If You Are Always Sick in your dream, See what it means
Having Frequent dreams of illness brings alot of message about something that is not right. This dream may even indicate that it is time for you to seek a medical examination, whether you are sick or not. It can also indicate that something needs urgent repair, such as: your health, your relationship, child needs, jobs, etc. You must take Quick action must before it can harm your life or enable you to break down.
You may be in need of a cured and are currently trying to go to the hospital for medical treatment. In this case, if you are about to see your doctor and this type of dream manifest yourself, it is a signal that you are facing a serious attack on your health. Are you currently breastfeeding an illness? Or, you usually feel an object moving around your body.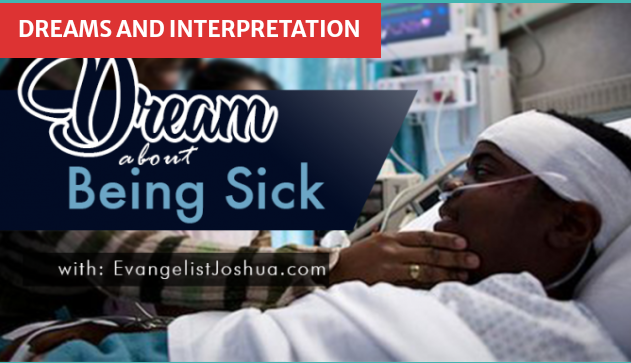 There are so many people who are very sick both mentally and physically. It is very easy to see that such people find it difficult to out do each other, to prosper, or to marry because of the many ailments present in their bodies. To dream of a sick bed is bad. It means that your enemies have paralyzed you in one place. So in this case, you will not enjoy divine health and peace of mind.
It can also indicate that misfortune and death await your fate. If you have important plans to do and your enemy continues to give you bad revelations, please contact your pastor for deliverance.
Content created and supplied by: Veronica1 (via Opera News )