Most people grow up and meet challenges on the way, while some people are born with challenges that might be life-threatening. That is the case of Agatha a 34-year-old woman who was born but her organs didn't function.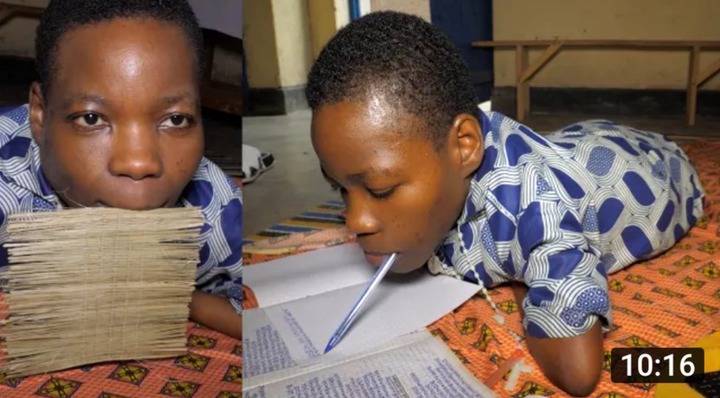 According to her mother since she was born she could not move, fire, or even sit, she was always lying down on her belly. She said although the doctors said there was nothing wrong with having a disabled child she was despised by her friends and family because at the period of her birth it was taboo.
Images of her mother;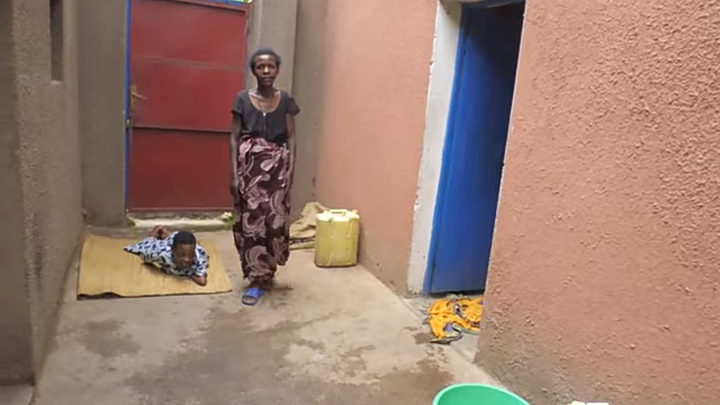 Agatha who has never gone to school because her body can read and write, according to her, she said God taught her how to read and write. She also does weaving and can make phone calls all with her mouth.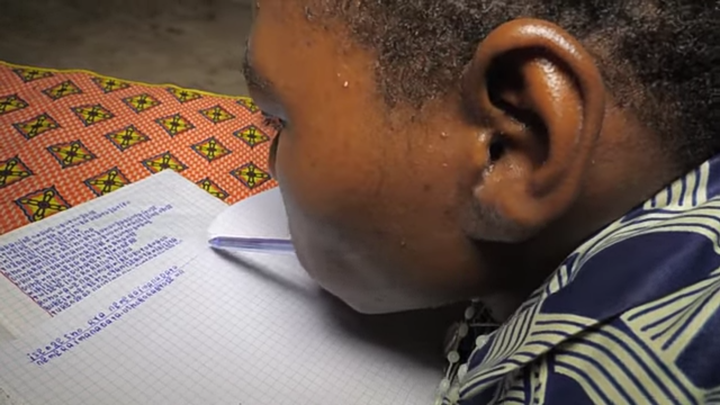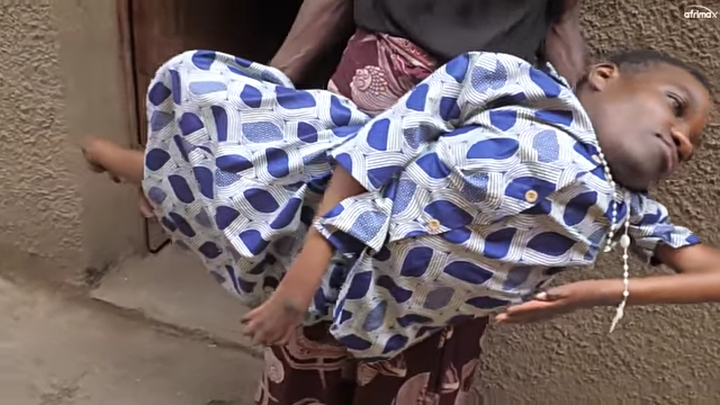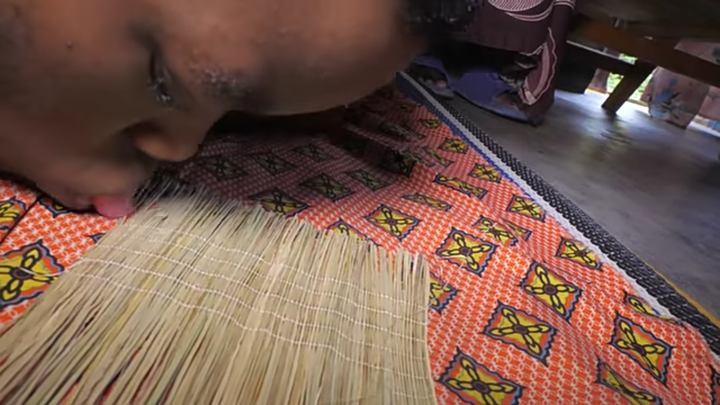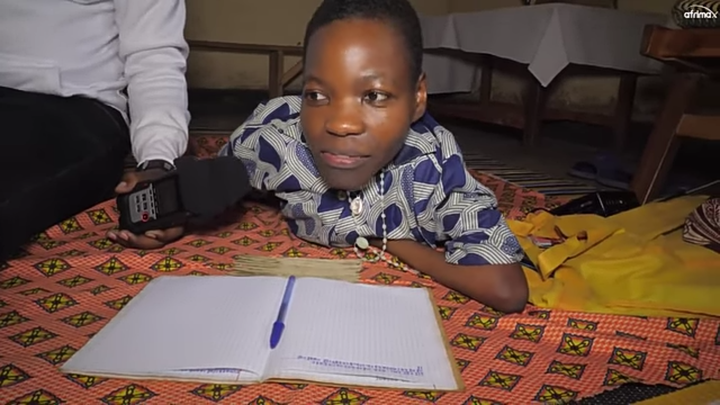 She said people were arrogant to her at first and most people said she was not human because of her disability which was why she doesn't like going to public places.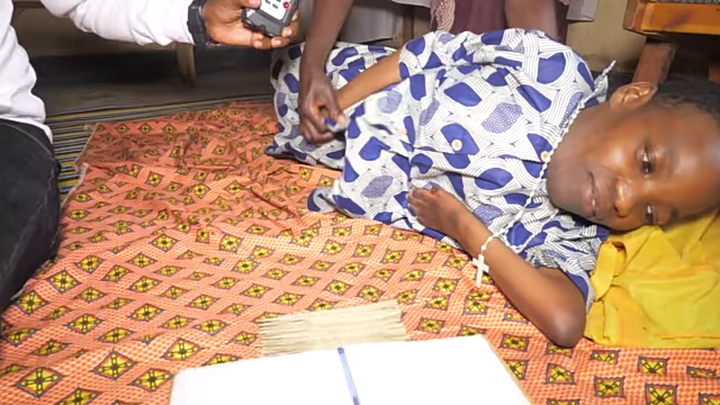 She also said she would like to be a motivational speaker so she can be a source of encouragement to those like her.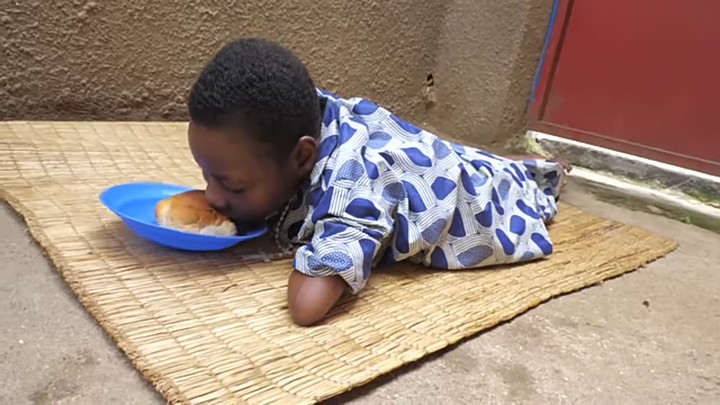 Thank You For And Please Remember to be kind.
Content created and supplied by: basicexpert (via Opera News )