Use Condemned Oil And Kerosene To Do This If You Are Living Close To The Gutter(A Mosquito Repellent)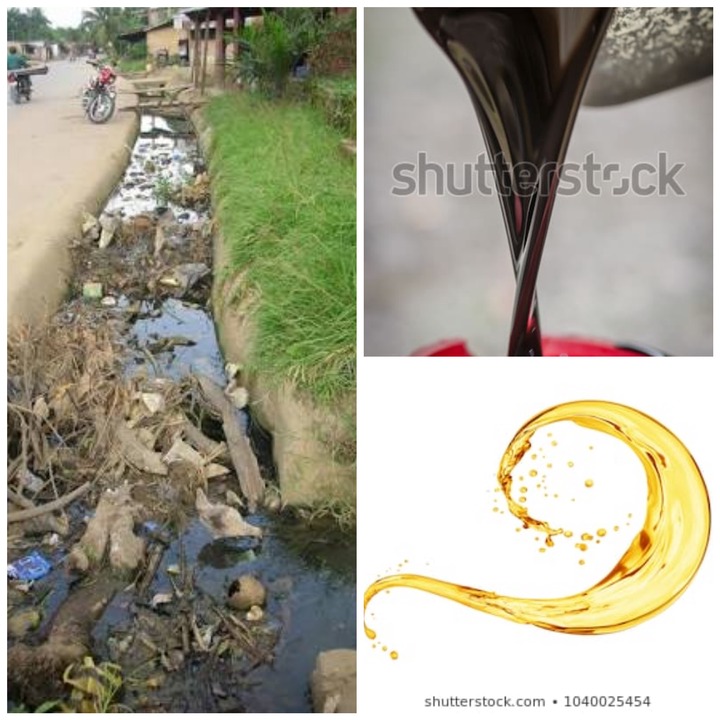 Malaria is one of the most serious health problems facing the world today. The WHO estimates that over 300 million new cases of malaria arises a year with approximately two to three million deaths resulting from contraction.
Malaria is endemic in tropical Africa with an estimated 90% of the total maria incidence and deaths occurring there,particularly amongst pregnant women and children.
A large population percentage of Nigeria's population live in extreme poverty in rural areas and also urban areas too,without access to portable water and adequate health care.The answer to malaria control may lie within local communities.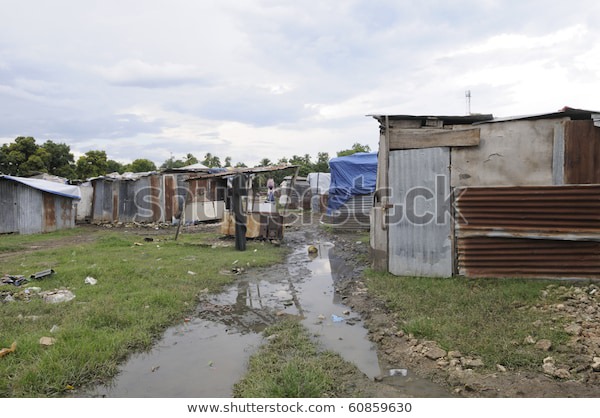 Percentage of Nigerians live in extreme poverty in rural areas such as this.
Photo credit:Shutter stock
Aside the use of bed nets,there are other ways of even preventing mosquitoes from your surroundings before it even bites you. As you know mosquitoes can only thrive in dirty places and stagnat waters.
This article will share with you on how I use the mixture of condemned oil and kerosene to combat mosquitoes from my surroundings. This is my personal observation and it works efficiently.
You are surprised at the mention of condemned oil and kerosene right?. And you question their relations to each other.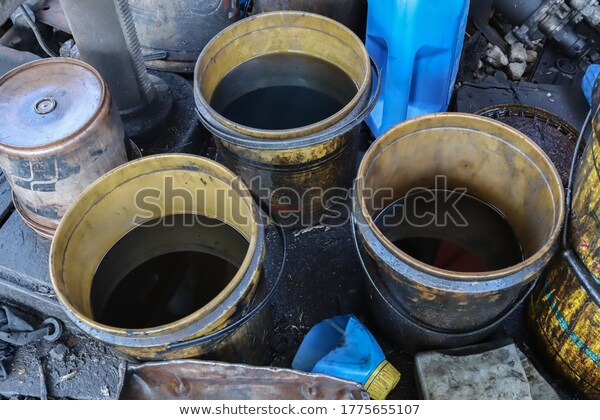 Used engine oil
Photo credit: Shutter stock
Okay,mosquitoes do not like sticky places and condemned oil is one sticky product that is quite efficient in getting rid of these blood sucking vampires.
Kerosene with other mixtures has been proven over time in combating mosquitoes and other house hold pests. It is such a powerful liquid that even scares snakes away and bring them out of their hiding places.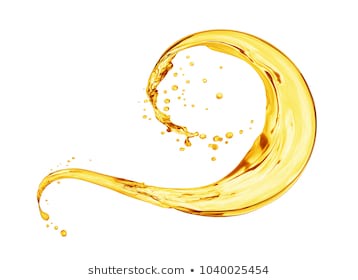 Kerosene
Photo credit: Shutter stock
Now,this is how to use this explosive mixture.
1)You need to get a special bucket for this mixture for this particular combo.
2)Pour in a generous amount of condemned oil into the bucket,say about 2 litres of condemned oil but all depends on your preference especially if your area is a large one.
3)Pour in half litre of kerosene. We don't want the oil to loose its stickiness.
4)Mix thoroughly with a stick and leave over night,covering it.
5)Pour in the area(which is the drainage or gutter) and leave to settle to do the magic.
Note:You should clear the gutter from debris and sands ,so that the mixture will penetrate the water.
Come and thank me later.
Check for other uses of condemned oil in my profile.
Comment and share other useful suggestions with us.
Share with your friends,like and follow for more updates.
Content created and supplied by: GistHub.org (via Opera News )