6 ways to make your apartment smell better.
The smell you perceive when you walk into an apartment has a way of affecting your mood whether good or bad. That's why we are encouraged to do our best to keep our apartments smelling fresh.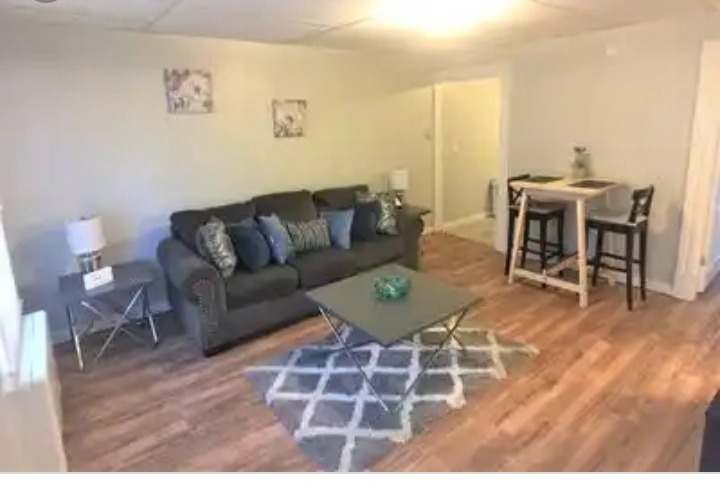 Masking smells by quickly spraying a lot of room freshener when expecting guests can be avoided by doing simple things like the ones listed below,
1. Get rid of the things causing the foul smell.
I had to begin with this cause if you try the other things without getting rid of the source, the smell will still surface after some time. Trace the source it could be garbage, damp laundry or rug, drains or sinks, dirty rooms, etc 
2. Allow free flow of air in and out of the apartment. Open those windows and doors once in a while and just let fresh air in.
3. Deep clean your apartment regularly 
 Add liquid air freshener and disinfectant to your mopping water. Wash and disinfect your bathroom, put freshener or fabric softener in the toilet tank. It helps give fresh smell after each flush.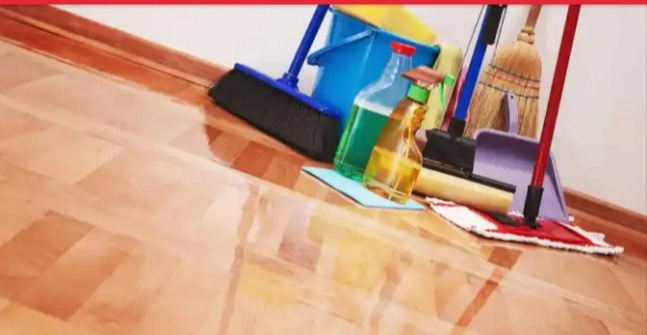 4. Flush warm water mixed with baking soda slowly down drains and sinks regularly. It gets rid of dirt and unwanted smells.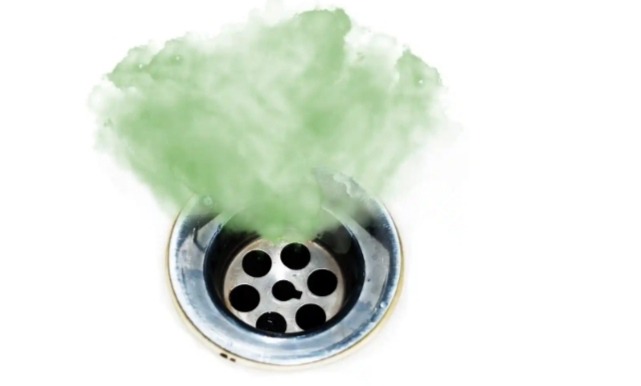 5. Put baking soda in small open jars and place them in strategic enclosed areas. Baking soda is known to absorb smells.
6. You can also add fragrance to your home by using simmering waters infused with spices, herbs and fruit.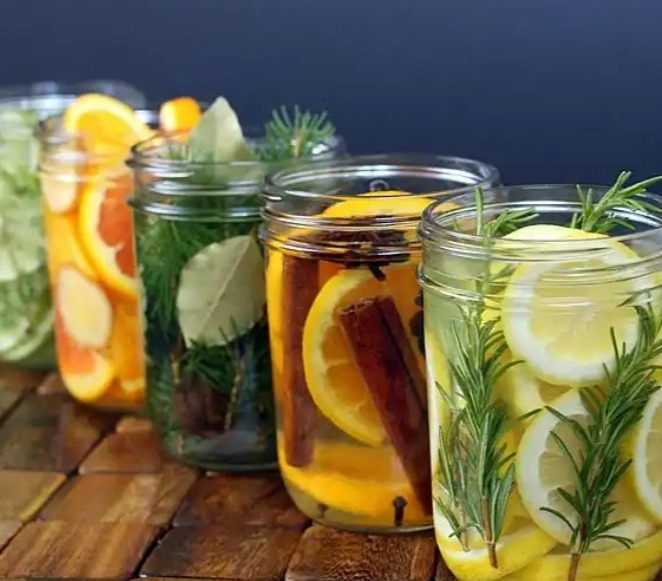 7. Don't forget to clean up your fridge and get rid of those old items causing the smell. And put an open jar of baking soda there too.
8. Baking and cooking sweet-smelling delicacies have a way of improving the general smell of the house.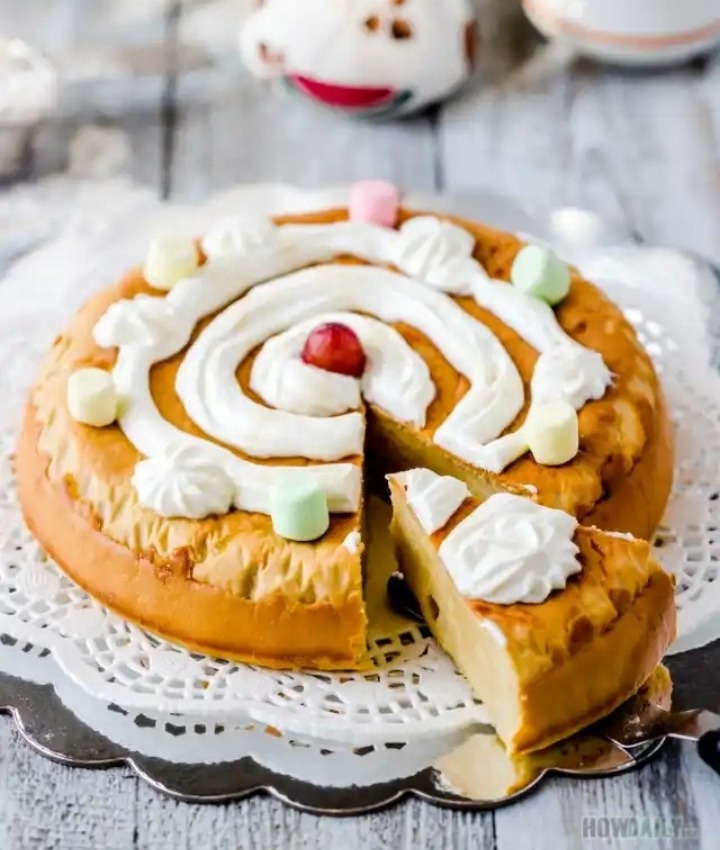 9. Use scented candles when candles are needed.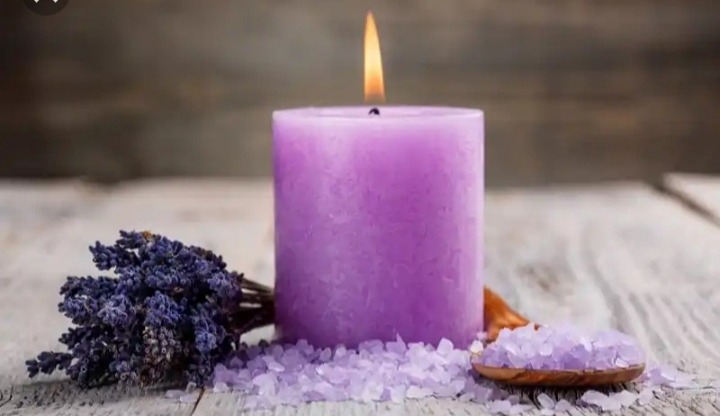 Vacuum regularly too.
10. Placing sweet-smelling air fresheners at strategic points in the apartment would help too. 
Read my previous article
10 amazing home cleaning hacks you should try.
 for more cleaning hacks.
Please like and comment your thoughts below
Content created and supplied by: PenExpressions (via Opera News )