One major challenge we all face is financial challenges. As our take-home pay does not always meet our financial demand. So it's a good idea to always seek a way to make extra money to help solve some of our needs.
One way that could be of great help is home gardening, but the challenge in home gardening is getting a piece of land within our compound to practice part-time vegetable farming. And for those that live in the city, most of the compounds have been cemented with concrete and there is no soil on which to plant.
To solve the problem of space and land I am going to teach you how to grow fresh vegetables of your choice in the comfort of your home using simple methods. The simple things you need to get practice this method of farming include the following materials.
(a) Rich black soils
(b) vegetable seedlings of your choice
(c) Shoe Holder
(d) Hand trowel ( optional)
Get an old shoe holder like the ones in the picture or buy some depending on how big you want to plant, and filed it up with black rich soils. Then get the vegetable seedlings of your choice. You can plant green vegetables ( Amaranthus Viridis), Ewedu ( Corchorus olitorius ), or any other lightweight vegetables.
After filing the holes of the shoes with the right amount of soils and wet with water lightly and don't waterlogged. The shoe holder now serves as your garden, can now be hanged in any of the convenient places in our house. If you want to make more money you will have to increase the number of shoe holders you will use. You can then hang them around the fences, balcony, garage, or anywhere you find it convenient to do so.
With this type of farming, you will never have a short supply of fresh vegetables and the excess sold to neighbors or taken to the nearby vegetable market for sale.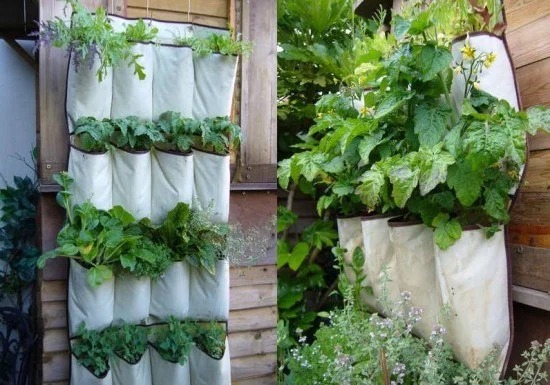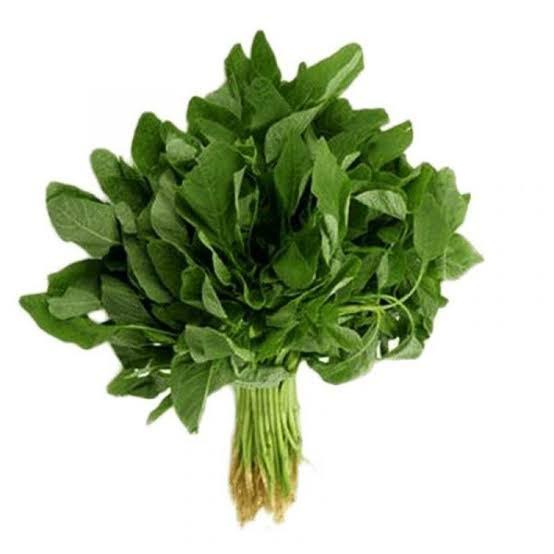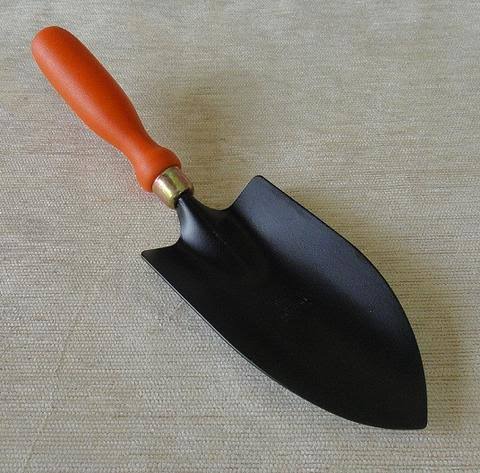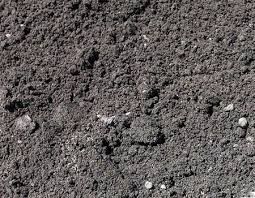 Content created and supplied by: remirogba (via Opera News )