Nigeria has been thrown into serious debate since the announcement of the reopening of the Lekki tollgate, by the Lagos State Judicial Panel. It's so saddened to see what was peaceful turned to a killing spree for the Nigerian Military, who invaded the protest ground organized by peaceful protesting youths at the Lekki Tollgate on Tuesday October 20,2020.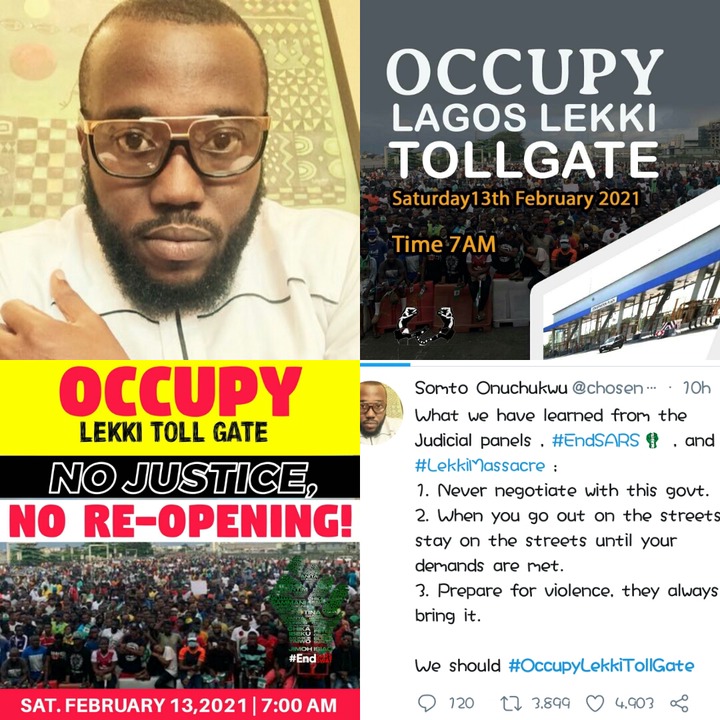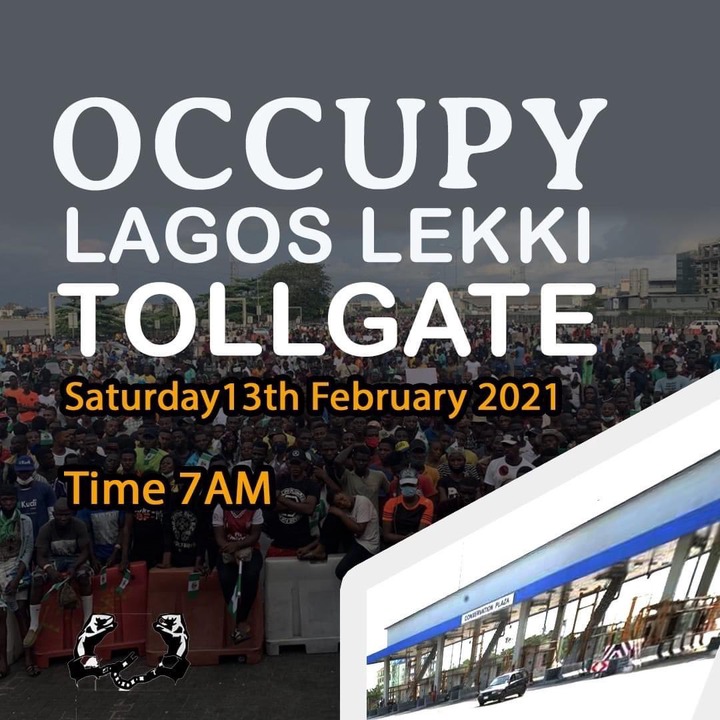 Many young people were allegedly killed and their bodies carted away by the Military, who shot at them sporadically even when they held up the Nigerian flag and sang the National Anthem. All they did, didn't deter the Military from carrying out the dastardly act of shooting at these peaceful protesters of young people.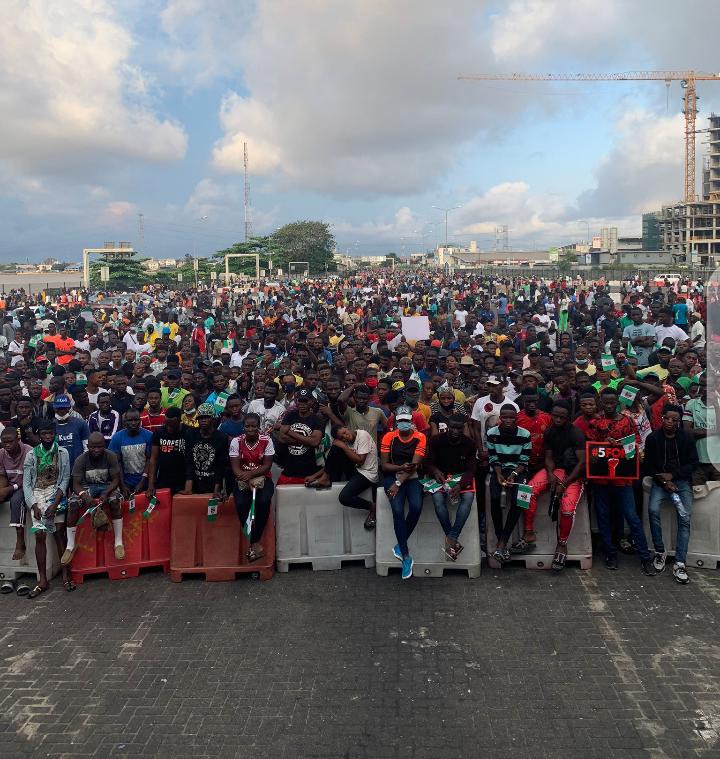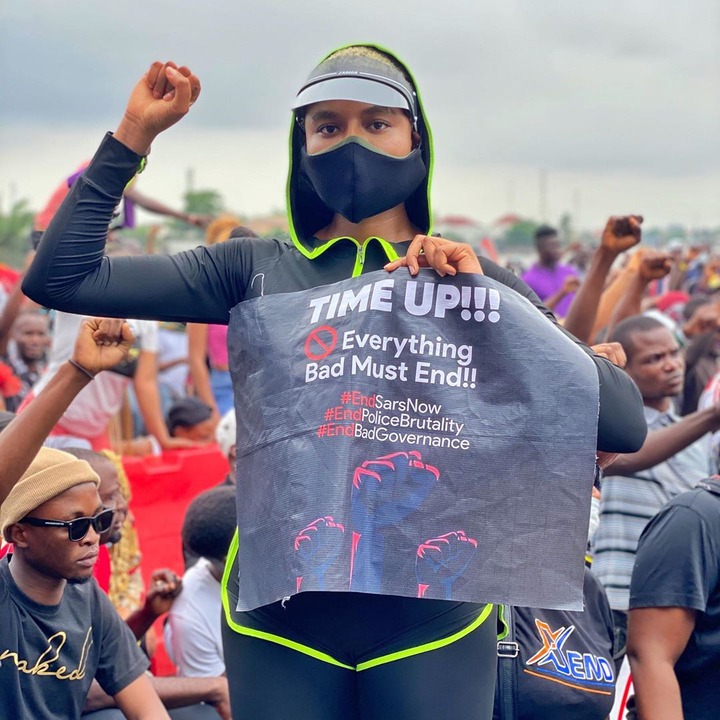 We're living in an interesting time, in the history of Nigeria as events of people waking and demanding their rights from the government, is now a thing of the past. Some of the happenings in Nigeria, if it were to be in other countries, there would have been war. In as much as we don't want war, we must demand that the government do what is right, whoever that is culpable in the horrendous act, of what happened last year must be brought to book and justice be seen to be served.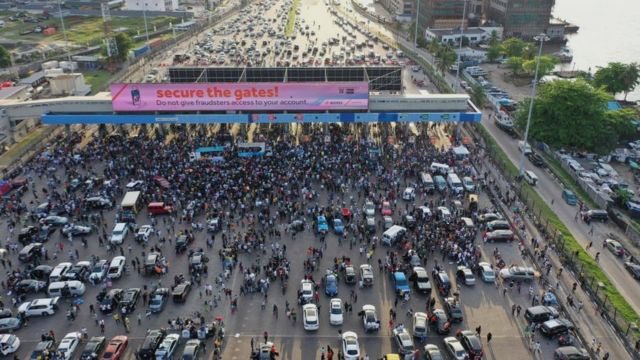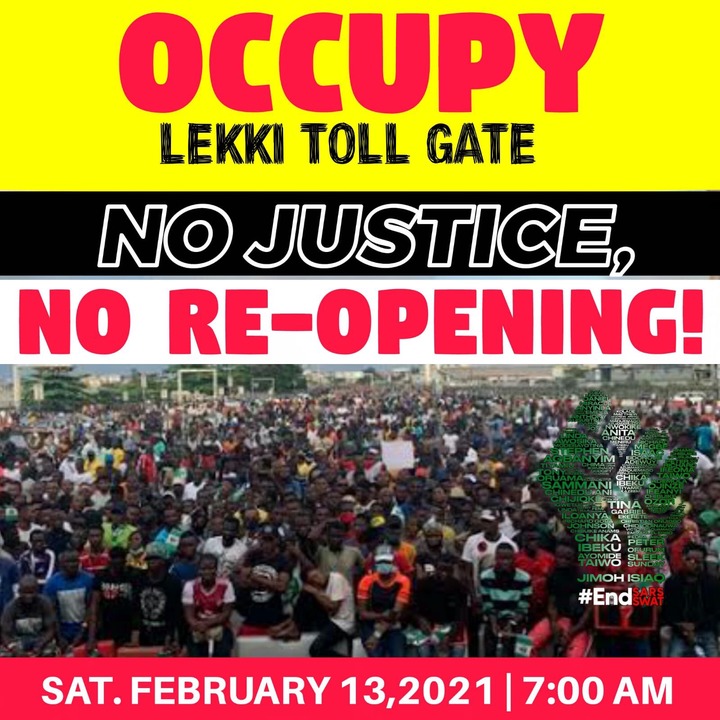 On Twitter #OccupyLekkiTollgate is trending as number one in Nigeria and many Nigerians are already speaking up, airing their views on how the youths should prepare in going out that very day. Here's what this Twitter handle Somto Onuchukwu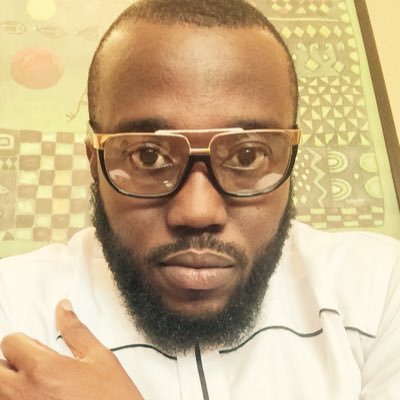 posted about in screenshot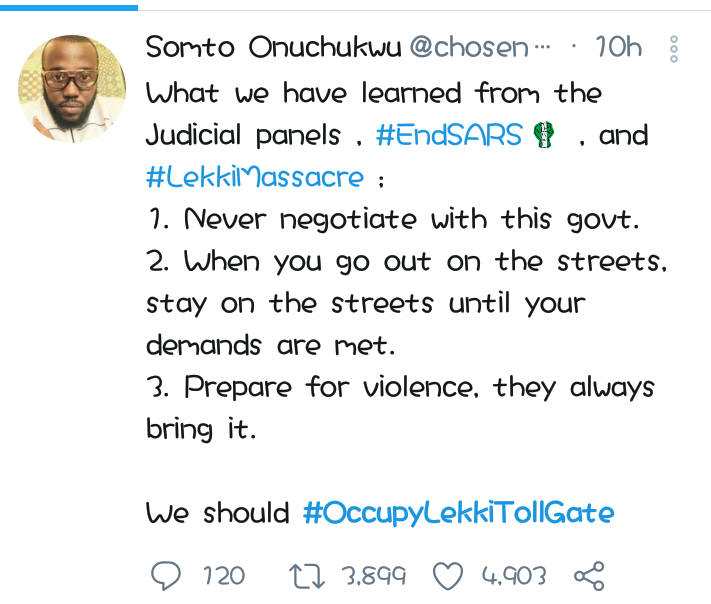 The protest has been scheduled and slated for;
Day: Saturday February 13,2021
Time: 7a.m
Venue: Lekki Tollgate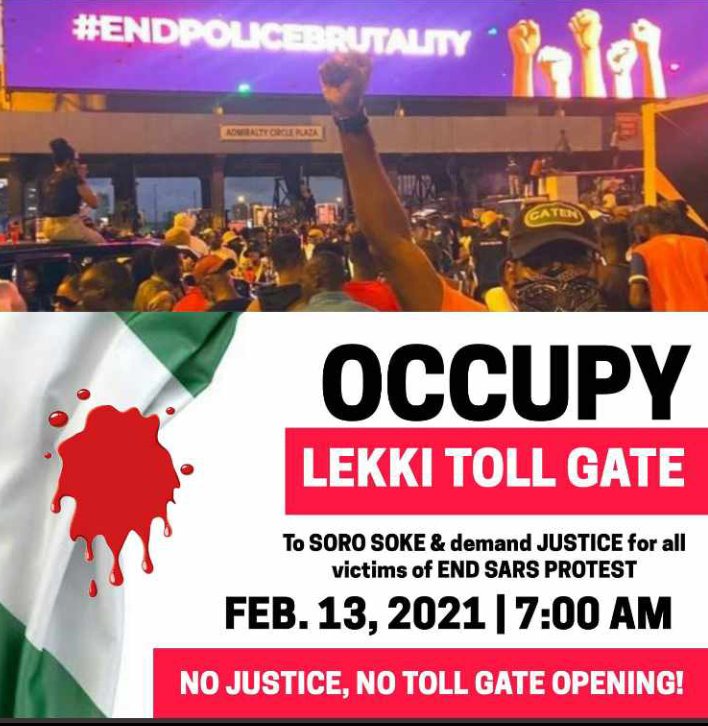 What do you think the youths should do to protect themselves? Do you foresee violence at this protest to occupy Lekki Tollgate?
Content created and supplied by: PDOLLSWORLD (via Opera News )