As the harass Buhari out of London protest still going, so are the people protesting putting more energy.
Initially on the first day, people who turned up to the protest weren't much and Governor El-Rufai mocked the protest in a tweet but Mr Omokri got back at him today after showing everybody how many people came to the protest in a video.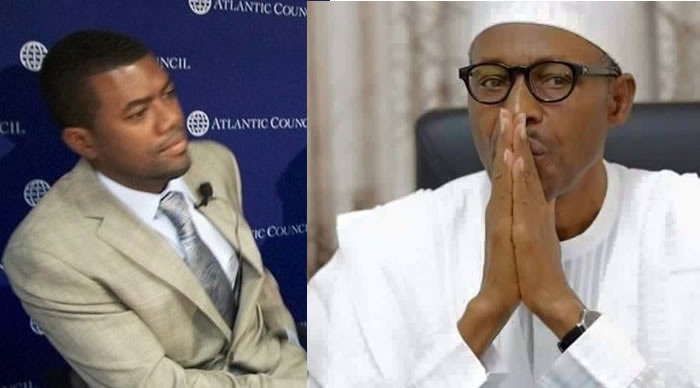 Mr Omokri tweeted this some minutes ago. According to his tweet, General Muhammadu Buhari's doctor is in UK, his children's school is in UK, his wife's shopping is done in UK. He said Buhari should just leave us alone and stay in UK.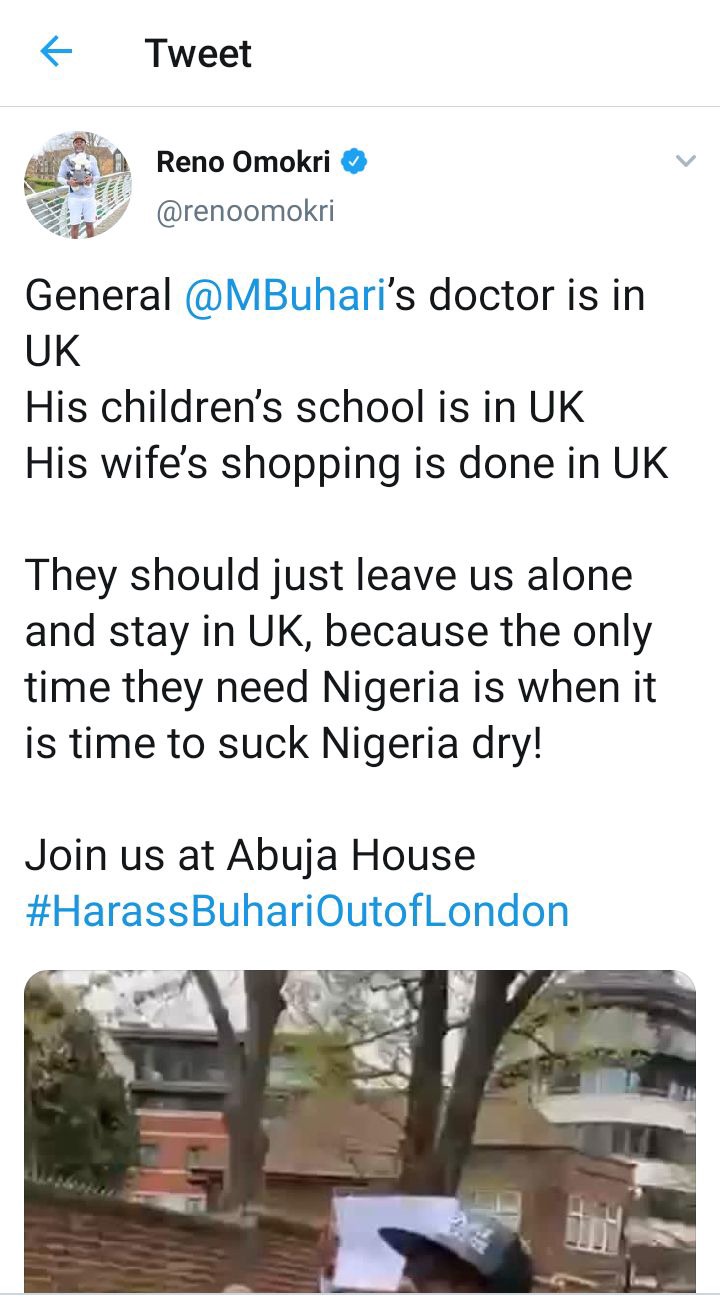 He added in his tweet that the only time Buhari and other corrupt politicians need Nigeria is when it is time to suck Nigeria dry. After this, he further asked more people to join them at Abuja House in London for the harass Buhari out of London protest.
We're still waiting for what the UK government and what Buhari will say about the protest as it seems to be growing day by day. Below are the reactions Mr Omokri got from this tweet.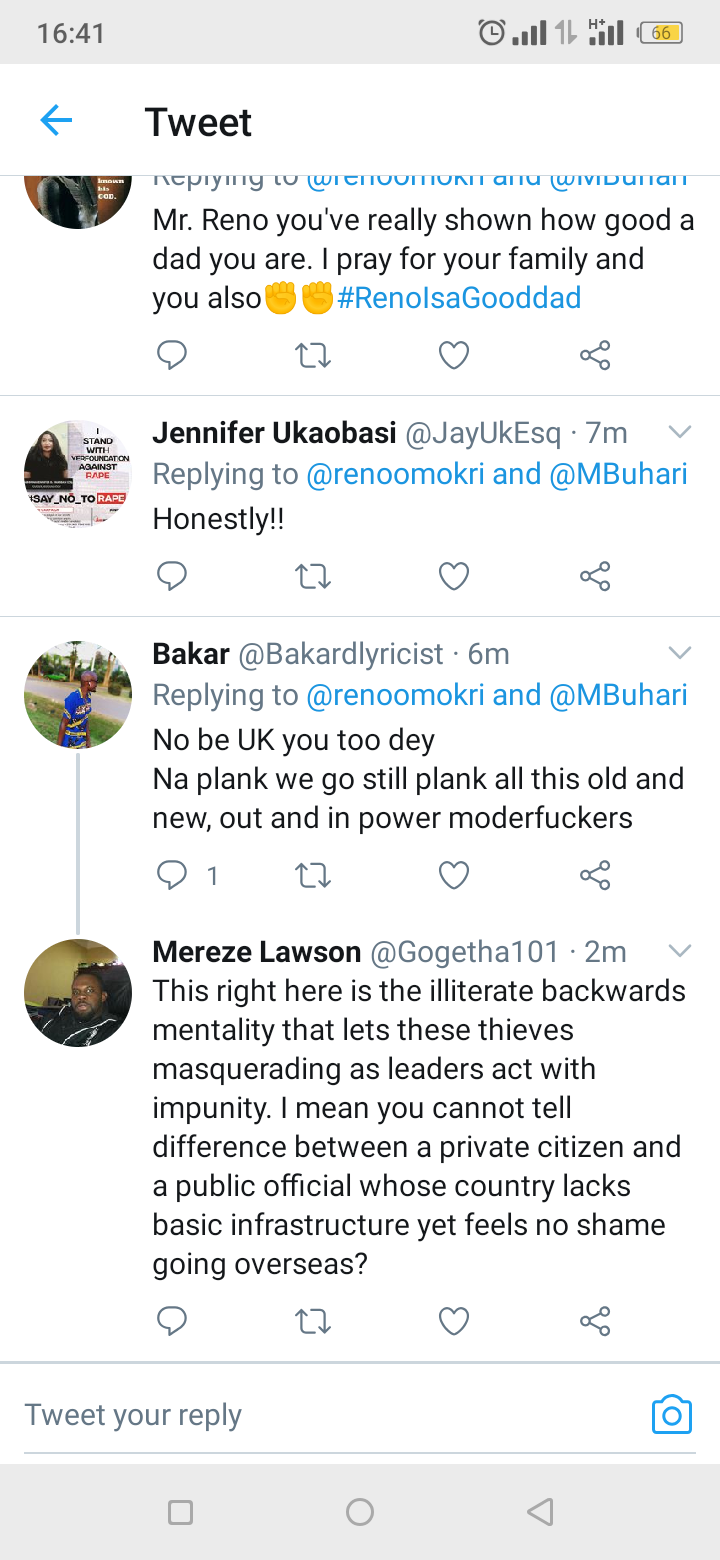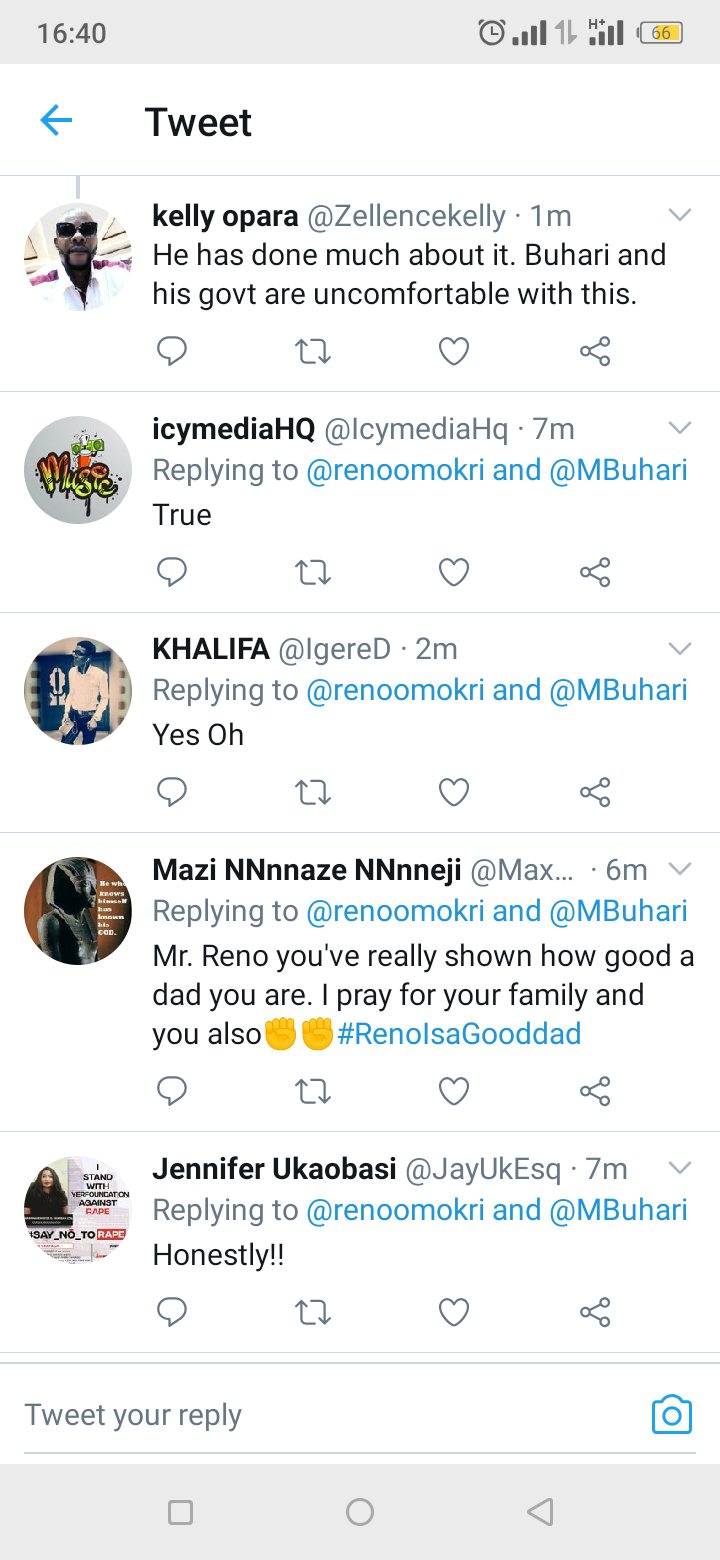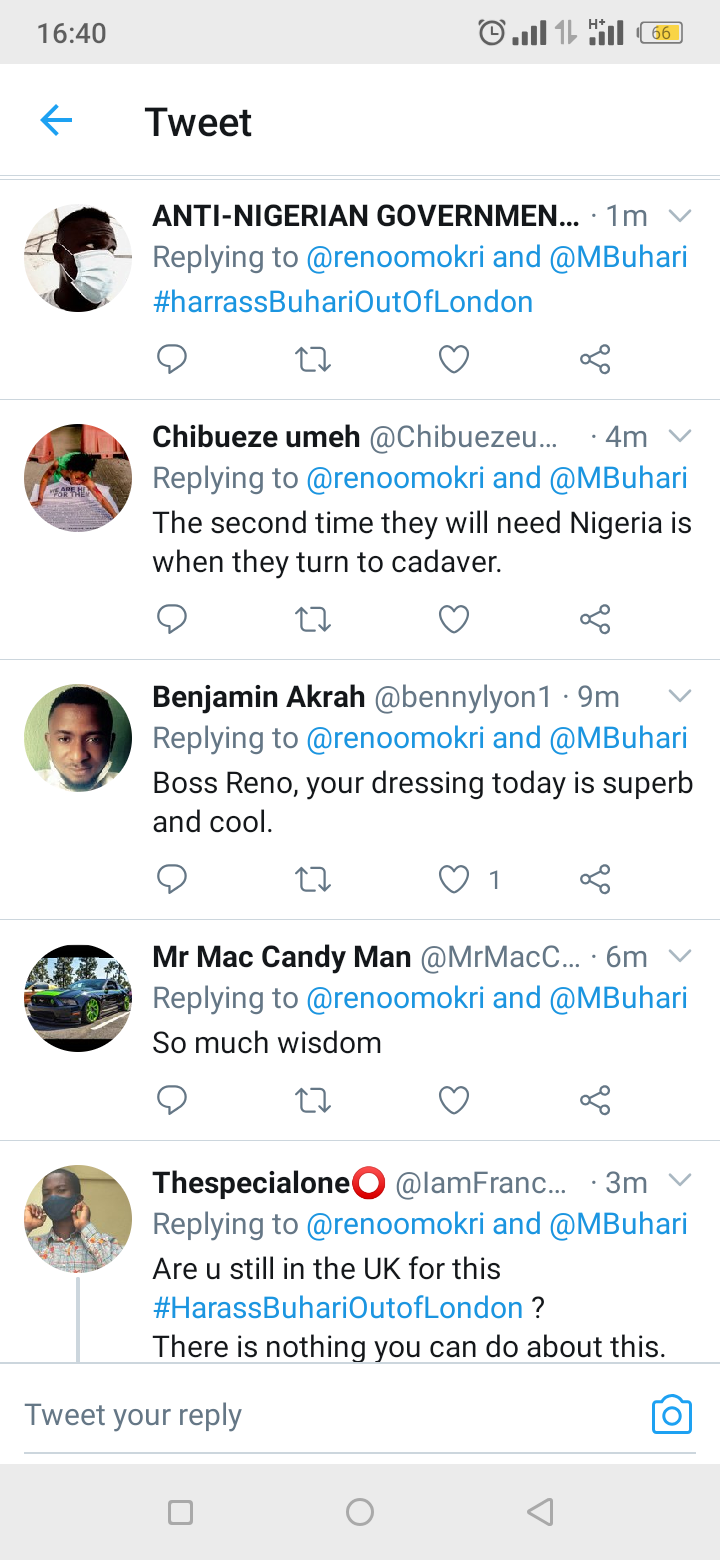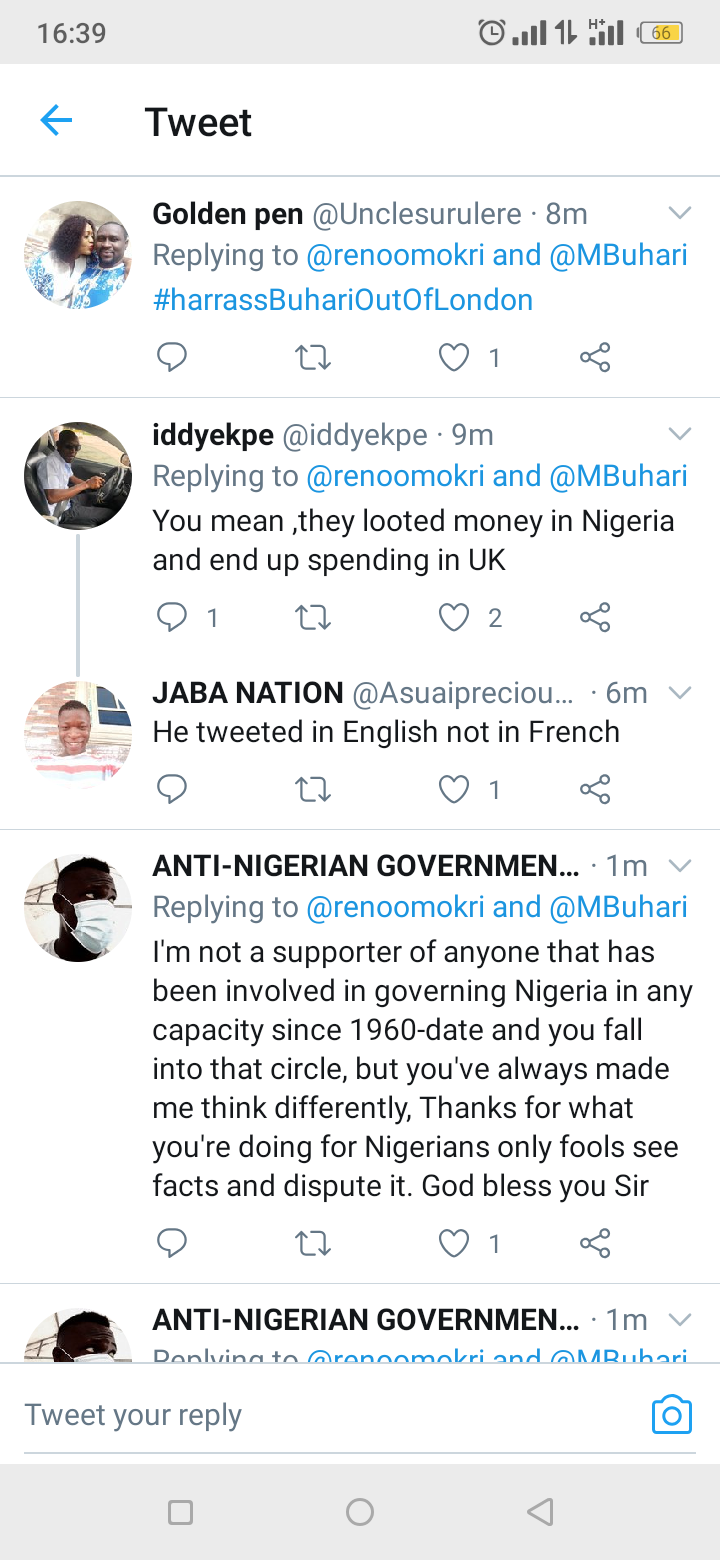 Content created and supplied by: Teeeeeehmoney (via Opera News )