Many have lost hope due to inability to find a permanent love for their self. This has left a lot of women unmarried for years. Sometimes their age of marriage pass out.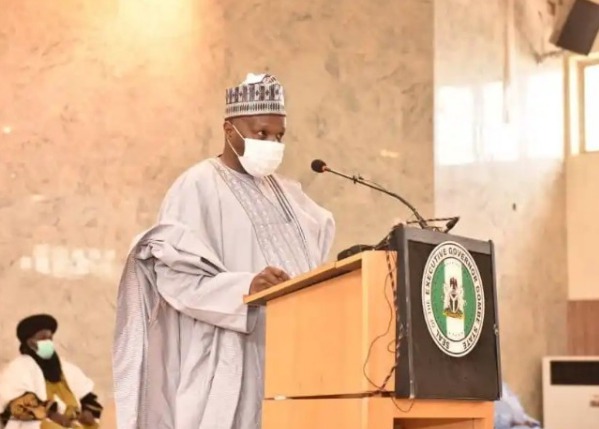 The increase in the number of women in the country has surpassed that of the men. Because of these, a lot of women in Gombe state cried out loud to the people saying that they have searched all over but no man is willing to get them married.
Report tells that most women in the northern part of the country are facing this challenges at most. In 2013, about 8000 women were seen in the streets, protesting for scarcity of men to marry as husbands in Zamfara state.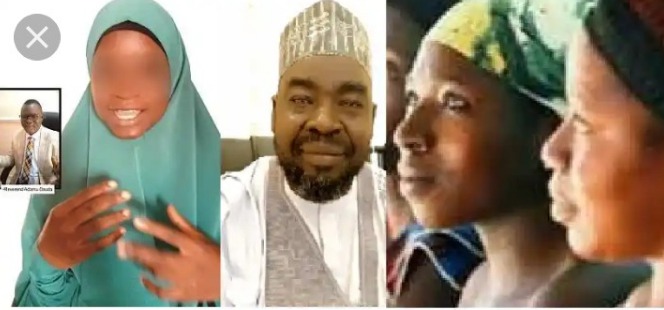 Facts gathered that about 60% of the population in Gombe state comprises of people from the south western part of the country who are non-indegene . A lady cried out in the social media telling her story to everyone. See what she said and how people reacted about this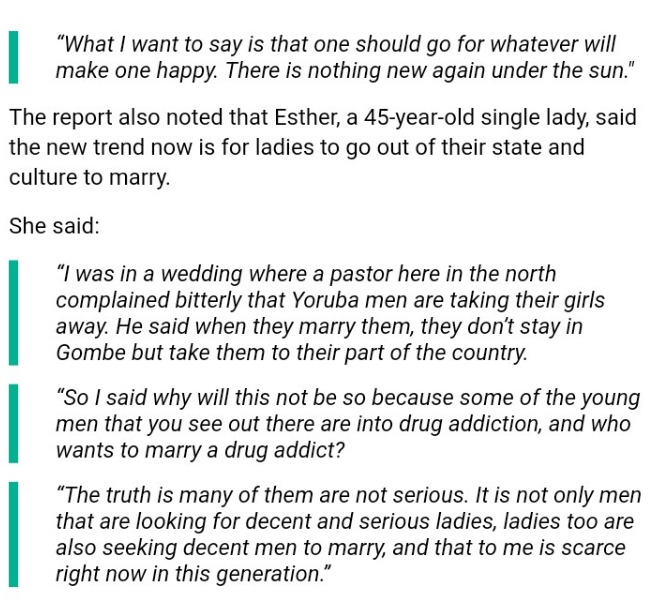 What do you think is the cause of this situation the country is facing at large?
Give your opinion!
Content created and supplied by: Slydom (via Opera News )