Oyo State Water Corporation Workers Stage Protest Over Unremitted Deductions, Block State Secretariat Gates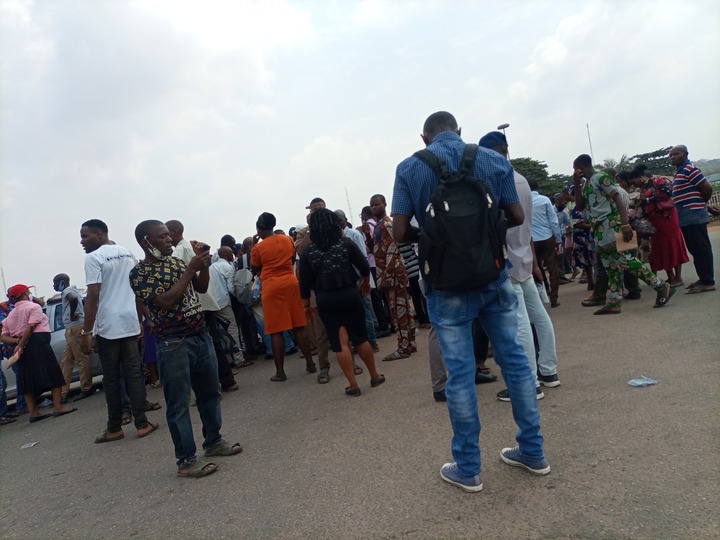 Workers at the Oyo State Water Corporation, on Monday, blocked all the entry and exit gates that lead to the state government secretariat following the expiration of their 14-days warning strike.
Noble FM's correspondent, Micheal Oladejo, who monitored the peaceful protest, reports that the entire secretariat and the parliamentary roads were blocked by the protesters at about 7:00 AM, a development that led to heavy gridlock on other alternative roads that connects the state secretariat.
In a chat with Noble FM News, the leader of the protest, Comrade Ibrahim Mohamed, explained that the failure of the state government to address the plight of the Workers at the Oyo State Water Corporation triggered the full-blown protest.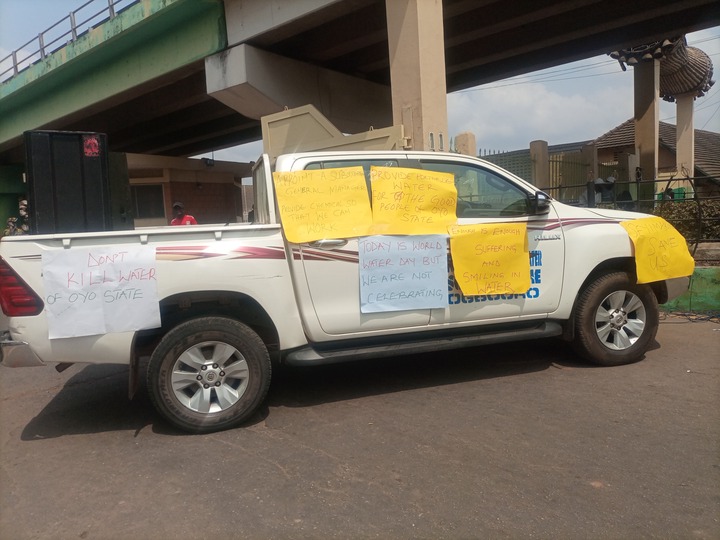 He maintained that workers under the aegis of Amalgamated Union of Public Corporations, Civil Service Technical And Recreational Service Employees (AUPCTRE), and the Nigeria Labour Congress, NLC, demanded the prompt payment of outstanding deductions.
The workers also demanded for hazard allowances, increment in monthly subvention, the supply of chemicals to the Corporation, recruitment of workers in the Corporation and appointment of substantive General Manager for the Corporation.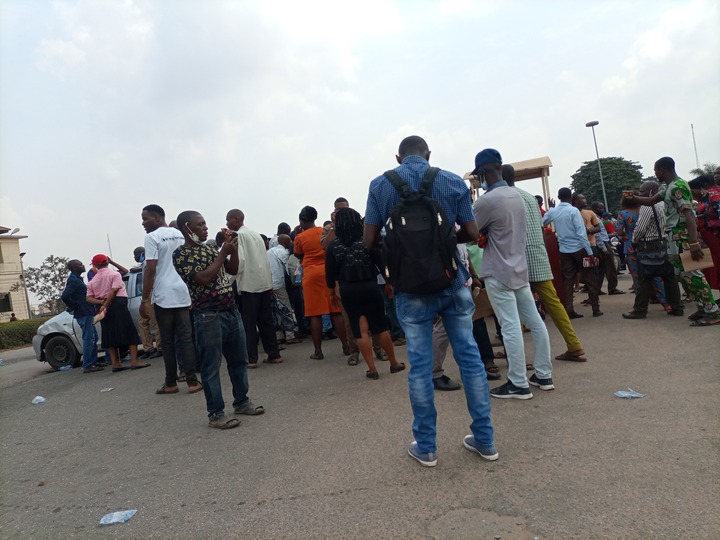 While addressing the protesters on behalf of the Oyo state government, the chairman, State Advisory Council, Senator Hosea Agboola, noted that the state government will have a dialogue with the Workers at the Oyo State Water Corporation and resolved the face-off amicably.
It would be recalled that activities at the Water Corporation of Oyo State, Secretariat, Ibadan, have been paralyzed for weeks as workers of the Corporation, who embarked on an indefinite strike, locked up the Water Building to press home their demands.
Content created and supplied by: Breakings (via Opera News )