Don't forget to tap the follow button
Following the incident that happened last year October 20, 2020 that saw armed security men open fire at peaceful protesters who gathered at lekki toll plaza. The panel of enquiry which were set up to investigate the case has approved the reopening of the toll gate on Saturday.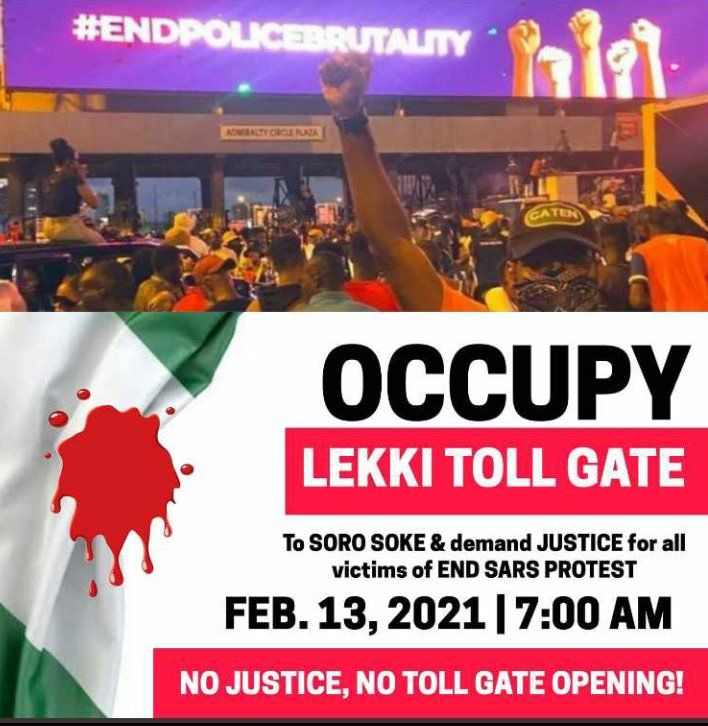 This is how Nigerians reacted on Twitter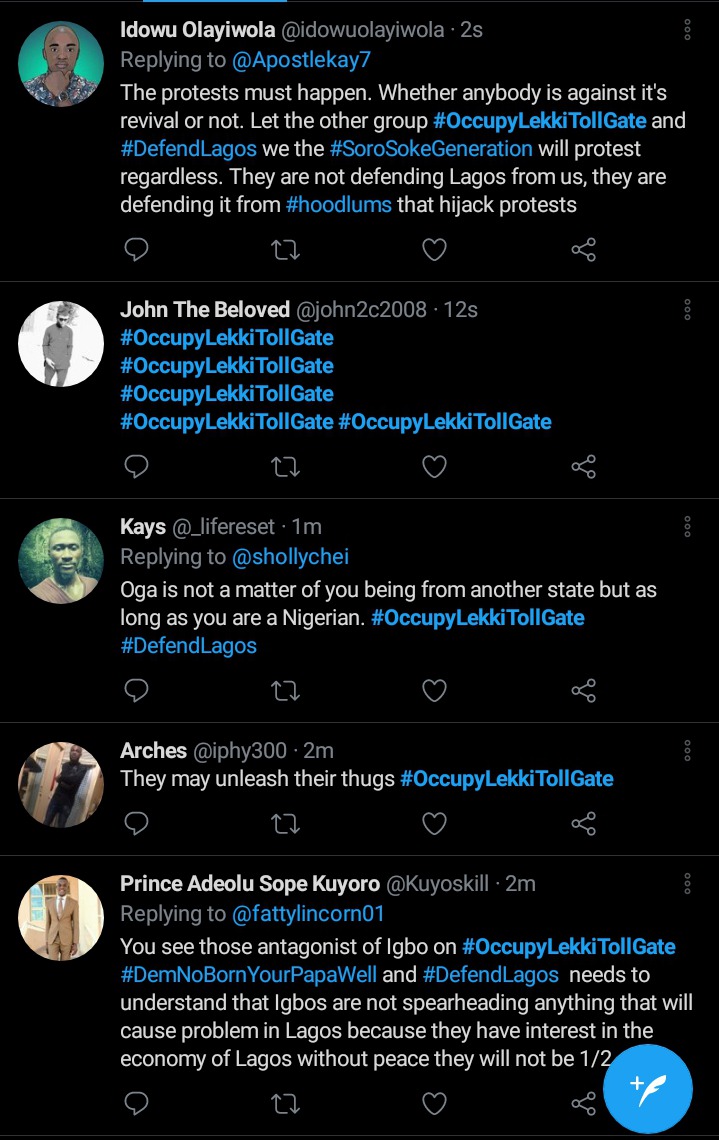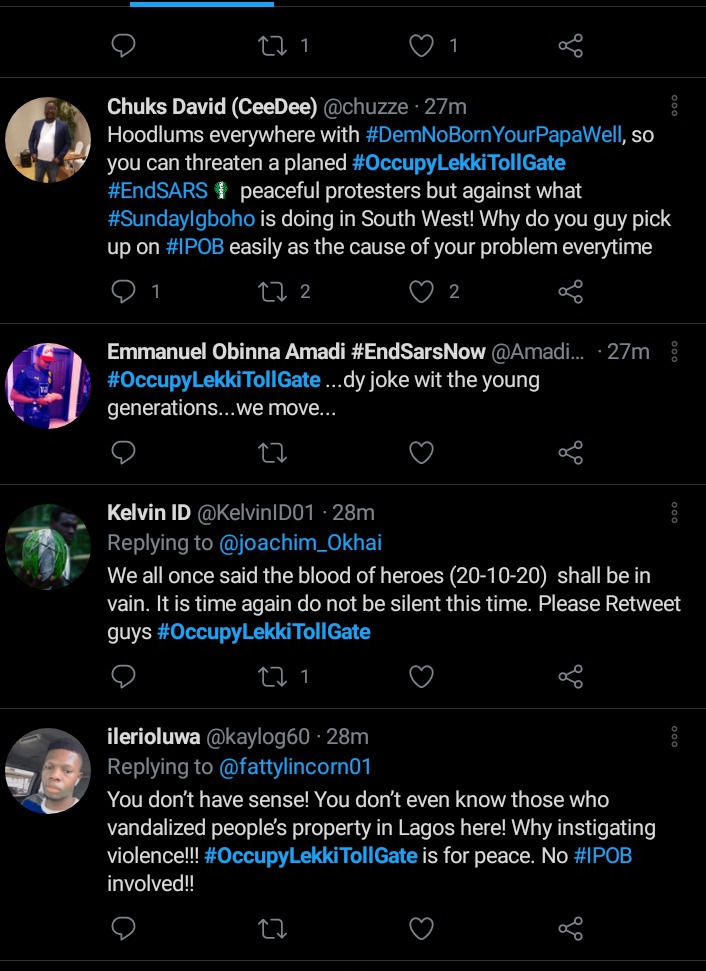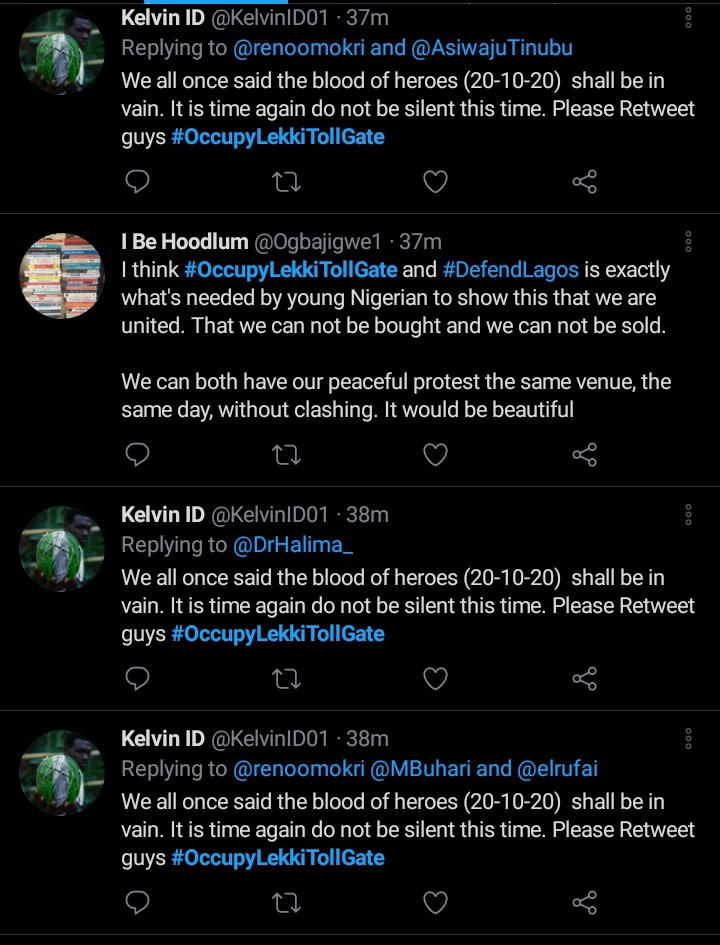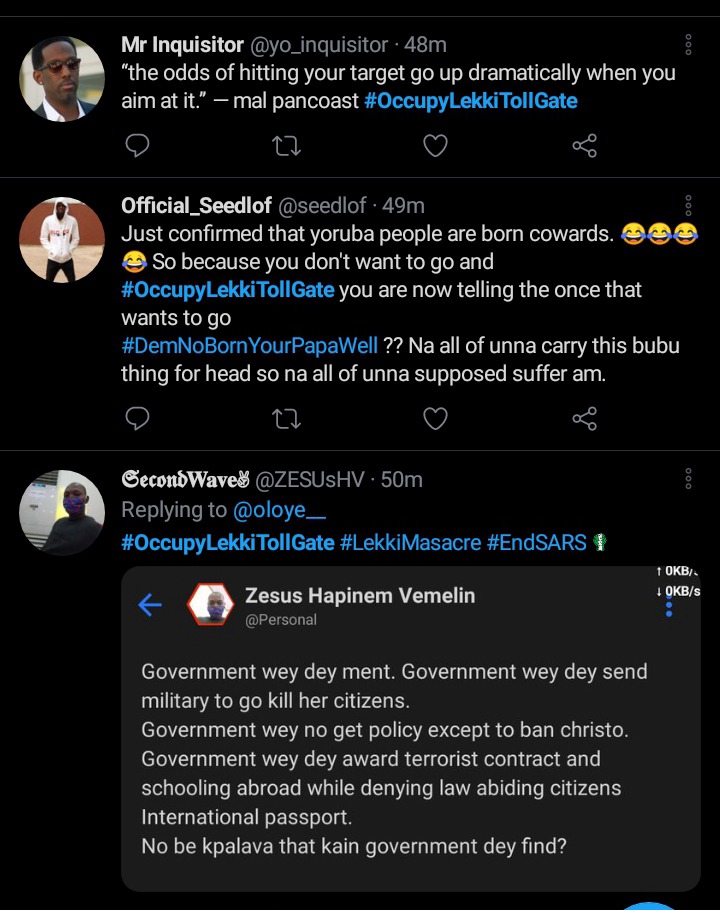 The government of Nigeria want to move forward in reopening the toll gate as if nothing happened, the lives and properties that were destroyed during the Endsars protest are uncountable. Up till today, Nigeria is still feeling the harsh effect of the protest.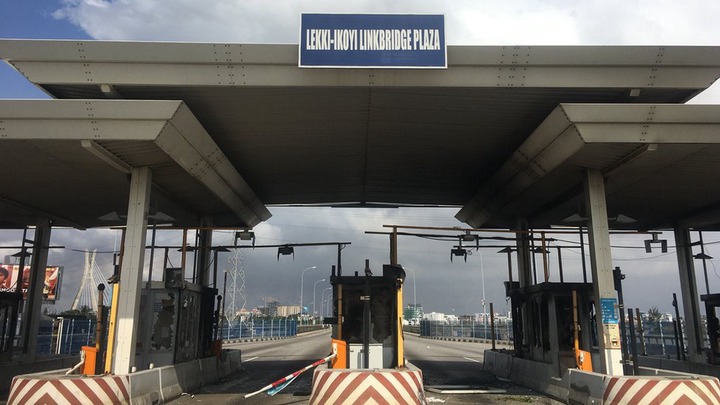 My advice for the youths who are going out there to protest is to be very careful, i am solely against it, below are my reasons why you should not even attempt to go out there to protest.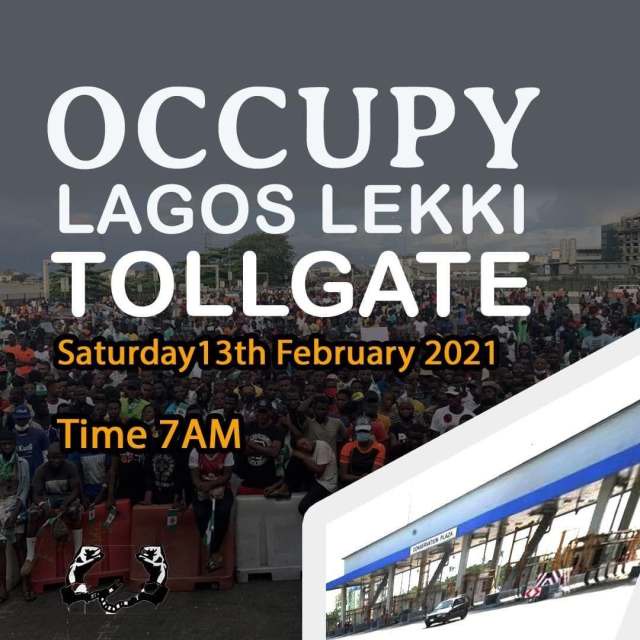 By going out there, you are taking a very big risk
Life they say has no duplicate, so in everything you are doing just make sure that you remain alive. The risk associated with this second wave of protest is very high, when compared to what you will achieve, if the Federal Government wants to address this matter, they could have done so since. Starting another protest may not be the best solution.
Our only legal weapon in this country is the voters card. By 2023 we make our choice, we select the kind of leaders we want, but the most important thing is to remain alive.
It may be a trap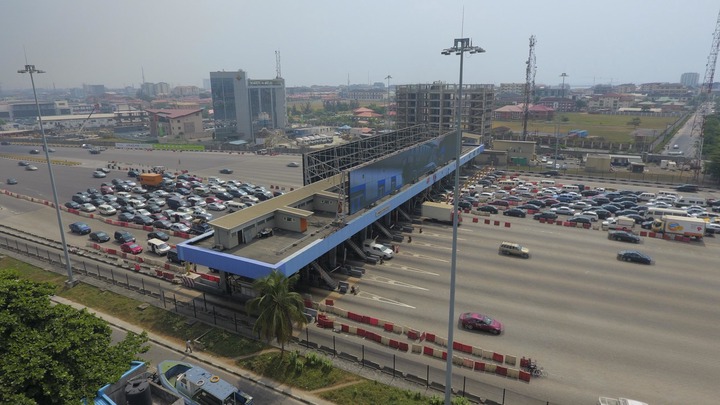 Have you ever wondered why these things seems to be happening all at the same time?
First was the NIN registration, second was the ban on cryptocurrencies, and now reopening of the lekki toll gate, we should be very careful not to fall inside a trap, peaceful protesters may be their major target. So do everything possible to protect yourself, especially if you are living in Lagos, the best idea is to remain indoors on the February 13, Please note that i am in no way encouraging cowardice, but understand that this is only an advice.
Drop your comments below 👇, let me know how you feel and don't forget to like and share to your friends, kindly follow me for more interesting articles. Thanks
Content created and supplied by: Olusolo10 (via Opera News )