It's been a really tensive moment across the country today. The EndSARS protest in Lekki Tollgate took a different turn as peaceful protesters were arrested. That was the new making rounds in the early hours of today, until another event took wave in the Southern part of the country.
The Hausa Community was attacked in Ibadan as the Southerners seem frustrated about the recent activities of Herdsmen in the city. However, the attack isn't a justifiable one and you just continue to hope things doesn't get out of hands in the State.
Nigeria is threading on the path of inter-ethnic conflict and it's high time the Federal Government intervened. The government needs to take proactive measures concerning the issue of Herdsmen and inhabitants of the South.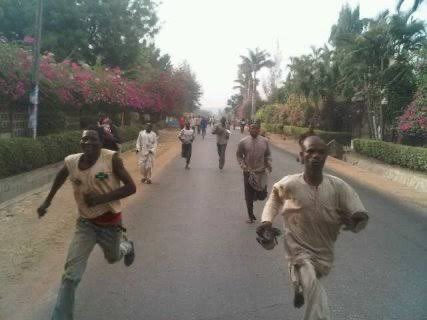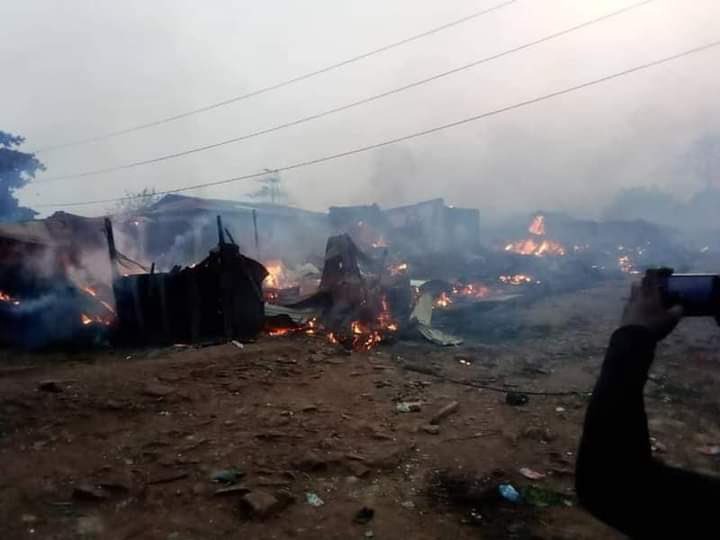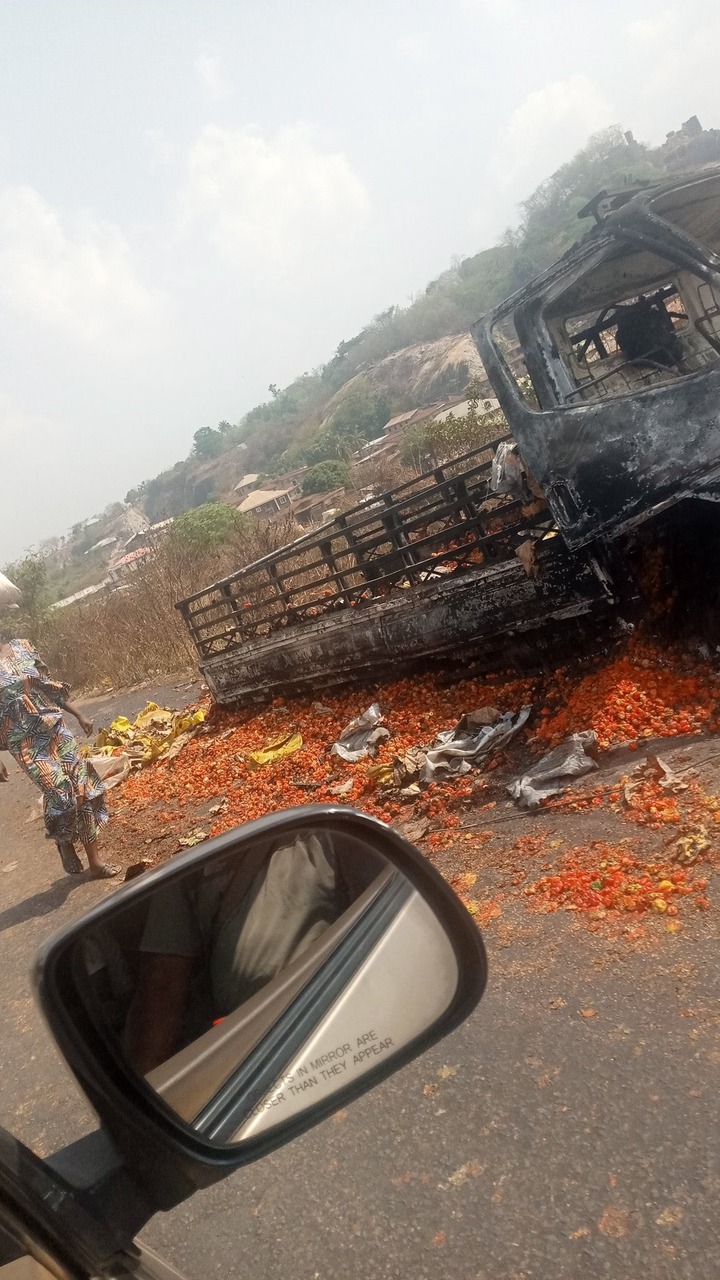 Hours after the incident in Ibadan, Senator Shehu Sanni has felt the need to address the issue. Shehu Sanni speaks not as a Northerner but as a Nigerian who wants peace to reign among the different ethnic groups in the country. He said: "the attacks on the Hausa Community in Ibadan is unreservedly condemnable. The Goverment of Oyo must ensure that the culprits are brought to justice. Security forces must protect those targeted. The victims must be compensated. We must resist the anarchists amongst us".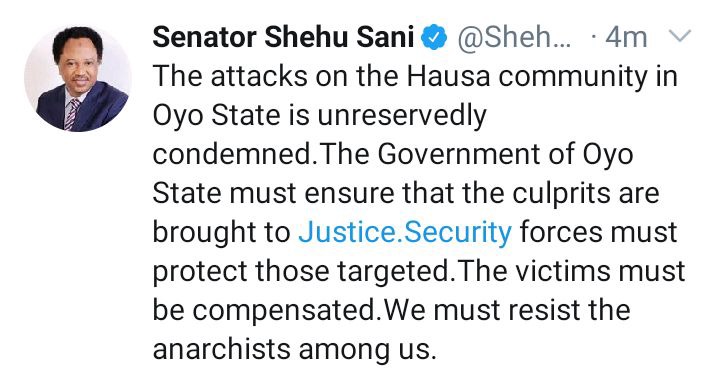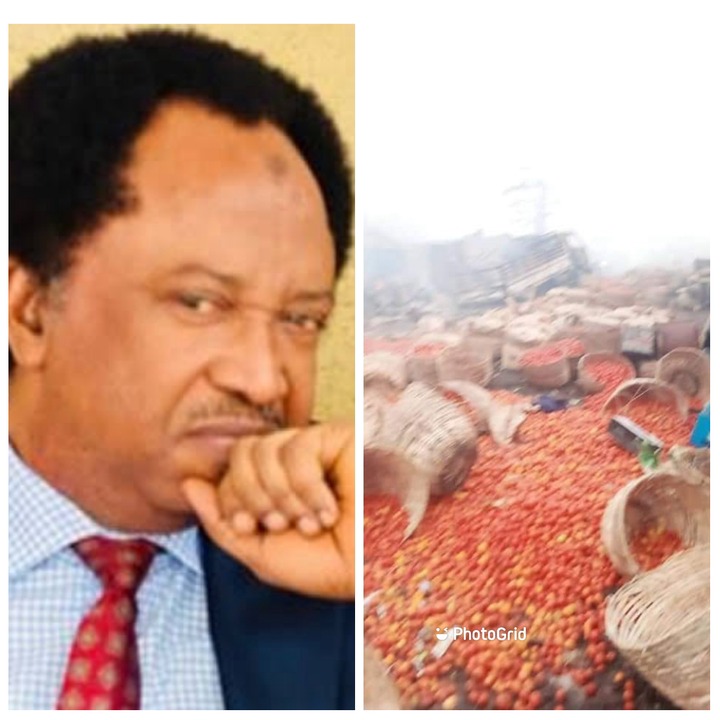 Content created and supplied by: Fijey2020 (via Opera News )