Bizarre unimaginable things have been happening in this country for a long time now. Recently the soldiers that are supposed to be protecting us have again shot an innocent, unidentified truck driver. 
This happened on January the 19th around 9 pm along an army checkpoint along Port Harcourt-Airpot-Owerri Road, Omagwa.
It was discovered that the soldiers requested the normal N200 charge for tankers from the truck driver, after which they shot him because he refused to comply with the payment.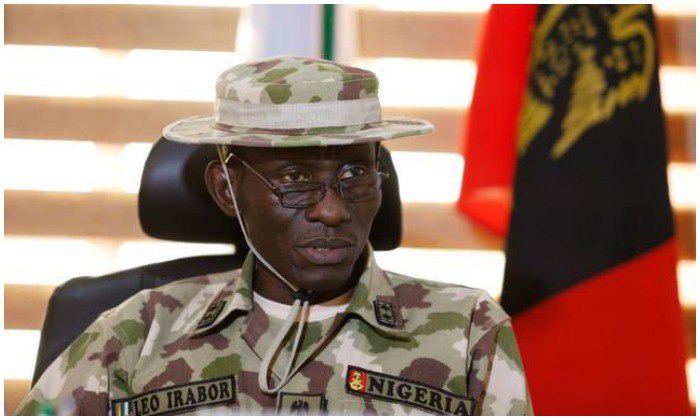 Other several truck drivers took to the street for a protest to show their anger, this protest leads to the delay of other commuters on the road.
In their words, the truck drivers accused the soldiers of extorting them daily saying that the shooting was more than they could take. The protest was so heavy that the soldiers had to leave the area for fear of being attacked.
If soldiers that are meant to protect us are shooting us what should be done.
Content created and supplied by: Onilamo777 (via Opera News )