Protesting is indeed the right and civic duty of every indigene, citizen, company, or organization within a society or nation. But there are times when protesting might not be the best solution but patience and tolerance might play a very good part in the long run.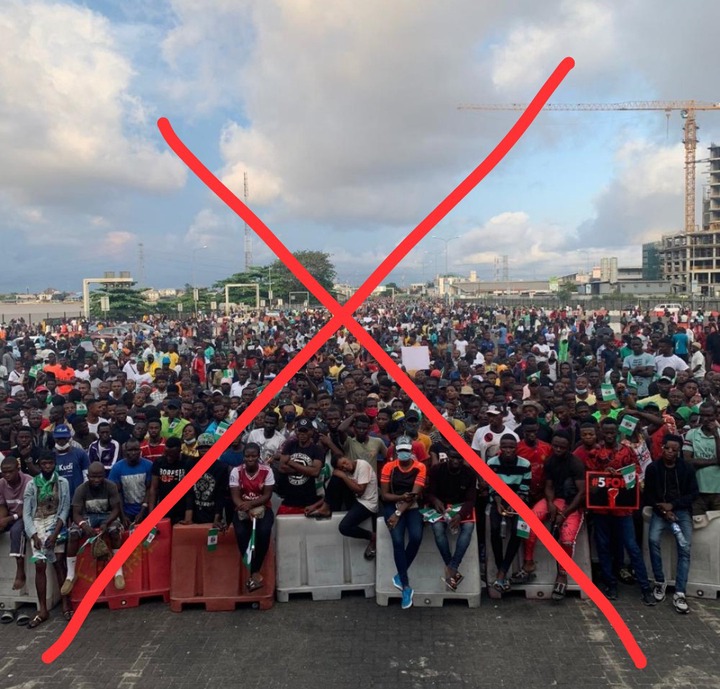 To me, the recent #OccupylLekkiTollGate is not the best step to take look at the following situations.
1. Lessons From The Past
Taking a look at the previous protest which led to the suspensions of operations at the lekki toll gate, on October 20th, 2020. You could see that going into another protest might mean putting the lives of people at risk, because the last protest ended in a shootout and there were lots of life and properties lost.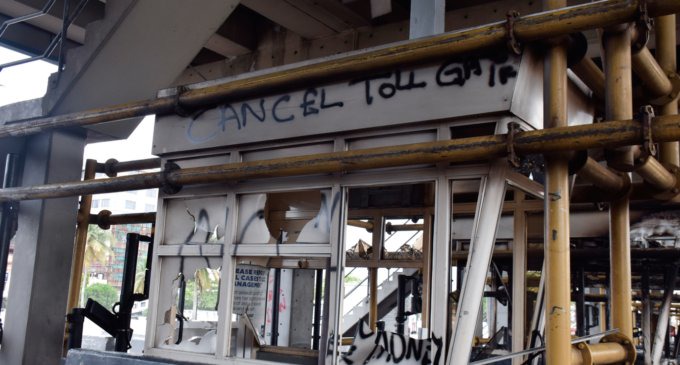 2. Safety of Students away from home
A lot of students have gone back to school, unlike that of last year where a lot of students were still at home, most of these children are more in the safety of their homes with their parents, they're embarking on something that might lead to a riotous situation should be avoided.
3. Economic failure
Reopening the lekki toll gate will be a good thing for Lagos state and the whole of Nigeria as a whole because it is a source of revenue and would help boost the economy of not just Lagos State but Nigeria as a whole. This means that embarking on another protest on the toll gate will only worsen the already bad economy.
4. Government stand
Why do you think the government took so long to come to terms with the last protest? Why do you think it will be any different this time around? The government has rejected any claims of involvement in the Lekki shooting and has enacted a judicial panel to investigate October 20, 2020, Lekki shooting incident and the tollgate closed. This is a sure sign that the matter is not yet closed down and the government is still doing its best.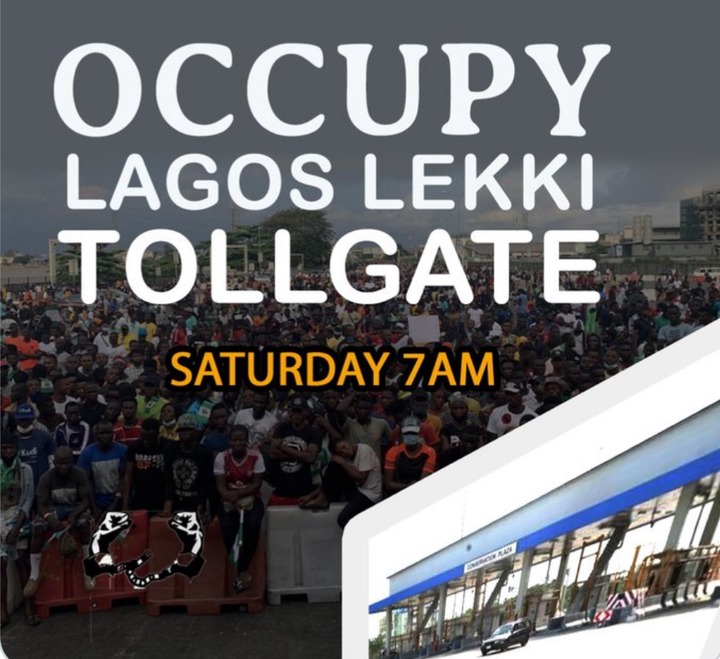 what are your thoughts on this? I believe you are in support of the above mentioned points?
please comments in comment section.
Thank you for reading.
Content created and supplied by: basicexpert (via Opera News )