It's no longer news that the biggest food market in Ibadan was reportedly raided overnight by customs officers. This action has led to a protest by the traders.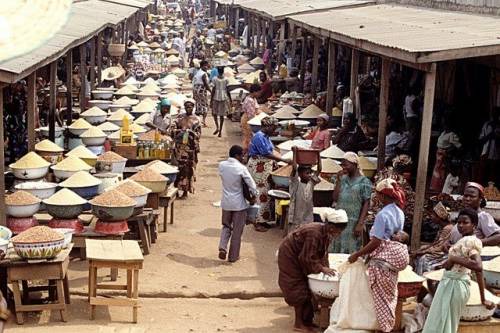 According to Sahara Reporters, Some selected rice stores were raided by men of the customs service. It was reported that the customs officers broke into these stores and went away with some goods. The traders described the customs as "robbery". However, the traders staged a protest.
In a Viral Youtube Video, the traders were seen protesting at bodija. From the video, the protesters caused serious traffic congestion within the area.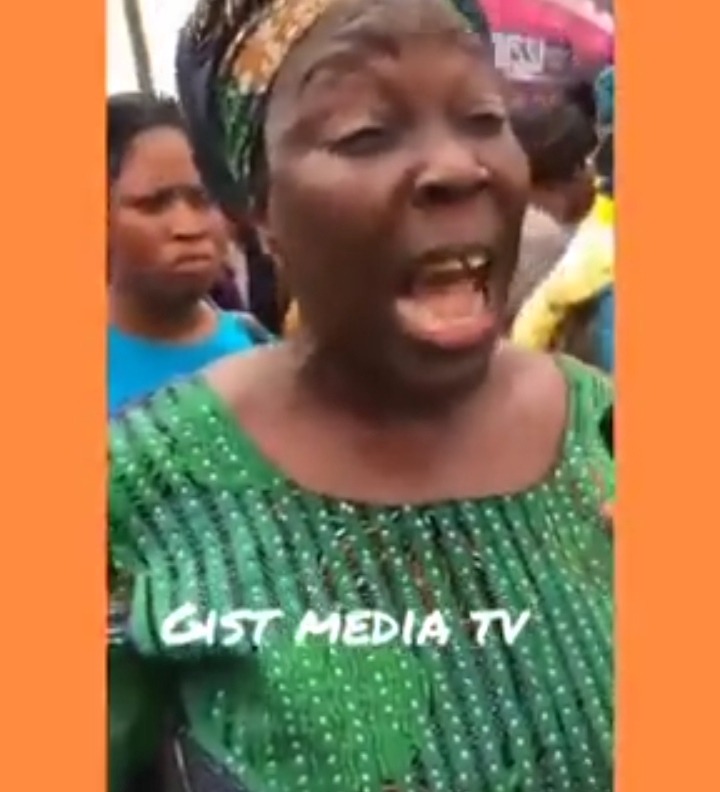 When one of the market women was interviewed, she said: "all citizens of Nigeria should be informed that the customs officers broke into their shops in the night, and went away with their goods". When the market woman was asked if it was only the rice sellers shop that we're broken, she said vegetable oil sellers were also victims.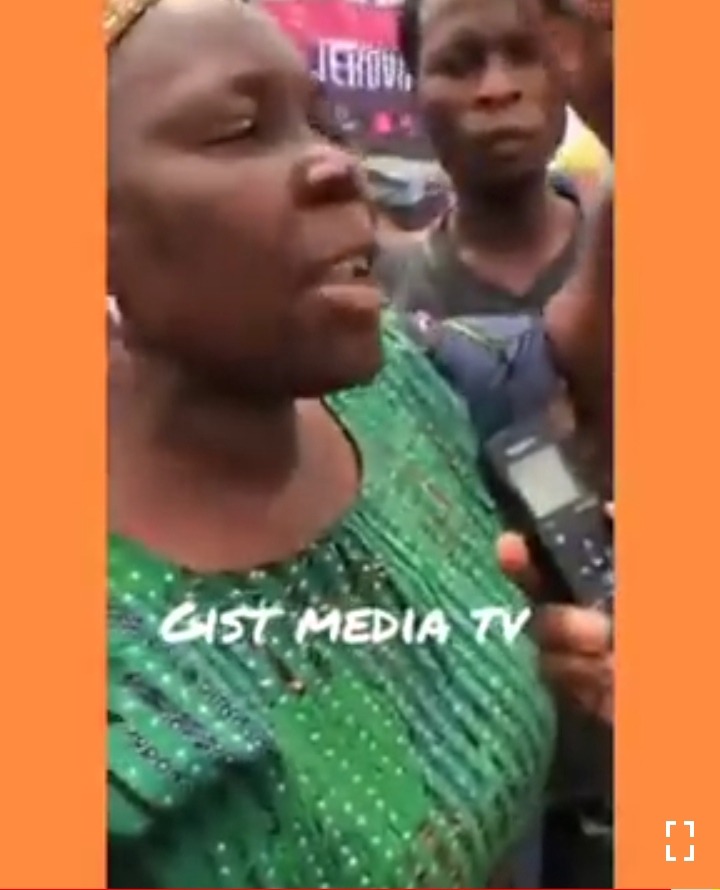 Another market woman alleged that money was taken from her shop. According to the video, the woman claimed that a huge sum of the money was missing from her shop. She said she had that kind of money because it was the last day of the month and she couldn't deposit it because the banks have closed. When she was asked if they received any notice from the customs officers, she said " NO". When she asked if something like this has happened before; she said they've never been to their shop at midnight. She said the only time they come is when they see a lorry. The market woman was also asked why they sell foreign rice when there's an instruction to seller local rice and she replied by explaining the hurdles they face from their suppliers. She concluded by appealing to the government to help them recover their goods. She said they Market women and law-abiding and if the government should at least help them recover the money.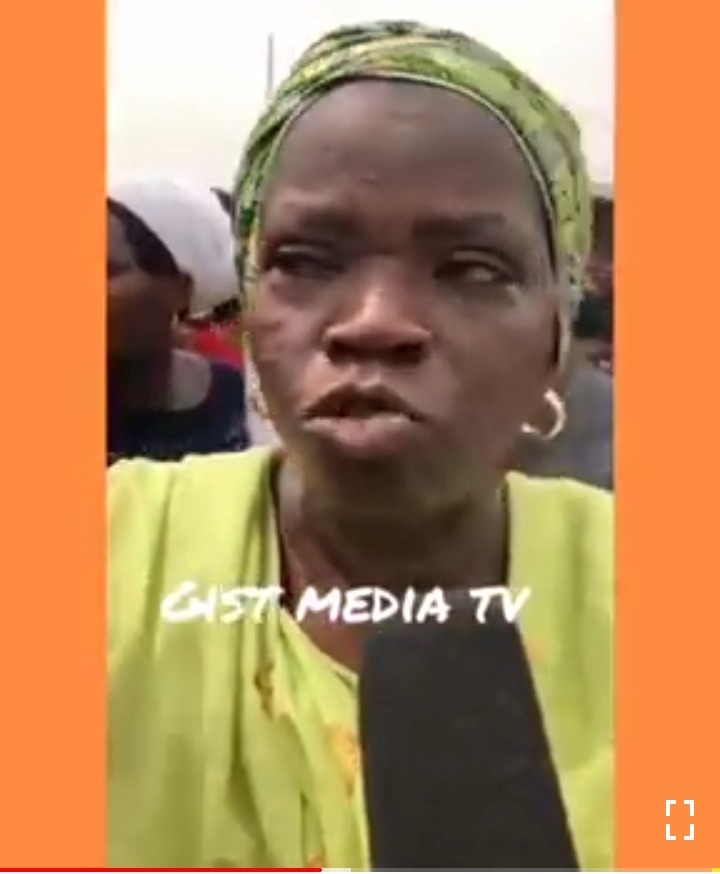 In conclusion, the customs services are yet to reply to these claims.
Thanks for reading this article.
What do you think about this post? Share your thoughts below
Source: Sahara Reporters, Gist [email protected]
Content created and supplied by: WALDEE (via Opera News )