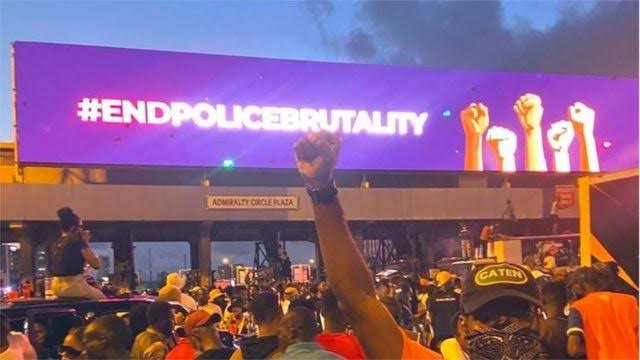 20 October 2020 is a day that will always be remembered in the history of Nigeria. It marks the end of the peaceful End SARS protest at the Lekki toll gate in Lagos State, Nigeria.
Nigerian youths, Civil organizations among others threw their weight behind demonstrations at the Lekki Toll Gate, the believed site of the October 20, 2020 killing of demonstrators who were calling for the disbandment of the notorious Special Anti-Robbery Squad (SARS), a police unit that has been widely accused of human rights abuse.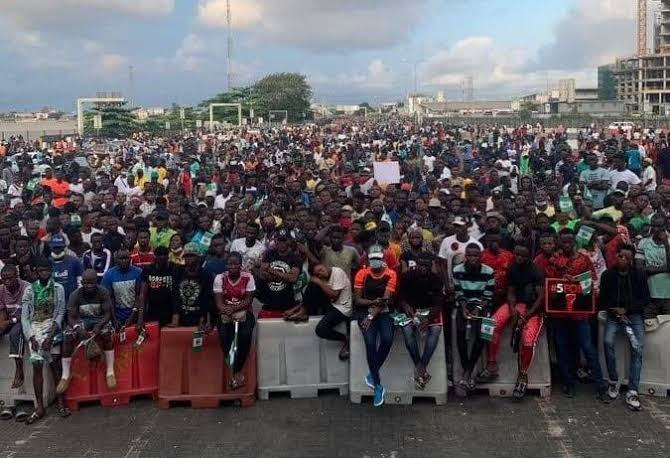 Although the demonstrators were also protesting the lack of meaningful police reform, following the incident that happened on the 20th of October, 2020, some Nigerians believe victims of the incident received no judgement. They said there is continued intimidation of the October demonstrators, the lack of an investigation of the Lekki incident, and the failure to hold accountable the perpetrators of the killing. Although, the federal government has disbanded SARS, but from the perspective of human rights organizations and other observers, there has been no meaningful improvement in police behavior. 
At the #14thHeadies, two Nigerian celebrities - Bovi and Omah Lay brought back the memories of the October 20. 2020 incident.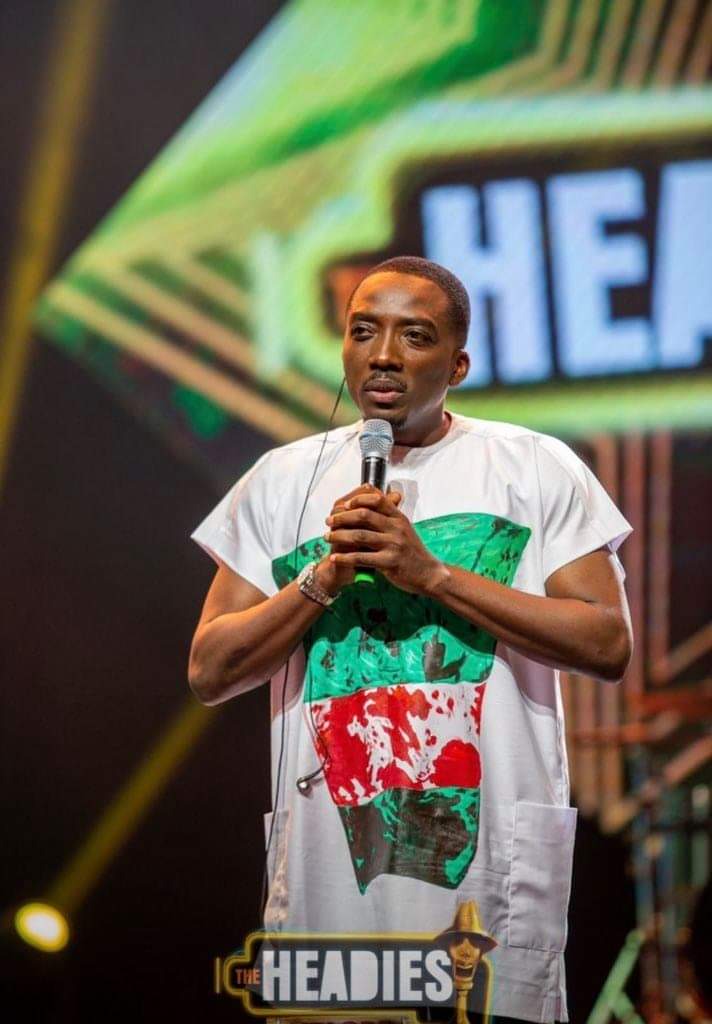 Bovi dressed in an attire which depicted the blood stained Nigerian flag that represented the Lekki Toll Gate incident. 
Omah Lay after receiving his award, dedicated same to all victims of the Lekki toll gate incident.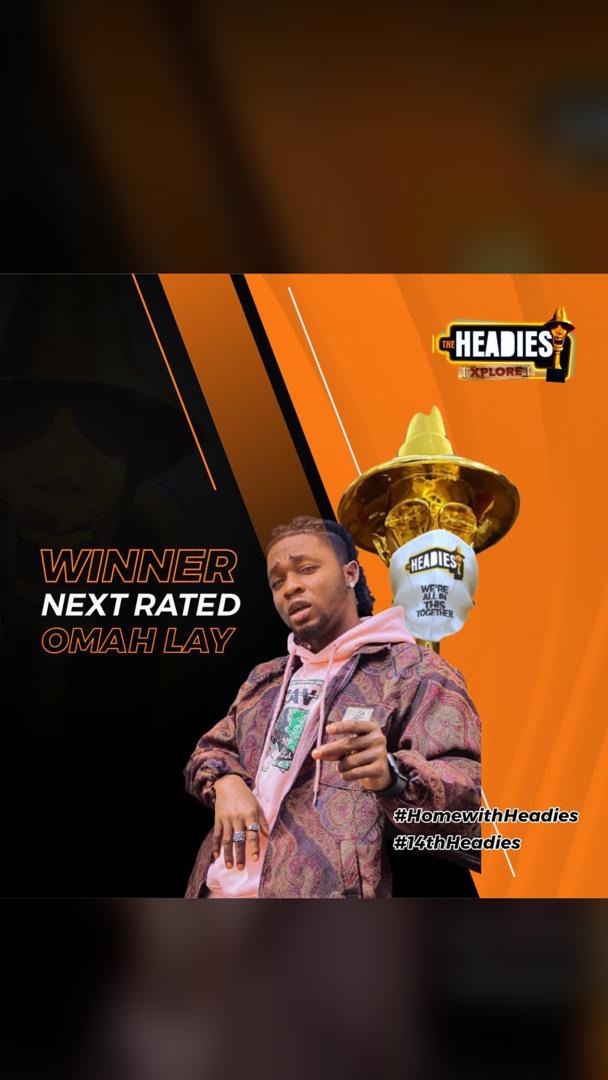 This action from the duo of Bovi and Omah Lay has however generated reactions from social media users. 
While some believe the duo stood up for justice, other simply believe they did that for publicity sake. 
Content created and supplied by: BIGGEST101 (via Opera News )