A petroleum station at Lagos has been accused of selling water to people instead of petrol, the incident was quite shocking as many cars suddenly stopped working after their tanks had been filled by the so called petrol.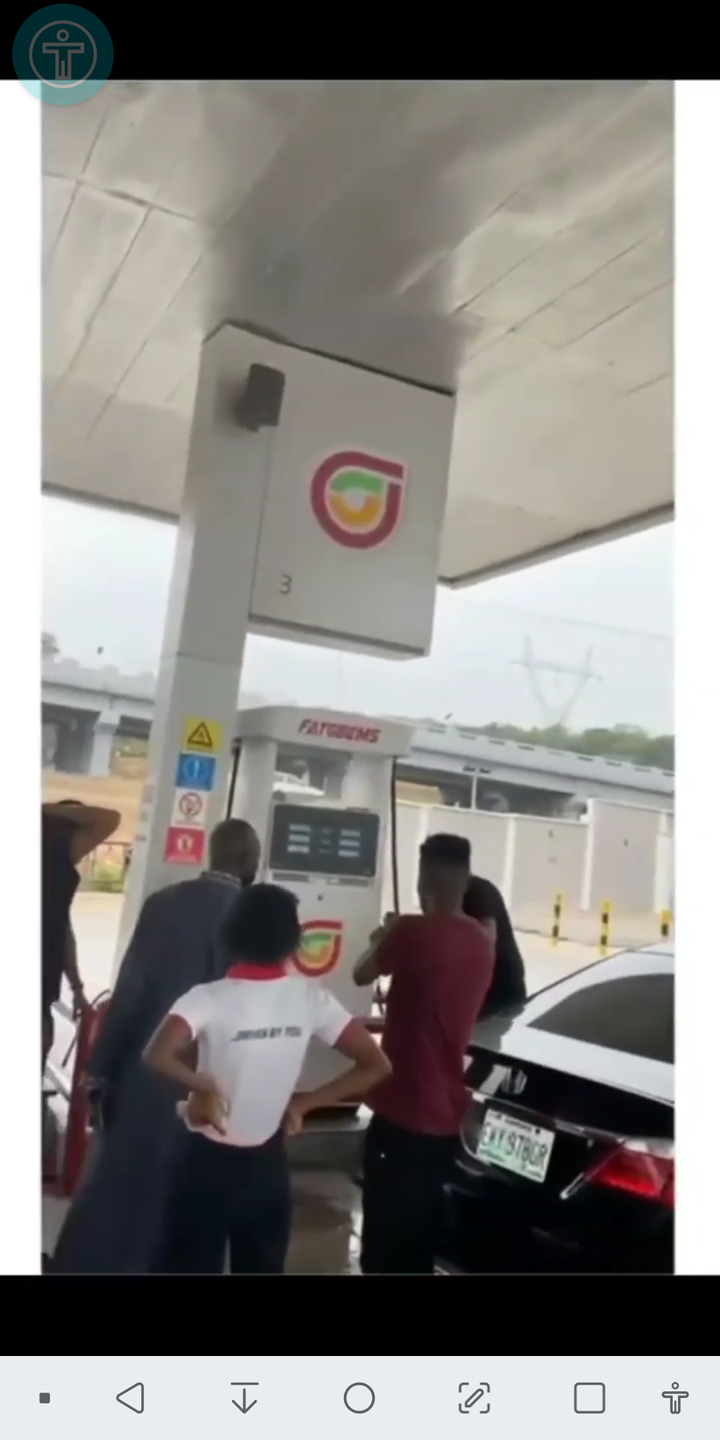 People were confused by what happened but the incident soon became clear to the world when a man came back to the filling station to complain about the petrol he bought after claiming it was water and not petrol.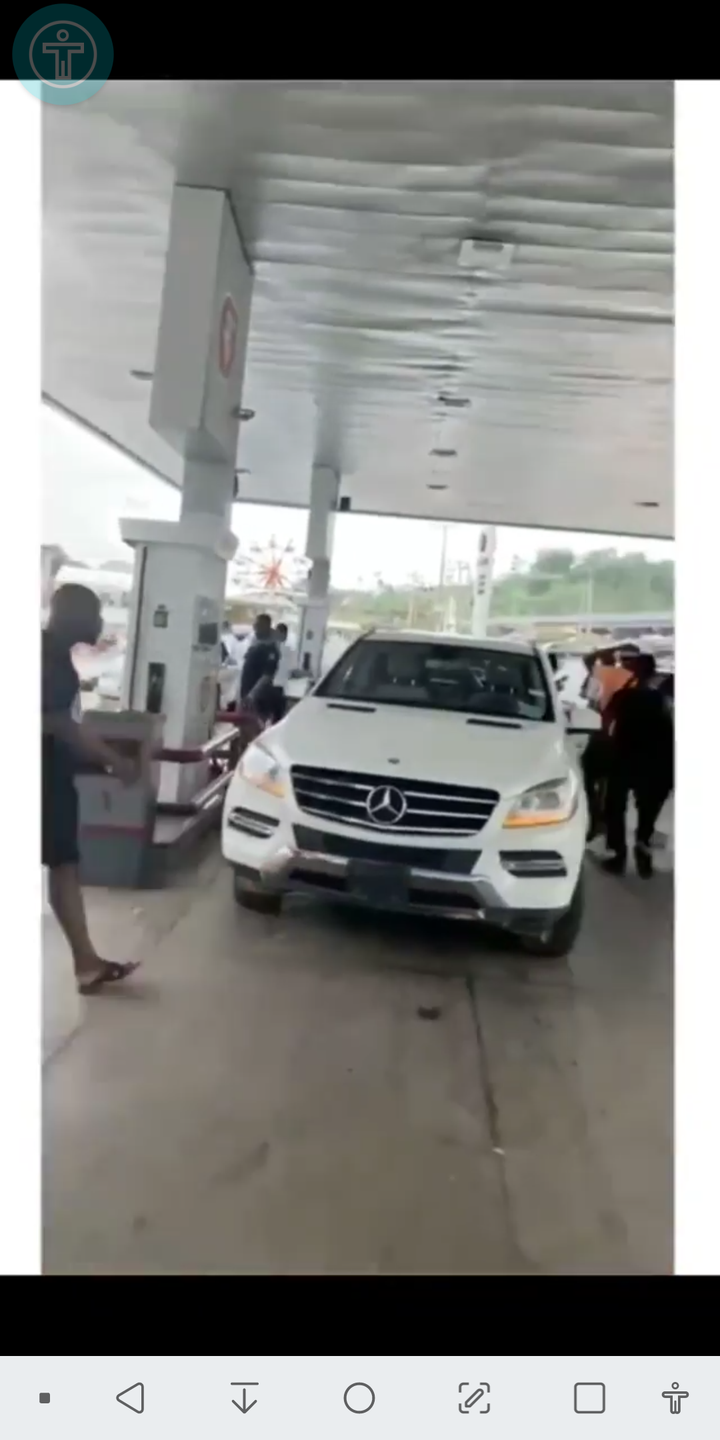 The people quickly reported the incidents at the nearby police station and the staffs were forced to pour a little amouny of petrol on the floor which made it clear to the world that they had been duped by the petrol sellers.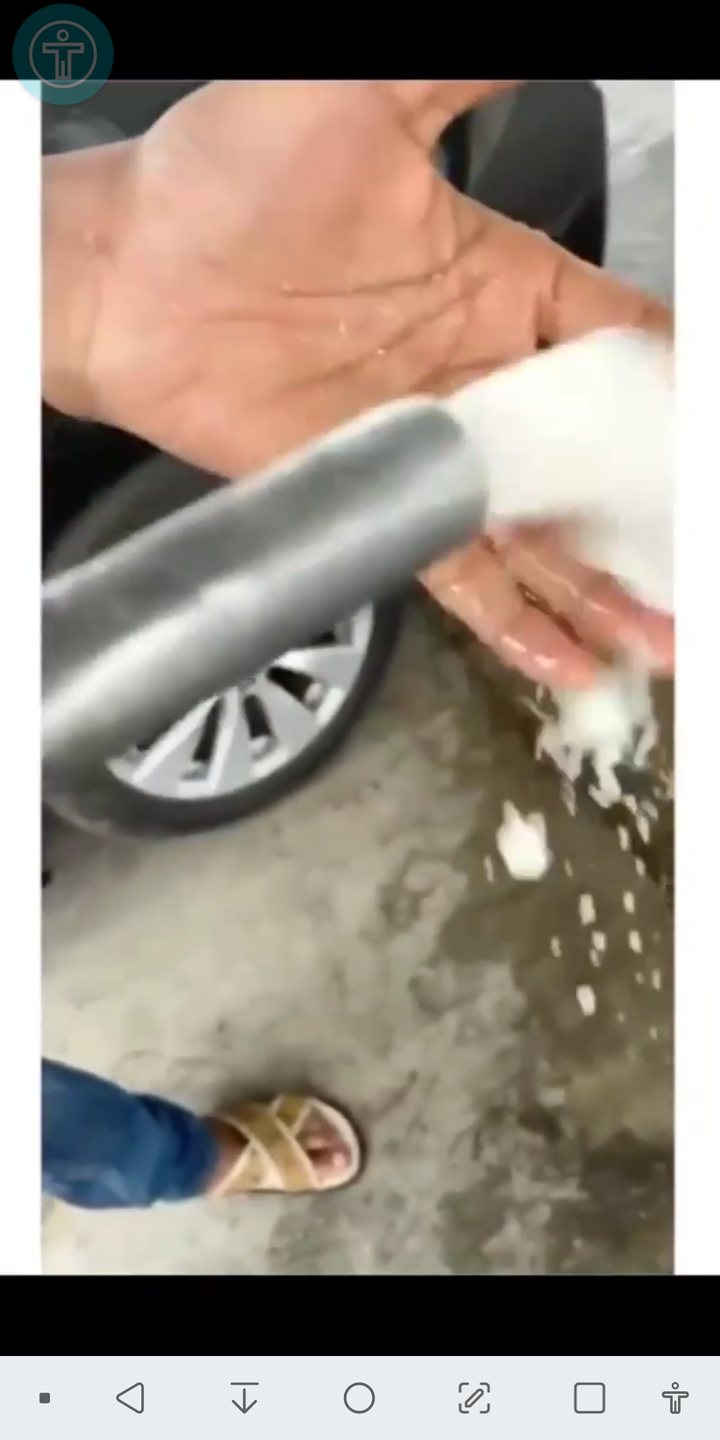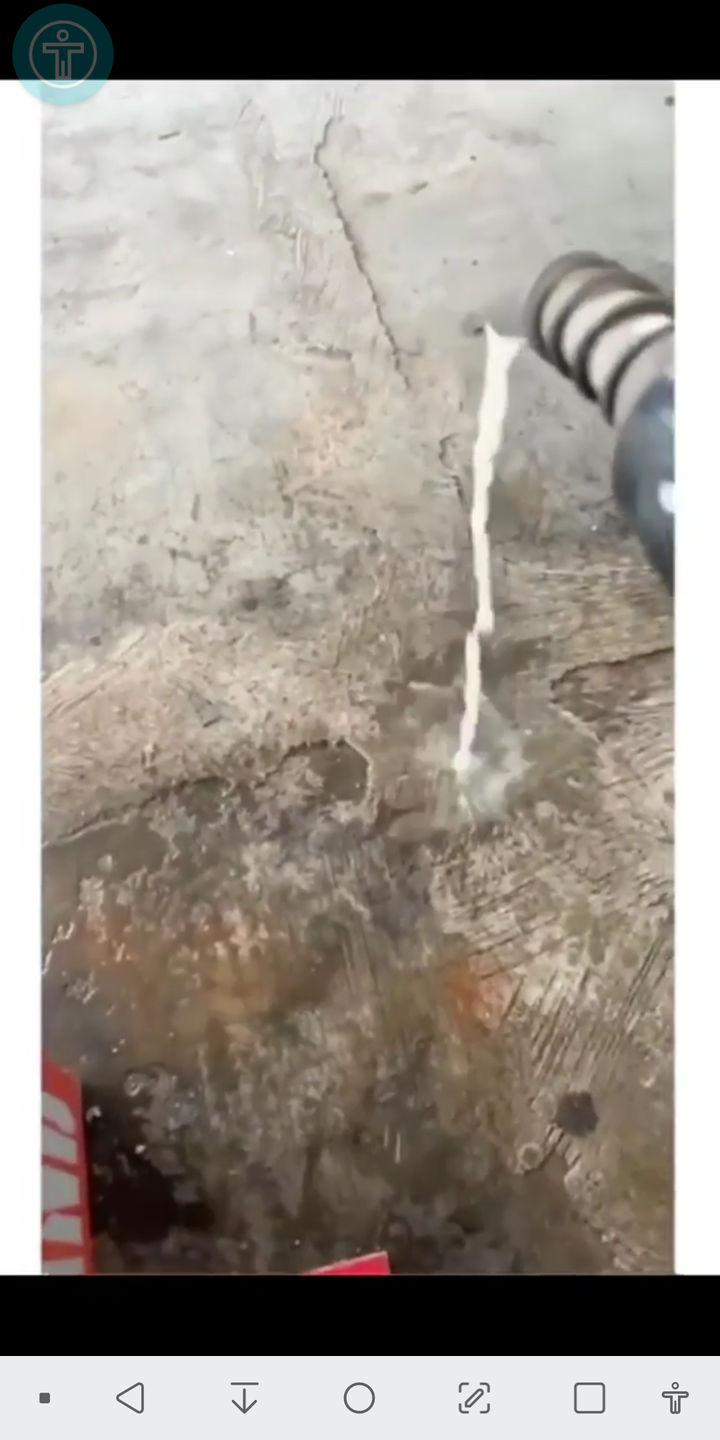 The police immediately locked the petroleum station and banned them from selling petrol and the manager has also been arrested but the people are still protesting, demanding for their money back and the people who brought cars have also been demanding for money for repair their vehicles.
Content created and supplied by: SpyroNews (via Opera News )