According to BBC Pidgin, Sowore the human rights activists ordered the youths during the End sars protest to go to the protest with a placard and light some candles during the protest.
In the process of doing what Sowore ordered them to do last year, they were all arrested alongside swore and locked in former sars office in Abuja, all this happened on the 31st of December during the new year's watch night. It seems there was a curfew then regarding the covid 19 isolation.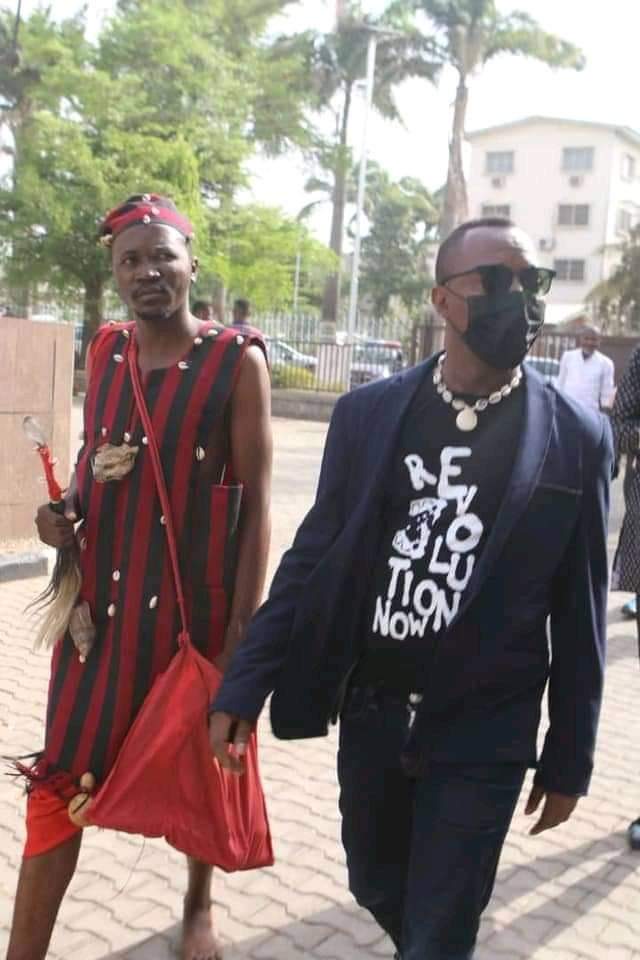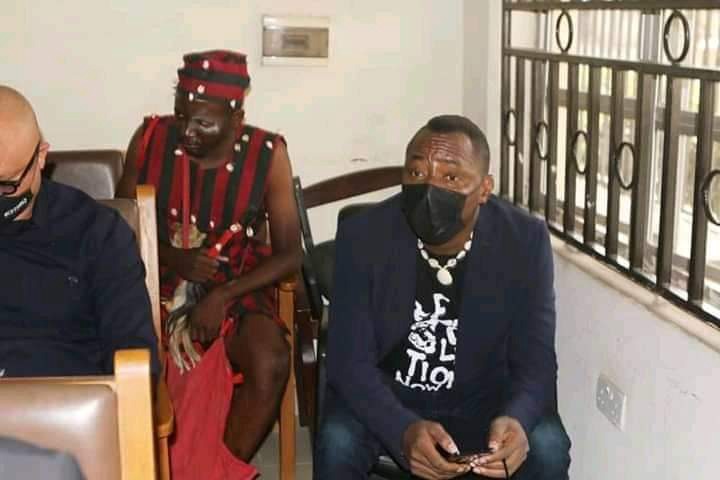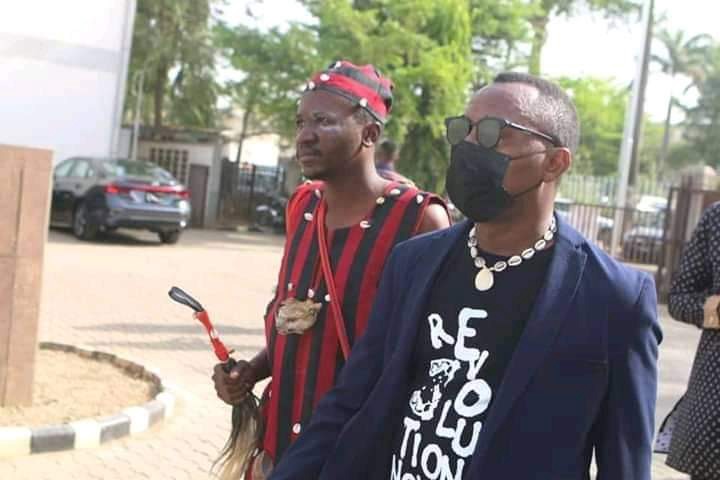 So it was said that he has told the court and reporters that he was not among the protesters, but he saw how the police were maltreating the youths reason he intervened and help them not knowing the police would arrest him too.
He claimed he was beaten to pop after which he was taken to the Sars office in Abuja, so after which, they dragged the case to court around January, the court issue is still on.
Today is another day for a court case, this man was spotted walking into the courtroom with a well-dressed native doctor and it sparked reactions on social media.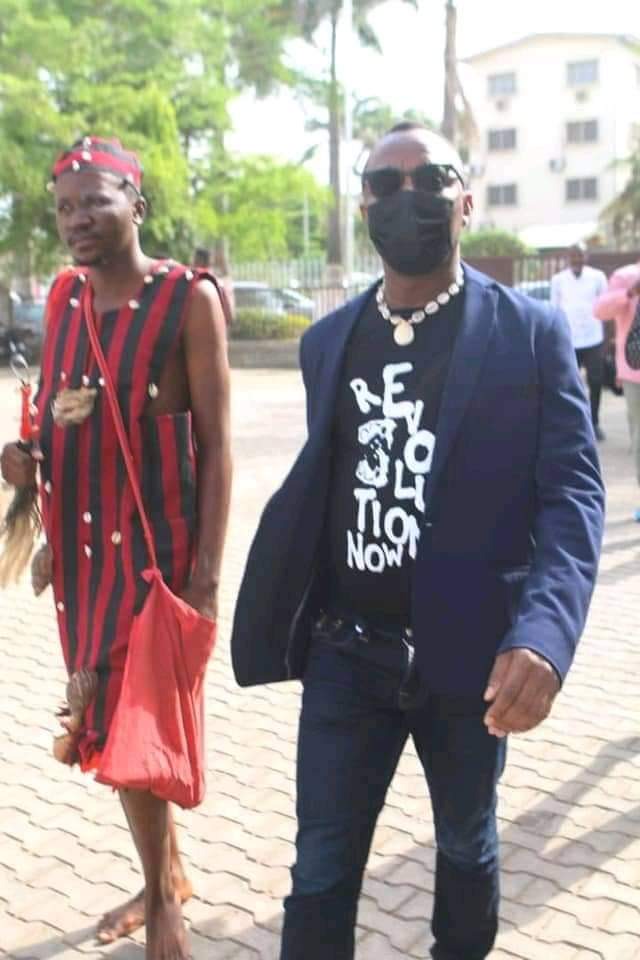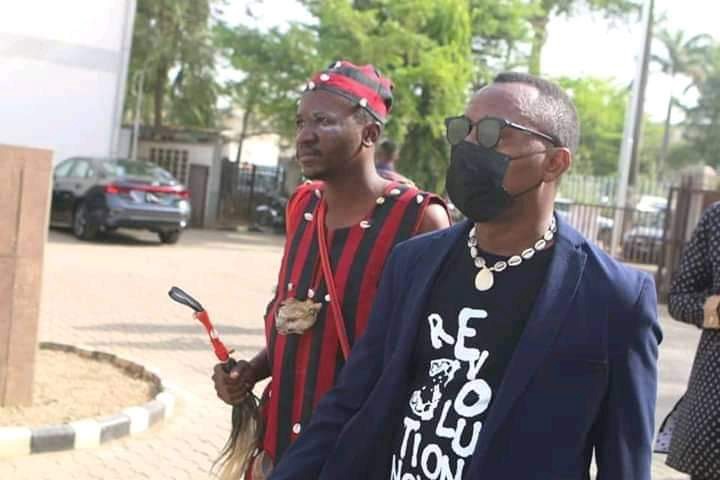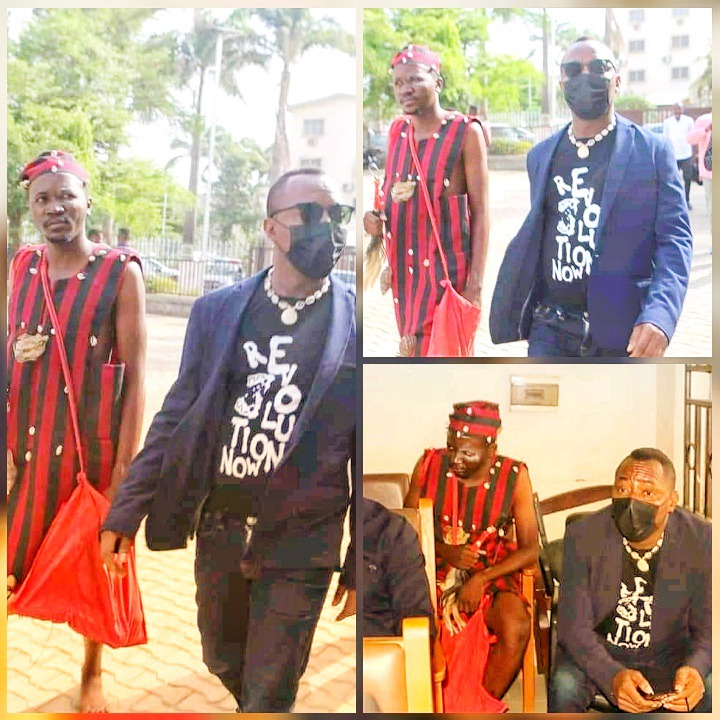 Omoyele Sowore is a Nigerian activist, a campaign leader when it comes to pro-democracy, it was said that he was a past presidential candidate and also the founder of Sahara Reporters blog.
What might be the reason behind him stepping into the courtroom with a native doctor and even sitting close to him? That I can't tell.
See how people reacted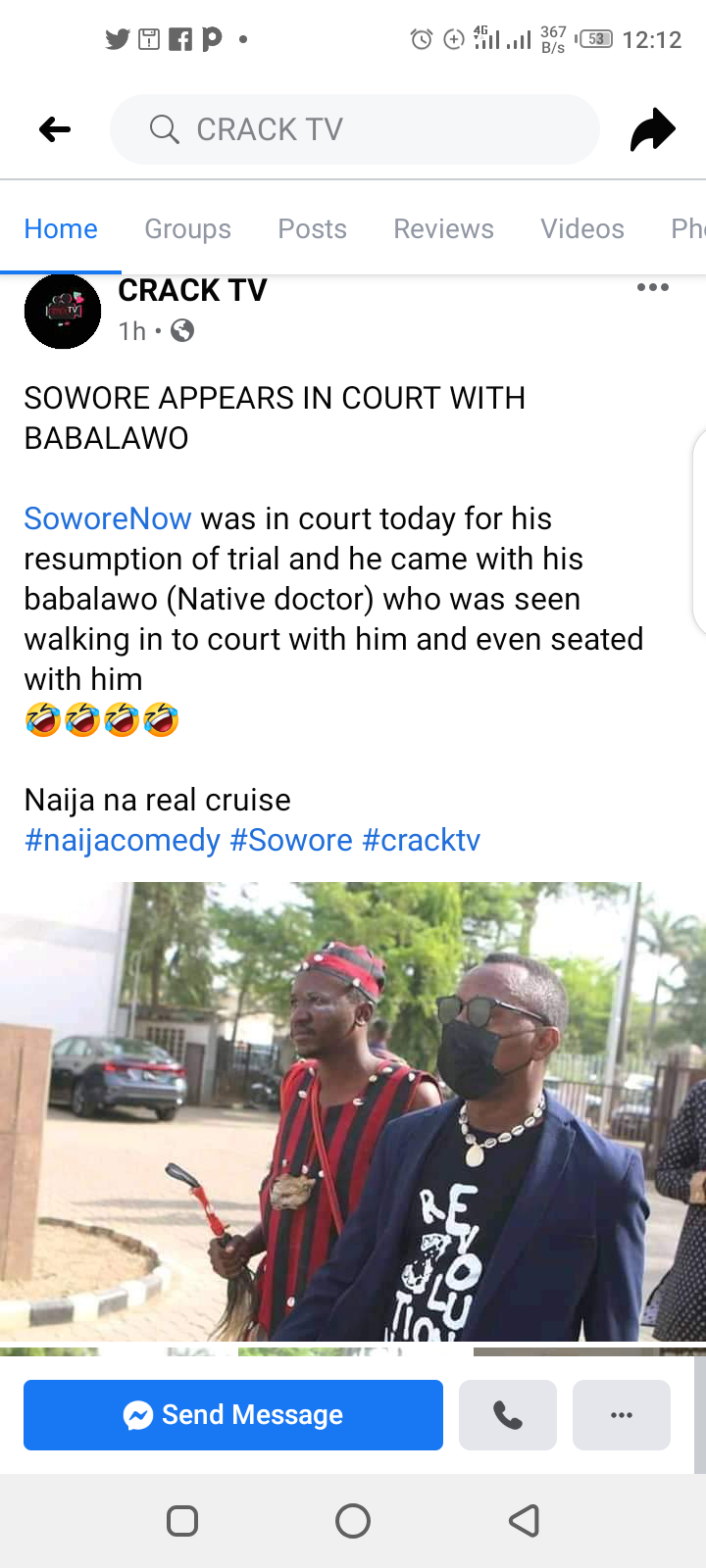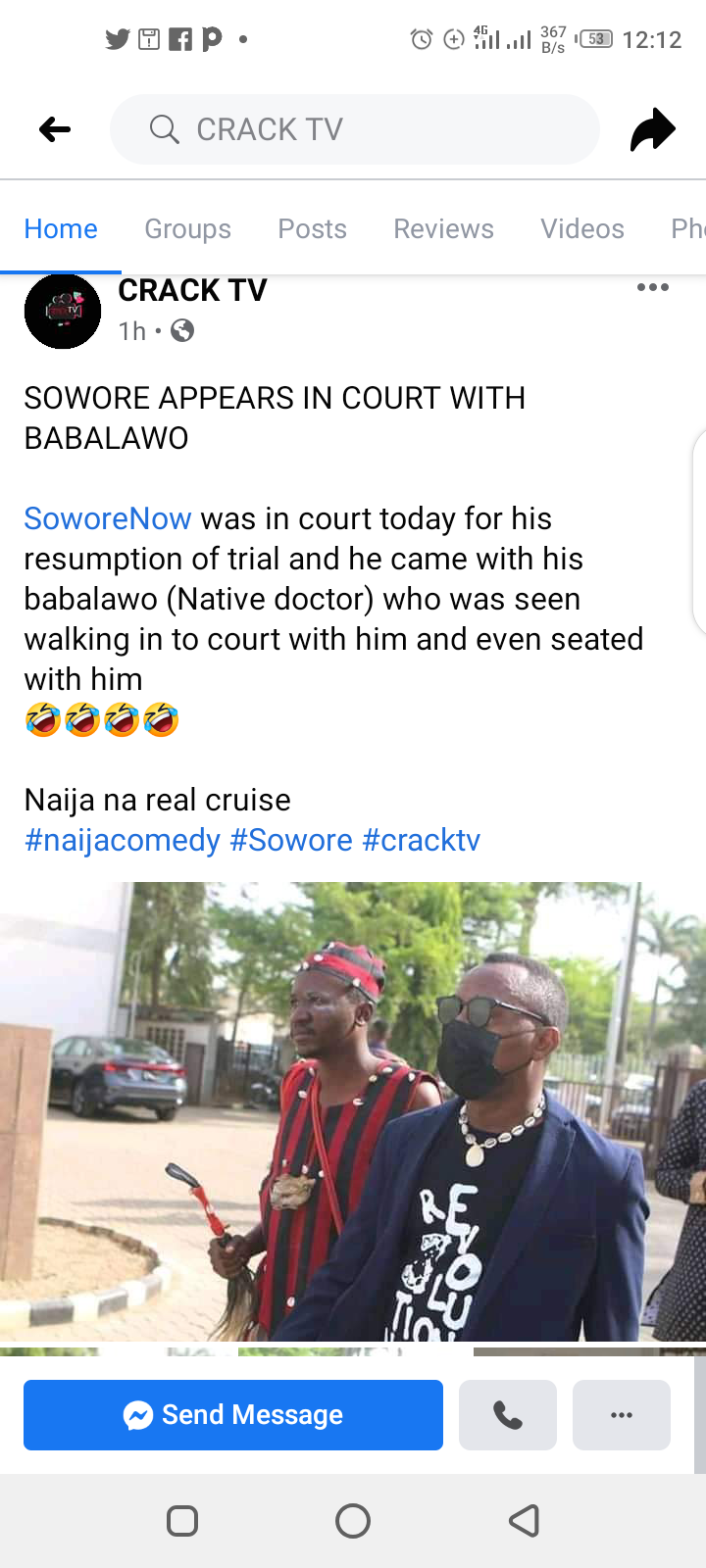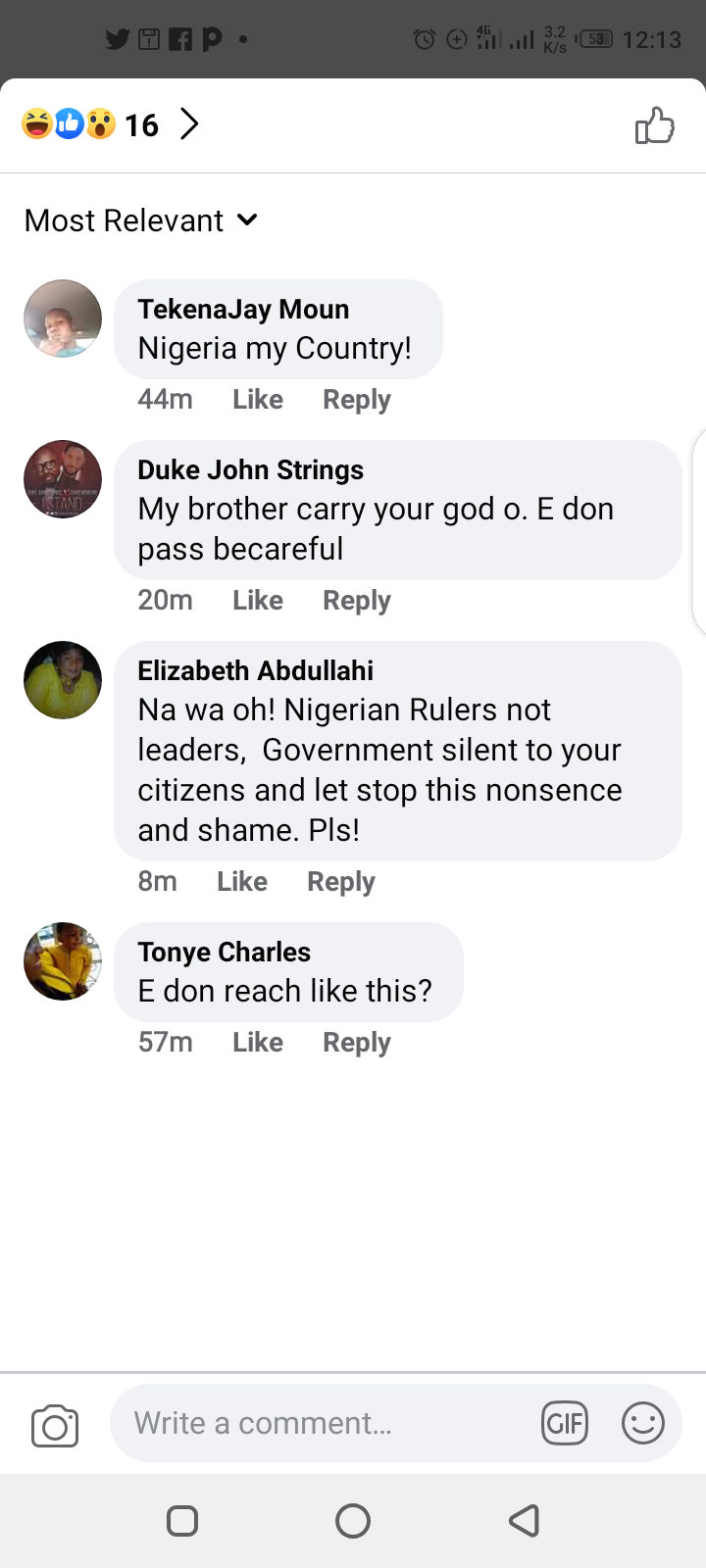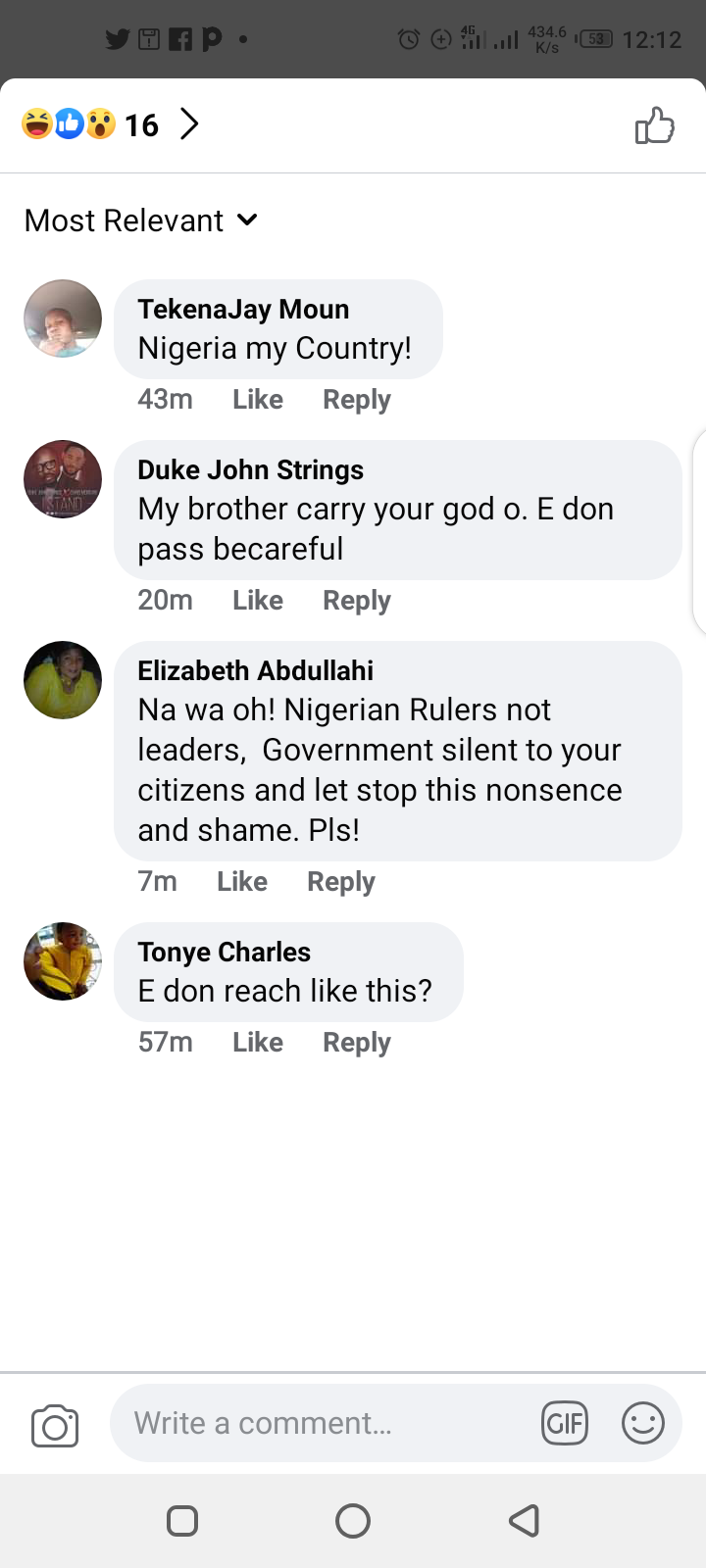 Content created and supplied by: Real_Gist (via Opera News )