Meet 'Perewura' The Women Market Leader Who Led Protests Against British Colonialism In Lagos State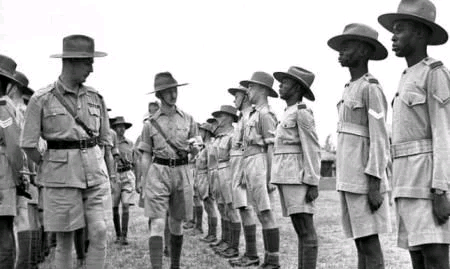 this is the story of a great woman who neither planned on taking such steps prior to when those events came up.
For all we know, she was only a fish trader who was neither schooled nor any way educated but, she still broke records that educated people were unable to break.
Alimotu Perewura was born in 1865 in Lagos to Polygamous family.
She was the first of the two children born by her mother.
At a tender age, she took over the fish business of her mother.
With proficiency, she rose from being an ordinary fish trader to becoming one of the most important market woman in Lagos state.
In the year 1910,she was awarded the position of 'Oba Eshugbayi Eleko'
Alongside Her crew, she led the Lagos state market women's association (LMWA) and while in power, she led with every bit of sincerity and honour.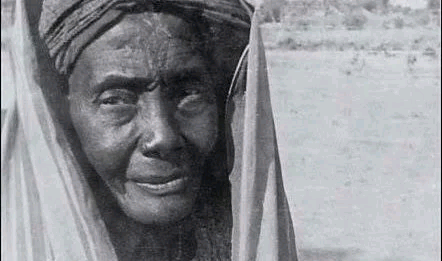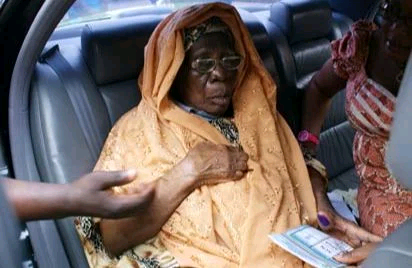 It was during her regime that she organized a protest among the market women against 'British Colonialism' In Lagos state part of the country.
Content created and supplied by: Sharppen (via Opera News )