The Massacre at the Lekki Toll Gate in Lekki is still very fresh in the minds of the Youths. This is the period when Police brutality and bad Governance got to its peak. Unharmed protesters were allegedly shot by the Nigeria Army. Lots of Video evidences were made during this incident and yet, No Government Official or Anybody at all has been held responsible for the deaths at the Lekki Toll Gate.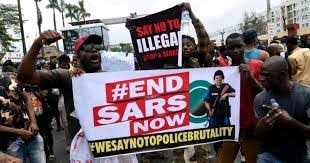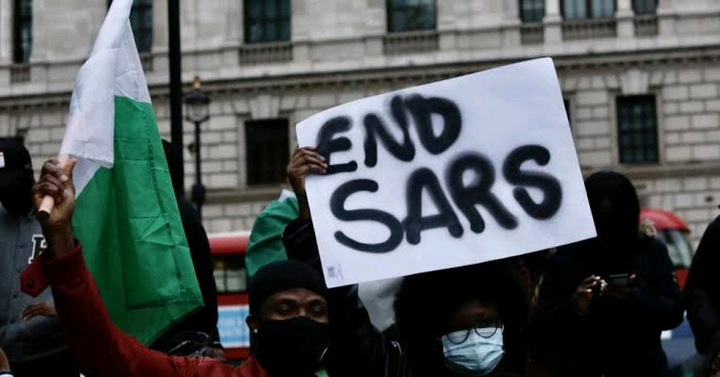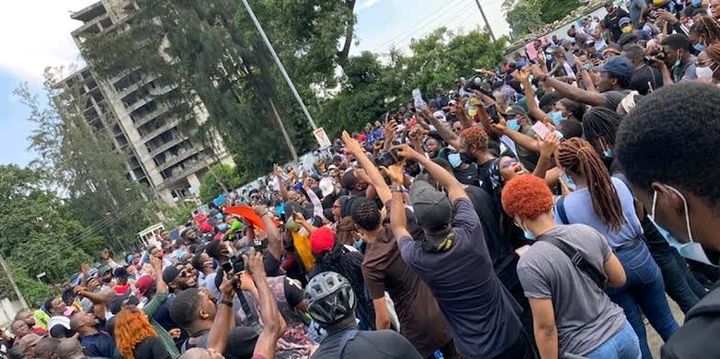 The Federal Government had set up a Panel to look into the incident. Till date, There has not been any concrete progress with the Panel . Infact not one Officer of the Army has been arrested. This issue is a pain to all well meaning Nigerians expecially the youths.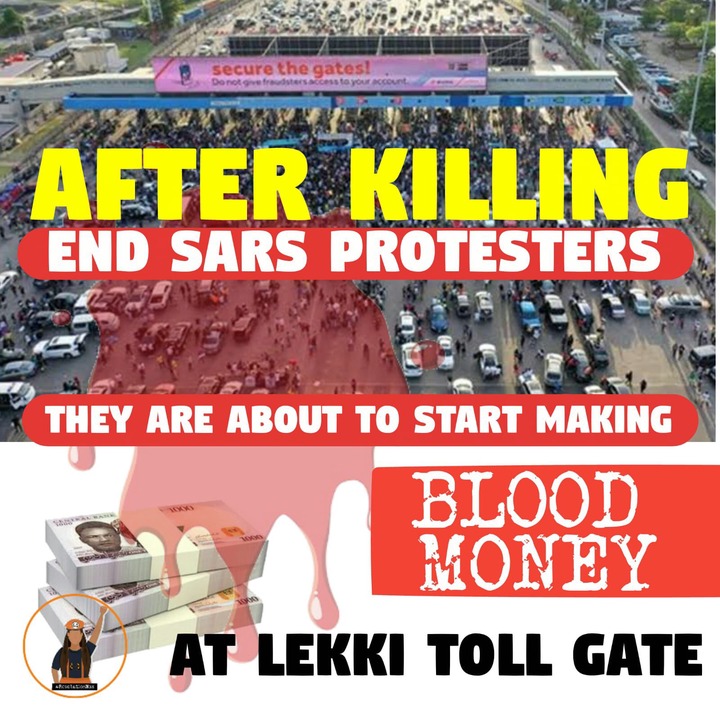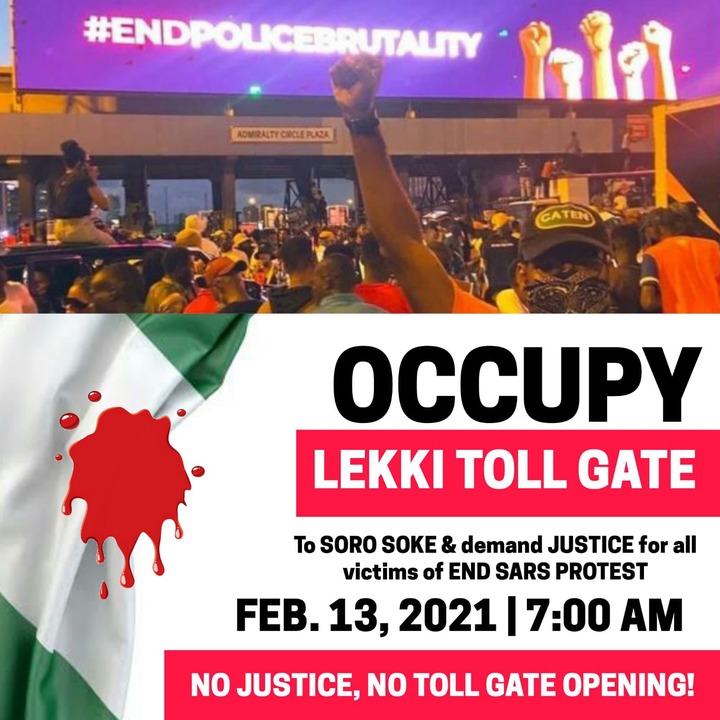 The Youths however could no longer keep quiet when they heard the Lekki Toll Gate is about to be opened. This has prompted another rally. On social media, There have been calls for Nigerians to Assemble at the Lekki Toll Gate on Saturday to stop the reopening until people are held accountable for the shooting, and death of protesters.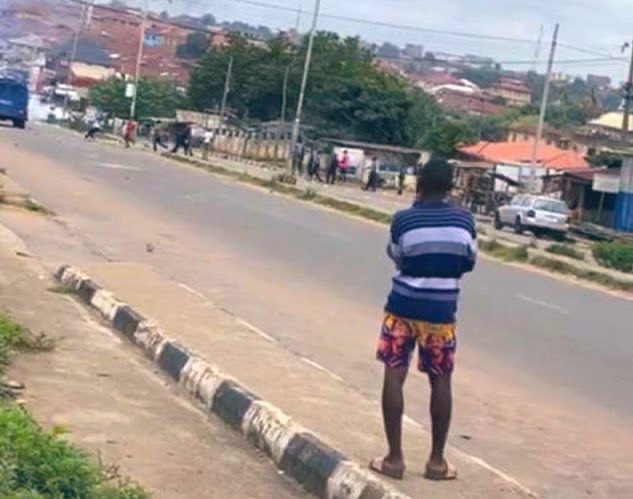 Aisha Yesufu who is a supporter of the Youth in their fight Against Bad Governance and Police brutality has also voiced her support for the rally.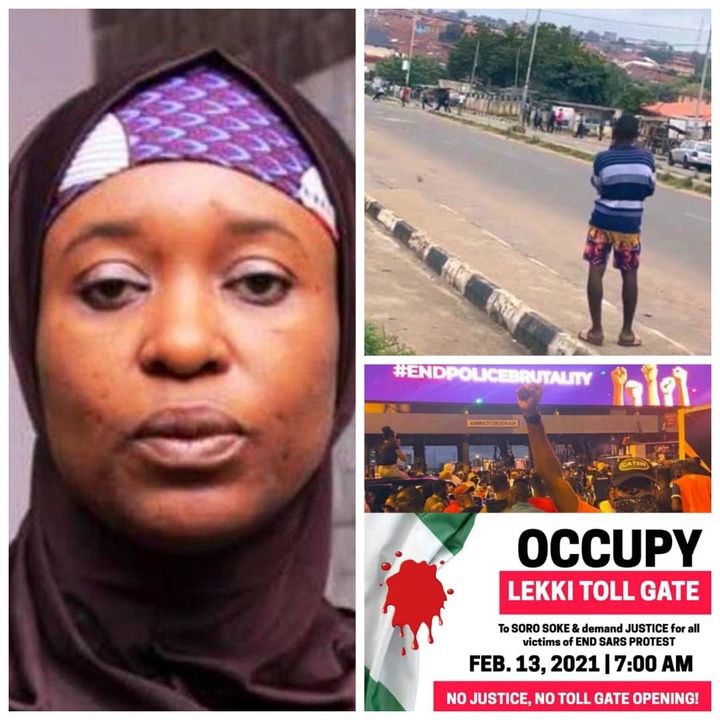 Death is not when you can no longer breathe in oxygen and breathe out carbondioxide. Death is when you can no longer speak in the face of injustice and tyranny because you are afraid to die.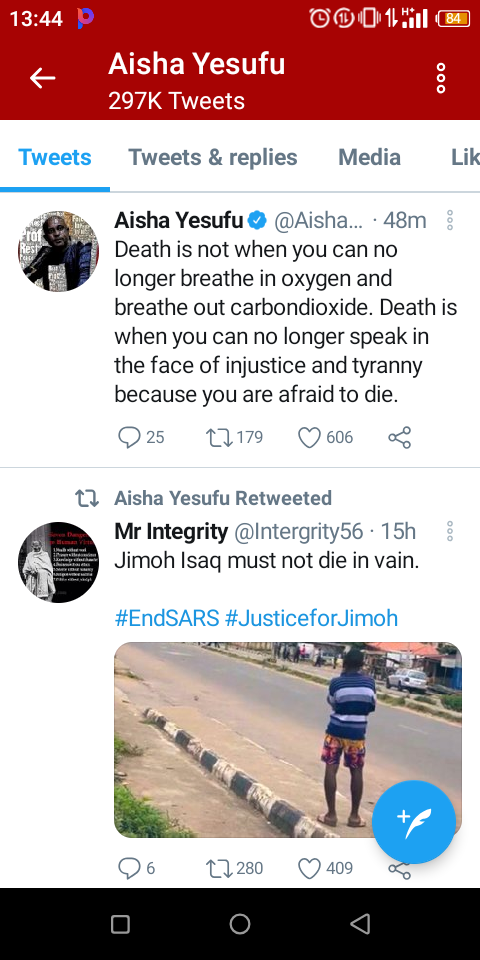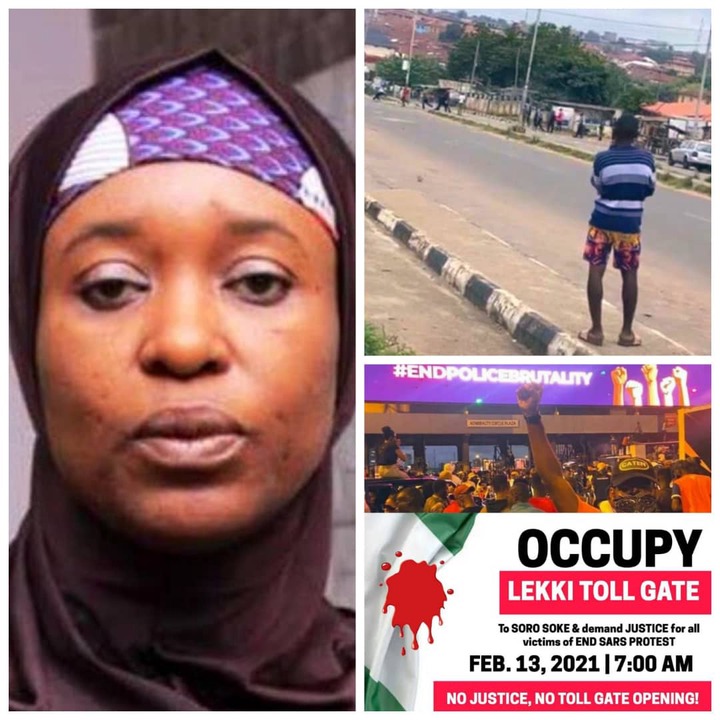 Content created and supplied by: Akinsports (via Opera News )