Would doing this to the youths in the society, who have styled hair not bring about another protest in Nigeria? Security operatives should carry out their functions and not take laws into their hands, to the point of being the judge and the jury. A while ago a youth who had a styled hair in the North, was arrested by the State religious and local police team called Hisbah.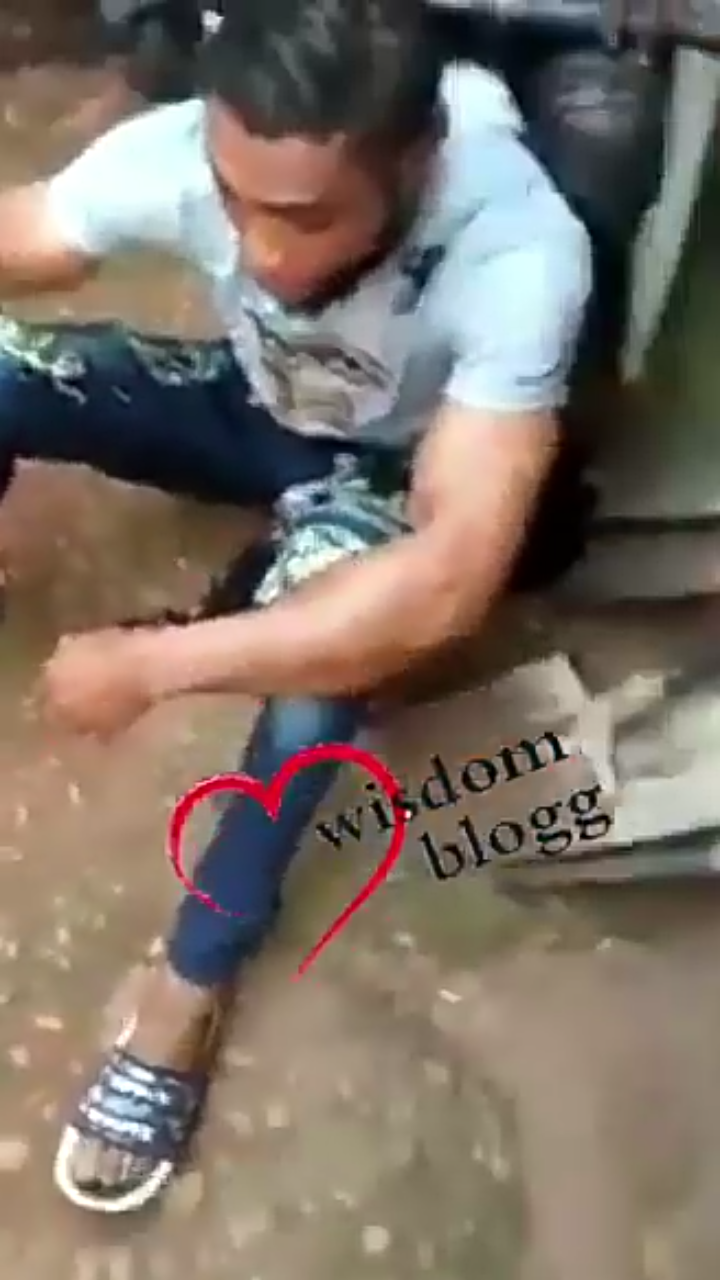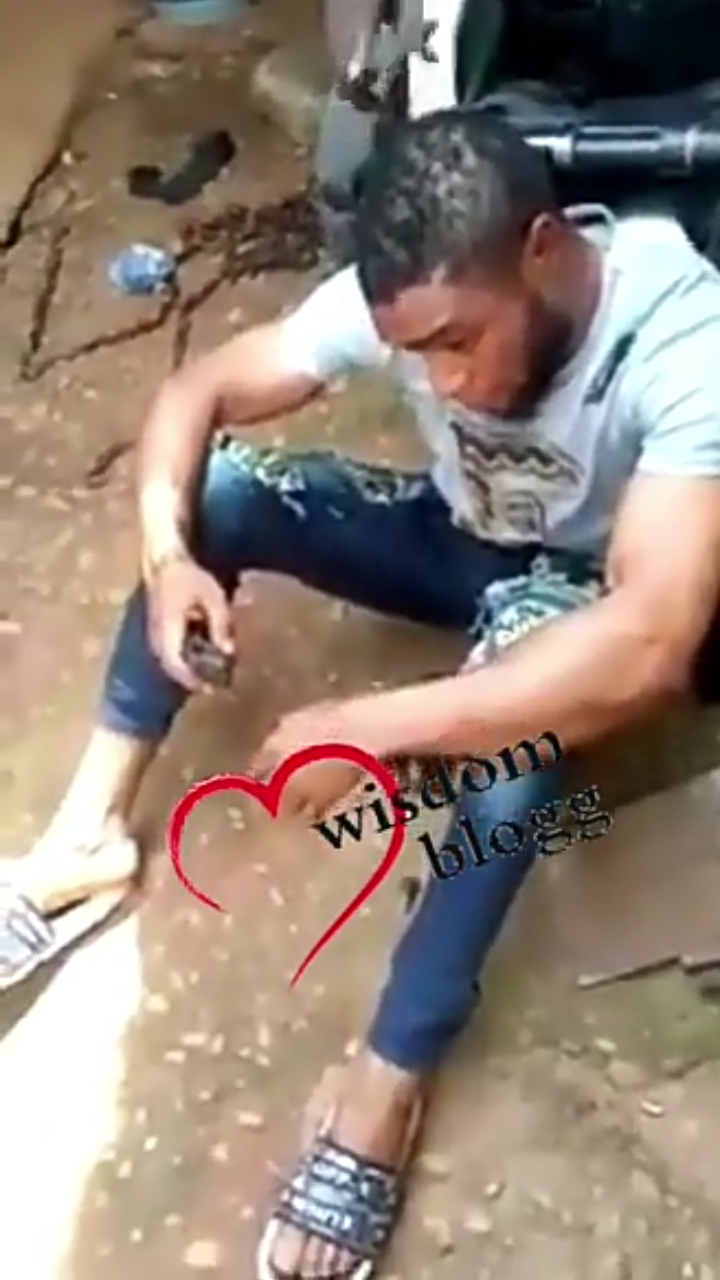 They arrested this young man on the grounds that his styled hair is blasphemous and against their religion, therefore he was arrested and charged.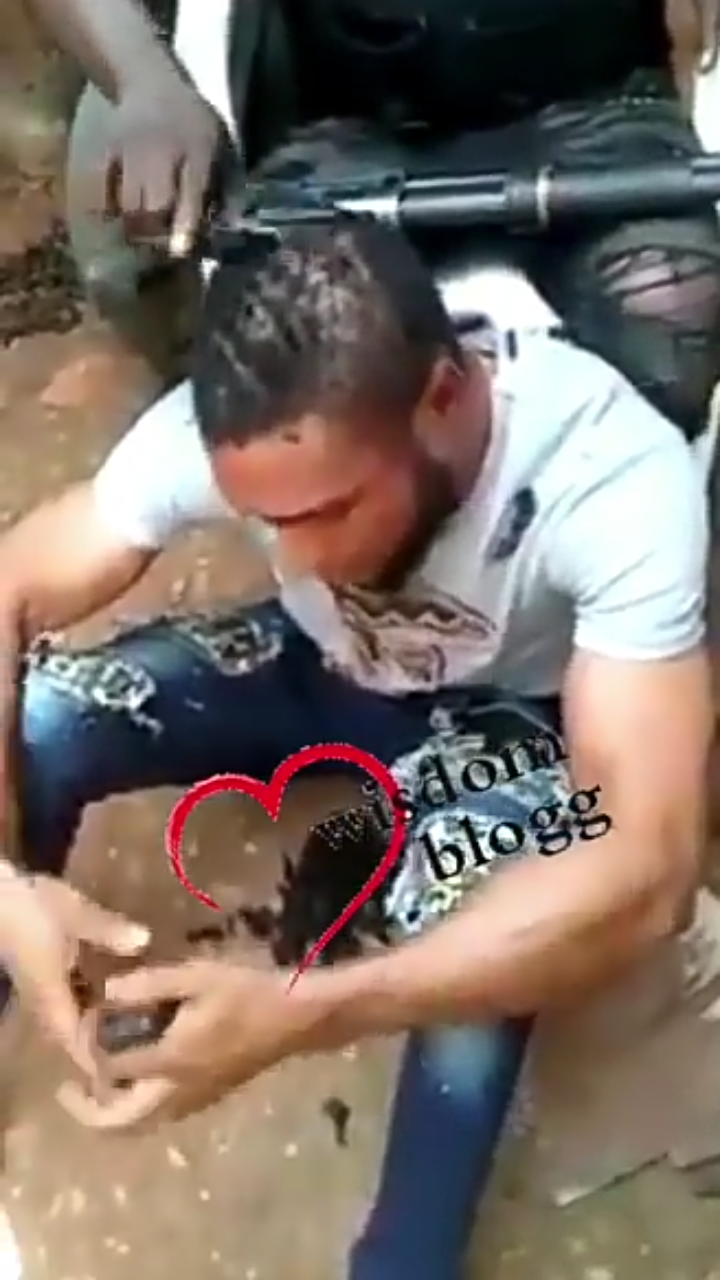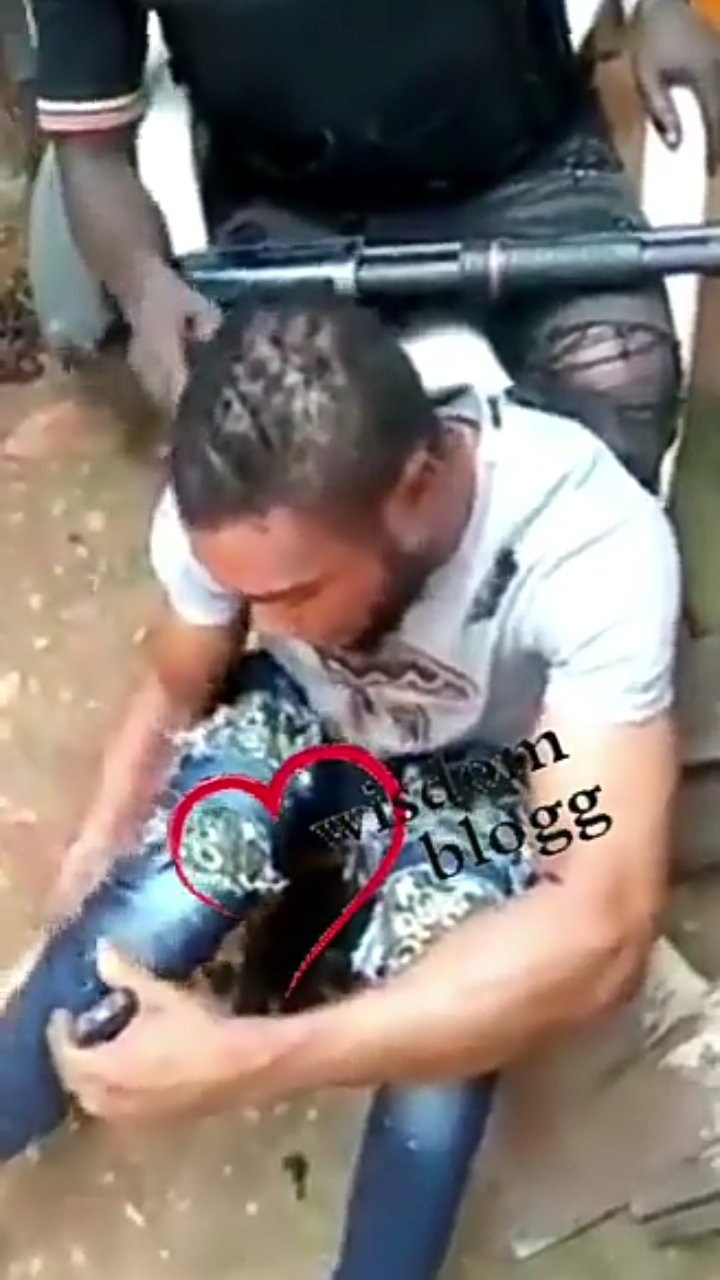 In a trending video I came across March 17,2021 showed a man with gun said to be a vigilante in Edo State with scissor and using it to shave of a young man's head, who was said to be have a styled hair.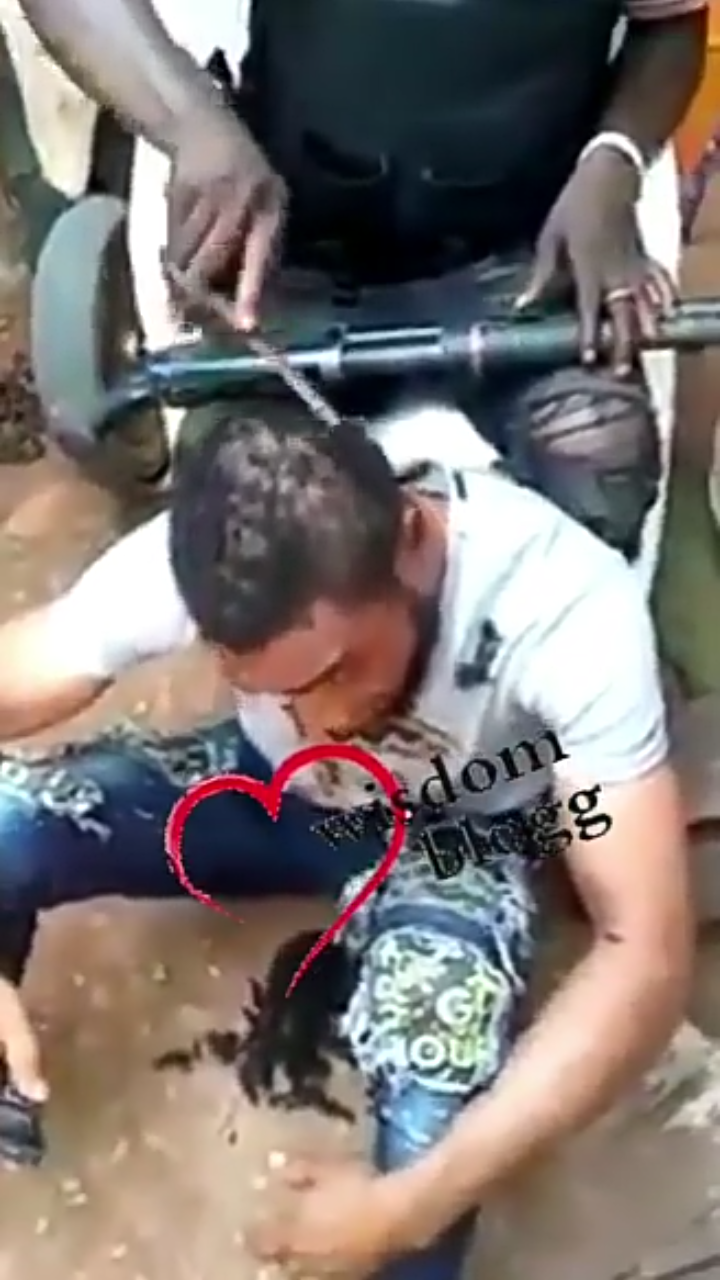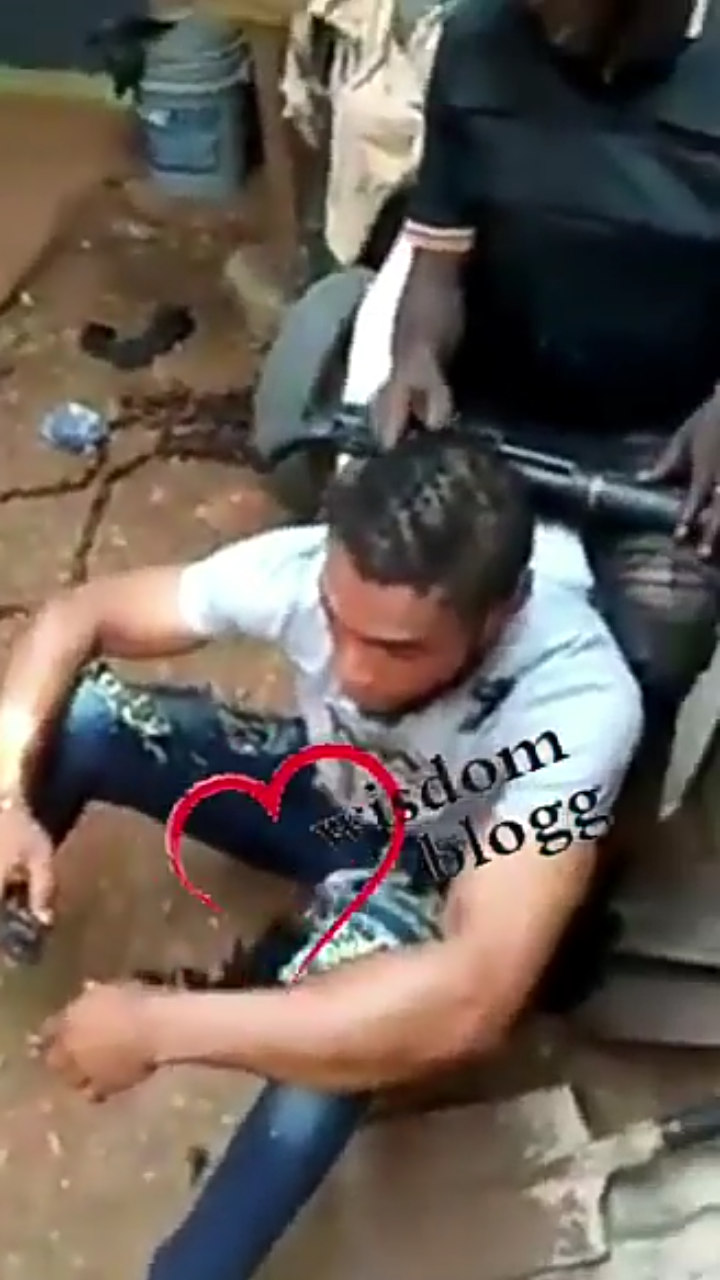 He kept using the scissor to cut his hair, till he finished cutting them and I wondered why he would be violate the right of the young man, simply because he's a security man doesn't give him such rights as to doing what he did to the young man.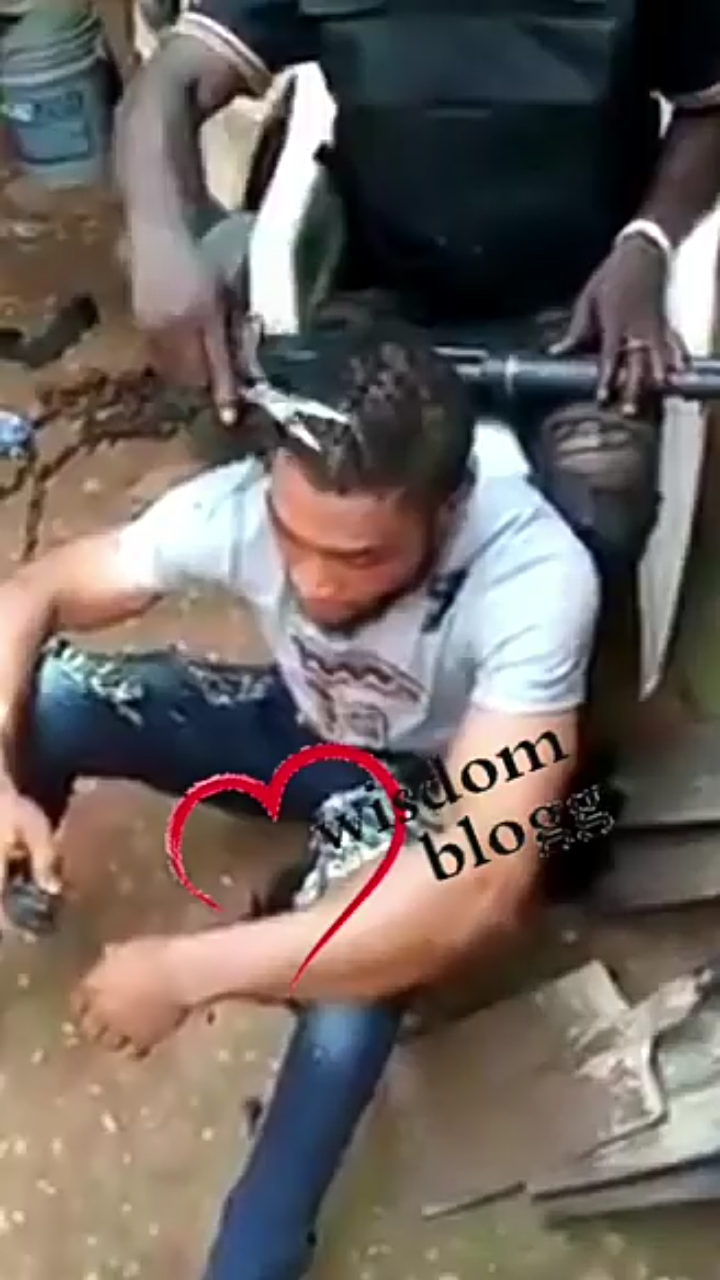 If this young man knows his right, he ought to sue the said man for violating his rights. This is exactly what some disbanded Special Anti-Robbery Squad, were said to be doing to some youths they suspected were fraudsters, which then metamorphose into an outrage that gave birth to the protest of 2020, that brought to an end the SARS unit of the Nigeria Police Force.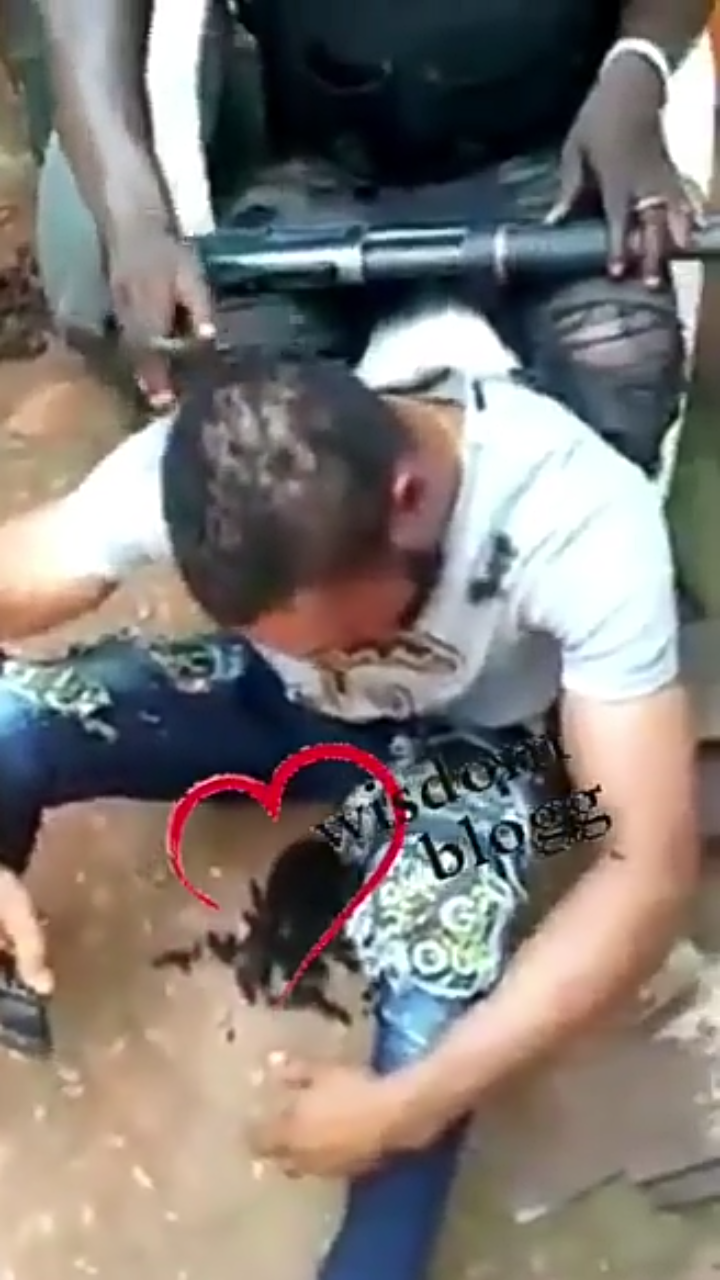 What do you think this young man should do?
Content created and supplied by: PDOLLSWORLD (via Opera News )