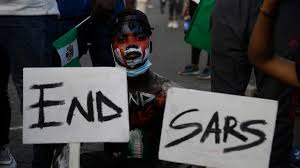 2020 came with a lot of drama, with the Covid 19 pandemic lockdown, and a few dissatisfying moment in our nation's history.
With that being said one of the most notable moments in this past year 2020 was the #ENDSARS protests that saw thousands of Nigerians all over the country come together under one voice to demand accountability for the actions of the police as it concerned the Special anti-robbery squad unit of the Nigerian police.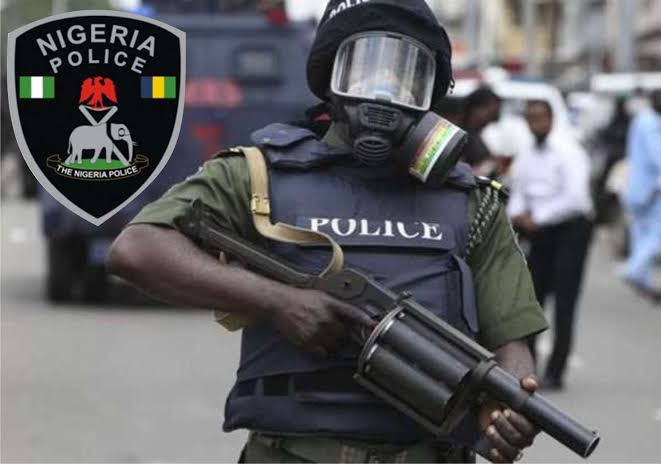 With what initially began as a cry for justice for the victims of police brutality and assault, the protests slowly evolved into a call for the reform of the Nigerian police force.
To be honest, the Nigerian police force can be defined rightly as a dilapidated force that is very much rotted from within and as such calls for reform are well in order.
Reforming the Nigerian police wouldn't be as easy as one may think, as the system as it is at the moment is hopelessly broken, deep rooted corruptions by highly placed officials as well as rank and file officers may make any efforts to reform the police potentially end up being a failure.
The Nigerian police force is in dire need of funding, an average Nigerian police officer is often underpaid, dirty and poorly trained to communicate with the citizens that there are sworn to protect.
The Nigerian police force does not have the required level of facilities that could enable better training for officers who man the stations, roads and area of economic importance or volatile areas in our society.
Funding the Nigerian police will go a long way in restoring faith in the broken Nigerian policing system.
If you have ever been so unfortunate to have visited the Nigerian police training academies, you will find that all these institutions have the same thing in common, which is their dilapidated states.
Therefore, in securing lives and properties, funding the Nigerian police in critical areas where injection of funds are badly needed would in return deliver better services to the communities that they police.
Corruption in Nigeria is definitely a big issue and perhaps the Nigerian police may never get the funding it deserve, regardless sooner or later something is going to have to give way, as the era of AK-47 wielding police officers will very soon no longer be tolerated in the Nigerian state by the Nigerian people.
Content created and supplied by: Rexpeters22 (via Opera News )