February 9, 2021.
October 20, 2020 was a black day for Nigerians as some youths protesting against Police Brutality at the Lekki Toll Gate were allegedly shot dead by men of the Nigerian Army who went there to restore my law and order. This massacre made some Nigerians within and outside the country call for the prosecution of some army chiefs and others who are alleged to be mastermind of this extra judicial killings and be brought to justice.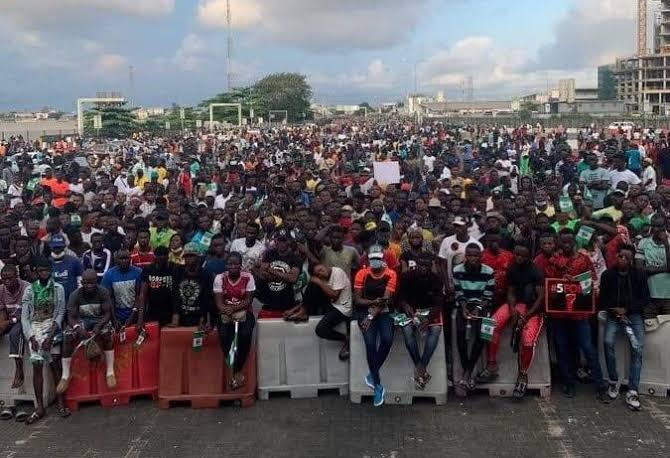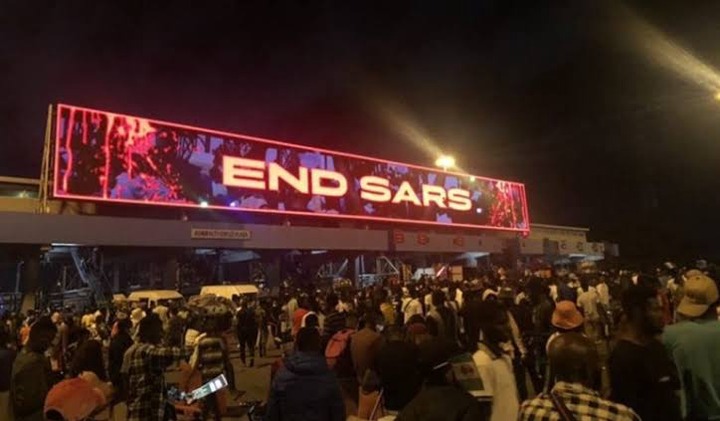 In a bid to get justice for people, the Lagos state government set up a Judicial Panel of enquiry to receive and assess petitions brought in by people against the police so as to unravel the circumstances behind the killings. During the investigation, some revelations were brought to limelight and people were of the opinion that the Army were guilty of what happened at the lekki toll gate.
However, the judicial panel sitting in Lagos few days ago passed a resolution that the Lekki toll gate which has not been functional should be reopened while toll fee collection should commence. This action was kicked against by Nigerians who believed that since justice has not been served then the toll gate cannot be reopened which made them call for mass mobilization to the Lekki toll gate by next week.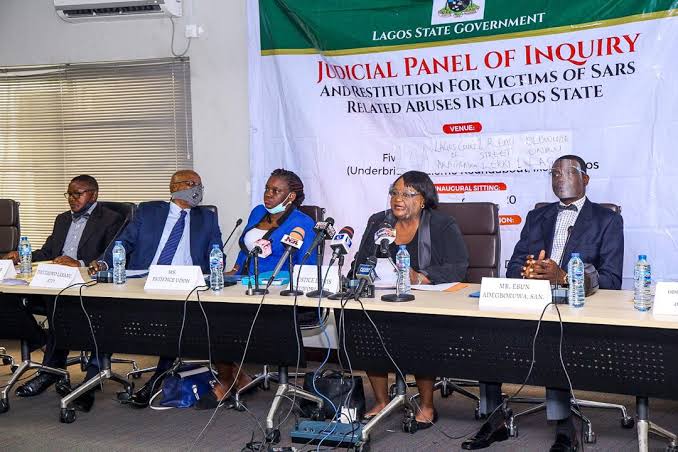 As this call for protest got to the attention of people, Activist, Politicians and other people have supported the claim and promised to mobilize people to stop the Lagos government from going on with their plan.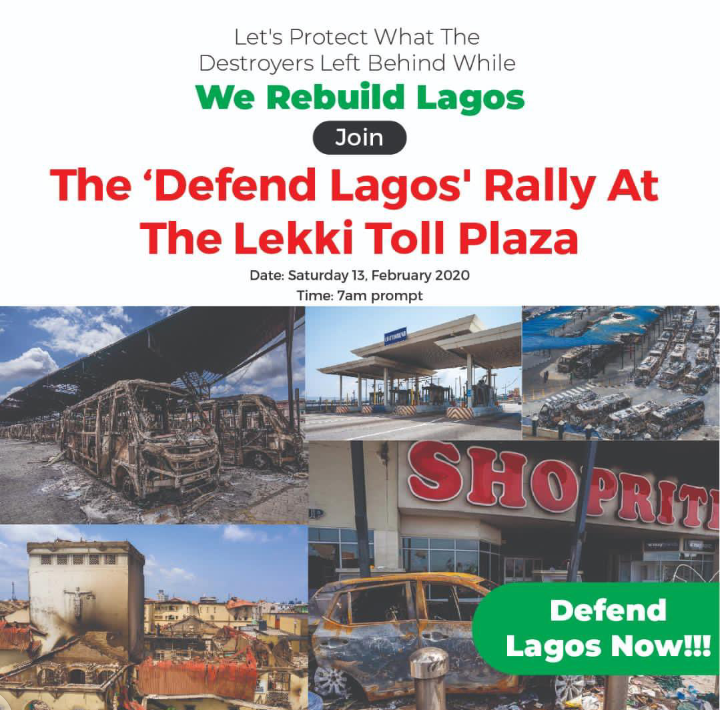 Meanwhile, a man with the twitter handle @femiadebulugbe posted something on twitter which made Aisha Yesufu and Other people give him a reply. The man who is said to be residing in canada took a swipe at Aisha Yesufu and Rinu over the way they supported the call for a second protest and asked them to go and stage a protest in their respective states.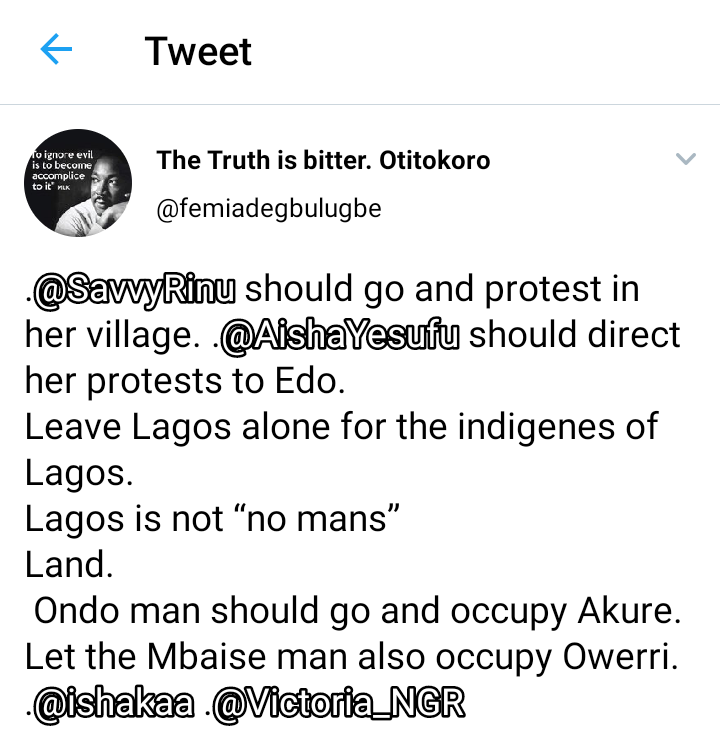 After seeing this post made by the man, Aisha Yesufu decided to reply and blast him for making such a statement.
She said, "Says an oxygen wasting vessel that is in Canada claiming Nigerian-Canadian.
A complete waste of 9 months of pregnancy and hours of labour. 
When spouses and parents are asked to stand, this one too will stand.
God is merciful sha!
Imagine being burdened with such thing".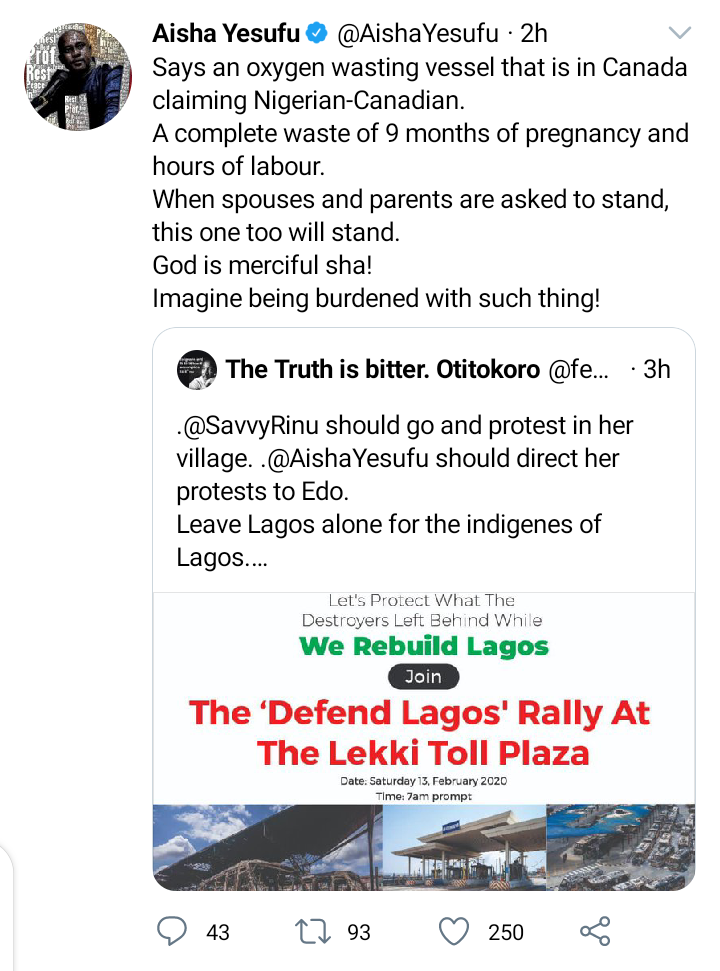 After Aisha Yesufu made this post, people who dropped their comment under the post supported her and also blast the man for making such a statement. They stated that it is people who are in the country that knows why it is good for them to protest the injustice from the government thus saying he can't decide for them.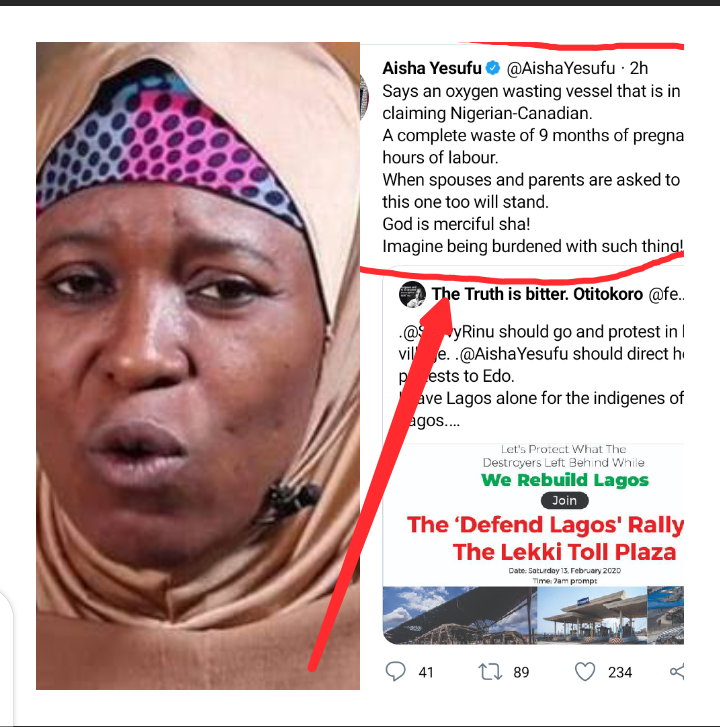 See their reactions below;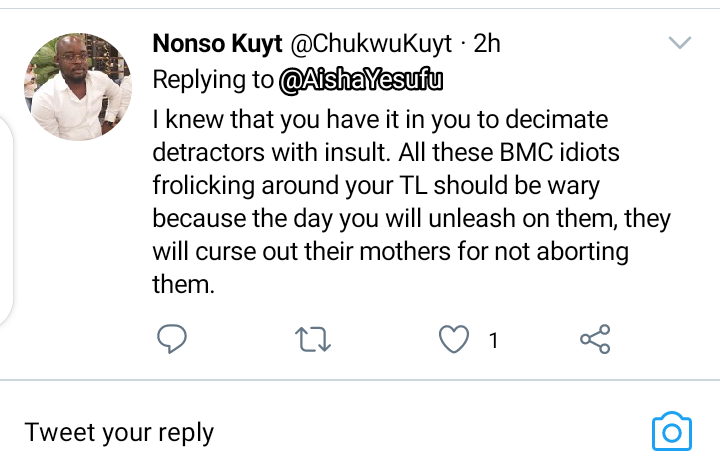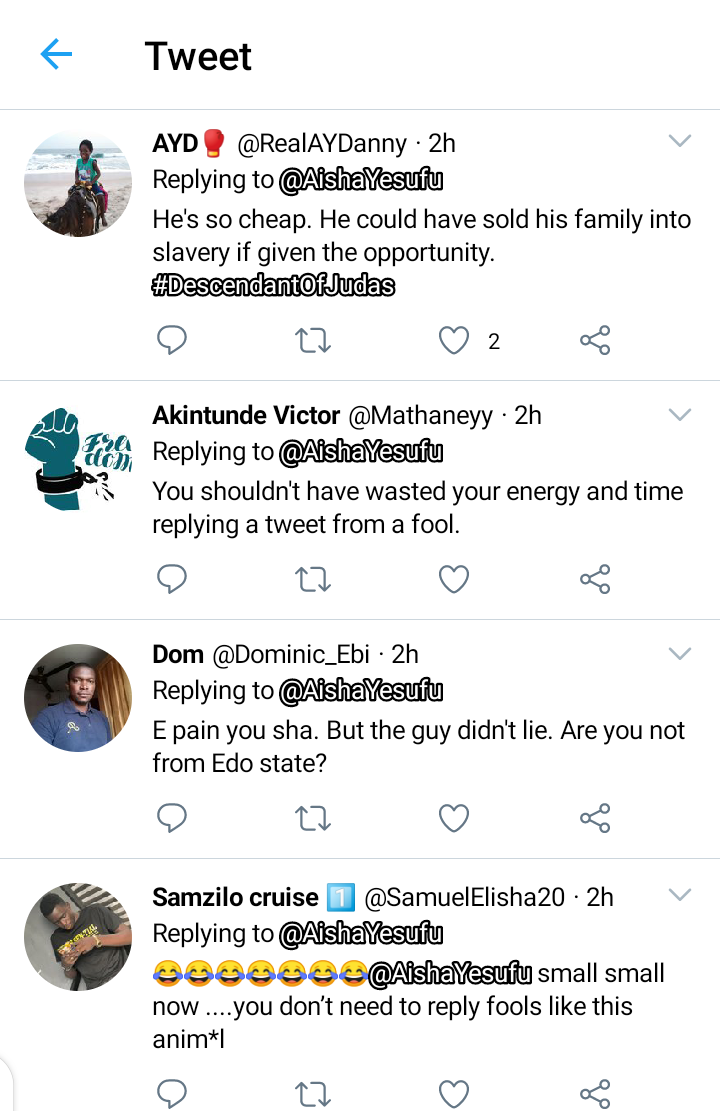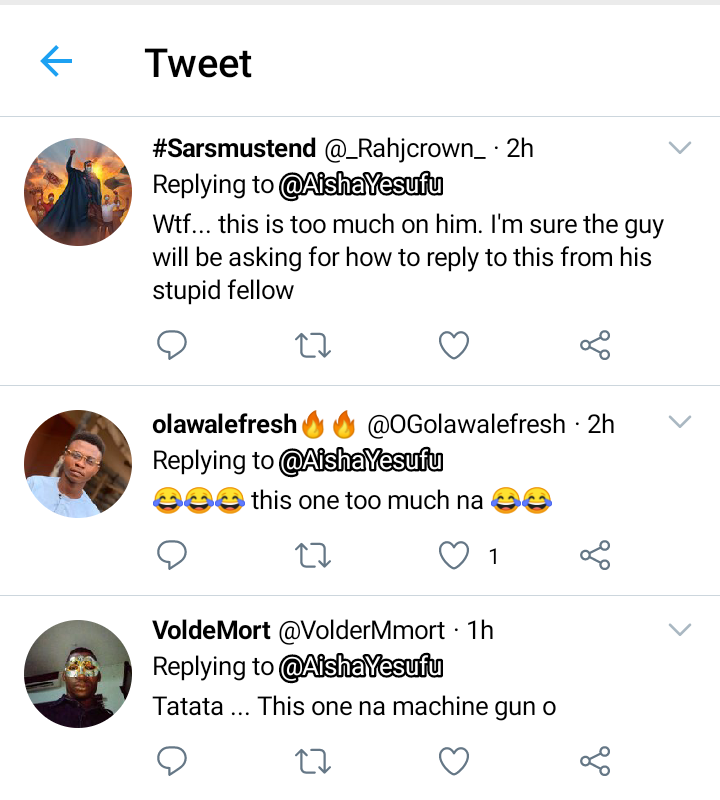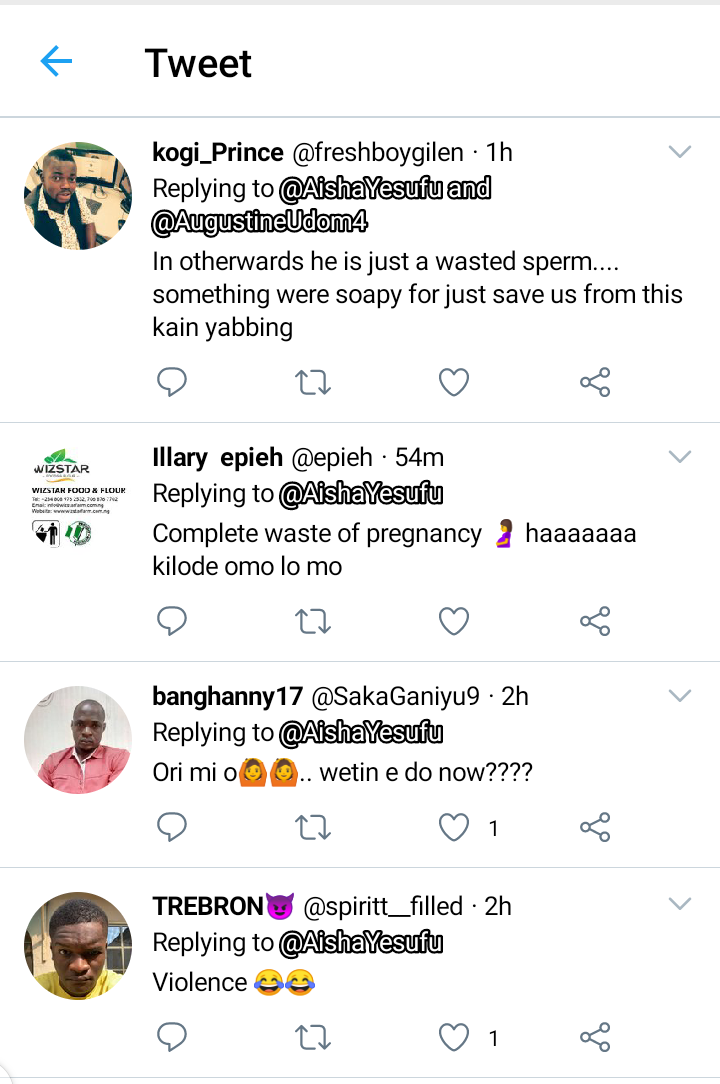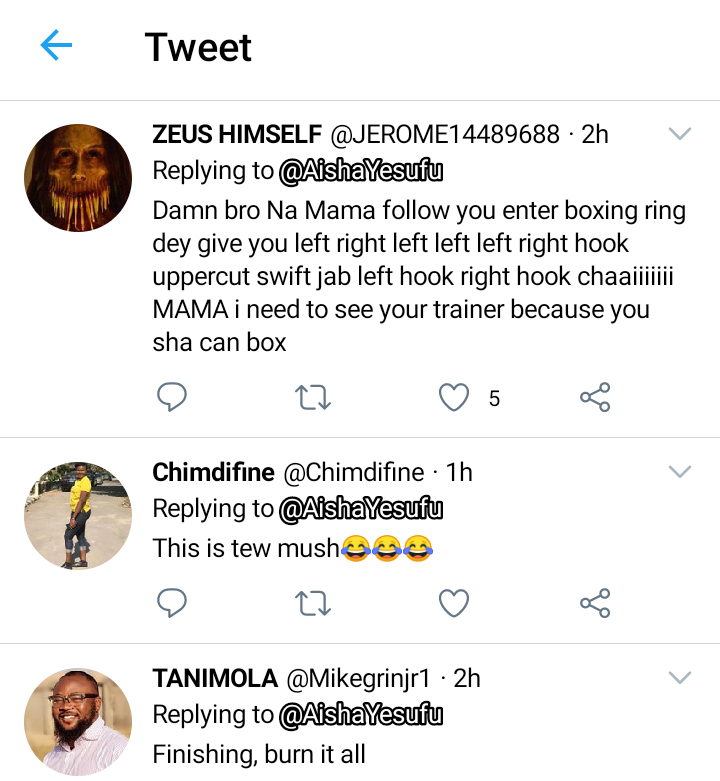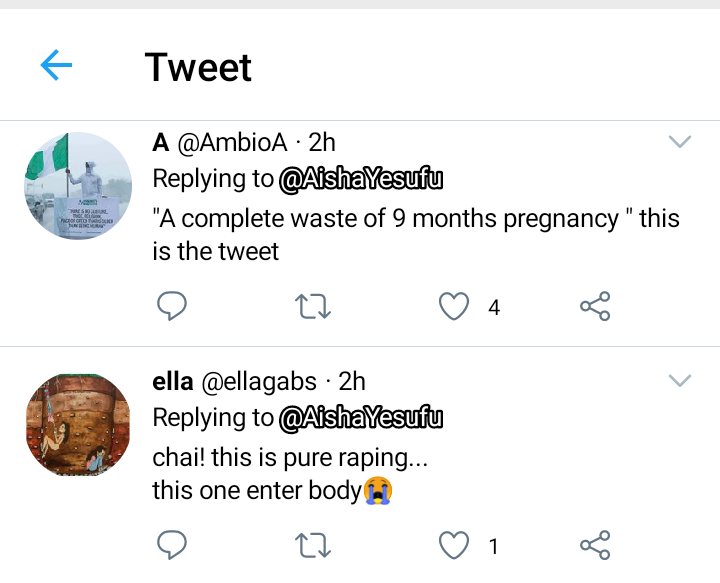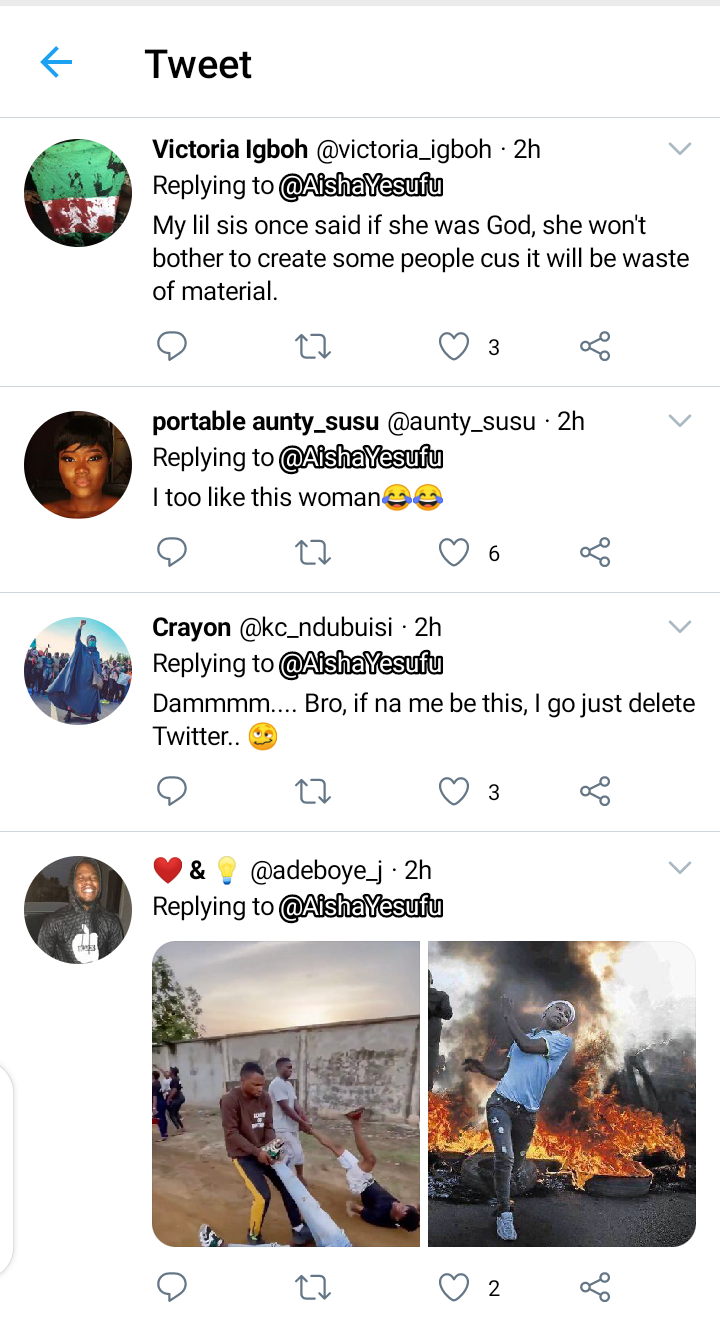 Content created and supplied by: CityPost (via Opera News )