The ongoing protest in Abuja house in London being led by Reno Omokri which some of you are in support of, is about to lead to a disastrous outcome if you don't end the protest now and disassociate yourselves from it.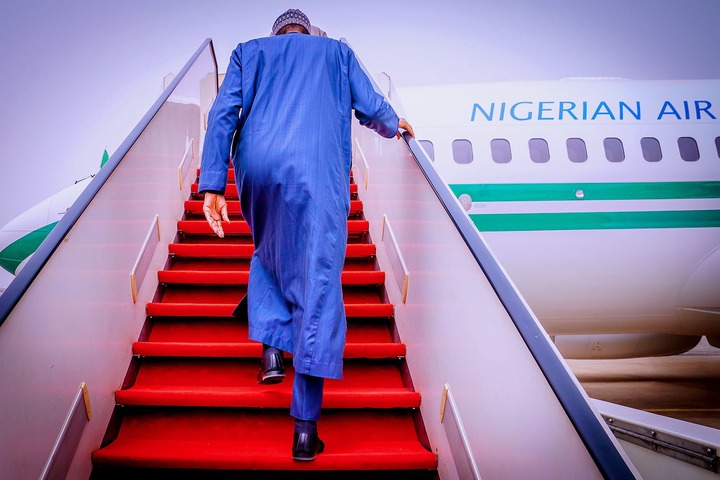 This very protest which it's sole aim according to the former aide to ex-president Goodluck Jonathan, Reno Omokri was to humiliate the president and harass him back to Nigeria, is about to take a negative turn if you all don't desist from encouraging the protest.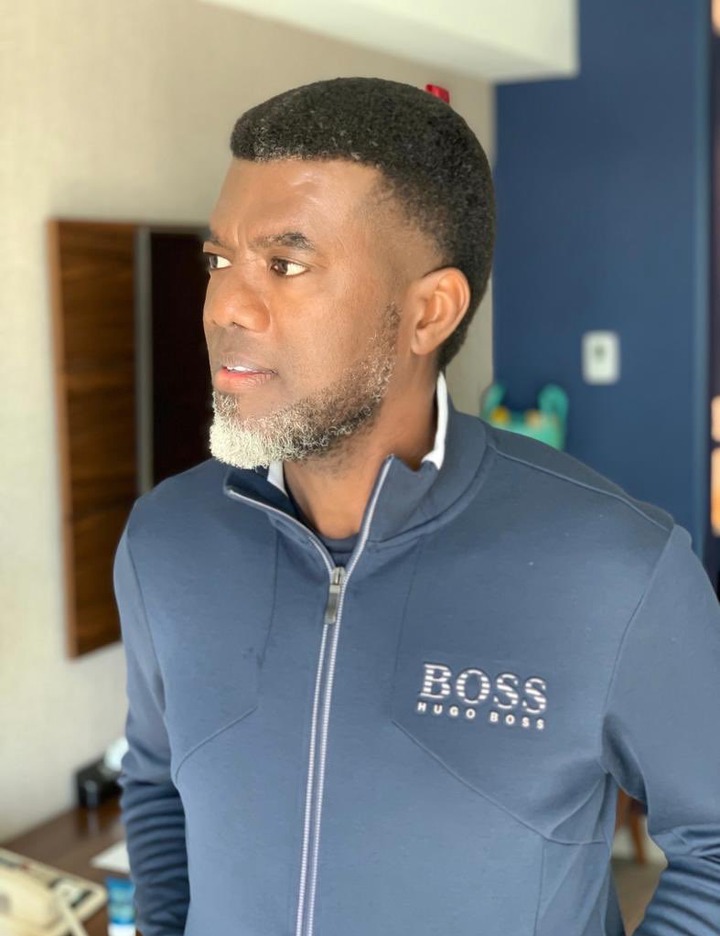 We all are aware of how this very protest seem to have turned out to be an insult against the person of the president, and how the whole world might now be watching to know about it's outcome. Humiliating the president all in the name that their is already an existing hospital in Aso villa where he could seek for medical check-up, is definitely unacceptable and insensitive at this very point in time.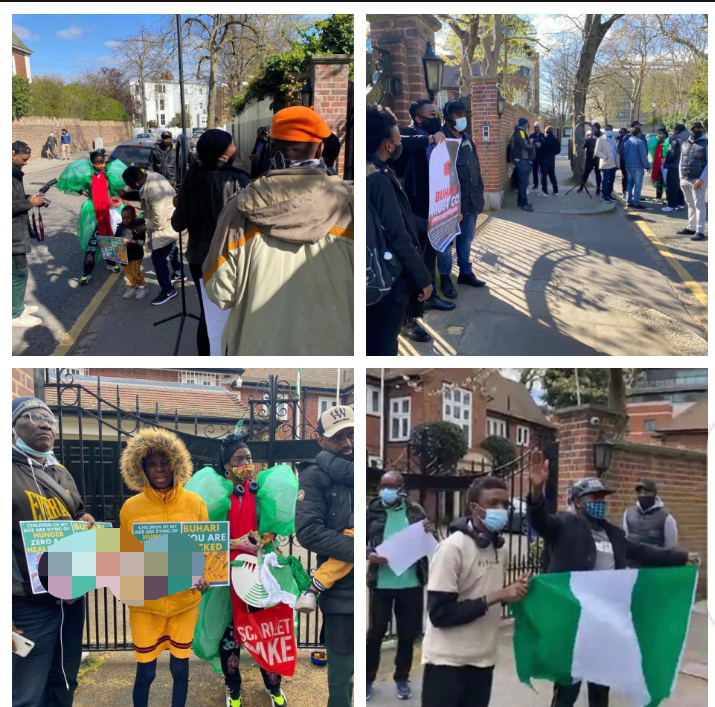 So dear Nigerians who had already joined Reno in the protest, I believe it's time to reconsider your decision pending on the fact that UK is not Nigeria were certain things could easily be overlooked after it happened. What I am trying to say in essence is that the earlier you all end this protest the better, as it might definitely go down to the history records of UK if eventually any unfortunate event takes place amidst the protest.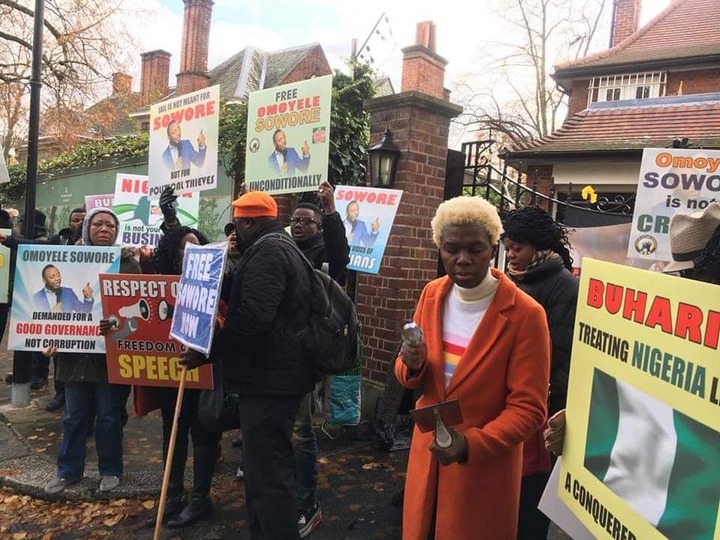 Moreover, the silence of other foreign countries over this activities doesn't mean that they are not aware of it, as they might have kept silent just to see how you all would comport yourselves and bring an end to what you all started.
Open letter from a core law abiding Nigerian to all Nigerians in UK who had already joined Reno in the protest to humiliate Buhari.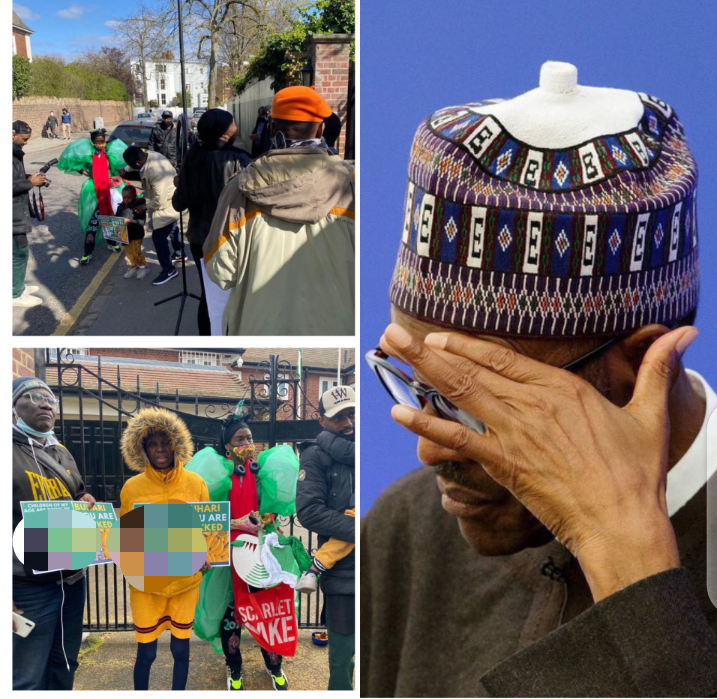 Content created and supplied by: Chesterman (via Opera News )