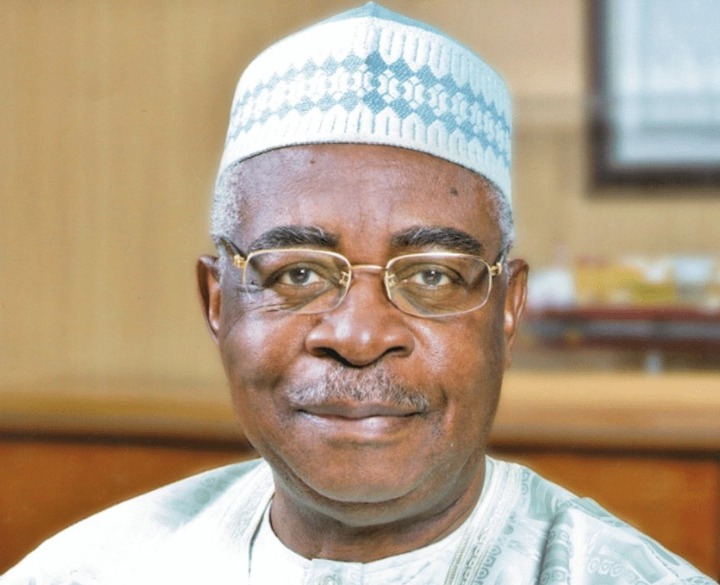 There is no doubt you're among the most respected retired Military Chiefs in Nigeria. What suprises me from your recent comments was the way you described the Nigerian Military for not being neutral. You also stated that there is an attempt of ethnic cleansing in some State across the country, in which you also advised people to defend themselves and not just wait for the Military to defend them.
Every Nigerian knows the serious challenges facing the country, these include, terrorism activities from the side of Boko Haram, banditry and incessant kidnappings, ethnic violence and lingering protests.
The Nigerian Military comprises of people from different ethnicity, I wonder if the Military will marginalised some ethnic groups at centre stage. Every ethnic group has participation in the Military. Any selection process for an operation can't be base on religious or ethnic sentiment.
The attempt of ethnic cleansing you suspected will rather create palpable tension among different ethnic groups in the country.
Regarding to your comment calling on people to depend themselves: you're right, but many people could go on to misinterpret your call. People have different view on the meaning of self defence. Absolutely, people must protect themselves from danger.
Content created and supplied by: SSMaikano (via Opera News )