The plan by some people in Lagos to restart the EndSARS protest at the popular Lekki Tollgate is gradually turning into ethnic fights between ethnic groups in Nigeria. It will be recalled that, the EndSARS protest which rocked the country a few months ago, affected Lagos more badly than other cities across the country.
In fact, countless places were destroyed by hoodlums who hijacked the unnecessary prolonged protest. While a lot of government properties were destroyed, some private businesses were equally affected. Sincerely, some people joined the ever-increasing unemployment list because of that needles protest.
As a result of the perceived police brutality in the country, panels of inquiry were set up in some states of the federation. Among these panels, that of Lagos is the most active one. A few days ago, the panel after much consideration, decided to return Lekki Tollgate to the owner (Lekki Consensus Company — LCC).
Due to this development, a new plan to begin a fresh protest at the Toll-Gate was birthed by the organizers of the EndSARS protest. Since this plan was made known on social media some days ago, a rival group have emerged.
This new group have equally concluded plan to clash with those that will make any attempt to block the Toll-Gate at the stipulated date (13th of February 2021).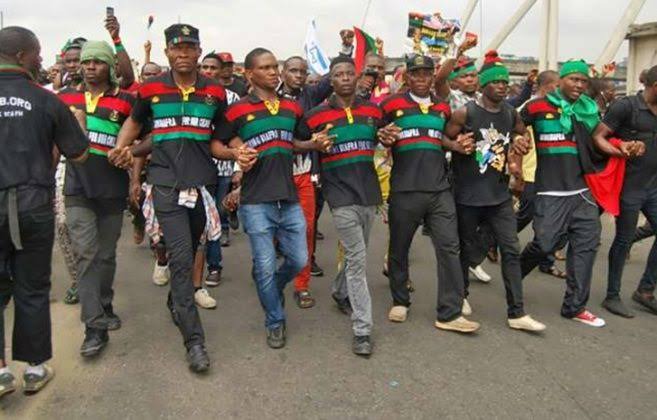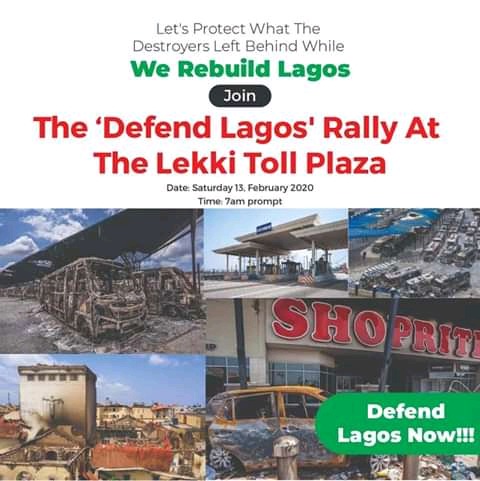 Not only that, a rival protest group have emerged, but IPOB members are been accused of fueling this new protest designed to shut down the Toll-Gate for the second time in a few months. Some are even believing that, Lagos is designed to be attacked by IPOB members because of Bola Ahmed Tinubu, the national leader of APC.
To this end, there is tension of ethnic crisis in the state. As can be seen on Twitter, a lot of preparation is ongoing towards that end. More persons are now willing to join the canter protest. IPOB members are the target of many people in this time around. The belief is that, IPOB members wanted to destroy Lagos.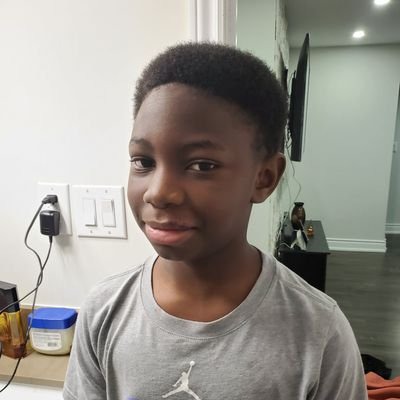 However, a lady has made a case for Igbos on social media. According to this Twitter user, all Igbos are not members of the proscribed IPOB members. She states in the tweet that, erring IPOB members can be prevented from attacking Lagos, or shutting down the Toll-Gate, but innocent Igbo businessmen in the state should not be attacked for any reason. See the tweet below: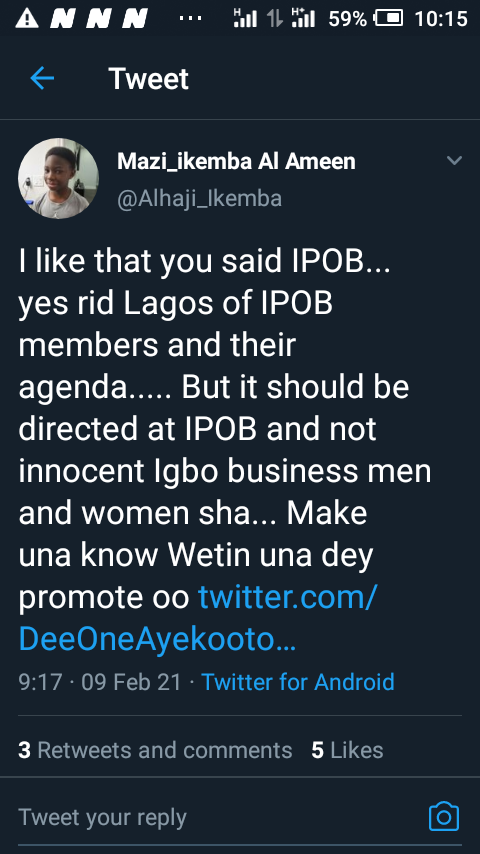 I want to use this opportunity and appeal to all Nigerians to avoid engaging on any activity that will set Nigeria on the path of crisis. Police brutality in the country is under probe in many states across the country.
If you are one of the victims, visit the panel in your state with your case. Nigeria must be allowed to work for all of us. Avoid going for any protest. Remember, most of those pushing for resurgence of the protests may never want to risk their lives like you.
Be wise!
Content created and supplied by: DesOjum (via Opera News )