My bank account has been frozen by the federal government of Nigeria because I am fighting a course of liberation for my people.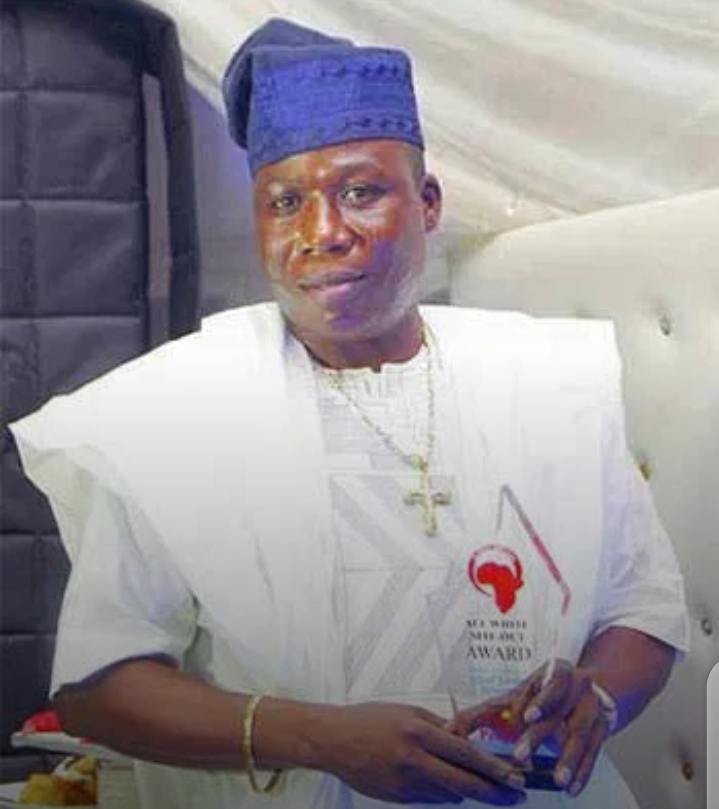 Chief Sunday Adeyemo popularly known as Sunday igboho has raised his voice to speak up, that federal government has frozen his account.
The oduduwa nation freedom fighter made this claim on Tuesday evening that he knew that the act by the government is deliberate and that they want to use that to discourage him of his vision to liberate Yoruba people from their oppressors.
It is no longer news that herdsmen are terrorising almost every parts of Nigeria right now. And for this reason, many people are raising their voice to speak up since the whole thing seems to be encouraged by the federal government because there is no technical solution to tackle his problem.
Among others that are raising their voice, concerning the unjust killing of innocent people of Nigeria is chief Sunday igboho.
He said that the federal government did that because of his actions towards Fulani people in ibarapa local government, few weeks ago.
He believed his account was frozen because of the said donation for his movement which he claimed that he knows nothing about the collection of any donation. 
He said, "They have frozen my bank accounts because I am fighting a just course. I know Yoruba people are behind me.
"I will not relent. I must achieve my aims by putting an end to criminalities in Yorubaland.
"If they refuse to release my accounts, there will be serious protests across the South-West.
"Yes, the Yoruba are living in fear. They are afraid that the killer-herdsmen might attack them."
Many people are already faulting the federal government decision on frozen his account while some are justifying it.
Let's hear your comment by sharing your comment below.
Make sure you follow my page for more updates too. Thank you
Content created and supplied by: 9niceguy (via Opera News )