There's so much brewing around the world, in which the government of Nigeria should pay keen attention to, before it's too late and violence erupts. Nigerian youths are eloping everyday out of Nigeria, if you are privileged to visit the International Airport in Lagos, you would be amazed at the number of people leaving Nigeria and wishing never to return to this country, due to poor economy, increased in crime and corruption.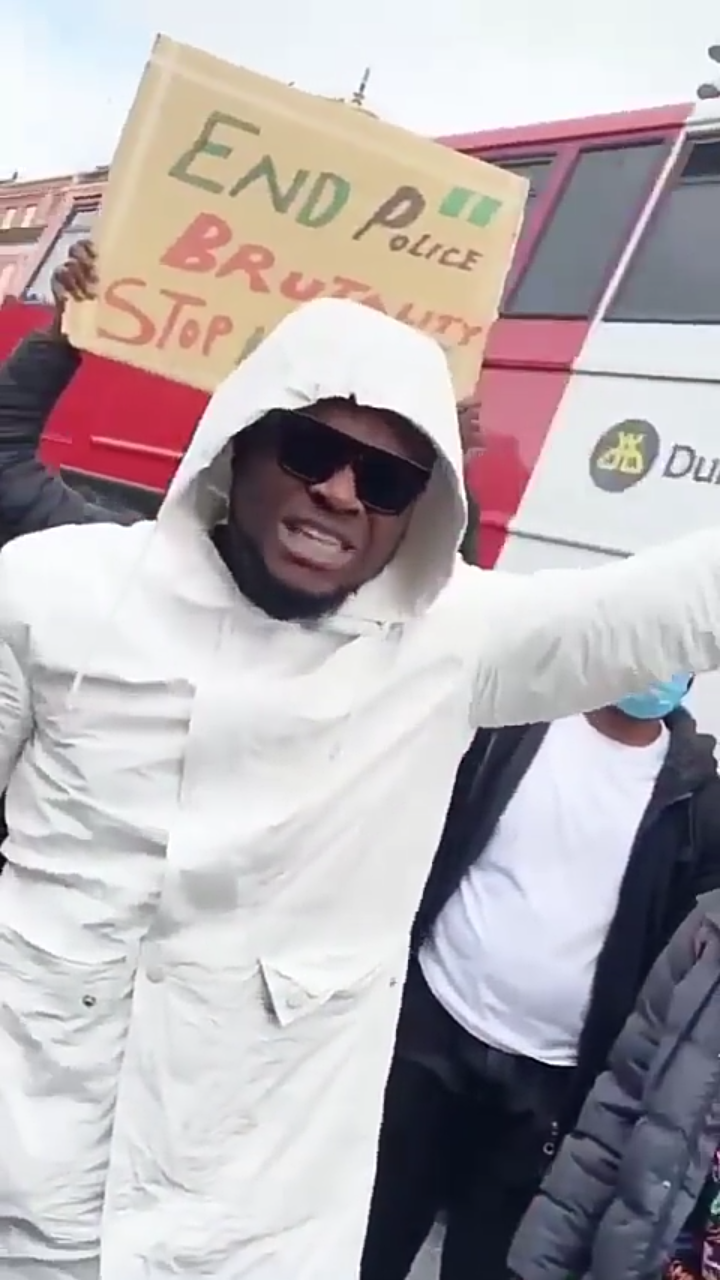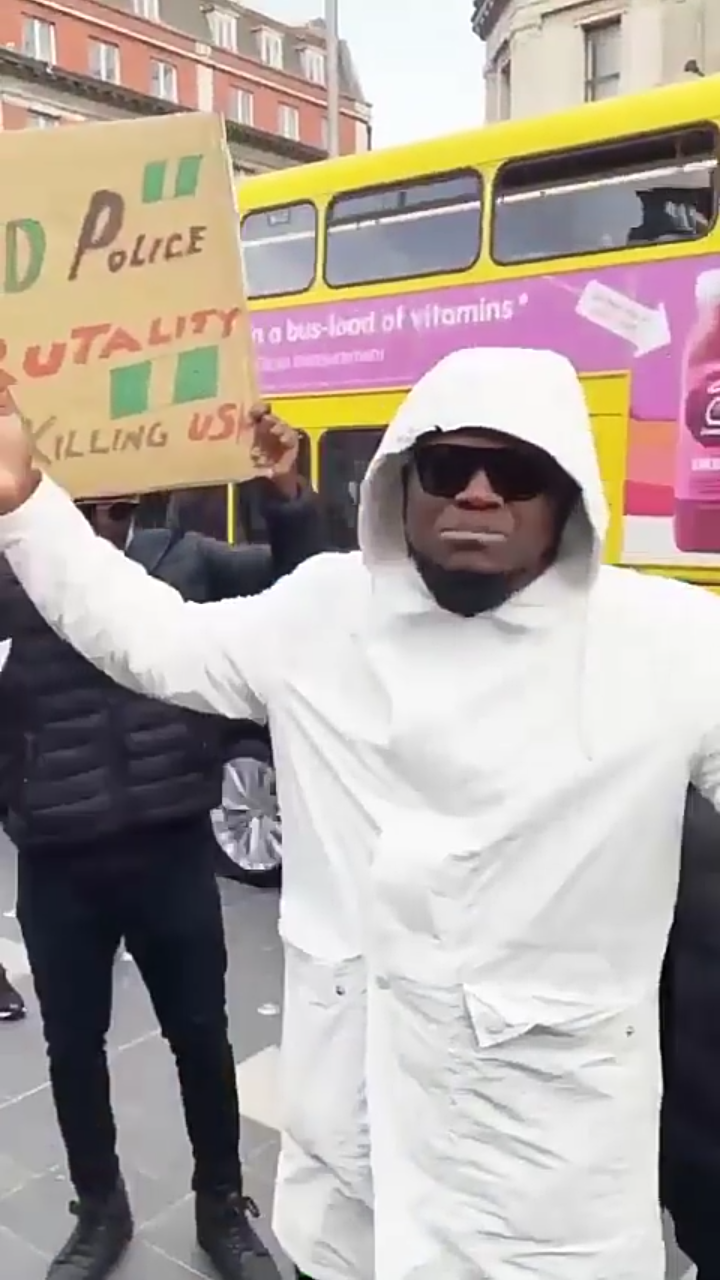 Just some few days ago, a man who came to celebrate the yuletide season in his home town, in Benin Edo State, was kidnapped on his way to the airport, to return to his base abroad and was killed by his abductors, who later got a ransom running into millions of naira from his family. All these happenings are why many Nigerians abroad, don't wish to return to Nigeria for anything whatsoever.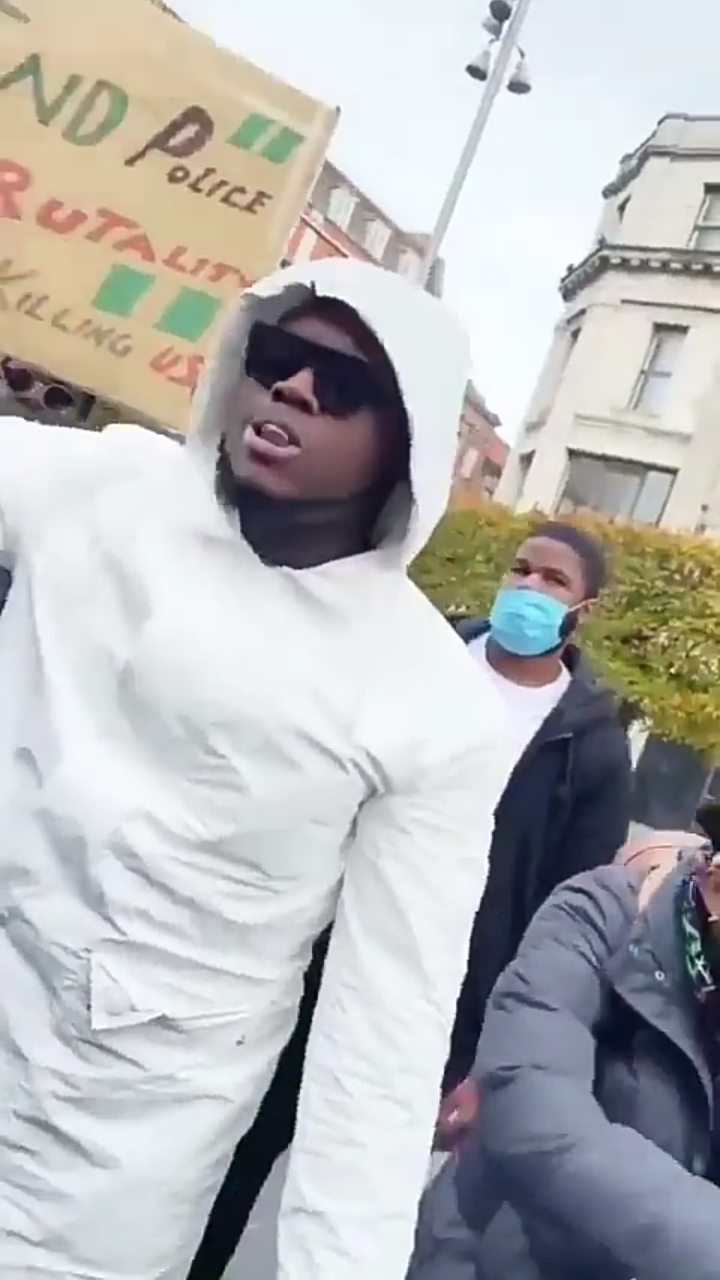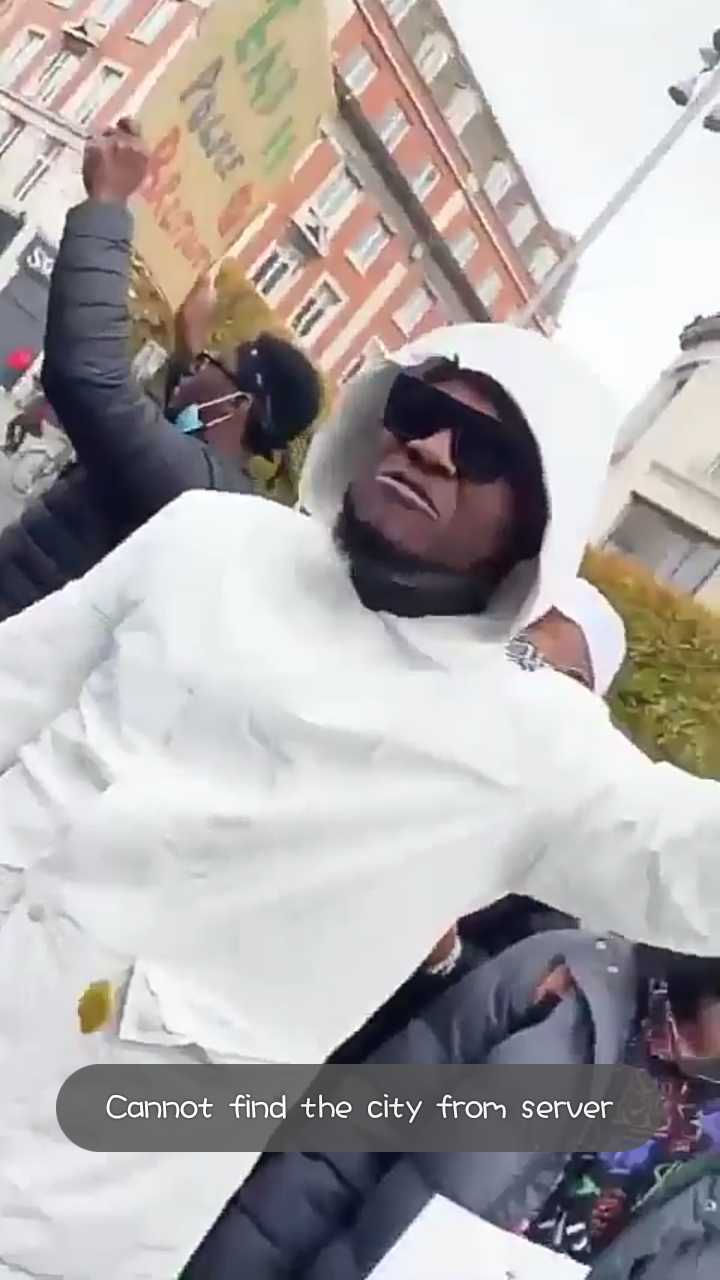 Yesterday February 8,2021 on Twitter Nigerians began tweeting about a protest to hold on Saturday February 13,2021 at the Lekki Tollgate, following an announcement by the Lagos State Judicial Panel that the Lekki Concession Company (LCC) in charge of the Tollgate, where many peaceful youth protesters were massacred by the Nigerian Army on Tuesday October 20,2020 can reopen for business, without anyone being prosecuted for what happened at that very place.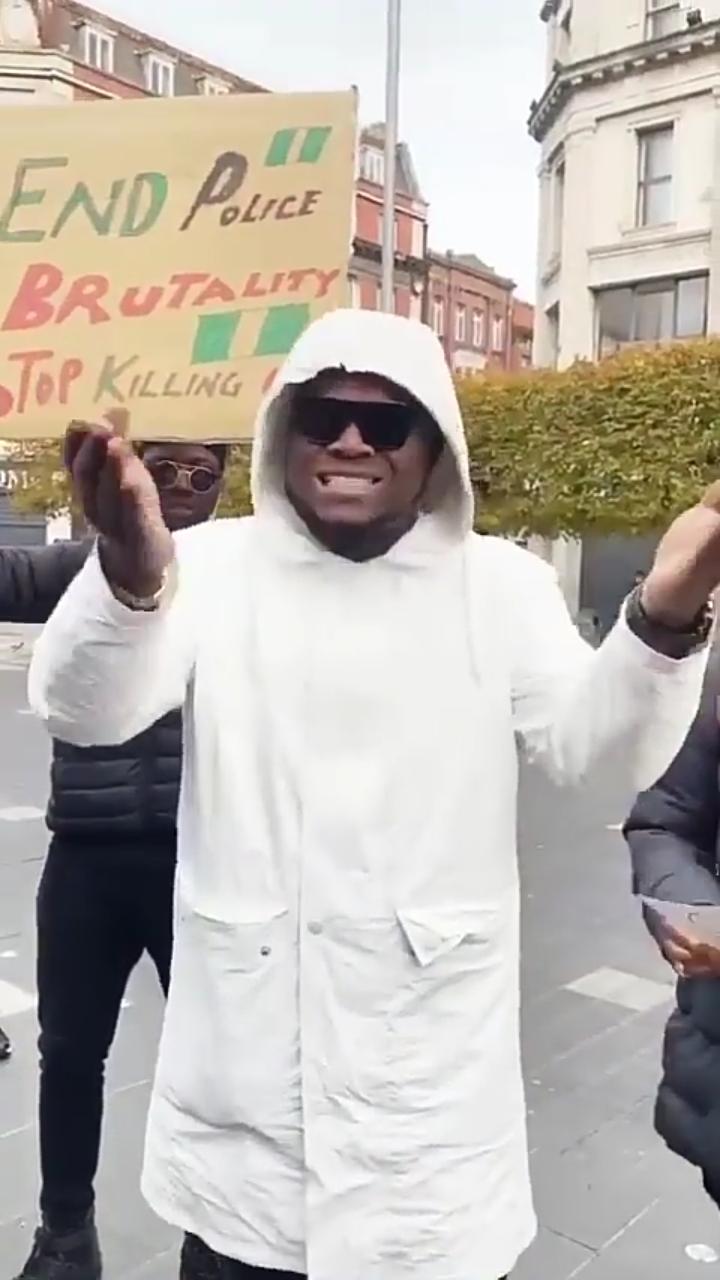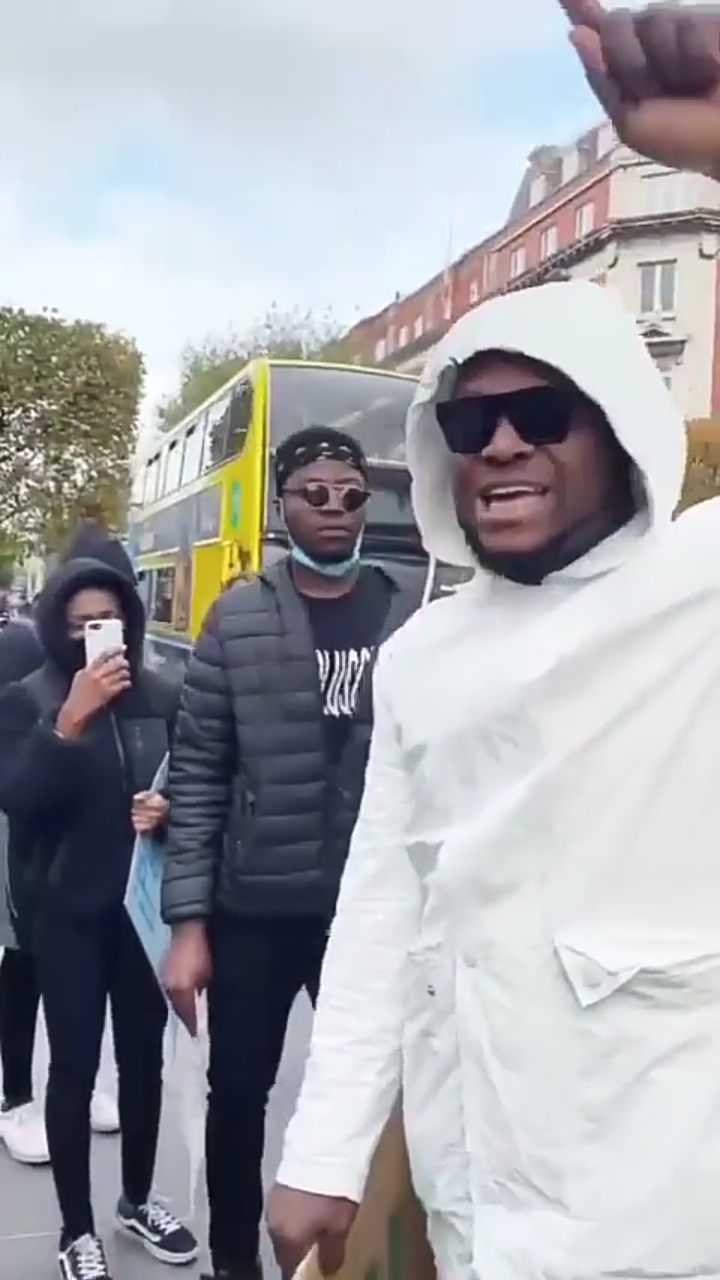 This announcement has caused an outrage and gotten many people talking and condemning the act of wanting to reopen the tollgate for business. To this end, Nigerian youths have decided that they will stage a protest at the tollgate and they came up with an hashtag called #OccupyLekkiTollgate, slated the date of the protest for Saturday February 13,2021 by 7a.m prompt.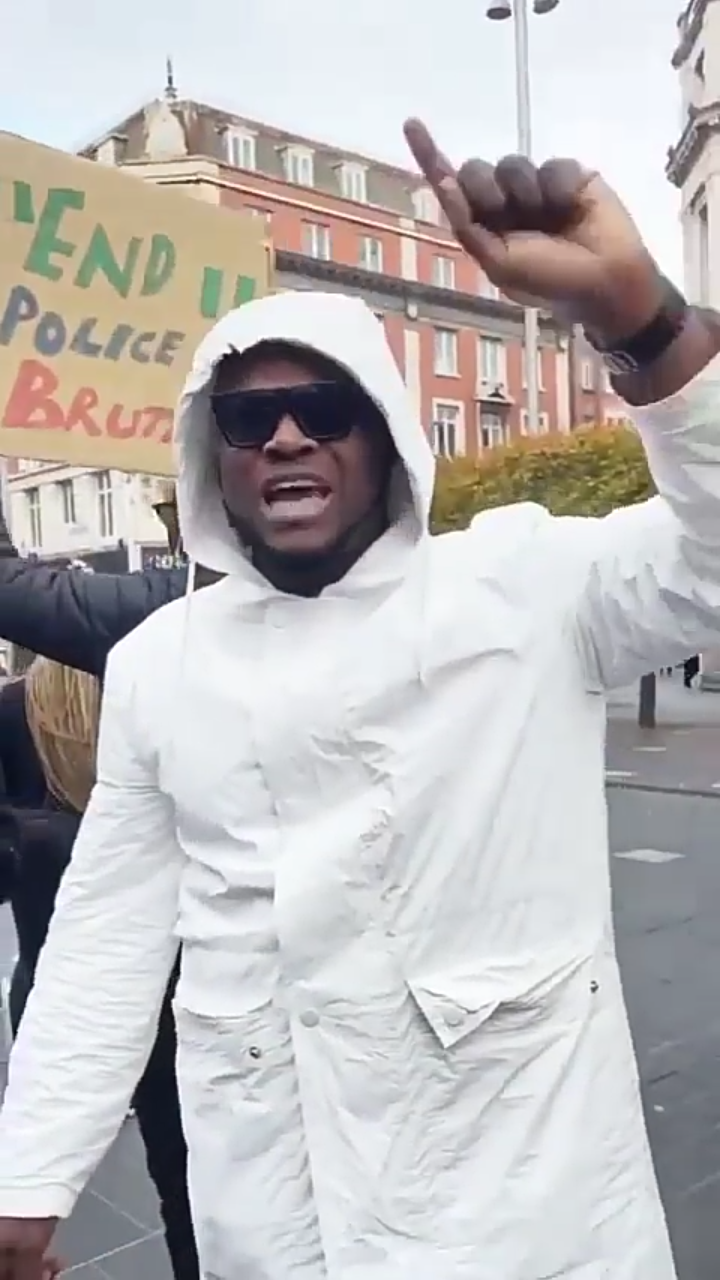 This has also received maximum support from Nigerians abroad, who have added their voice to the protest and as a matter of fact have started protesting, making demands on the Nigerian government, that without the government meeting those demands, there will continue to be protest. The protest was led by the multi-talented artist and producer called Super Star YB.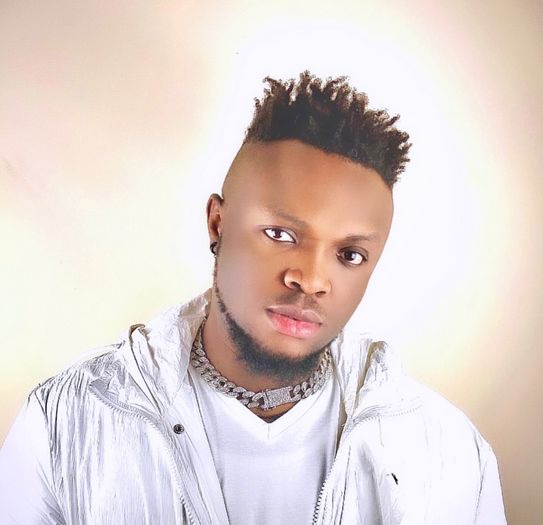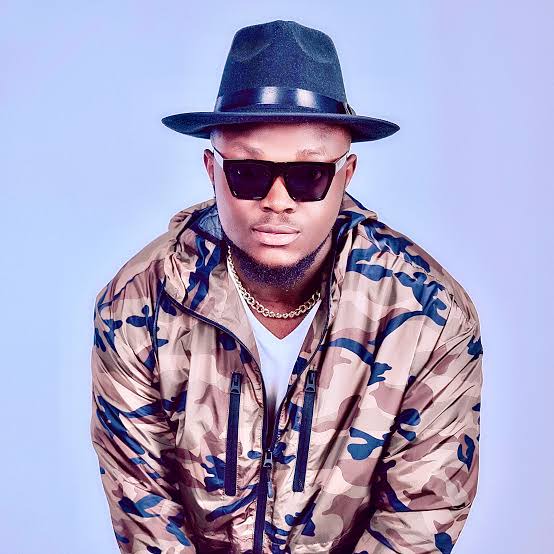 The protest is imminent and nothing will stop it. Do we see the government succumbing? Is the Nigerian government one to be taken seriously when they say a thing? Was the panel compromised?
Content created and supplied by: PDOLLSWORLD (via Opera News )