Aside the Lekki Toll Gate event, the statement "Nigeria will not end me" is one of the unforgettable things that cannot be wiped off Nigerians' memory, most especially the lads who participated in the #EndSARS movement last year.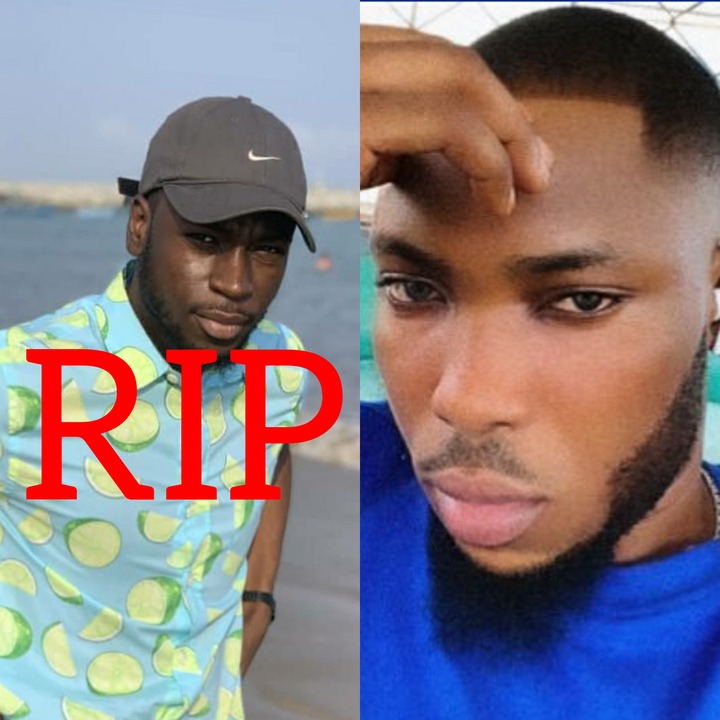 The statement above was a tweet tweeted by Oke, one of the #EndSARS protesters. Oke was allegedly stabbed to death few hours after tweeting about how hards things were for him in the country!
Months after this sad and unforgettable incident, another Nigerian man has taken to Twitter to tweet the same tweet Oke tweeted last following the Federal Government's decision on banning Bitcoin and other cryptocurrencies in Nigeria.
For the past hours, Nigeria and that decision of hers have been the talk of everyone across the continent of Africa.
As conversation keeps going on this online, A Nigerian man has got people panicking with his tweet "Nigeria will not end me".
Check out screenshots of his tweets and people's reactions below.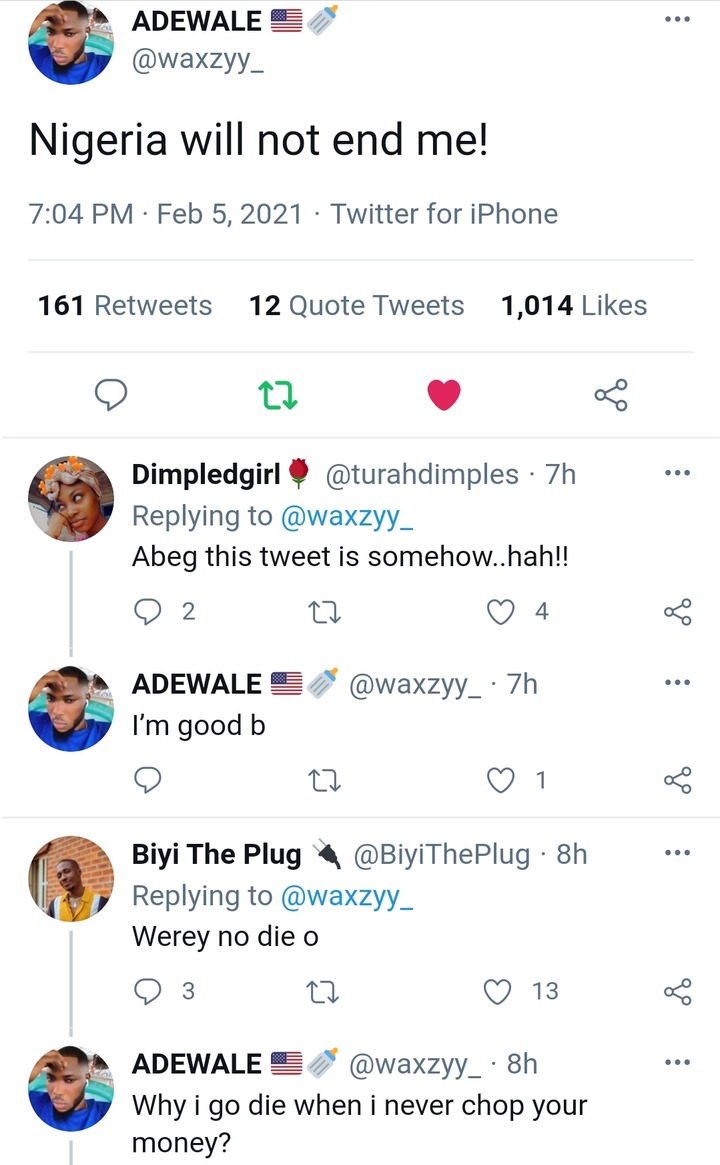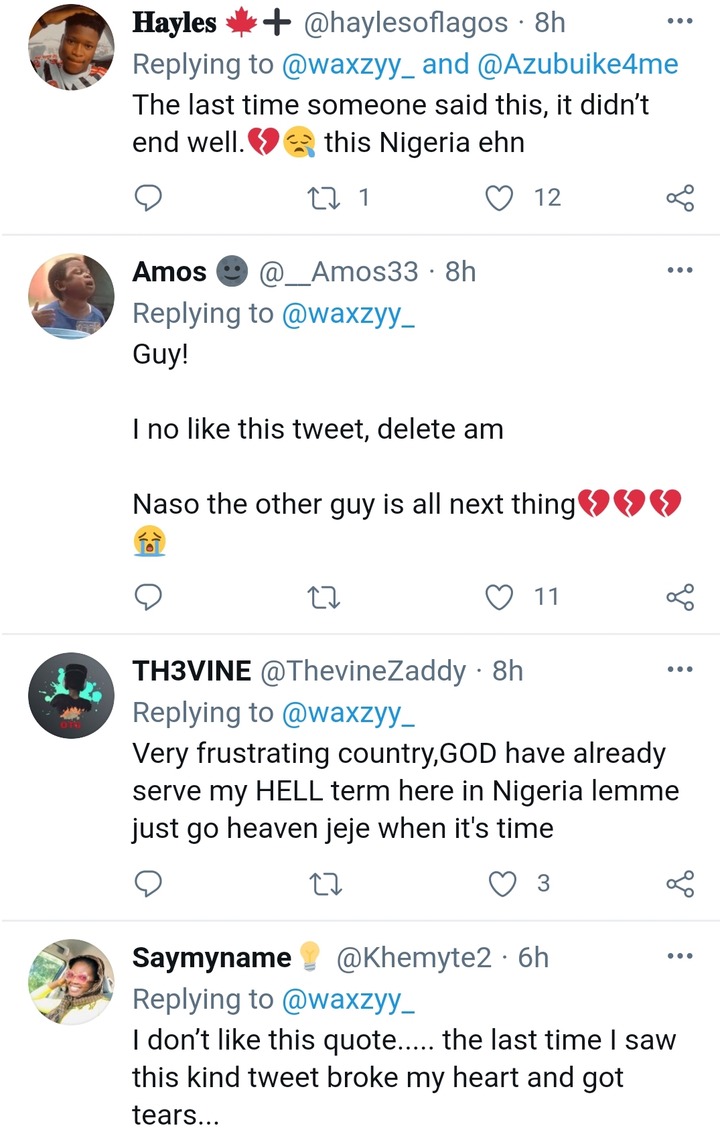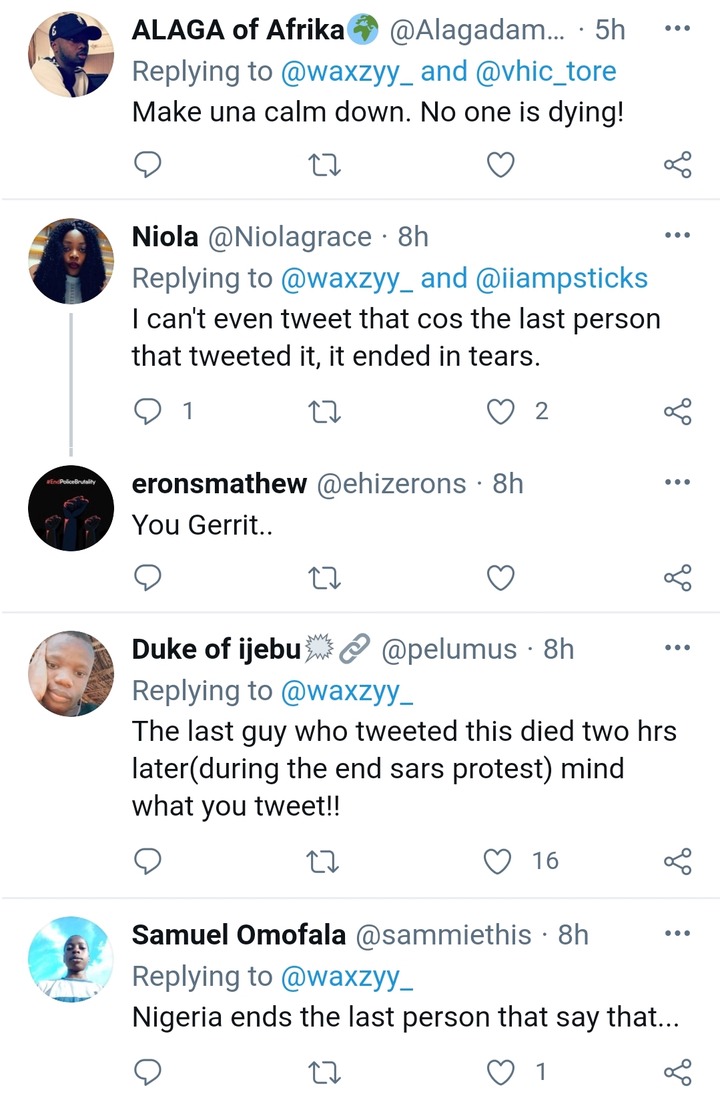 Content created and supplied by: TemiGists (via Opera News )