Just recently, the Central Bank of Nigeria(CBN) placed a ban on trading using cryptocurrency all over Nigeria. Many Nigerians have not reacted happily to this. So many had these as there means of livelihood. Many wanted to get rich and many others used this to support their various businesses. And then all of a sudden, no trade of cryptocurrency in the country. Unacceptable. In fact, we don't need to protest. The world will protest for us as we are the second highest cryptocurrency traders in the world. The World has had enough of the Nigerian government fanatics and are willing to take a stand with us.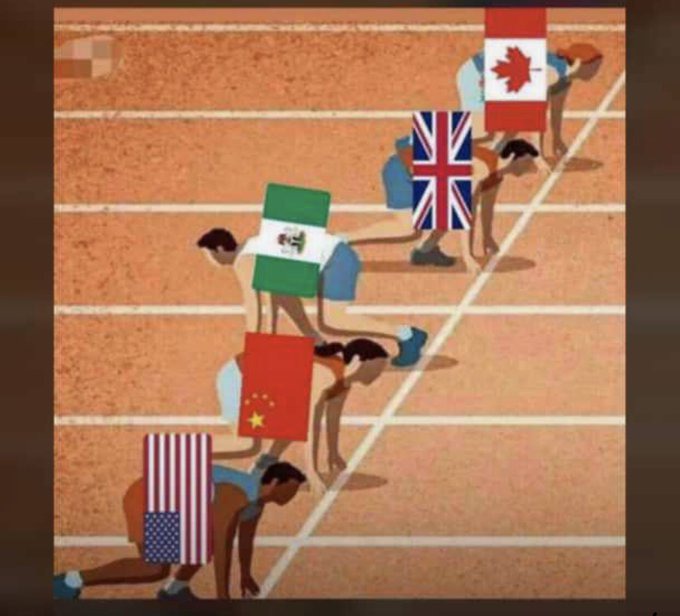 My fellow Nigerians, I am not kidding you when I say that Nigeria will be great. In fact, we are closer to it than we think. The Government is realizing that the power belongs to the people, not to them and they will use it against them.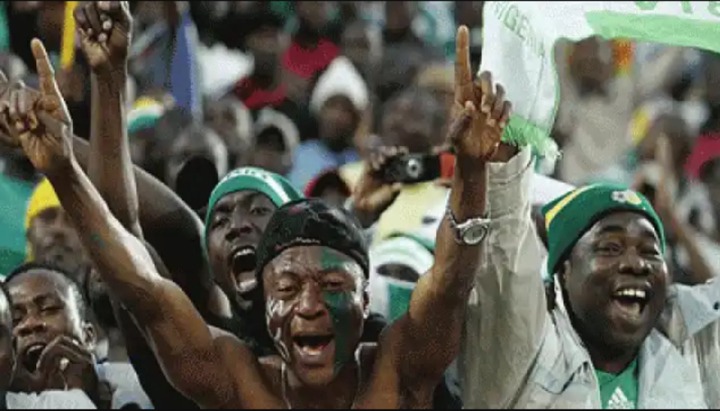 The unemployment rate in Nigeria is unimaginable. Health Sector, nothing to write home about. Security, let's not even go there. Everything in Nigeria, thanks to the inactivity of the government is in shambles, the latest being that they want to keep the youths dependent on them. But the truth is that they have already failed. Not only that, they have failed woefully. Nigerians are not stupid. Being a Nigerian in fact is a thing of joy because with or without the government, we will survive. And as it stands now, we will not only survive but we will develop this country by ourselves. The economy will be restored because of its citizens. Things will become easier because of us.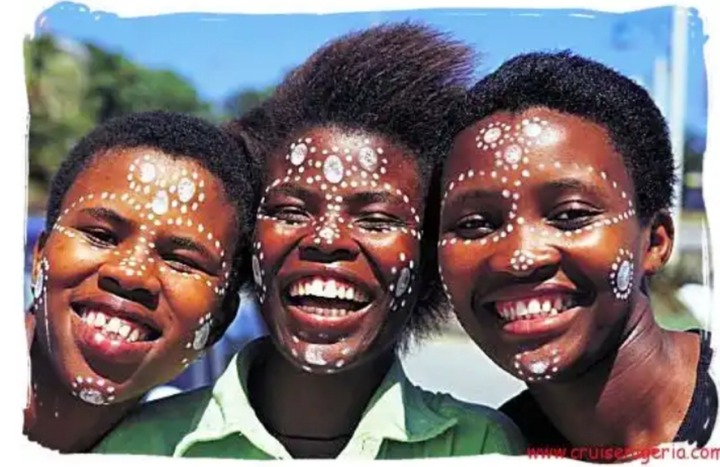 So this is it my fellow Nigerians. Nigeria will be great again and the best part of it is that the Government will have nothing to do about it.
Content created and supplied by: d_west (via Opera News )