I would like to draw our attention to the obvious as it pertains the drama going on in IMO State between the former and incumbent governor of the state. Many people are busy jubilating over the encounter without taken into consideration the adverse effects, in as much as I am not a party to Senator Rochas nor Governor Hope Uzodimma politics, shutting down or possible demolition of Rochas second in Orji will be disastrous.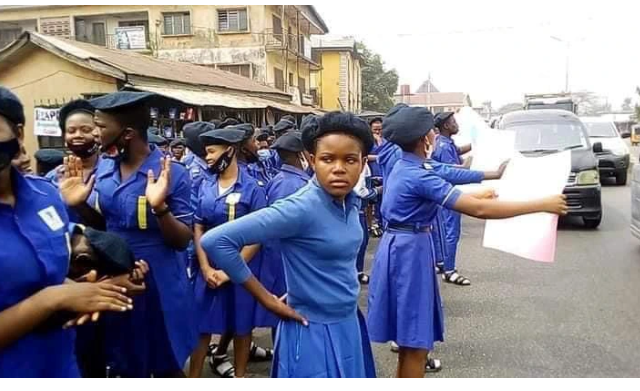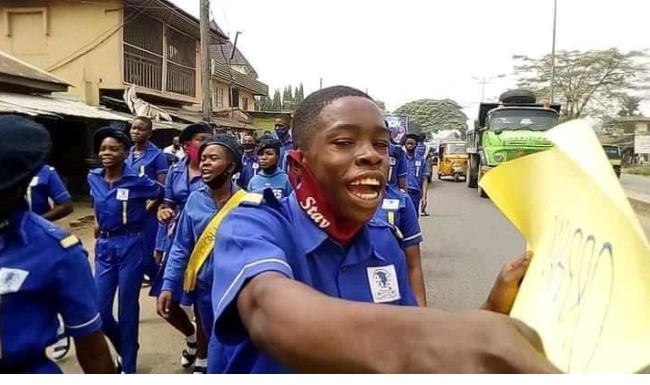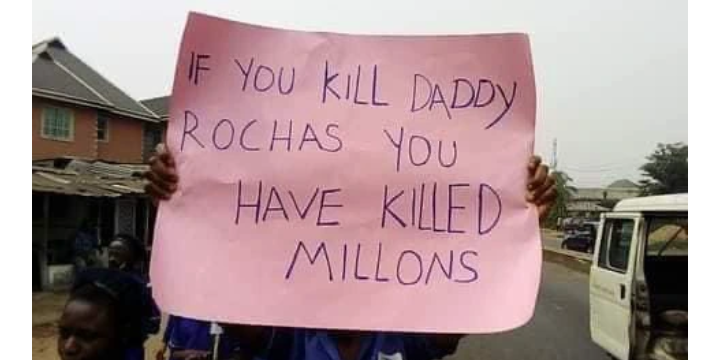 When two elephants fights the grass will be the one suffering it, this is exactly the case of Imo people, especially those average families that depends more on aid they're getting from the past government. I sincerely believe that government should be continuity and not destroying already established legacy, this school in question contains mostly students on scholarships, we all understand how hard it's to sponsor one child through secondary school these days.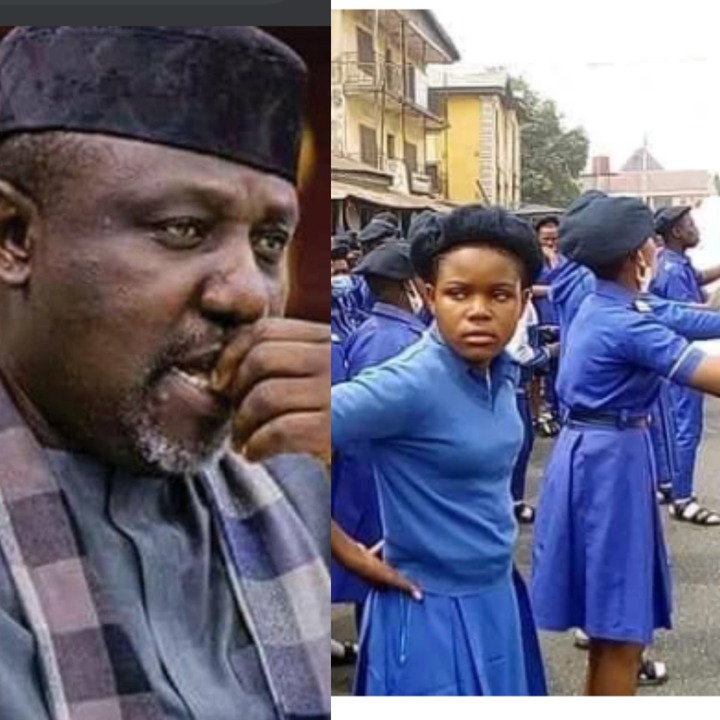 I know that my individuals has argued that this is exactly what the past government did to many individuals, yes you might be right, this government can seal his other properties if illegally acquired but stay off this center of learning.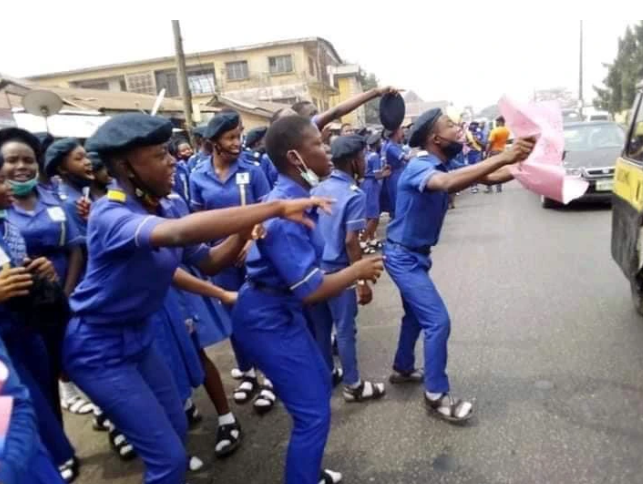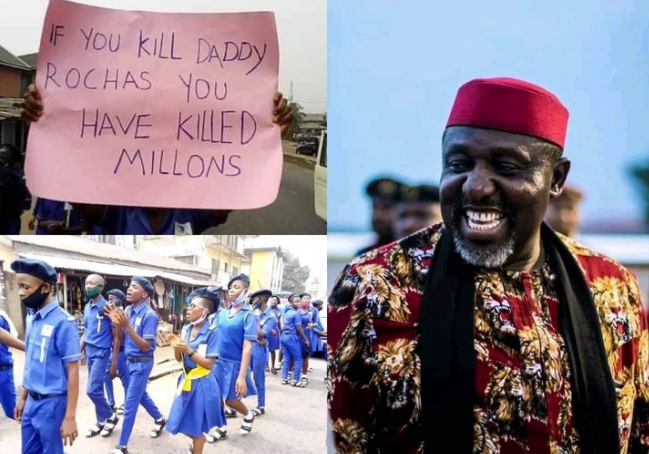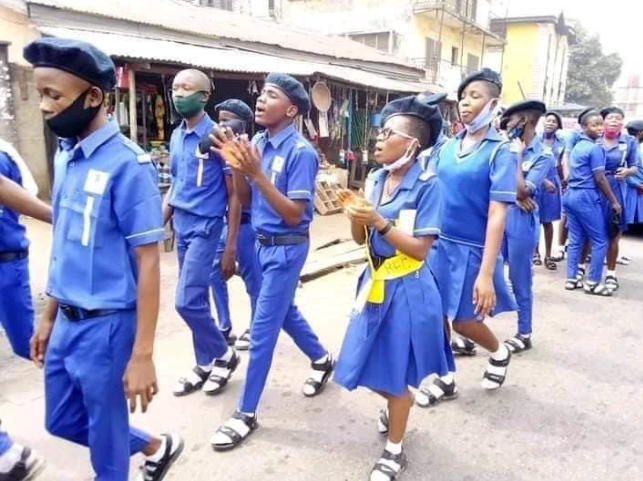 See photos of these innocent poor students protest against the threat to shutdown their school by IMO government, it melts my heart. Please give this students opportunity to learn.
Note: This is my opinion, you can say yours in the comment box but consider how many students that will lose their scholarship, how many teachers that will lose their jobs. 
Comment and share.
Content created and supplied by: Easywatch (via Opera News )