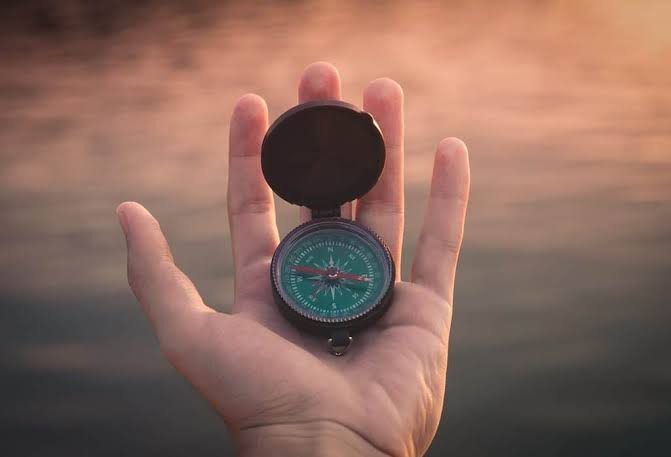 Sometimes in one's life, you have this feeling that you can't do anything. We see ourselves as worthless individuals and that we can't find our life purpose. Is very normal because we are humans. We all needs that one thing that will excite is when our routine starts getting bored.
This can be noticed in any stage of one's life, especially during your twenties. Whenever the future seems blur, it shows that you're very young to choose a career. But, nothing happens by remaining anxious and there are few things you could realize to make your life better:
You can never plan your whole future.
You can be able to suit a plan about what you want to to next, but you can't predict what life will offer you in the nearest days to come.
This life has many twists and turns and should embrace them because you can't plan your entire future.
You never know when your hobby turns into a successful business venture.
Don't give up only because it seems too hard or doesn't let you get eight hours of sleep.
Content created and supplied by: Adanet (via Opera News )