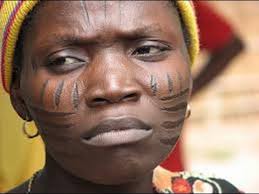 1.El-Salvador: Is a North America nation, that treasure Yoruba language a great deal. They adore god of thunder(Xango), and god of water (Iyemoja) and other Yoruba traditional practice.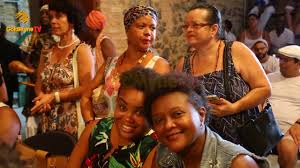 2.Bahia: The historical visit of Ooni of Ife, Nigeria, to Bahia, is been declared the Yoruba capital of the Americans.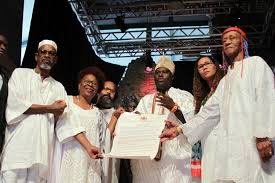 3.Cuba: There is a lot to learn about Cuba. One of the most intriguing discoveries is the depth and practice of Yoruba traditional religions on the Island. The have a museum, which is dedicated to all the major Cuban-Yoruba deities with images of each and explanation of their roles and attributes depicted.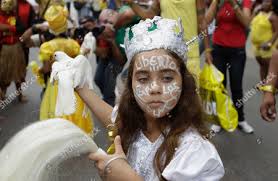 4.Brazil: The African slaves from the west, carried along their Yoruba religion with them when they were brought to Brazil. This religion is referred to as Candomnle by Afro-Brazilians.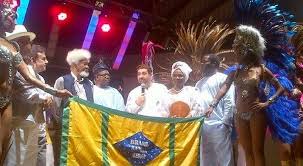 5.United Kingdom: Is a village, located near Sheldon, Beaufort County, South Carolina, the village is named Oyotunji, after Oyo empire, the name literally means "Oyo returns" and it has a temple which was moved from Harlem, new York, to is present location in 1960.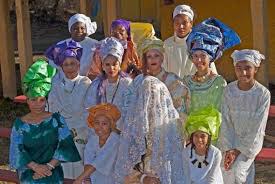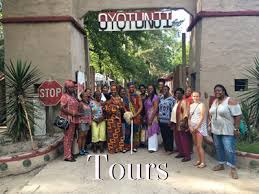 Content created and supplied by: top123 (via Opera News )