In this article, I will show you a novel way to make mice/mousetraps at home using plastic bottles. Plastic bottle cover material: 
One plastic bottle (larger),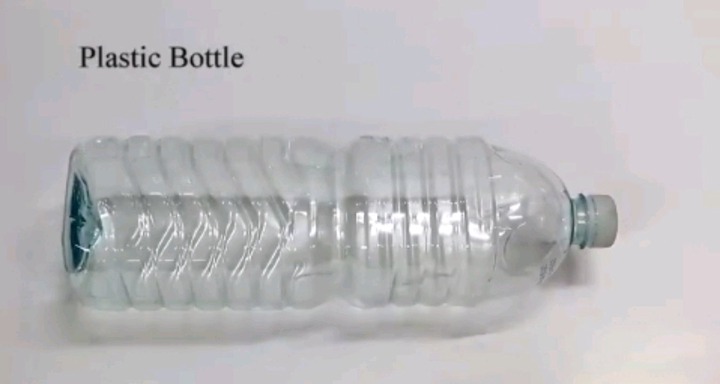 Two wooden toothpicks,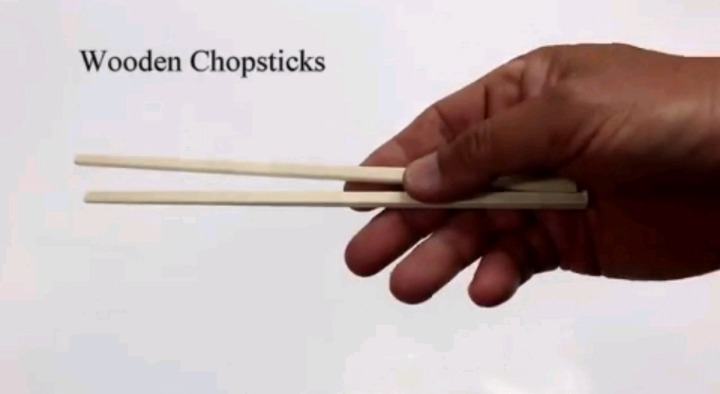 Two Rubber band staples,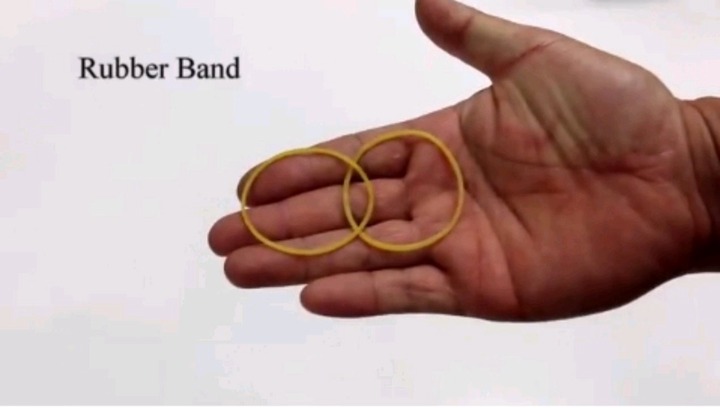 Bait (peanuts)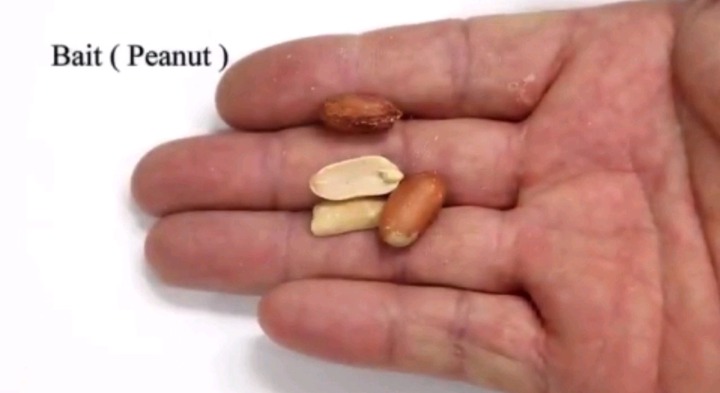 Thread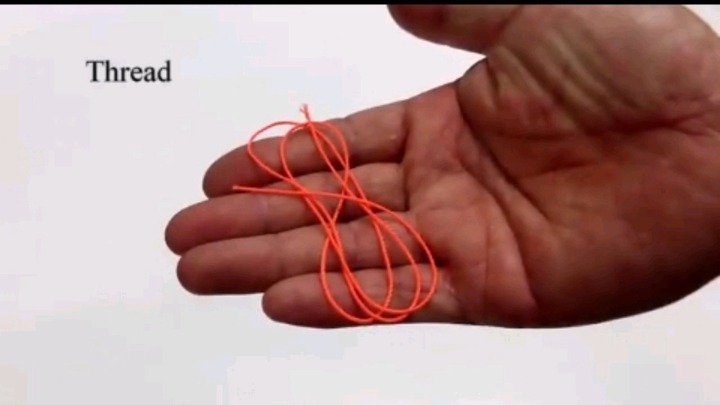 Clips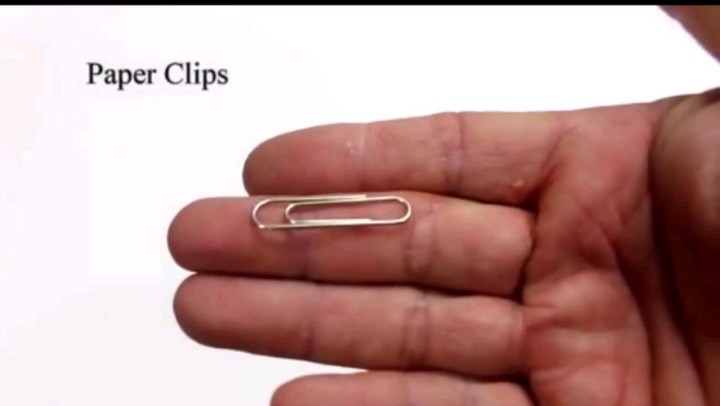 Steps
1. Use a knife to cut the plastic bottle almost at the top next to the hole (do not cut it completely).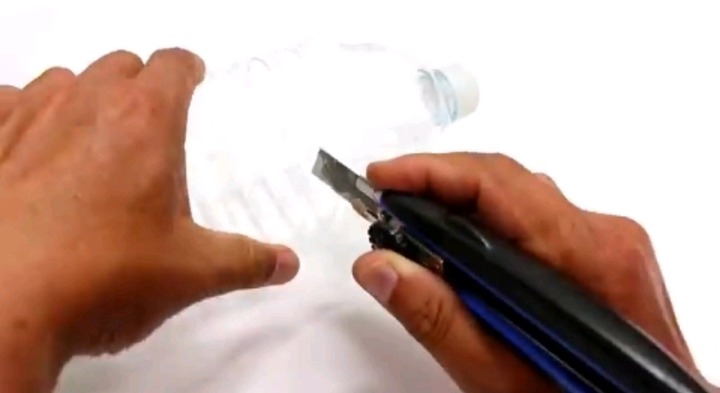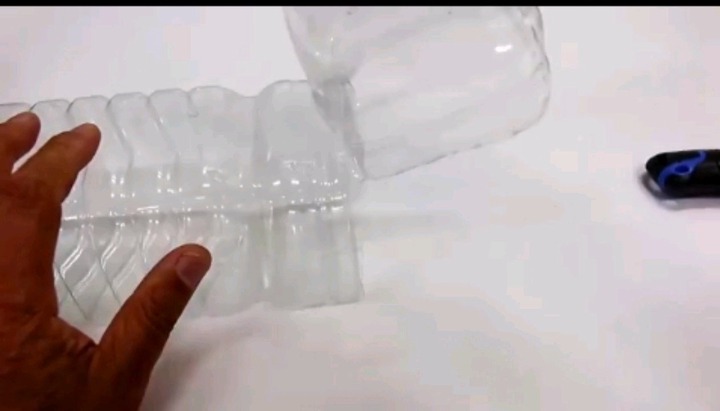 2. Use a screwdriver (or other pointed material) to punch holes in the plastic bottle side by side as shown below.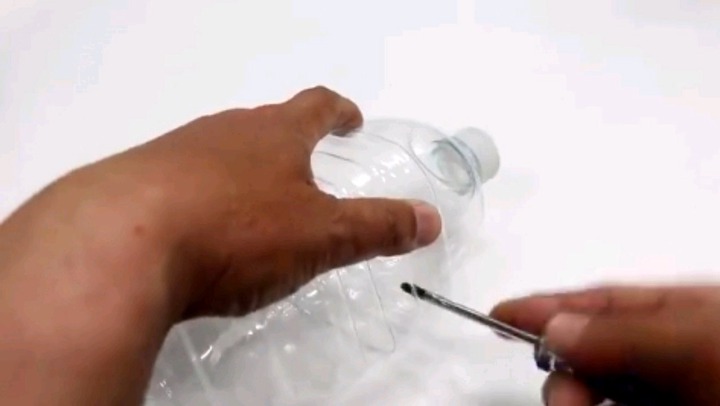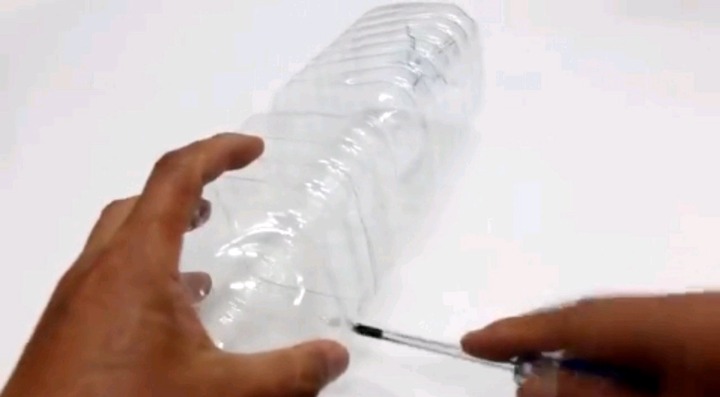 3. Then insert the wooden stick into the hole in the plastic bottle.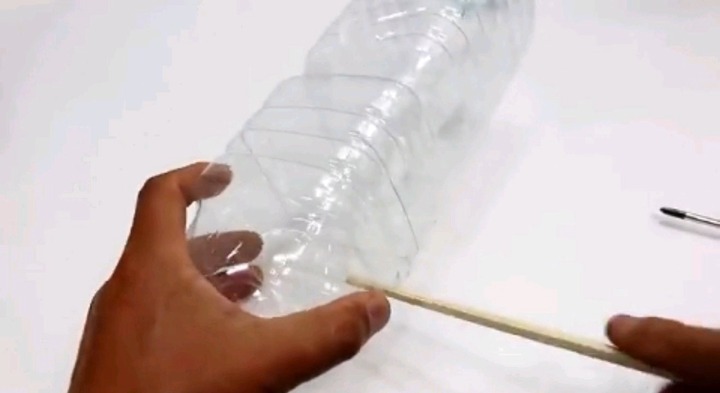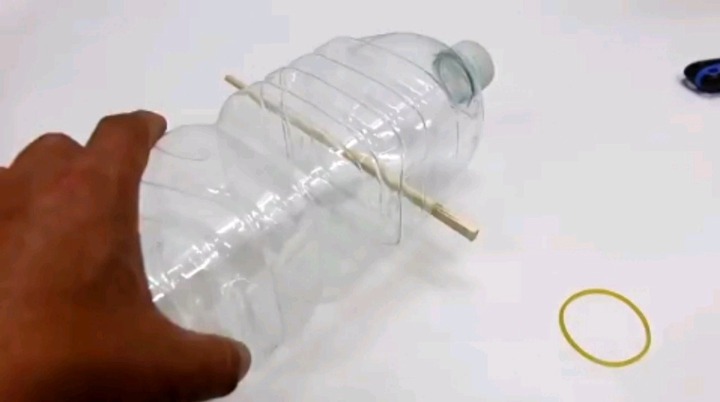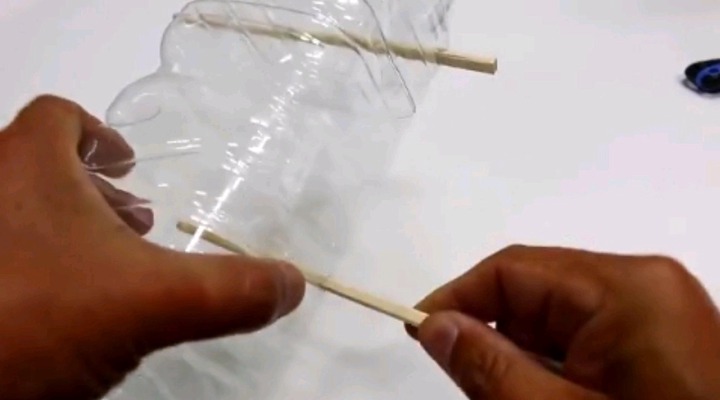 4. Make sure they are aligned correctly to be perpendicular and parallel to each other.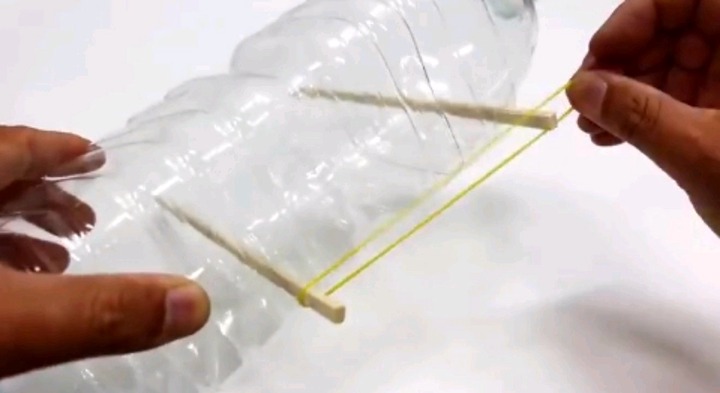 5. Fix the elastic band with chopsticks so that it touches both sides.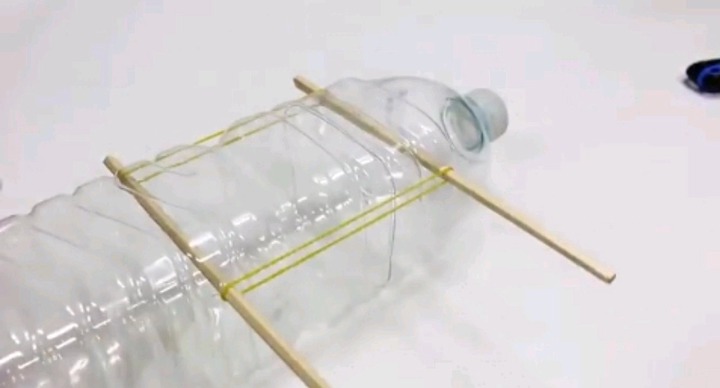 Toothpicks: Please note that if the stick is very long, you can reduce its length.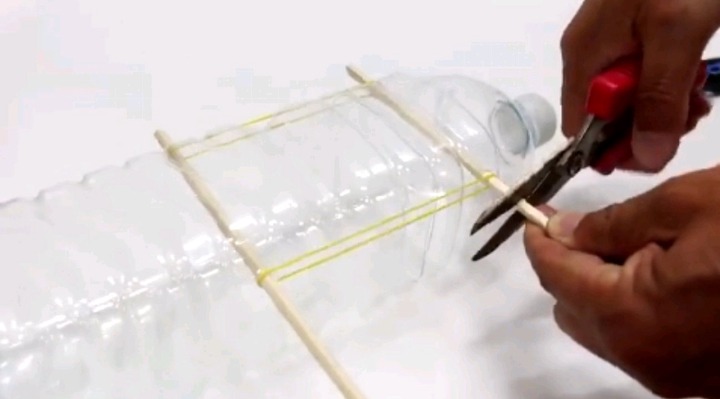 6. Then use a screwdriver to poke a hole in the bottom of the plastic bottle, and tie the power cord to the end hole of the plastic bottle.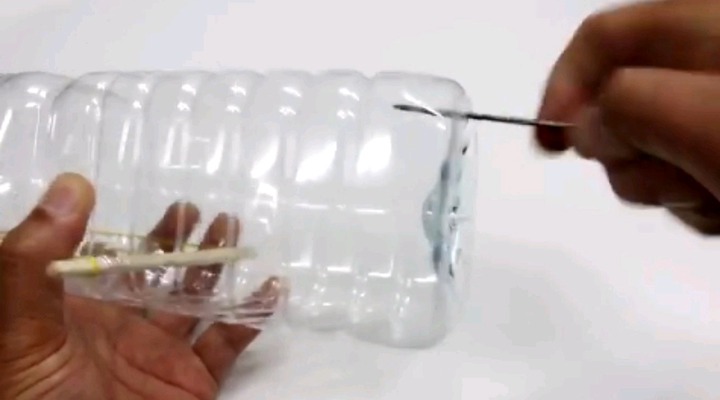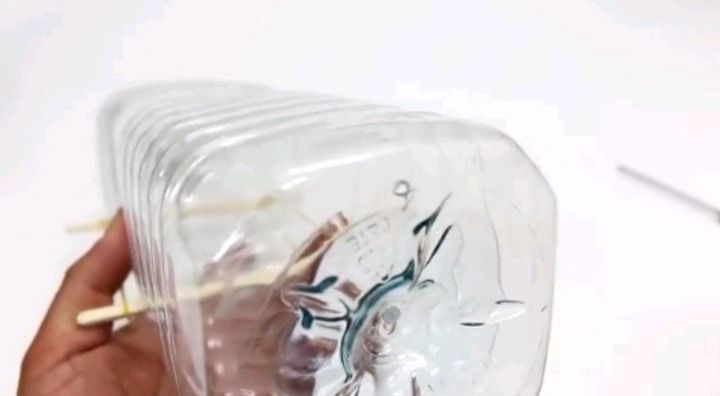 Please note that the rope must be long enough to reach the bottom of the plastic bottle.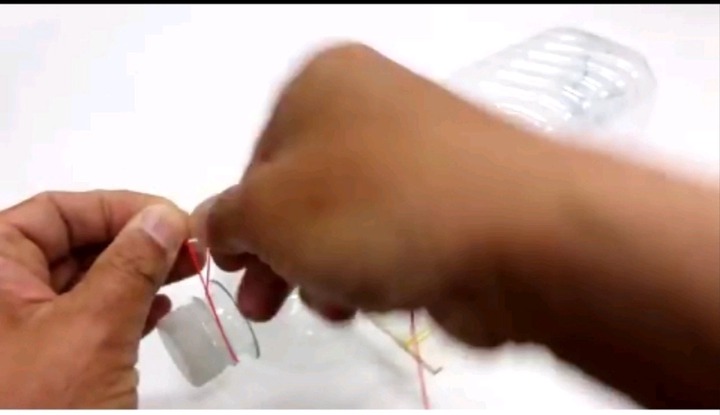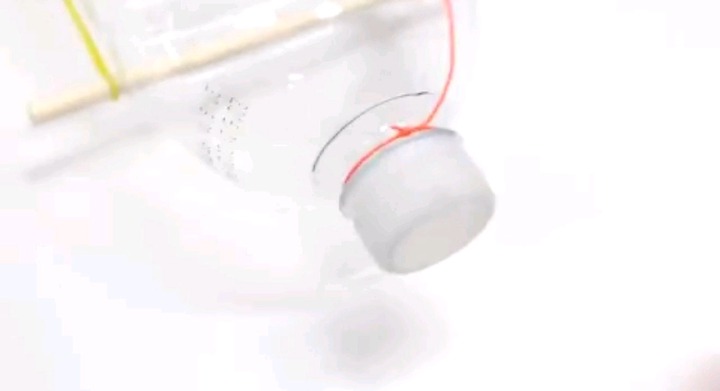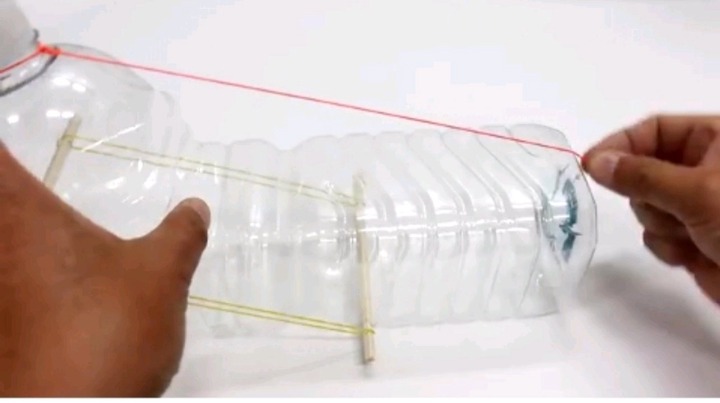 7. Put the bait (peanuts) in the clamp, making sure to compress the peanuts tightly.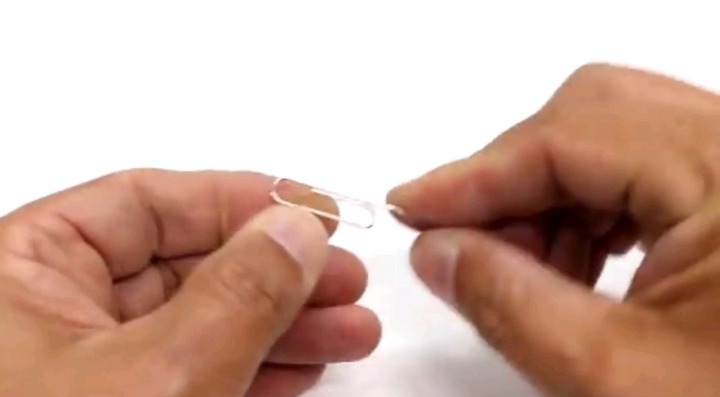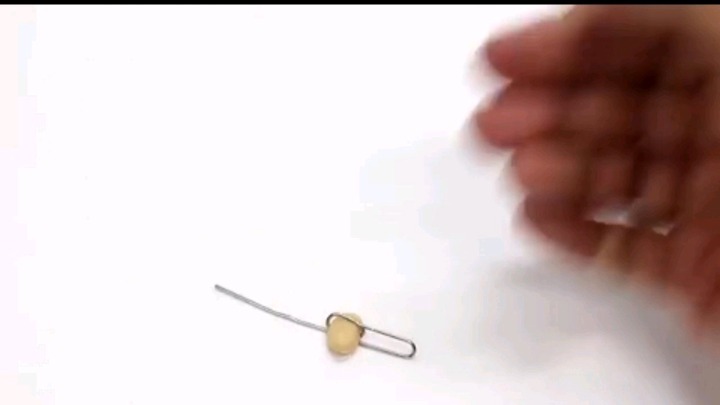 Pull out the paper clip so that it is long and pointed at the same time.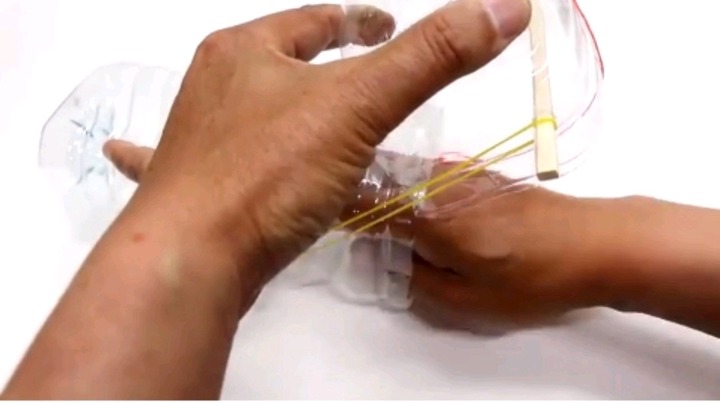 Finally, insert the pointed paperclip of the bait inward into the drilled hole at the bottom of the plastic bottle, and then pull the thread so that it tightly clamps the entire protruding tip of the paperclip. That's it, your mousetrap is ready.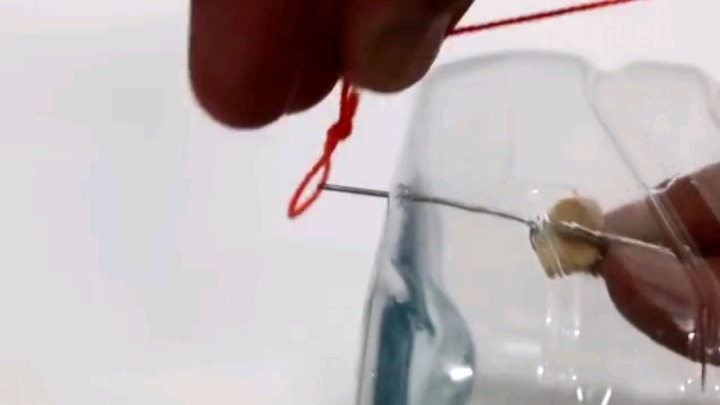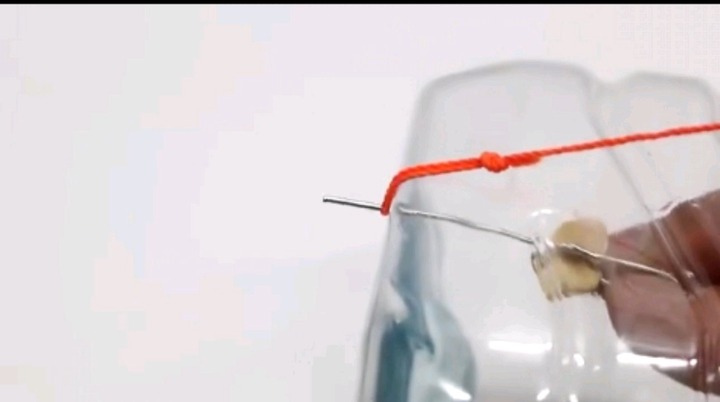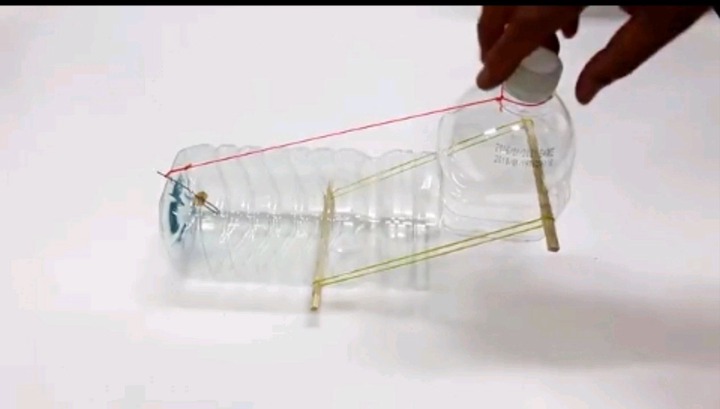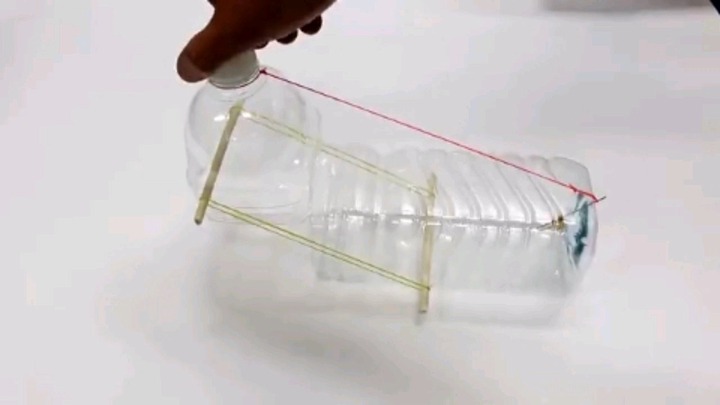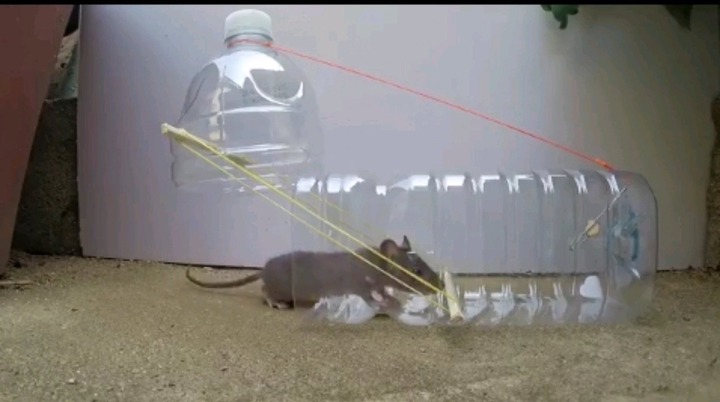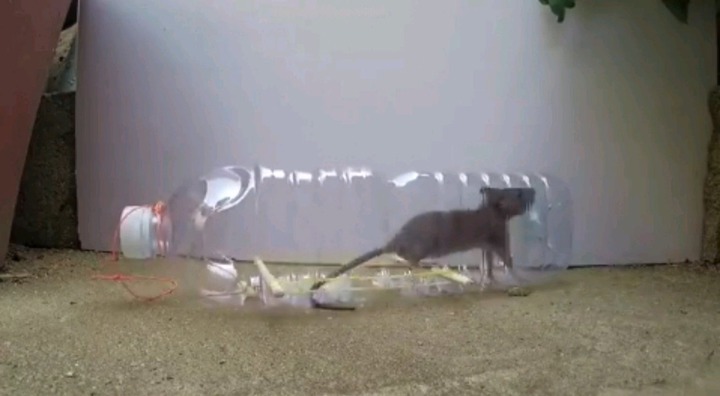 If you like this article, please don't forget to like and share it.
Content created and supplied by: ugrema (via Opera News )