We are not all capable of improvising like professionals. We should be aware of this whenever we think we can do a repair or renovation job that is simply beyond our field.
Have you ever had confidence in what you were doing, putting time and effort into it, and then realized in the end that it would have been better to call someone who could have made it all simpler, more functional and safer? 
Sure, it's fine to do it yourself, but when you're faced with renovations like the one we're about to show you, it really does seem so funny. Ready to find out what not to do in the event of a repair?
1. Yes, it is a doorstop. Original, that's for sure ...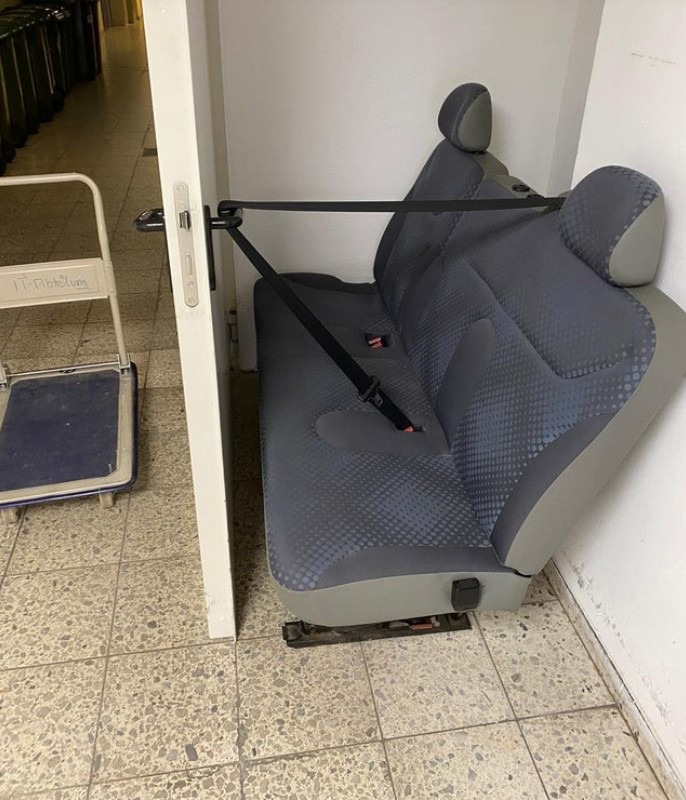 2. There is something wrong with this handrail ...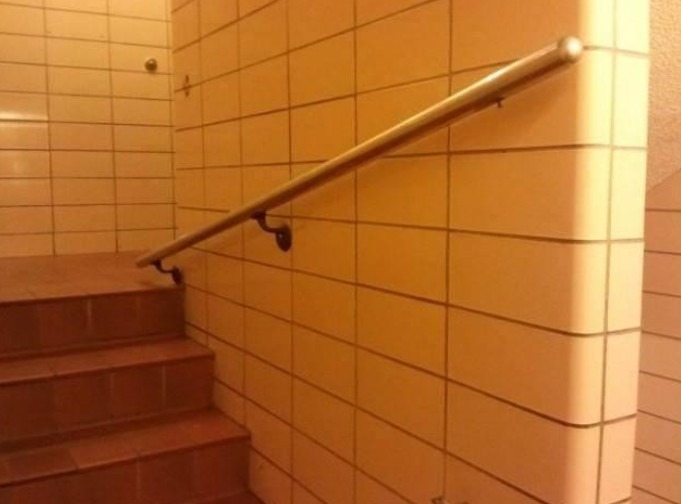 3. It is better not to use this tap: risk of short circuit!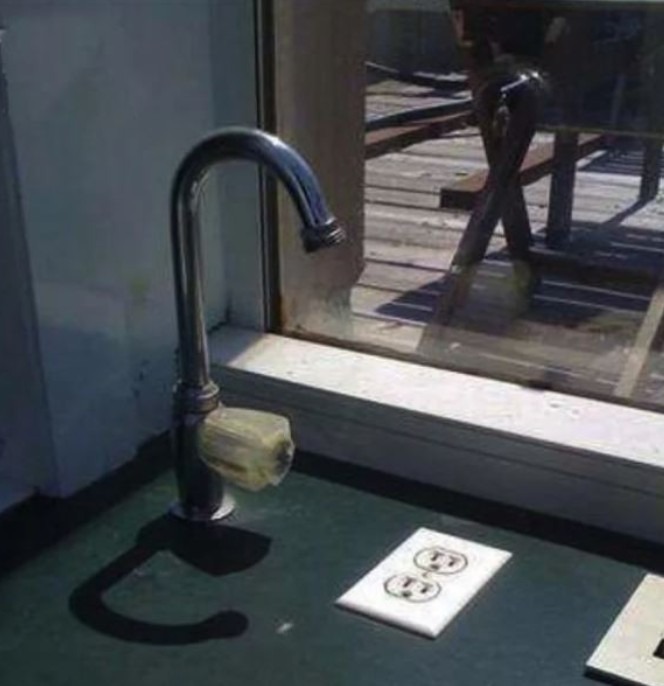 4. All means are good when there is a lack of will to repair or, as in this case, to demolish.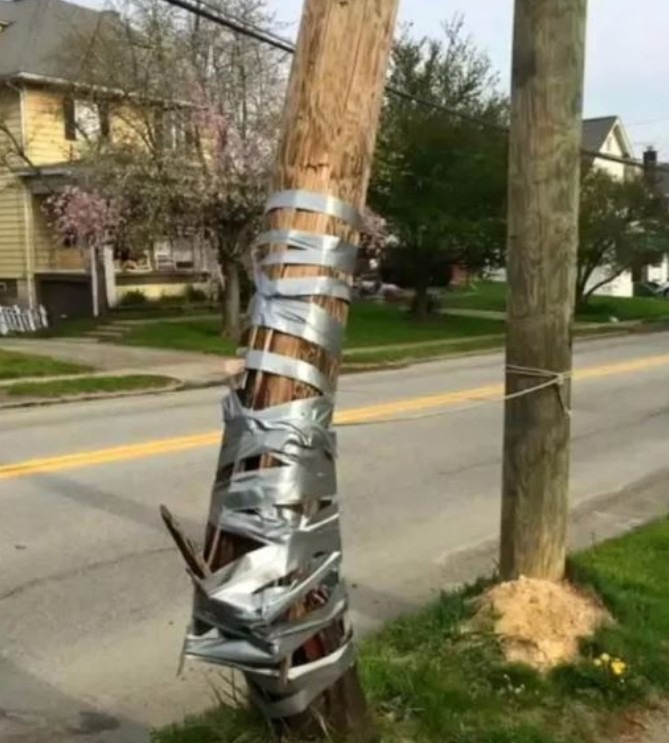 5. It is simply amazing that someone could even think of such a thing!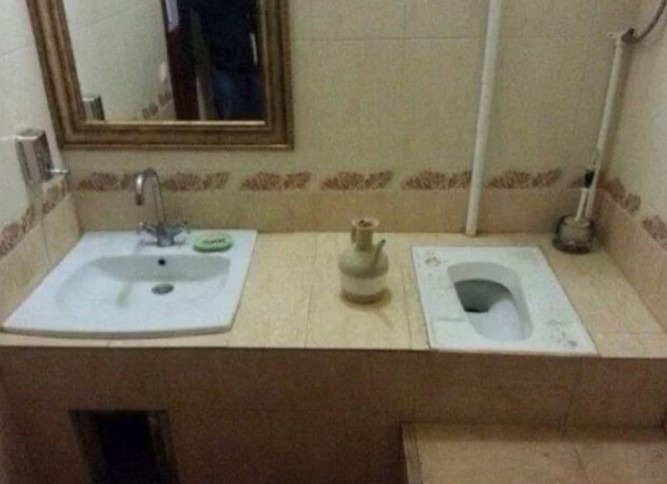 6. A practical and super-functional kitchen!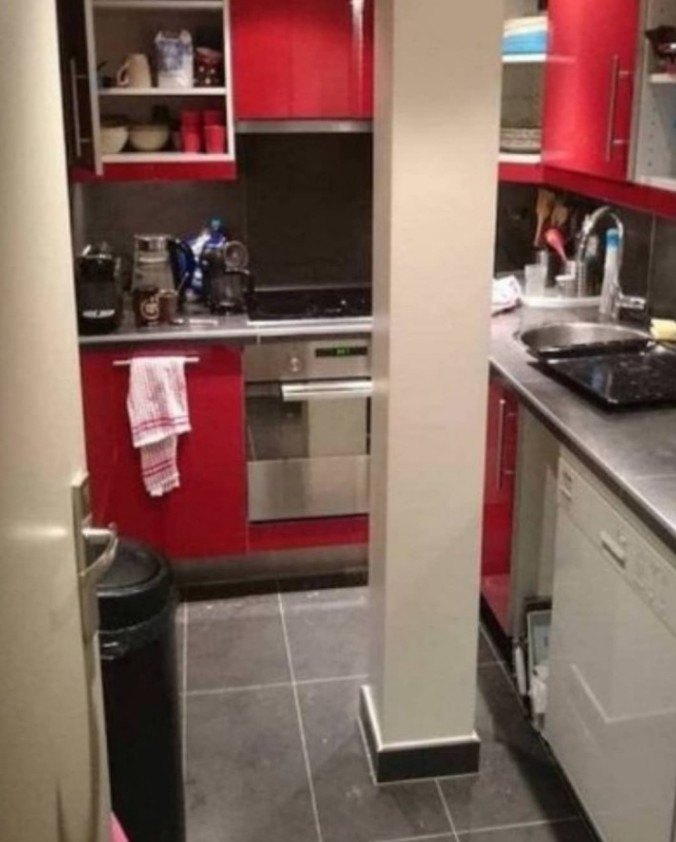 7. A little neat and almost "invisible" work.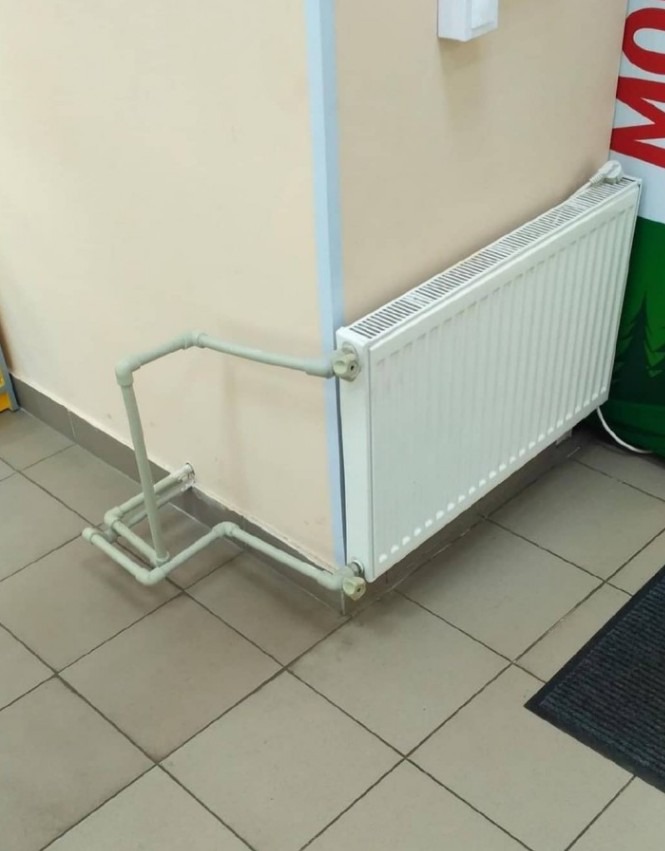 8. The perfect staircase for those who want to go down and look at the wall up close.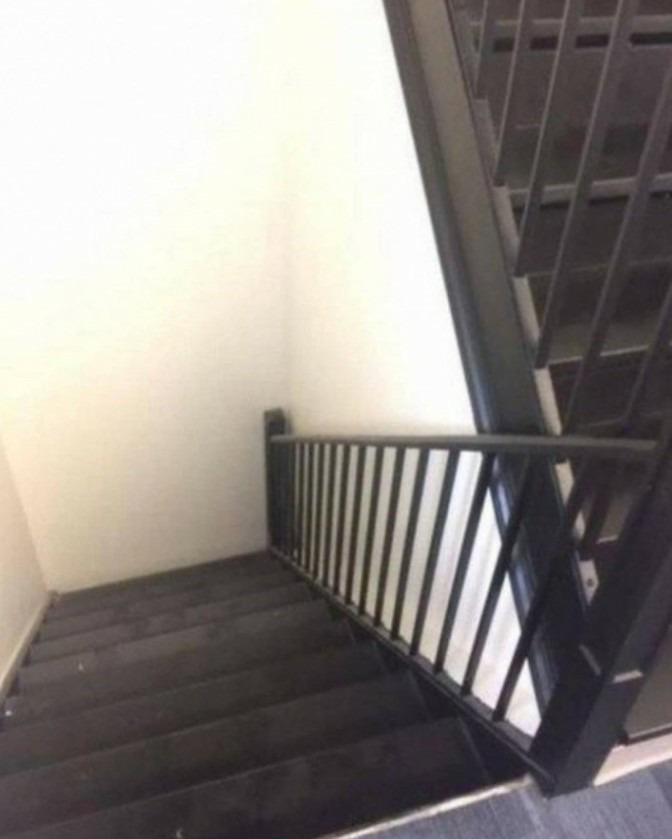 9. Enter or light the room? That is the question.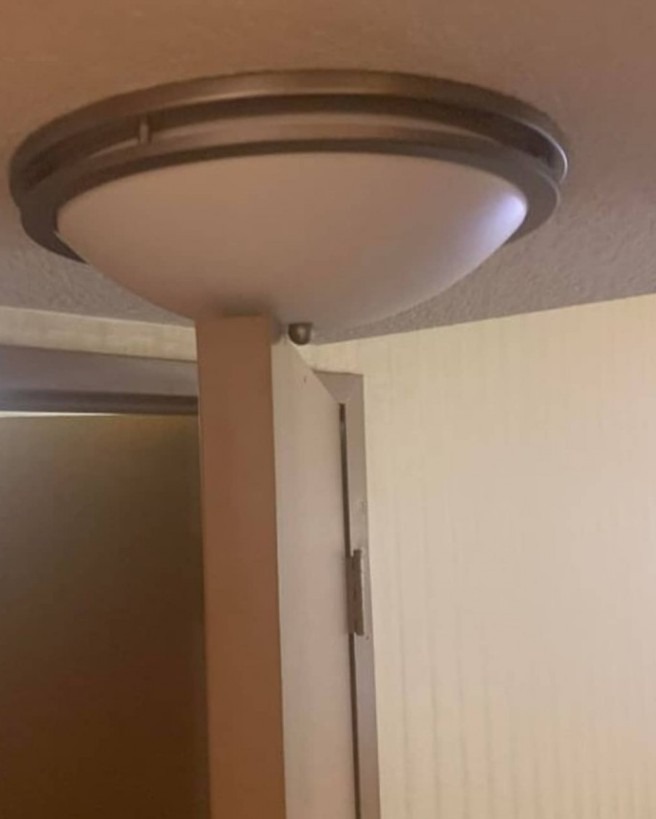 10. Even this space-saving solution does not seem the most practical ...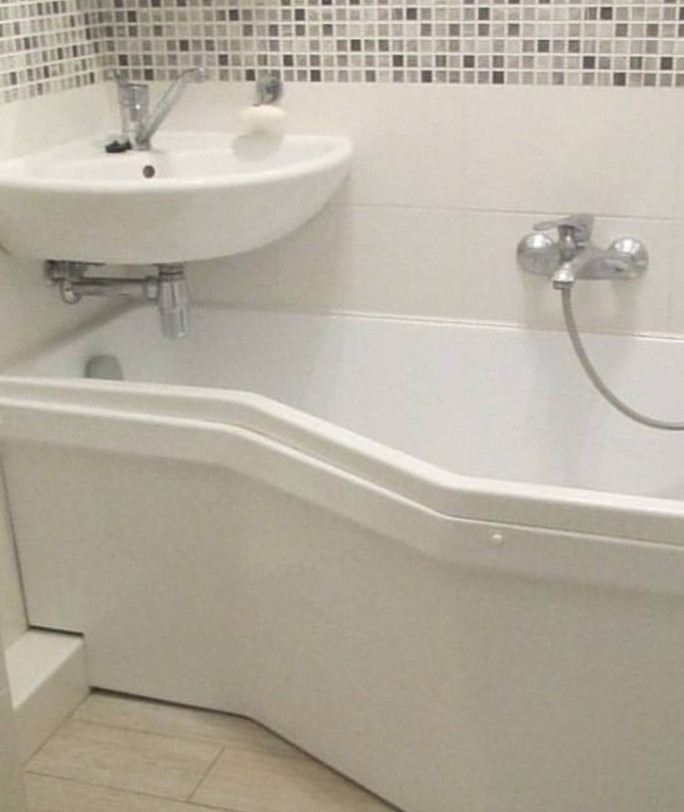 11. It was enough to take better measurements: a professional installer should know that.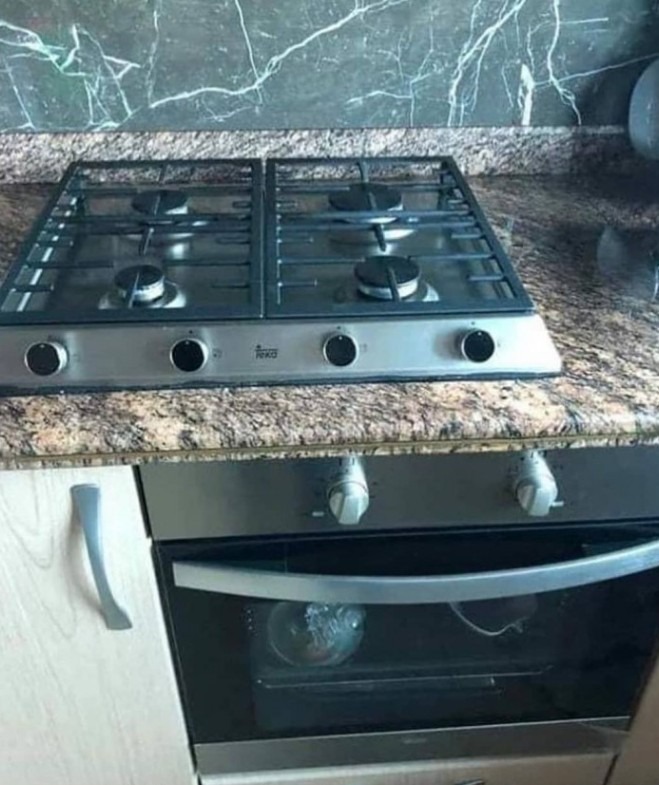 12. Rather confused: are we sure it's safe?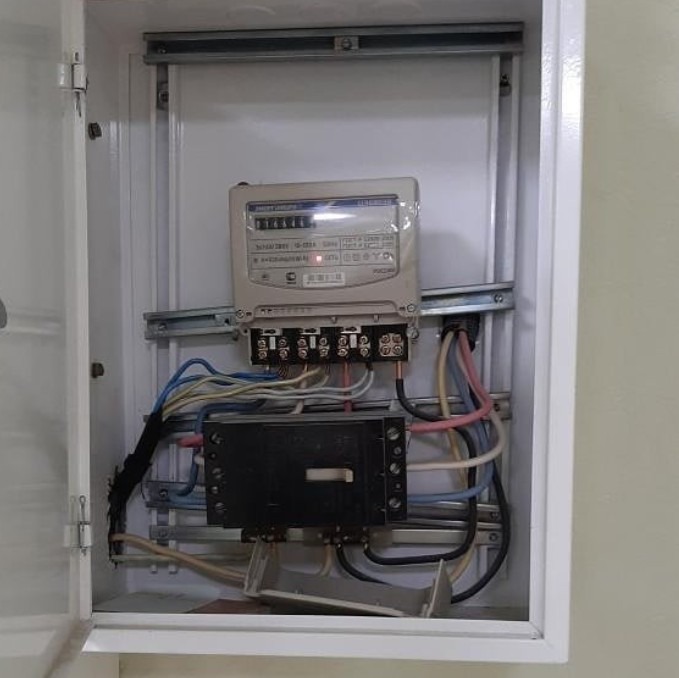 13. It hurts just to look at it, doesn't it?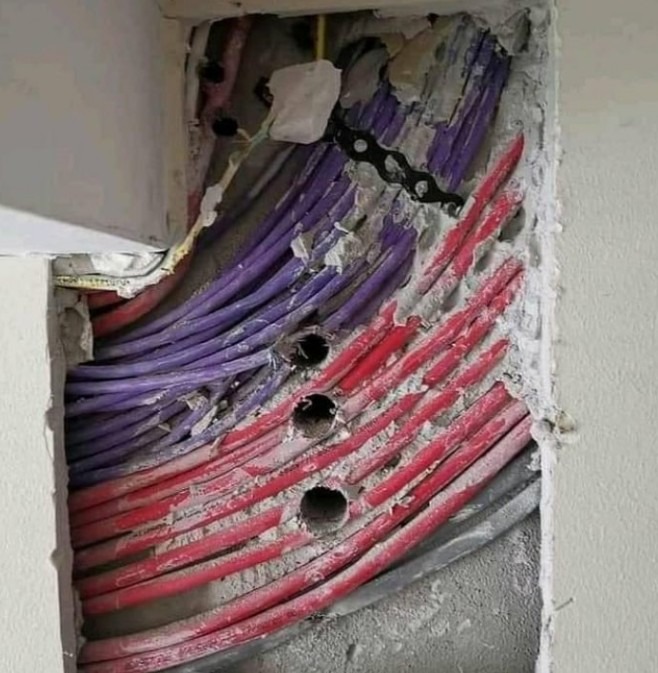 14. Using these toilets is a real challenge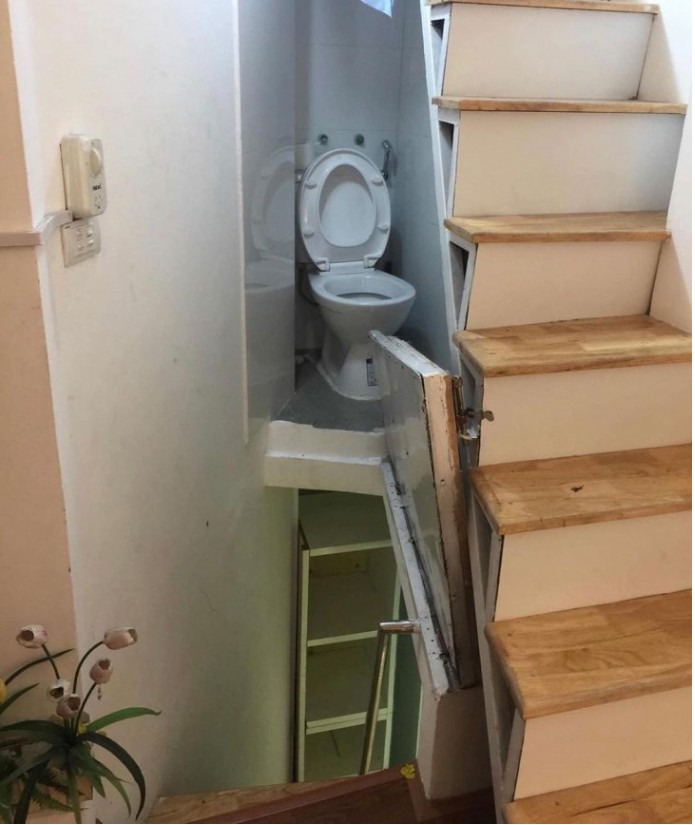 15. No, that wasn't exactly how it should be done ...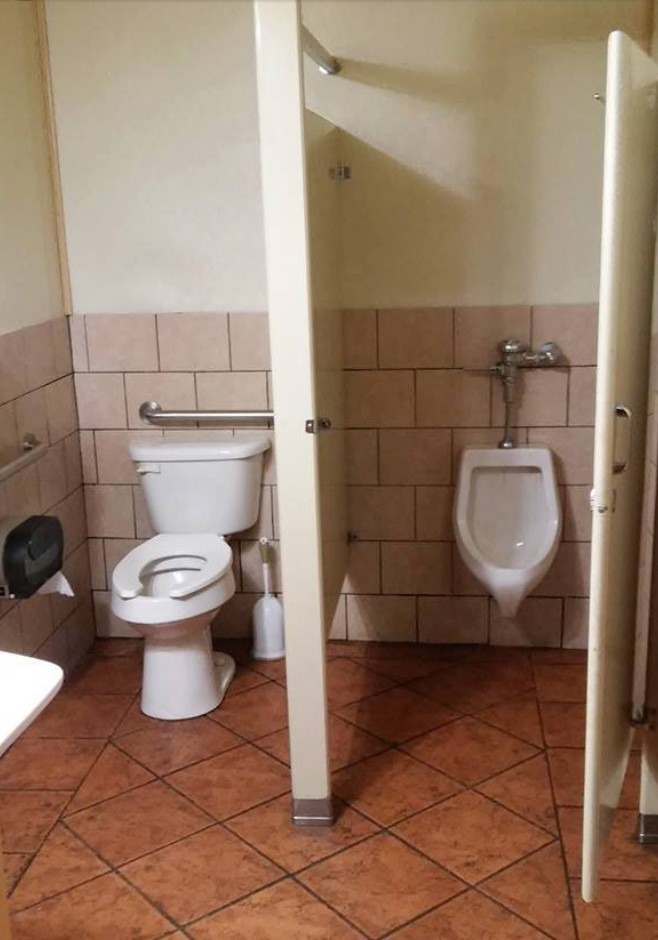 16. DIY repairs: those that deserve at least a price for their originality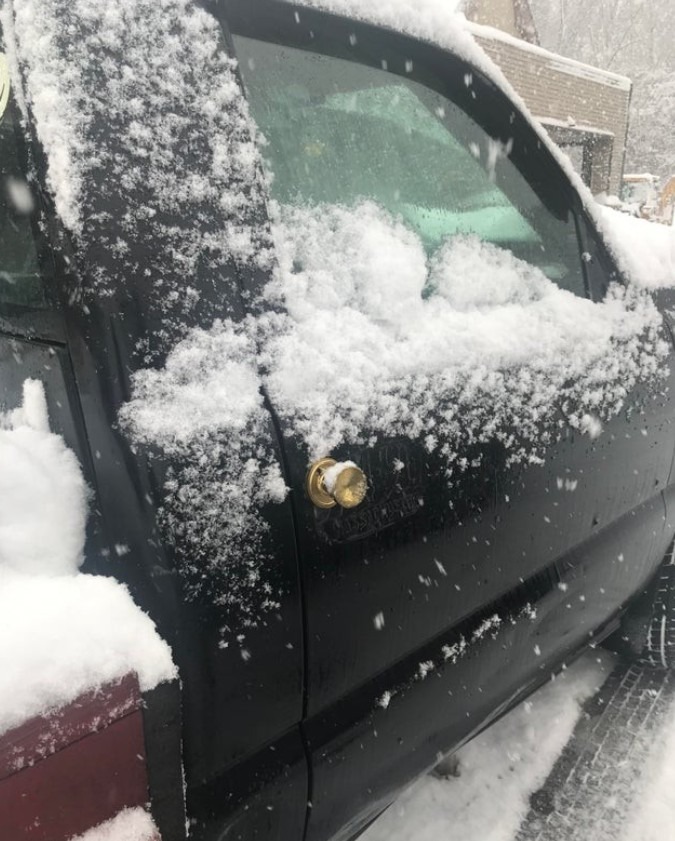 17. The perfect toilet for those who can't give up an inch of space!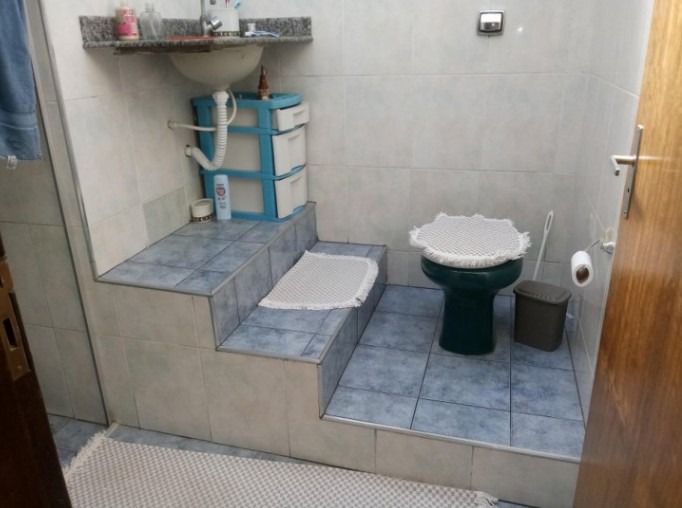 18. Turn on the water and ... flood the kitchen!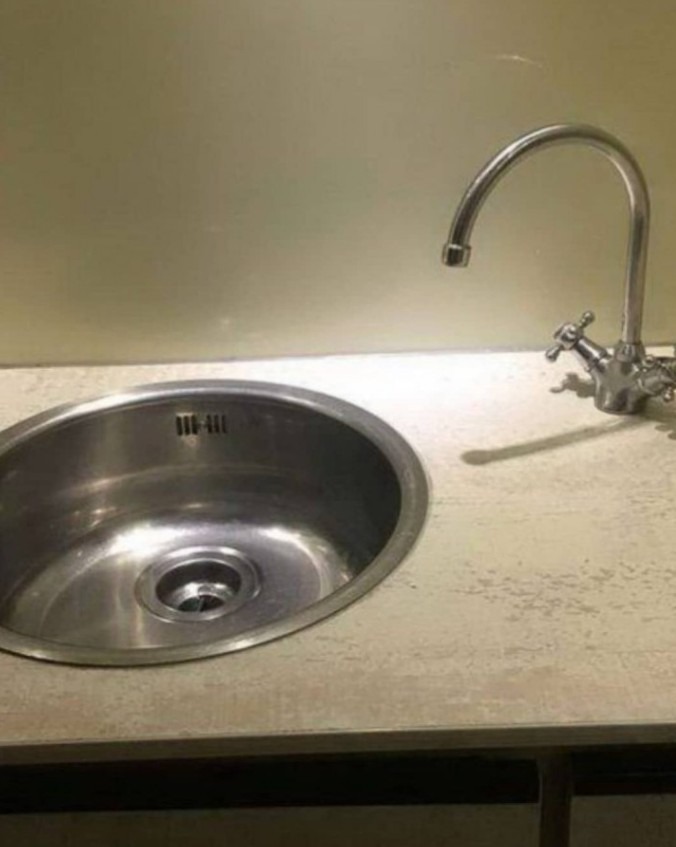 19. A bit confusing bathroom, isn't it?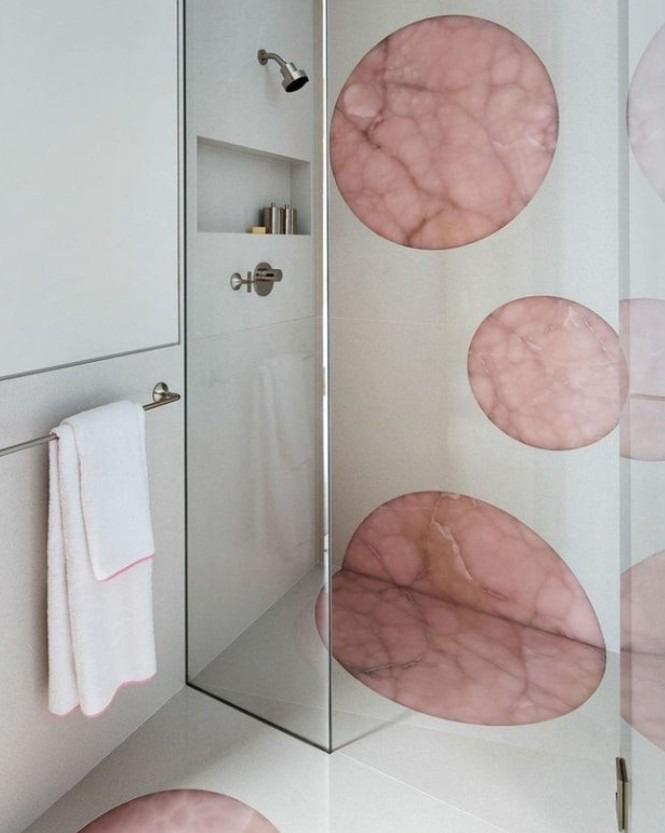 20. Clock repaired, but maybe better to buy a new one ....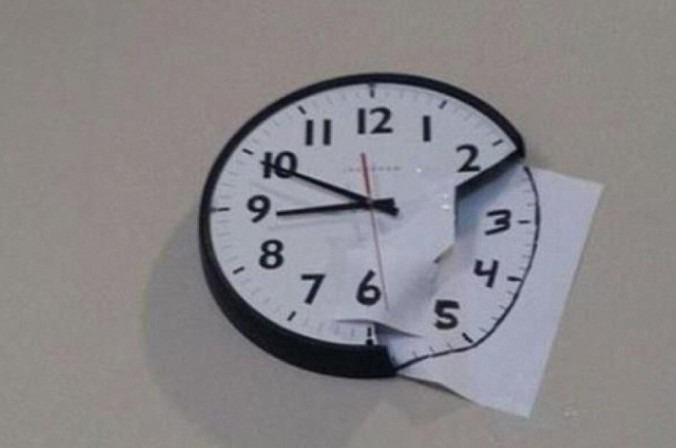 21. Very good way to climb the handrail on this staircase, congratulations!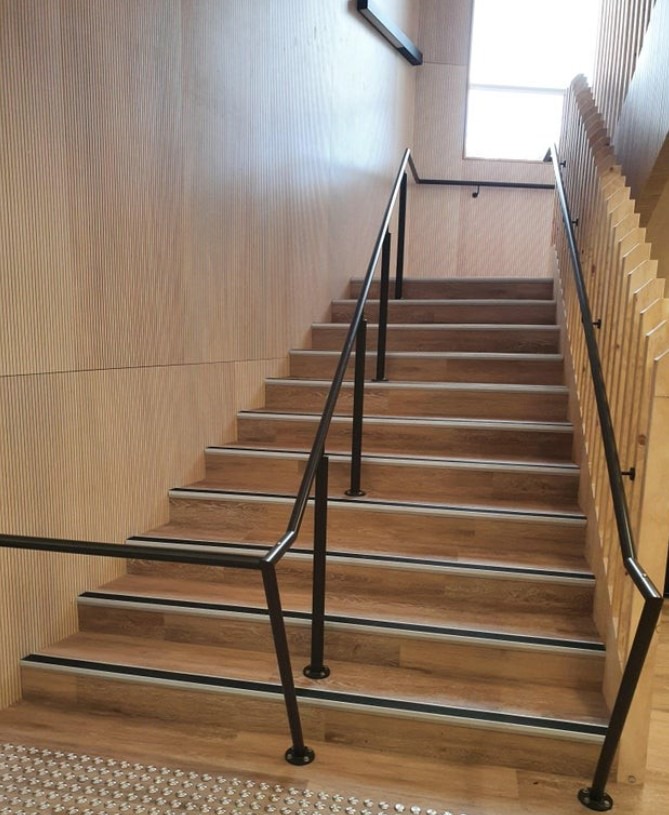 22. Superb work: this poor pipe really seems weak.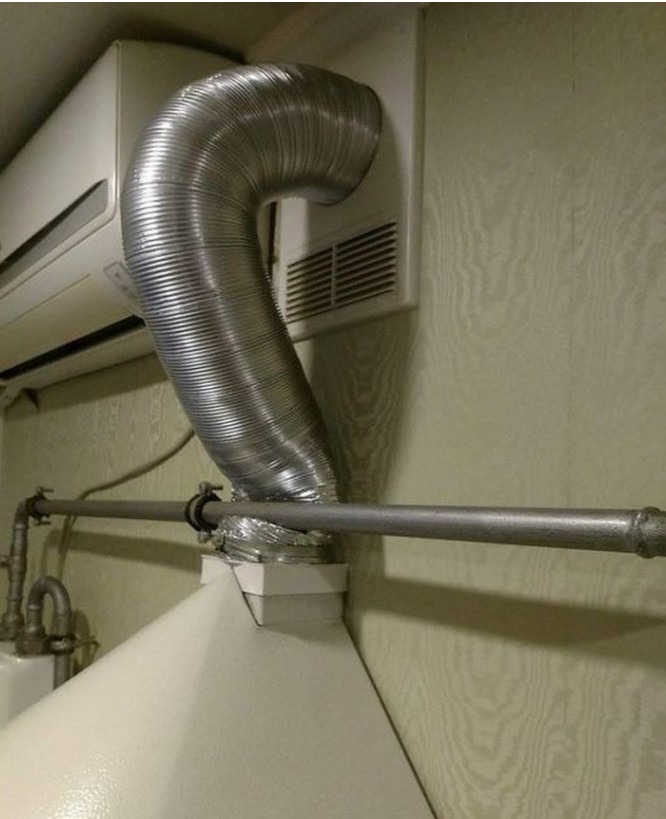 23. When The Air From The Fan Needs To Be Distributed And You Don't Need an electrician or plumber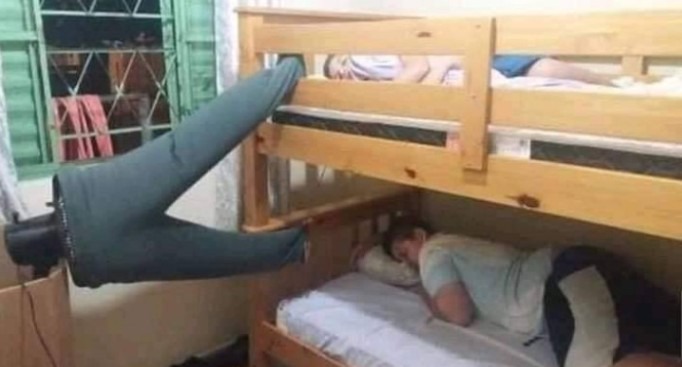 Have you ever seen repairs and renovations so extravagant that it almost becomes unbelievable? Which picture is the funniest to you?
Content created and supplied by: FayemiAyo (via Opera News )