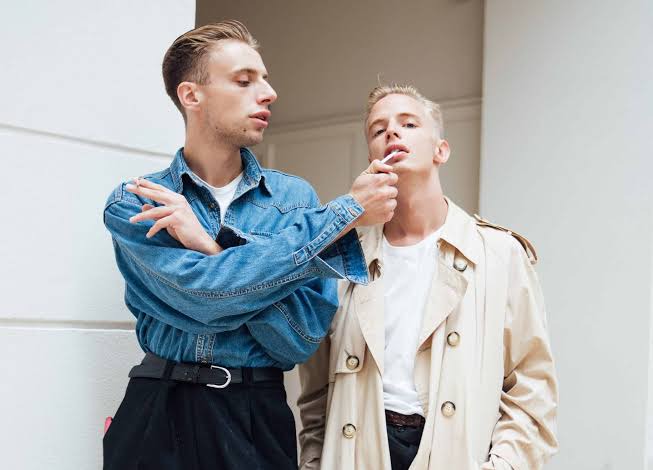 In our current world, humanity seems to be reducing. Sometimes, peoples approaches you in a sweet way, but their impression have a hidden motive of taking charge of your kindness. When Someone plays nice, is very necessary to pay a very close attention to the person because no one knows the Person's motive of acting that way. Many people are masked and they act nice to prevent you from suspecting their dangerous moves. Here are ways to know a fake nice person.
Figure out if they respect only those people with power.
Those who treats people in powerful positions differently should be put on check very well. This type of people are always polite to those in authority and rich people, but acts in an unfriendly manner to poor people.
Are they in the habit of trying too hard to make people like them?
People who have good intentions don't care about who likes them or not. They are very comfortable with themselves and they don't need anyone to remind them of how they look.
Content created and supplied by: TelMize (via Opera News )