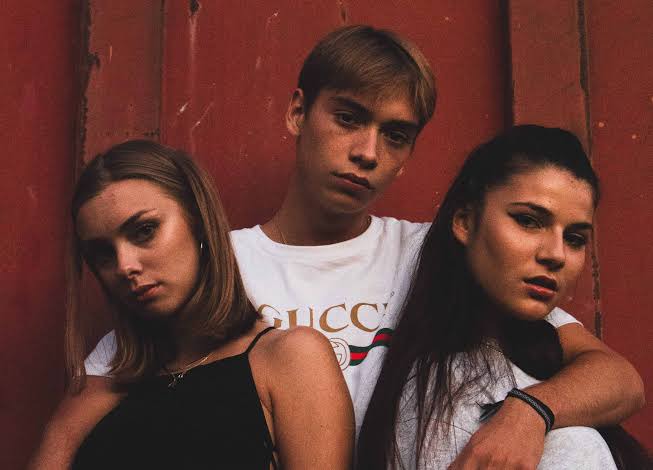 Life always have a lot of. Challenges for people who are in their twenties. This kind of people tend to forget who they are because of what life throws at them. At the end, everyone wants to be happy and healthy. Here are a few lessons to learn.
You lose people.
You might end up having few friends. During our college days, we have numerous friends we hang out with, but now we have few number of them. And this sucks a lot. When this happens, you begin to blame yourself for not keeping in touch or not making better friends. The Truth is, you are not the only one facing this and is not your fault that it happened. When people start doing something, they get busy and they shouldn't be blamed either.
Your parents are cool
During this age, our fathers and mothers always tend to embarrass us because of our ills so that we don't get along with them. When you start making money and living your own life, You will realize they are an important part of your life and no one else can understand you better than them.
Content created and supplied by: TelMize (via Opera News )