Ever just wanted to look good and super confident?
Ladies always want to look pretty and chic, every single time of the day and with every waking day, fashion moves with speed and you must update yourself so you look trendy and just look right.
In this article, I will be showing you top 6 colours combinations to try out so you look superb.
1. Orange and black
This combination is super bold and with it you are sure to make a statement and just look so confident. Try with black shoes and flaunt it.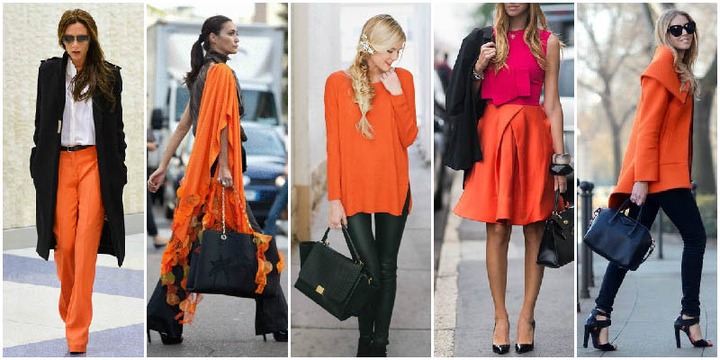 2. Purple and white.
This combination oozes feminity and you look super classy and petite, with this combination, you look different and super trendy. Try with black shoes.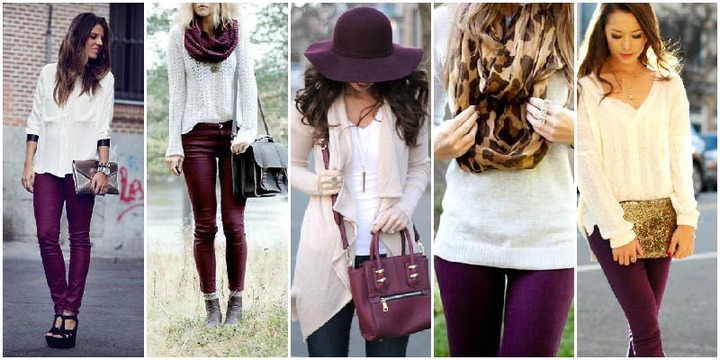 3. Pink and grey.
This combination looks simple enough and it still looks absolutely amazing, with this combination, add a smile and add a beauty queen walk and you are good to go. Try with white or cream shoes.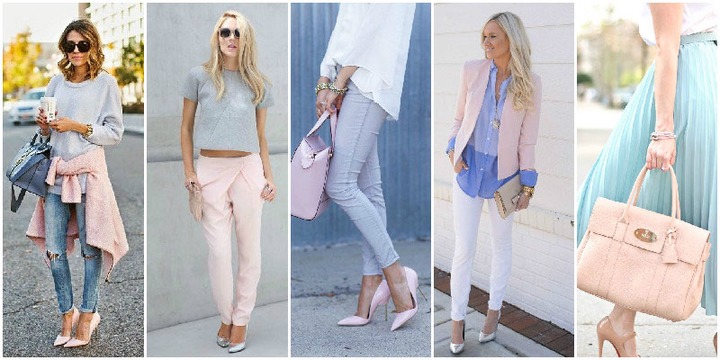 4. Red and blue.
This combination seems unusual but I promise you it's very fashionable, you wear it, you look different, you look chic my dear.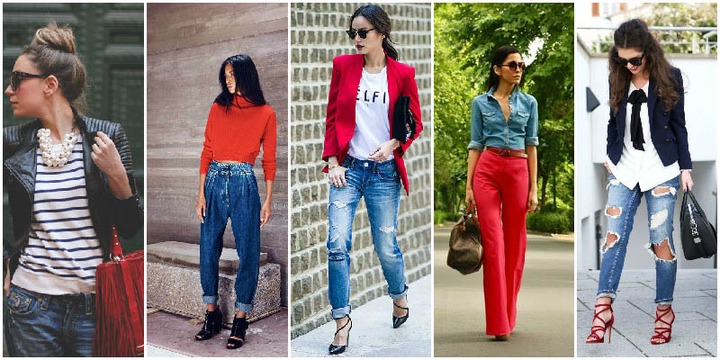 5. Orange and blue
Orange is just amazing and adding blue to it heightens the attractiveness of this colours. This is super and attractive. Try with black shoes and walk like a boss.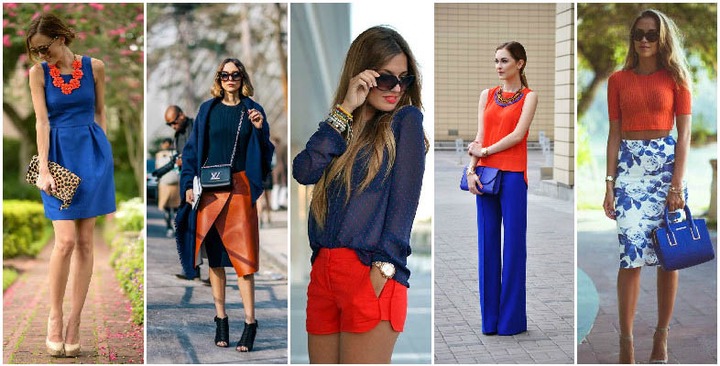 6. Yellow and green.
This colour is just my favorite, it looks so petite and cute, you wear it, add a smile and confidence and just look super amazing.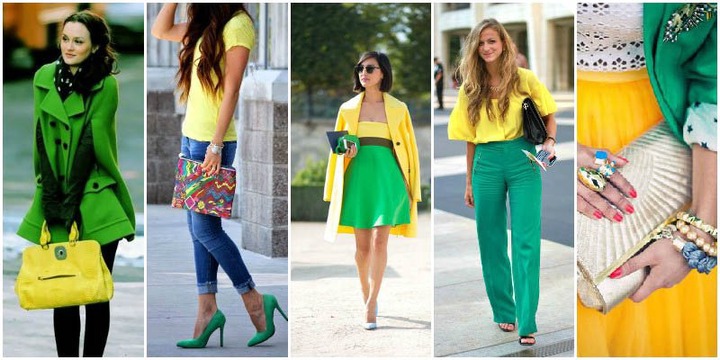 Ladies, try these colours and look super, these matching colours are trendy, it's a new year, look chic, try with sunglasses, add a smile and be bold. You are perfect.
Thank you so much for reading, please like, comment, share and follow for more updates. Stay beautiful.
Content created and supplied by: JosephineWrites (via Opera News )