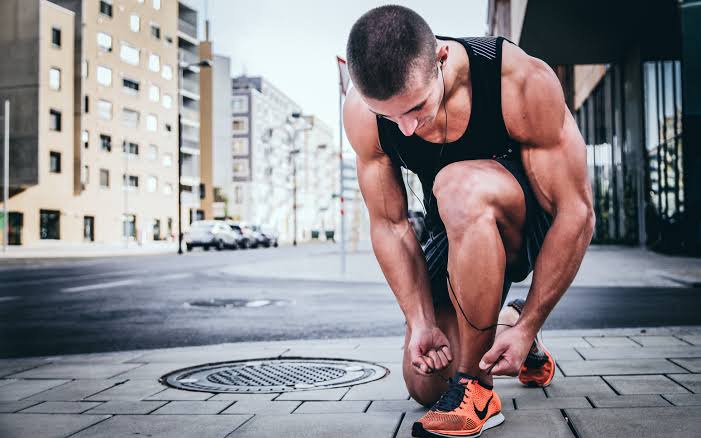 When challenges comes forth, people are always thrown off balance but few people always try to pick and stand by themselves. There are people who stays and wonder how they got themselves in that type of situation. Or question how they will move on with their lives. While time doesn't stand still for anyone. You have to be emotionally strong in other to keep your life going. It will help you to keep your life away from negativity and helps you to be more happier . Here are some advises on how you can put your life together.
Be honest with yourself.
When life happens, we often come up with excuses to blame other people for things that are going wrong in our lives. But the Truth is, you must have to take charge and take Responsibility for things that happens. Tell yourself the Truth that you need nobody to fix your life for you.
Let go of what you can't change.
A lot of times, things do happen, and those things are out of our country. You have to tell Yourself that situations happens to every human being in the world and for people to fix things, they have to let go things that are beyond their country.
Content created and supplied by: Collinlife (via Opera News )