There are numerous unique things that are worth thousands of dollars infact millions of Nairas like diamonds we might say it just an ordinary rock but it's worth thousands or millions.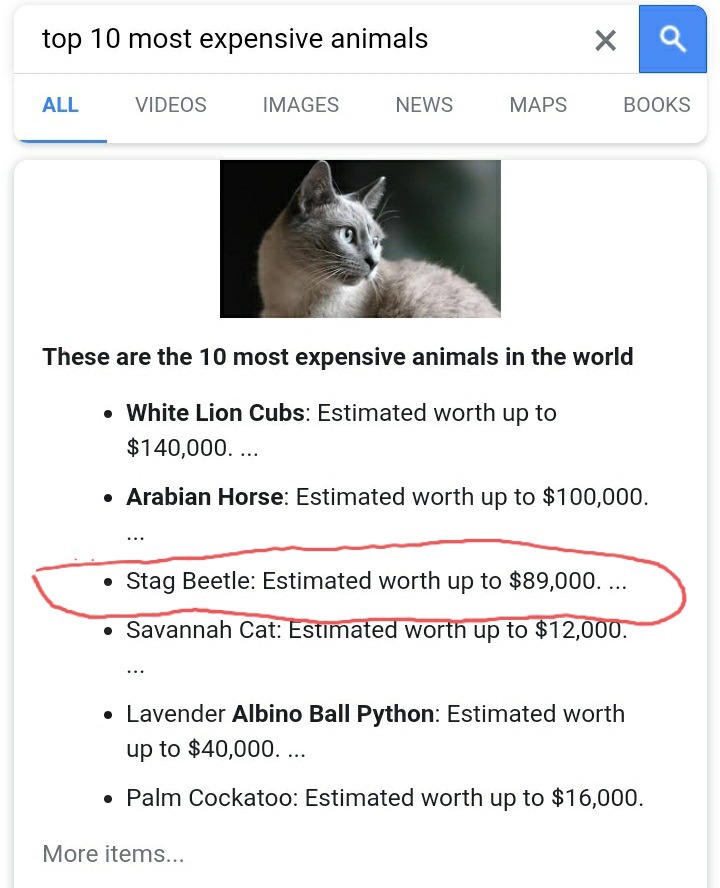 The insect is on number 3 spot on top 10 most expensive animals
The amount people are willing to pay for an animal is jaw dropping I must say, you might find the article am about to share with unbelievable but it's definitely true you can check Google and I've provided proof so you won't doubt.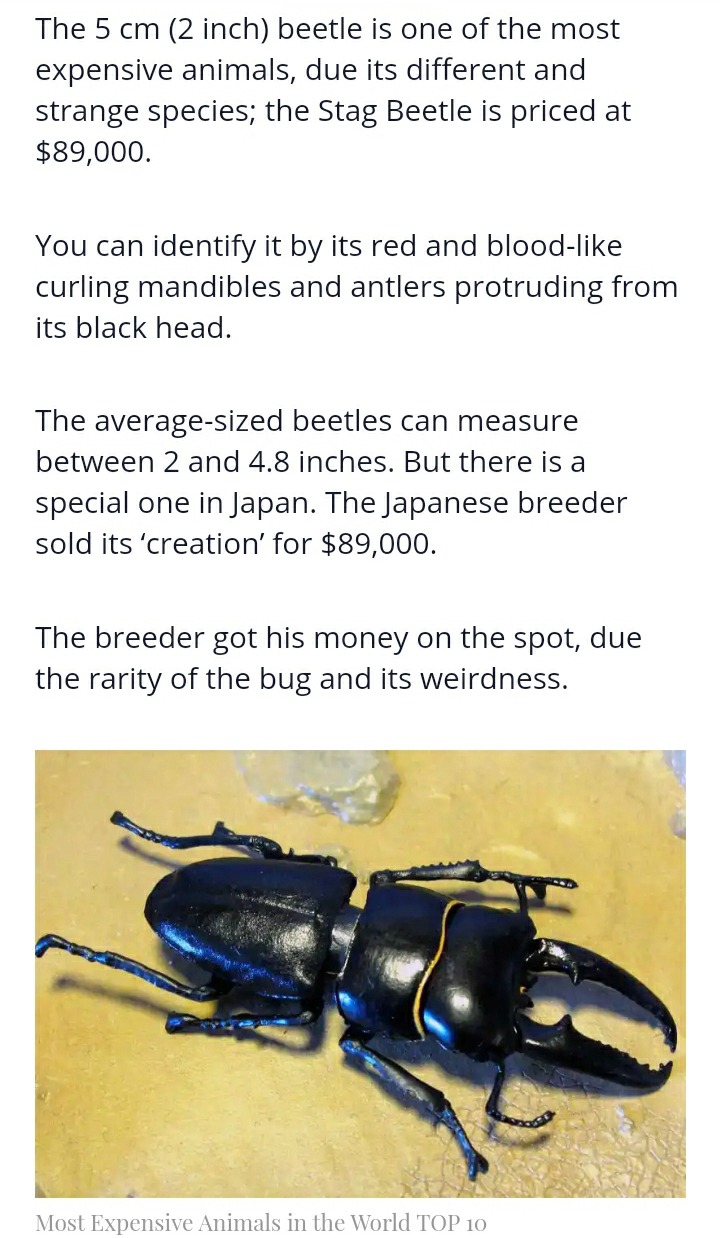 We have about 1,200 species of the beetle insect and one out of those species will earn you $89,000 which is N33 million wow indeed right? And that beetle is known as the stag beetle.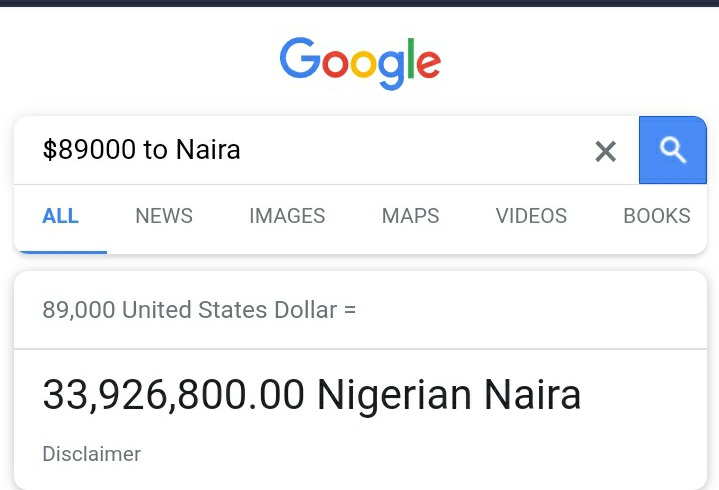 According to Wikipedia below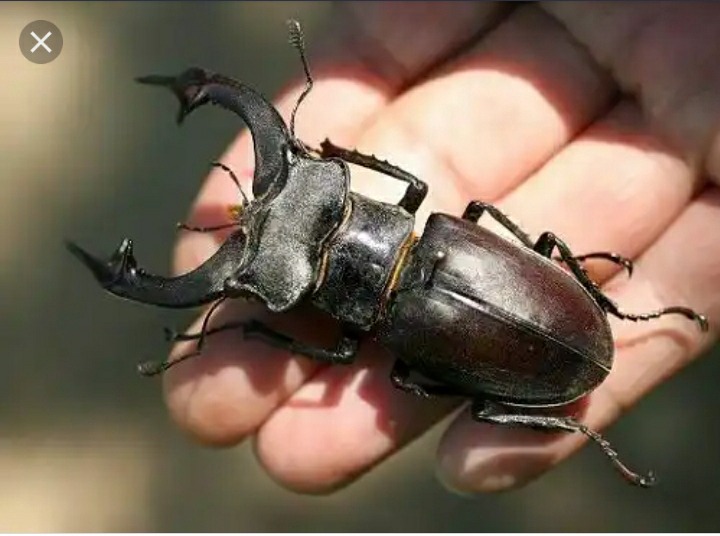 Stag beetles live in woodland edges, hedgerows, farms and gardens. They are also found in areas with the lowest rainfall and highest average temperatures. Stag beetles don't live in areas with chalky soils, because these are hard for them to burrow down into and dig their way out of.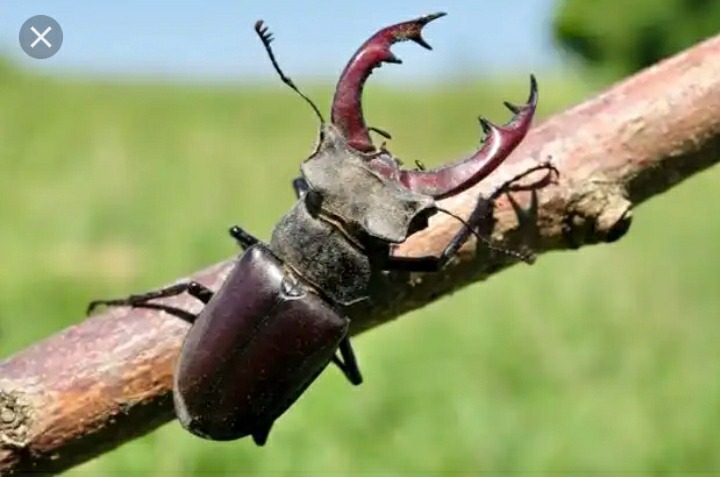 Female stag beetles are usually smaller than the males, with smaller mandibles that are much more powerful than that of the males.
According to Nedret Avci and many online source the male stag beetle have six antennae and can be sold in Japan and some animal museum for $89000 to $150,000 wow indeed!
If you can get hold of one don't kill it because it could make you a millionaire in Nigeria. 
Content created and supplied by: Gswiz (via Opera News )