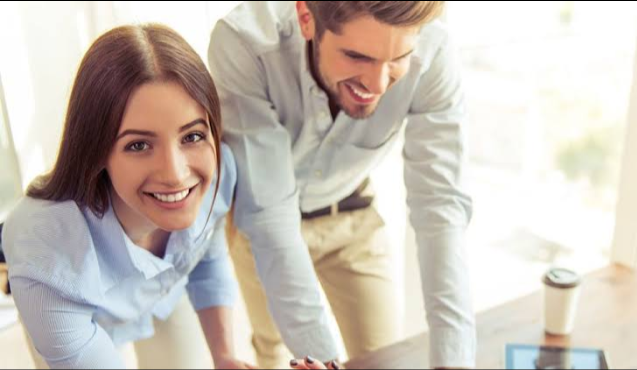 Before we proceed, I'll like to define assertiveness. It is a way of acting in any situation in which there is a tangible request to show emotions, request for what you want and disagree on what you don't want.
Many people during their youthful age couldn't build an assertive stance and that is why they often see themselves in a situation where lack the strength to fight for what belongs to them.
People who are unassertive always obey the wishes of other people and flush out taking stand for their own interest. Or to react very aggressively when their interest are in danger.
Below are ways to be Assertive;
The number one process is to try remain calm and quiet whenever you are angry. You have to release your anger some where else before you can thing of being assertive. Anger won't help you to make the right choice.
Development of assertive sentences. You have to learn how to do things whenever is your turn to do what. Develop yourself to an extent that you won't see yourself as less human.
Content created and supplied by: Styleme (via Opera News )