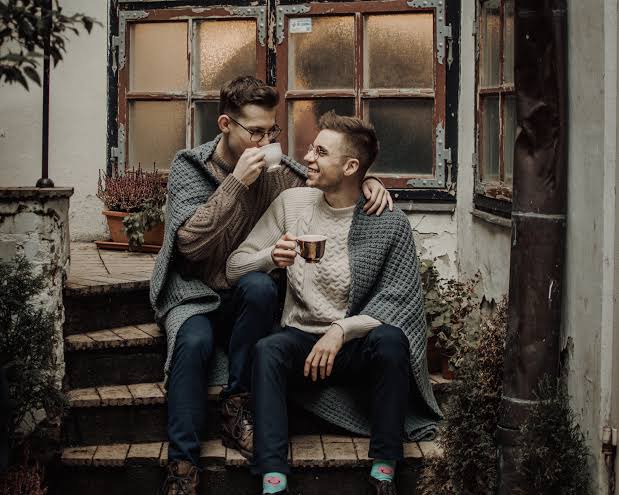 In other for you to be a successful individual, you have to stop doing same thing, over and over again. You must change your way of doing things in other to get better.
You will improve very well if you start setting goals in your life. Set and start working on achieving what you want to achieve. By doing this, you are automatically improving the quality of your life.
In other to improve yourself, put the below things into consideration.
Positive emotions – You should always have strong and positive emotions towards your life struggle. Don't be weak.
Commitment – This is the period that you're dedicated to what you are doing. You must have a very clear focus so that you won't lose track of time.
Relationships – The quality of your relationship with people around you can be linked to the quality of your life. The strength of social support can have deep influence on our personal development.
Content created and supplied by: Adanet (via Opera News )