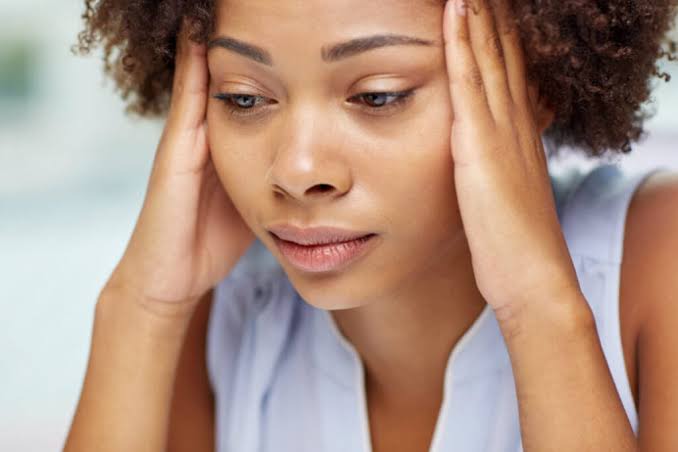 What is depression?
Everyone has ups and downs. Sometimes you might feel a bit low, for lots of different reasons. People may say that they are feeling depressed when they are feeling down, but this does not always mean that they have depression.
Depression is a long lasting low mood disorder. It affects your ability to do everyday things, feel pleasure or take interest in activities.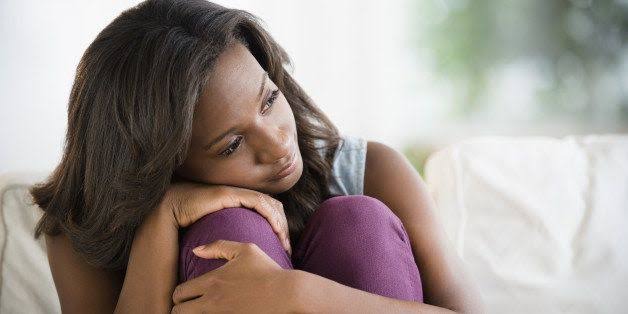 Depression can be severe and life-altering, affecting the quality of life and the happiness of those who live with it. It's also a common condition. According to the Anxiety and Depression Association of America, it affects around 15 million Americans every year.
In some cases, it's possible to prevent depression, even if you've already had a previous episode.
There are many lifestyle changes and stress management techniques you can use to prevent or avoid depression. There are certain triggers that can cause us to experience depressive episodes. While triggers may be different for everyone, these are some of the best techniques you can use to prevent or avoid depression relapse.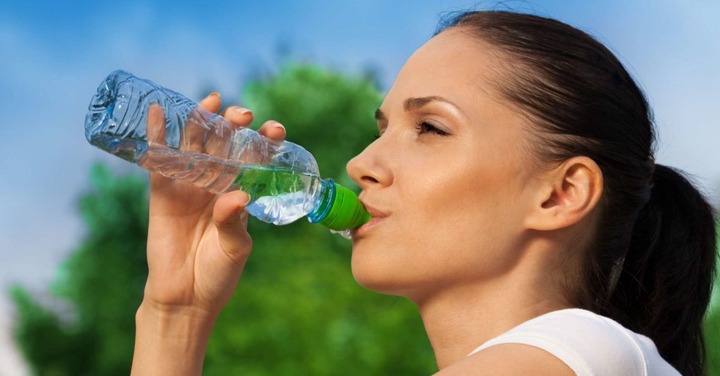 Drinking lots of water improves your physical health in all sorts of ways.
A steady supply of water keeps your circulation flowing smoothly, aids with digestion and weight loss, eases joint movement, and helps your body absorb the nutrients in your food, just to name a few benefits.
 also shows that water is important for maintaining your mental health. Dehydration may increase your risk of anxiety and depression, among other unhealthy mental states.
In one 2018 study of over 3,000 adults, those who drank more water had a lower risk of anxiety and depression than those who drank less water.
Though the connection between dehydration and depression was stronger, researchers found that anxiety was higher in those who didn't drink enough water.

In a smaller 2014 study, researchers explored how increasing or decreasing water intake affected mood in people with different water-drinking habits.
They found that people who usually drink lots of water felt less calm, less content, and more tense when their water intake dropped.
When researchers increased the participants' water intake, people in the study felt more happiness, no matter how much water they normally drank.
Atangwho, who is also the Chief Executive Officer of TeleMed Online Clinic, told the News Agency of Nigeria (NAN), in Awka, that not drinking enough water would result in dehydration, a condition that could affect or damage the human brain.
He described dehydration as the loss of body fluid due to illness, sweating or inadequate water intake, explaining that not drinking enough water can make the brain cells suffer enough to produce symptoms of low mood.
Atangwho highlighted hot weather, excessive activity, low water intake, excessive sweating and some drugs like Furosemide, as some of the factors that could make the body get dehydrated.
He said that dehydration was dangerous as it could also damage body organs such as the kidney, the skin and even the heart.
Content created and supplied by: Just_Lifestyle (via Opera News )