The month of February would be coming to an end in few hours and we would be entering a new month, the month of "March". Indeed it is by God's mercies that we are not consumed. And before entering into a new month we still need to plead for his mercies over our lives.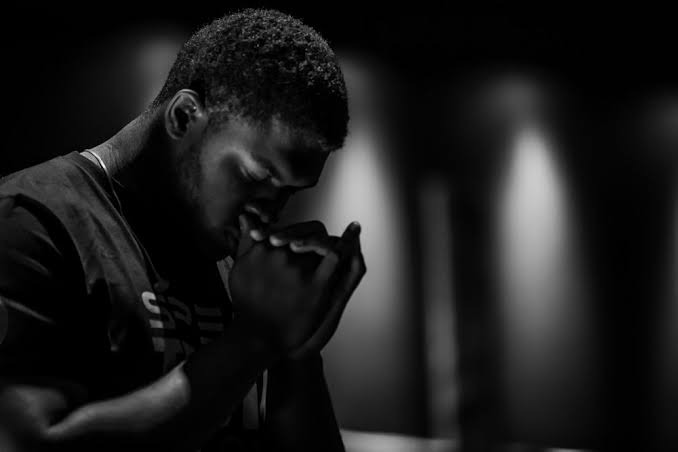 Before marching into the month of March, i will like to urge us to say and declare these few prayers for Open doors and favour from God.
1. Worship and exalt the name of the maker, king of kings, Elshaddai, Elohim, call him beautiful names in his sovereignity.
2. Thank him for seeing you through the month and for his mercies in the month of February.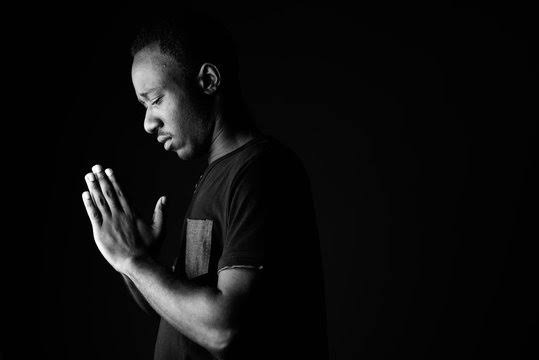 3. Read " Matthew 7:7-8" and begin to ask him for the good things you want to see in the month of march.
4. Declare "Lord, in the month of March, i will not experience closed doors.
5. Pray and ask God to open his doors of blessings upon everything that concerneth you and your family.
6. Ask God to clothe you with his favour anywhere you shall find yourself in the month of March. And that you may also find favour in the sight of men.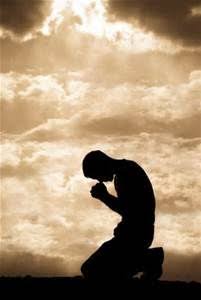 7. Worship him again and begin to thank him for answering your prayers. In Jesus name (Amen). Have faith and you will see God's open doors and favour in the month of March. Halleluyah!
Content created and supplied by: Ladyglow (via Opera News )