An Igbo man by name Chinwendu Okonkwo have taken to his Facebook account to share what he believes of the python, which is called Eke in Igbo language. According to him, he believes that the python is a harmless animal and poses no harm to the environment and as such should not be killed. He went to to say that if one finds a python in his compound, then it is good news. He also said that if it stays more than a day,you can just take it out with your hands.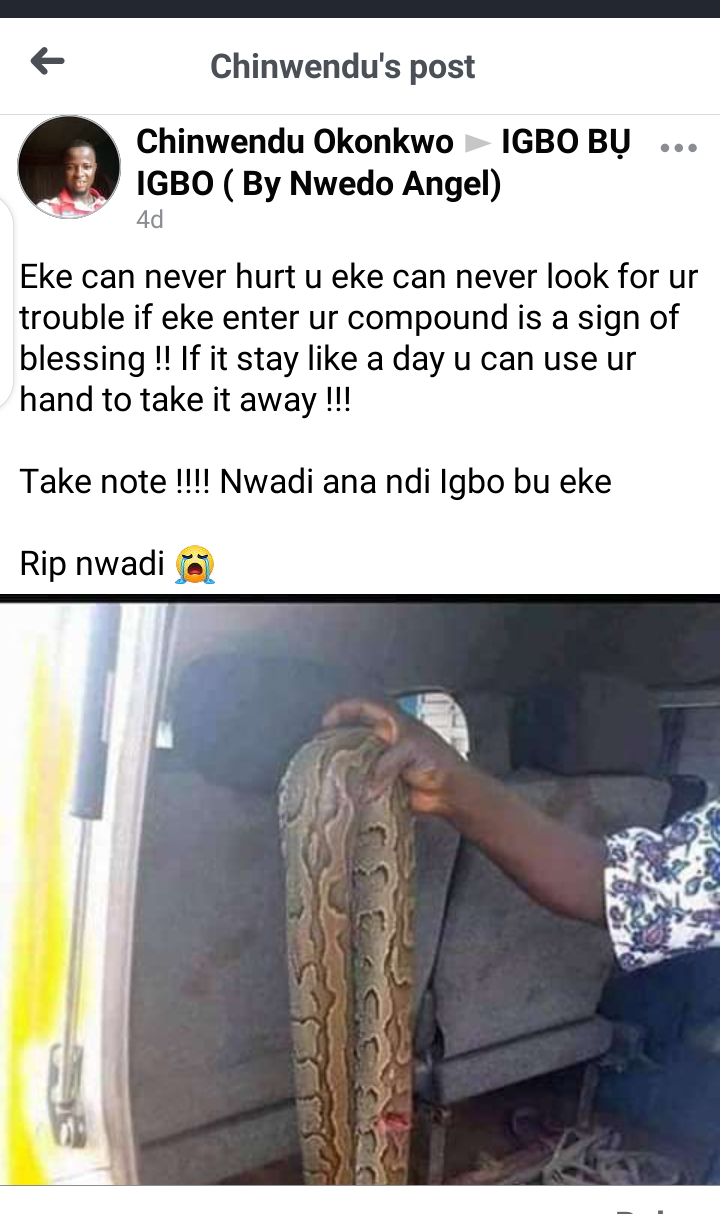 He ended by saying that the python is "Nwadi ana ndi Igbo"
As expected,a lot of igbos started commenting on this post and many Igbo christians rejected his claims based on their christian beliefs, stating that the death of Christ have separated then from such views. Others expressed their fear for pythons stating that they could not let it have a place around them. Other igbos dismissed his claims saying that the culture have become obsolete or it doesn't apply in some Igbo lands.
Here are some comments by igbos ;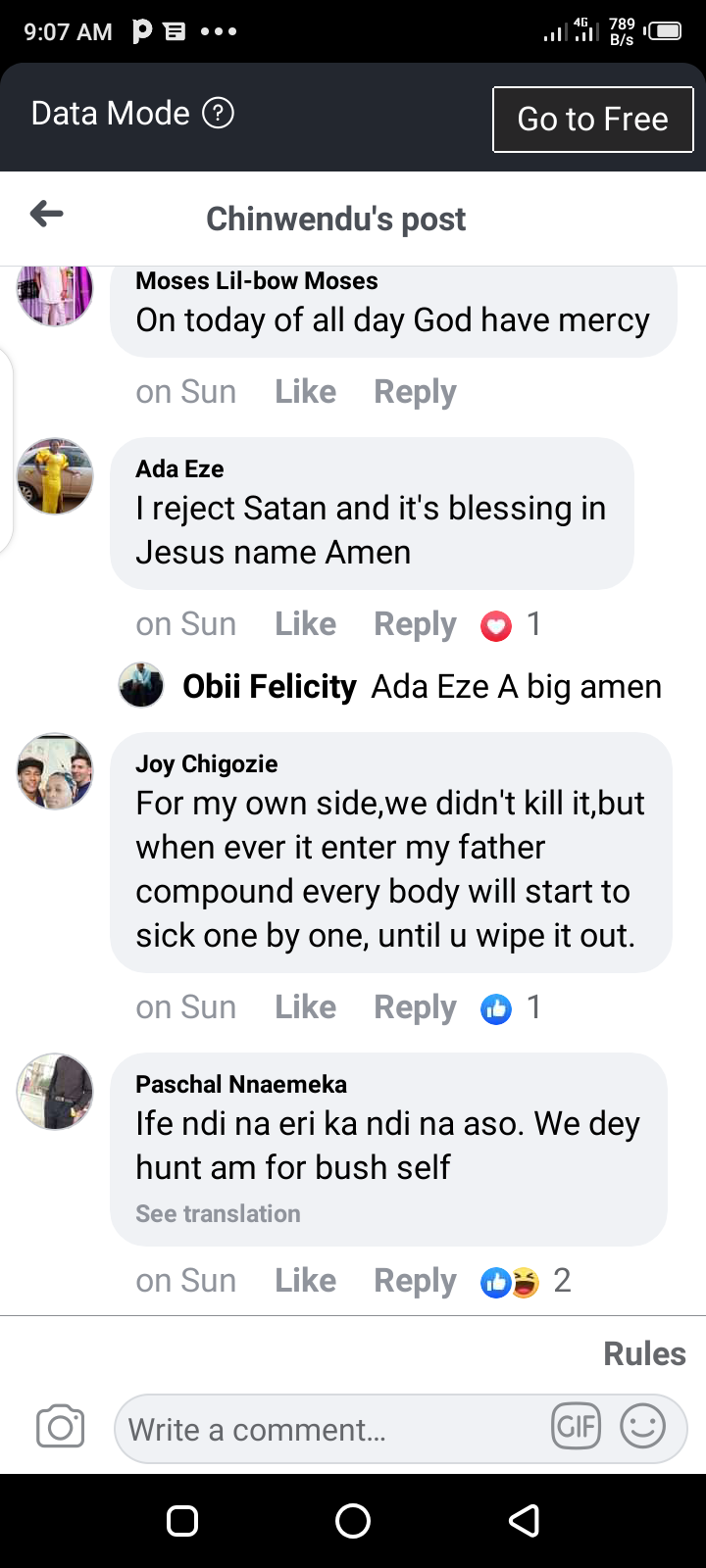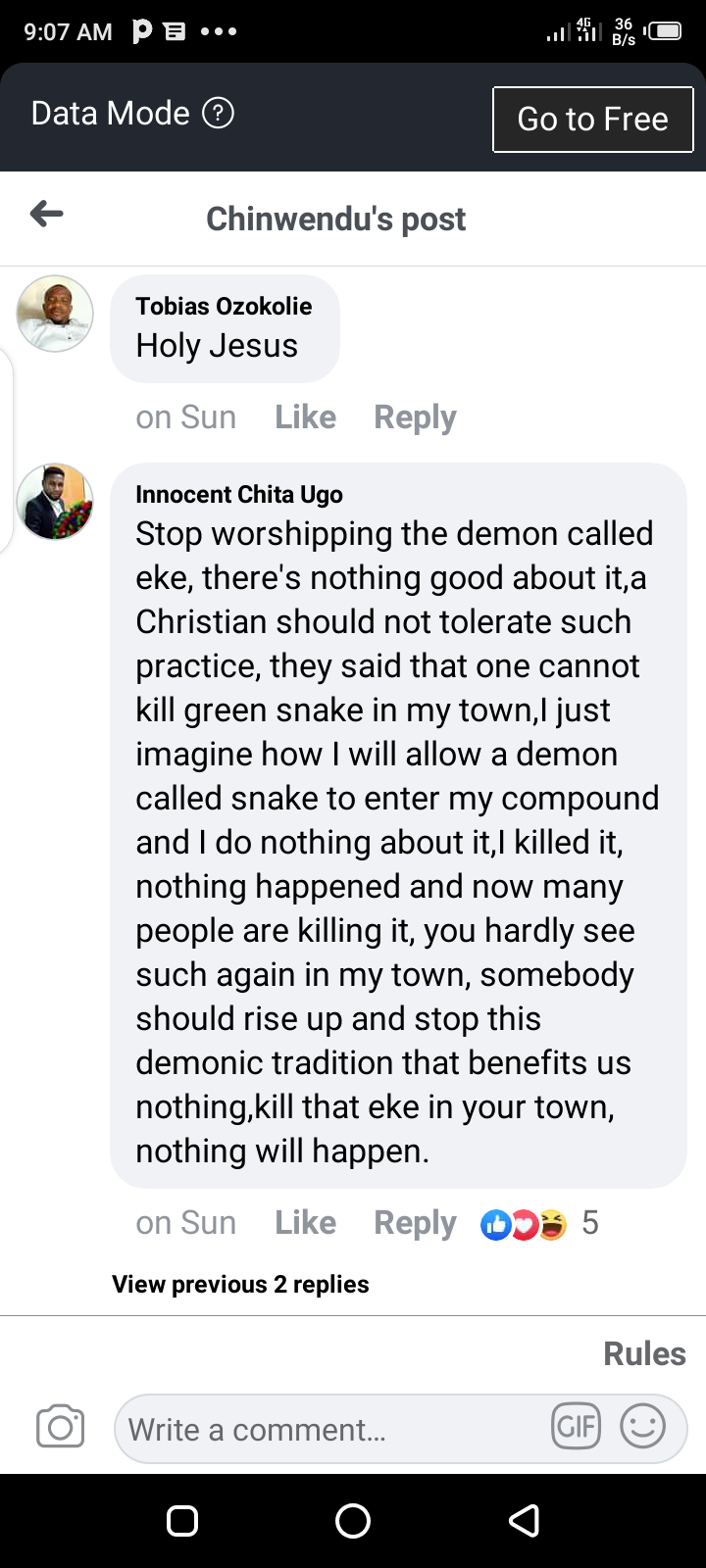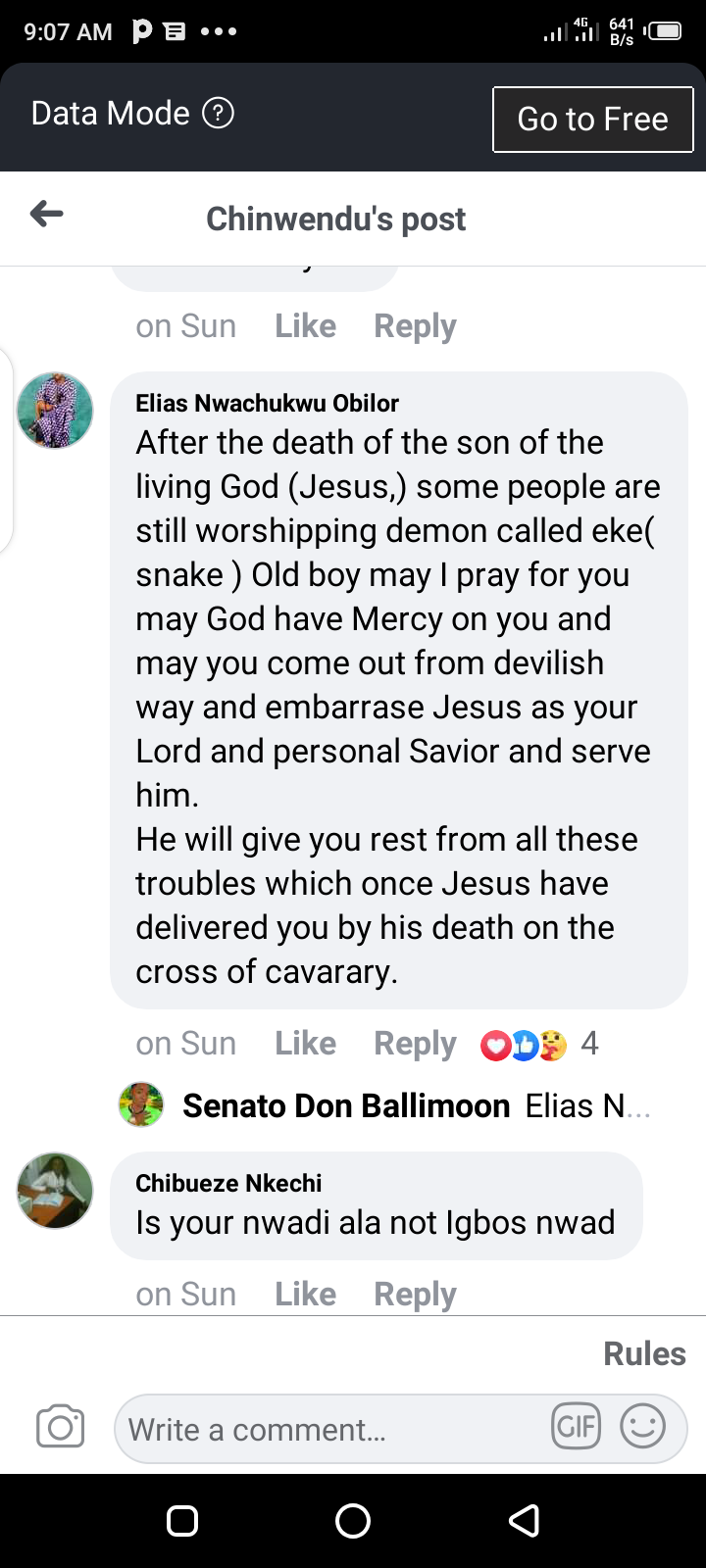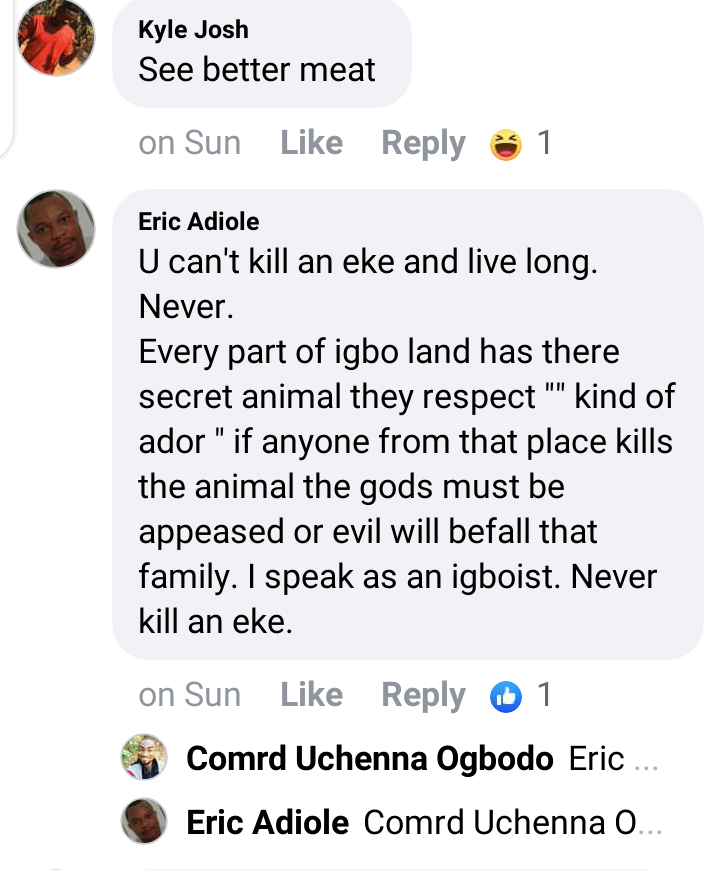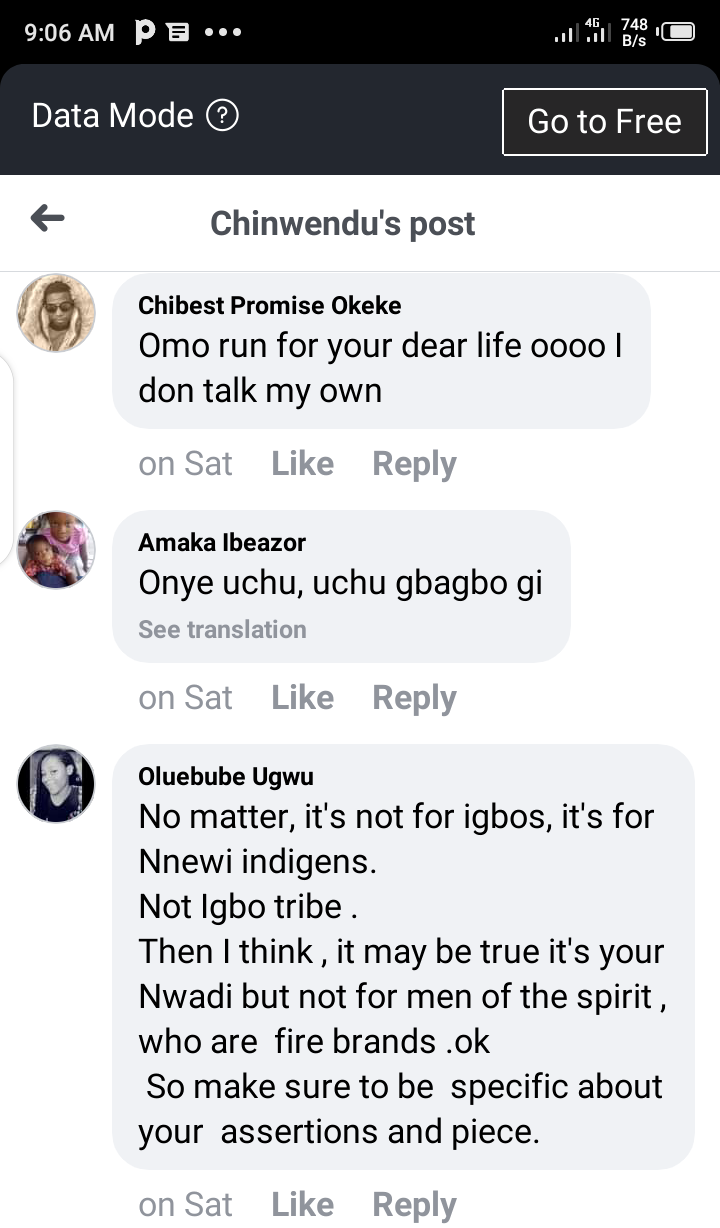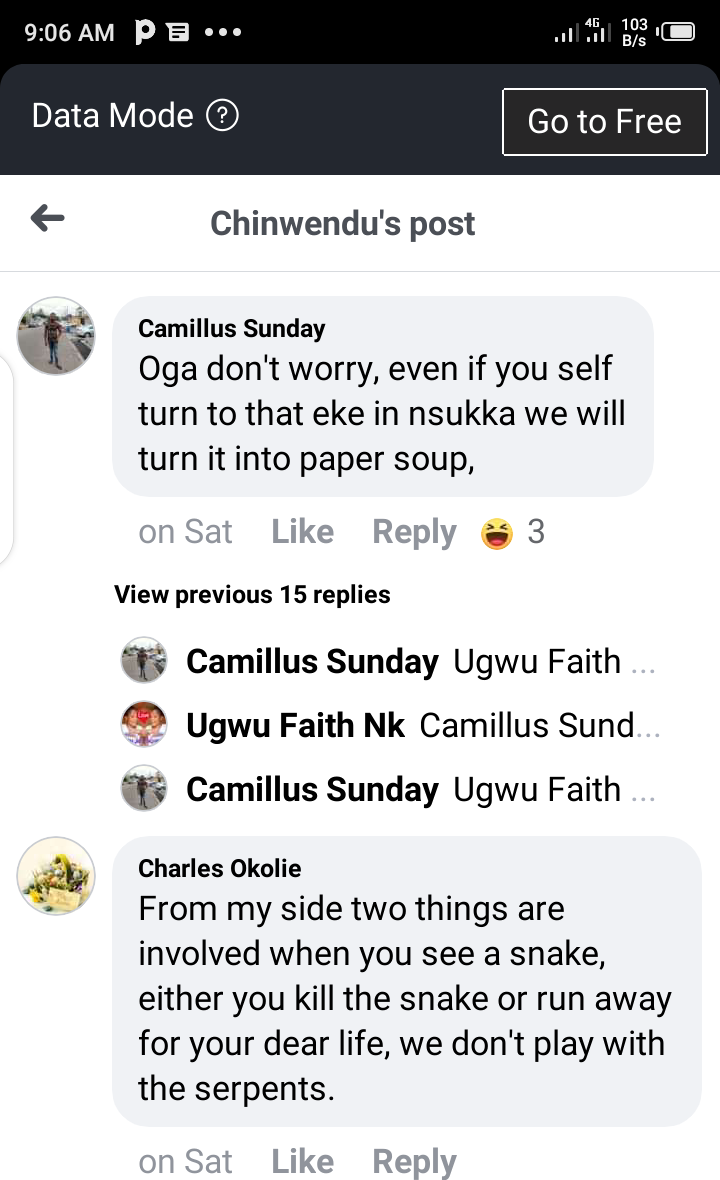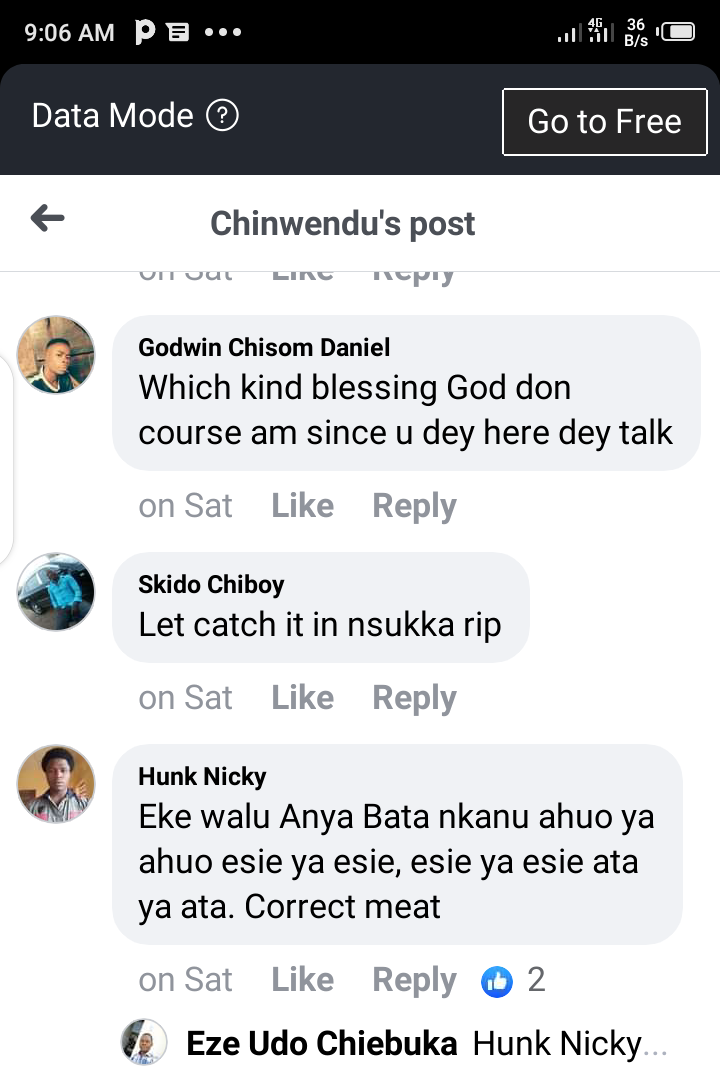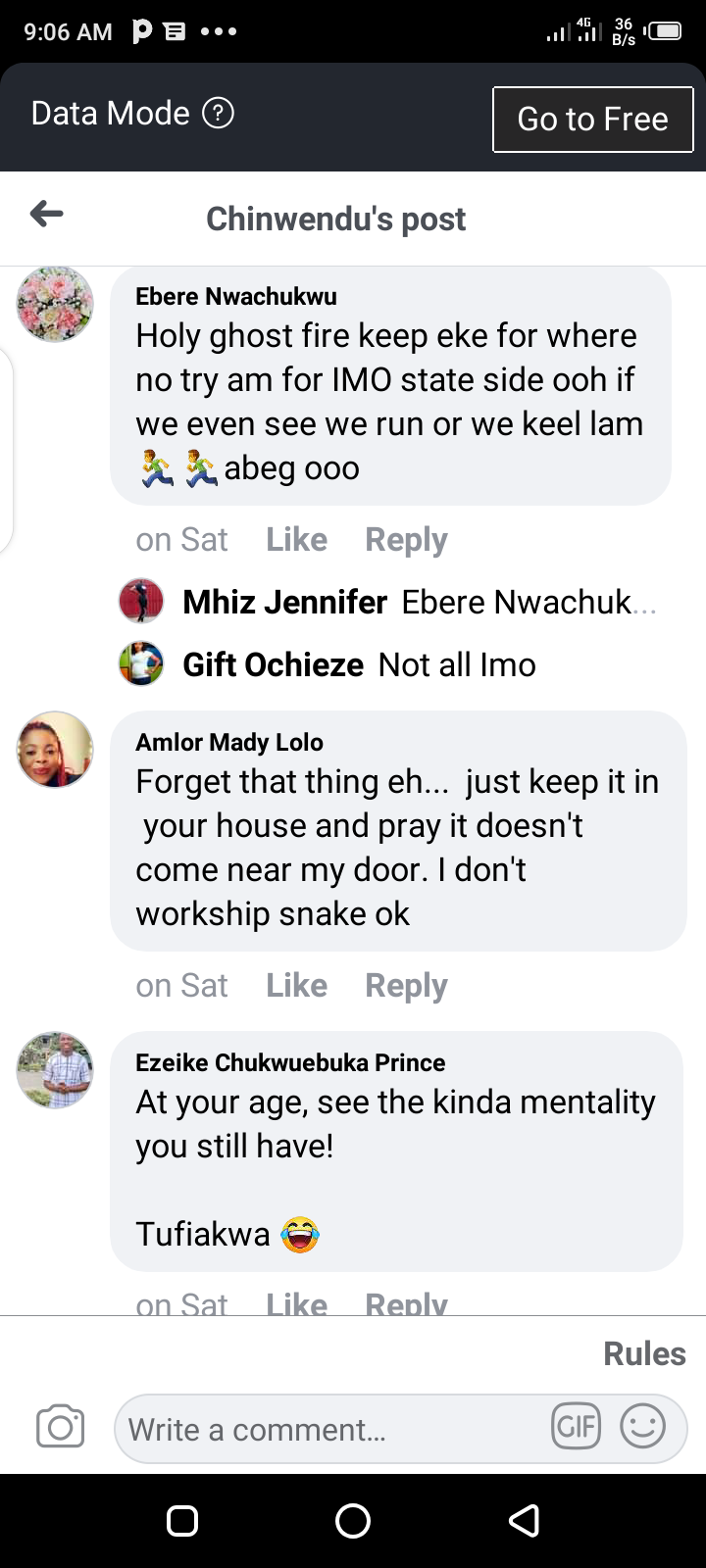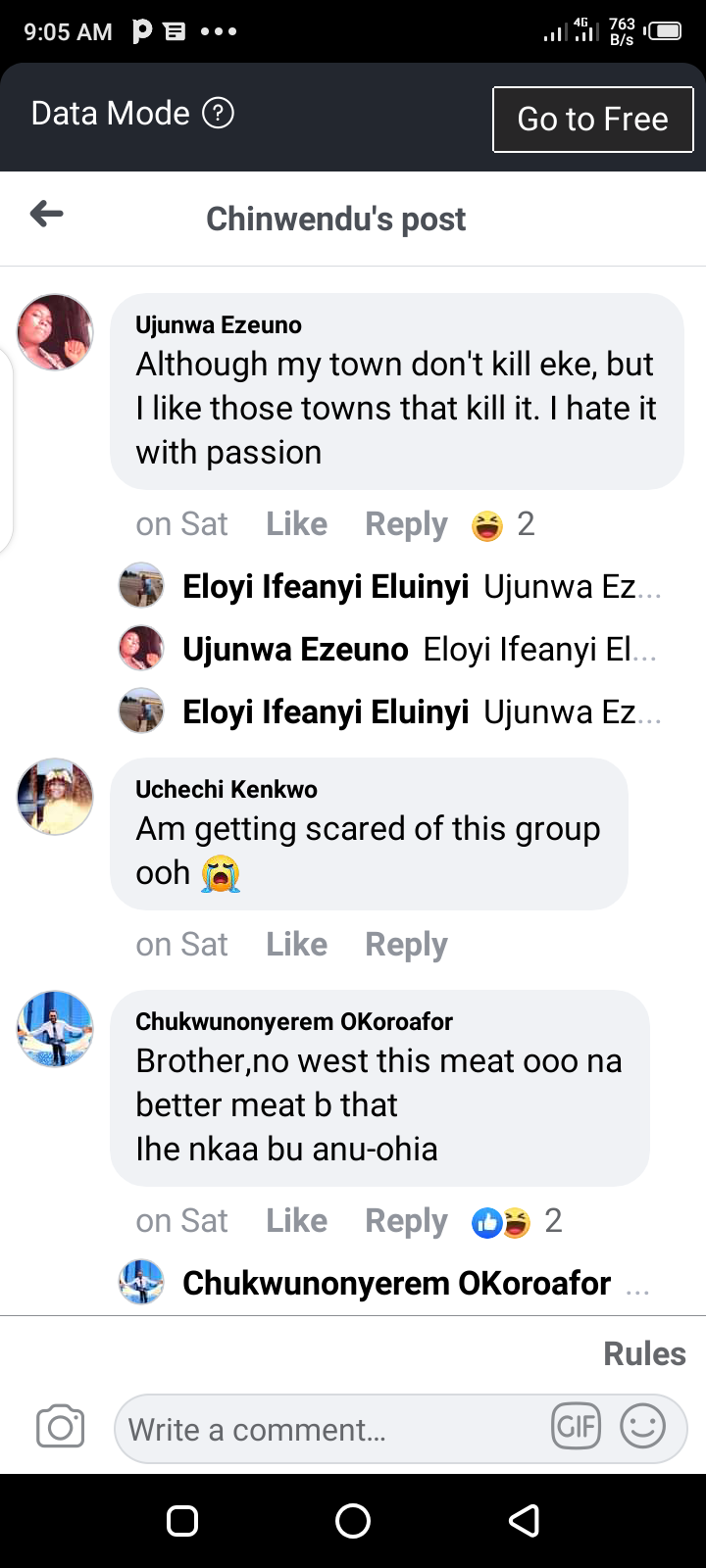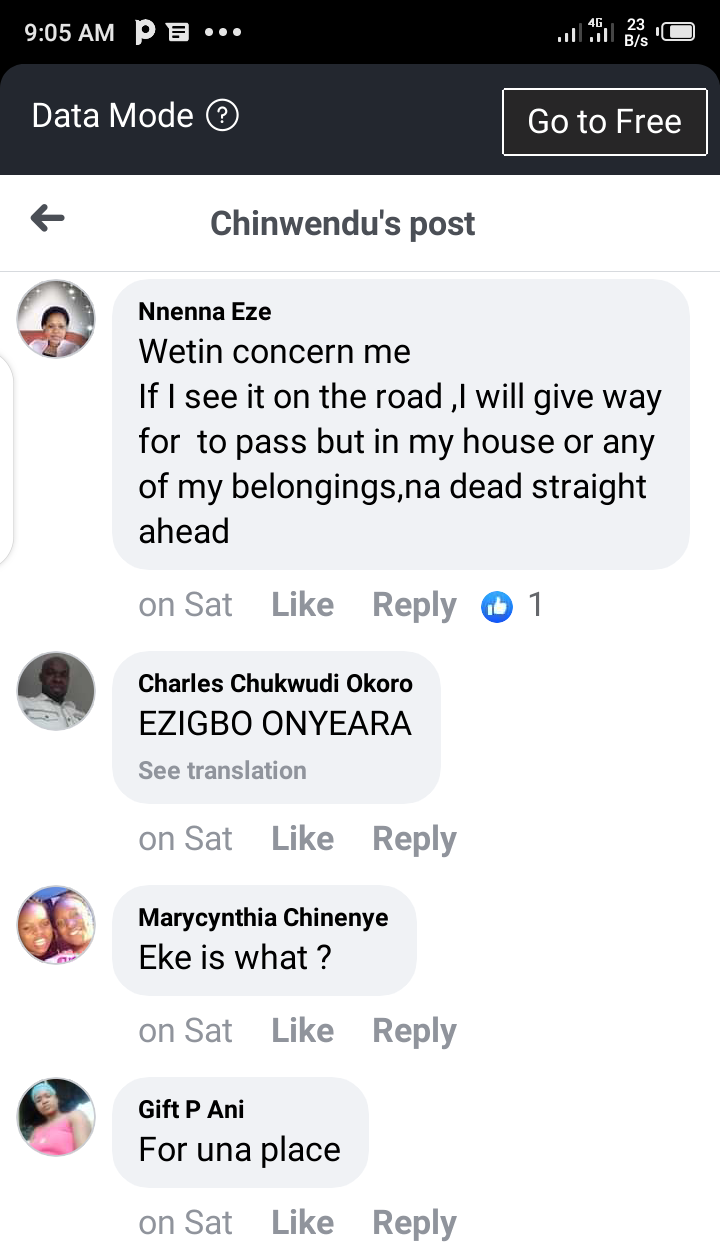 Here are some pictures of the python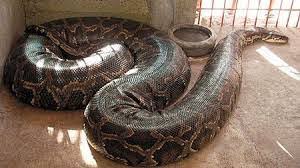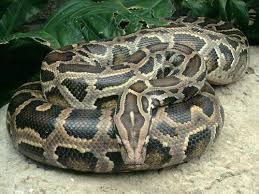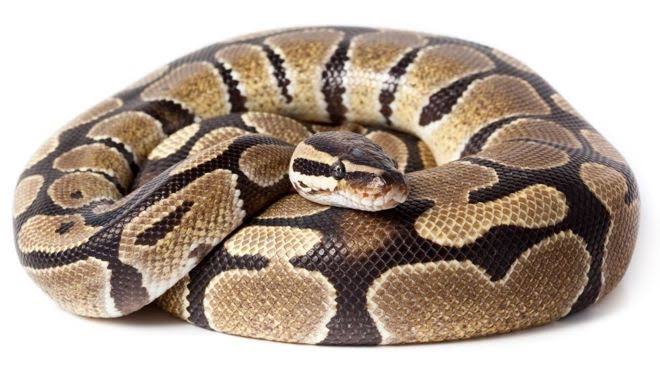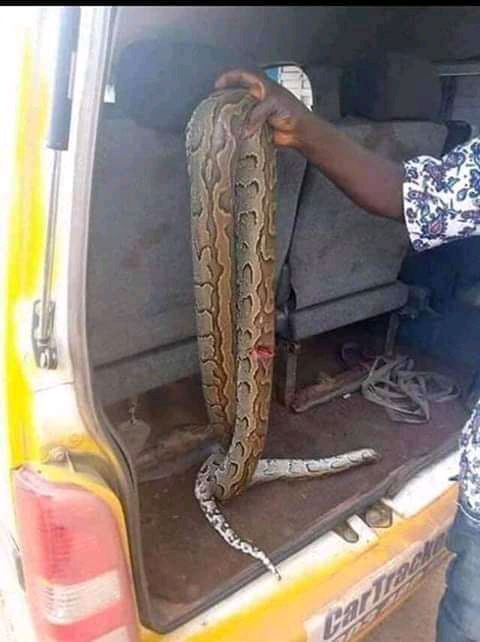 Do you think this is true?
Share this so we can know more.
Like and follow for more articles like this!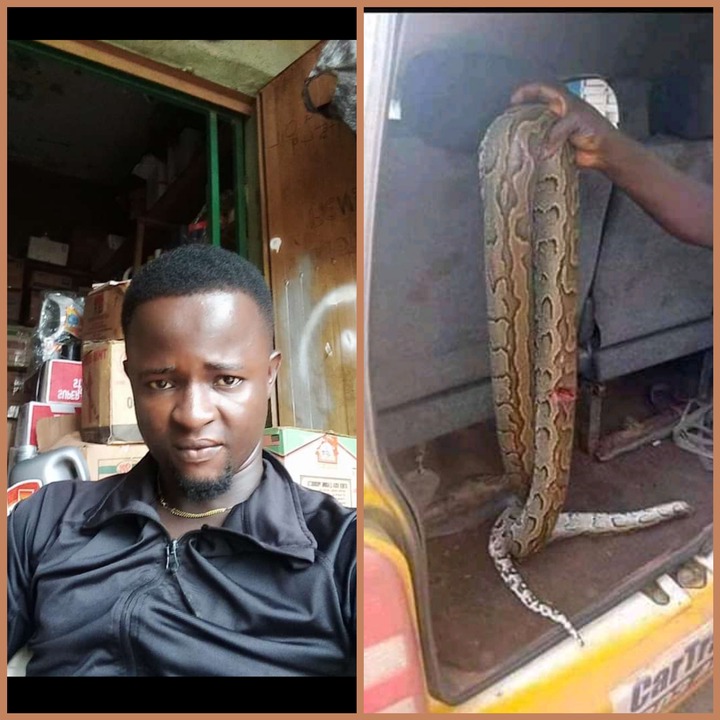 Content created and supplied by: HollisticHealth (via Opera News )