The ancient and historical city of Ile Ife in Osun State was a Mecca of sorts as hundreds of residents, tourists and entertainers joined the Arole Oduduwa and Ooni of Ife, Enitan Ogunwusi , Ojaja ll, to celebrate the 2021 Aje Festival on Monday .
The festival holds annually on a Monday, traditionally known as 'Ojo Aje' in Yoruba mythology
The epoch event began with spiritual prayers and cleansing of the entire Ife kingdom at the palace of the Ooni . 
The Aje Festival , an All-White attires affair, symbolizes purity, peace, unity and progressiveness. 
The festival is a unique way through which the Yoruba people globally remember the deity (goddess) that brings fortunes, wealth and economic prosperity to human beings.
The festival also afforded market women and men to display their farm product, food stuffs, goods and products for the array of visitors who trooped into the ancient city.
See photos from the festival: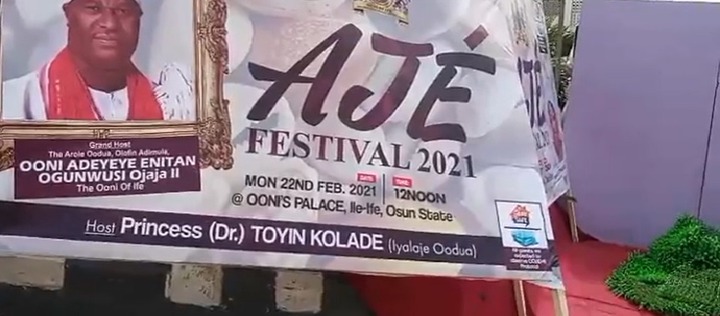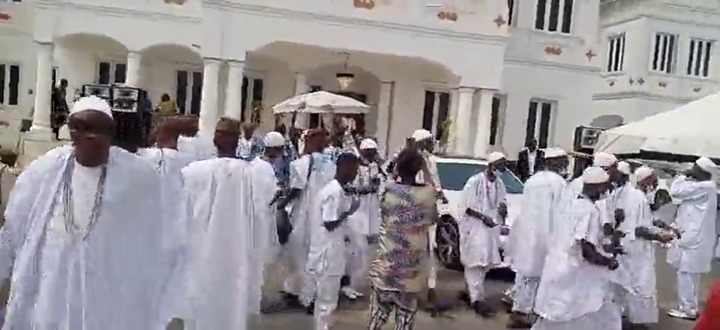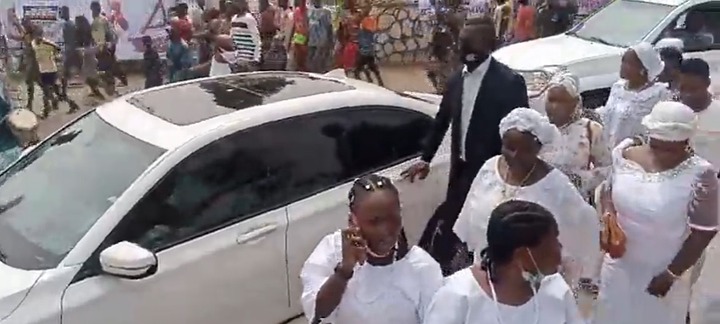 Content created and supplied by: Lekanoladeinde (via Opera News )