There are really phenomenal facts about the world and yourself that'll just leave you wowed.
So many strange facts all across the nations of the world that you should really know,ones you can also use to wow your kids or even use them in a game of facts.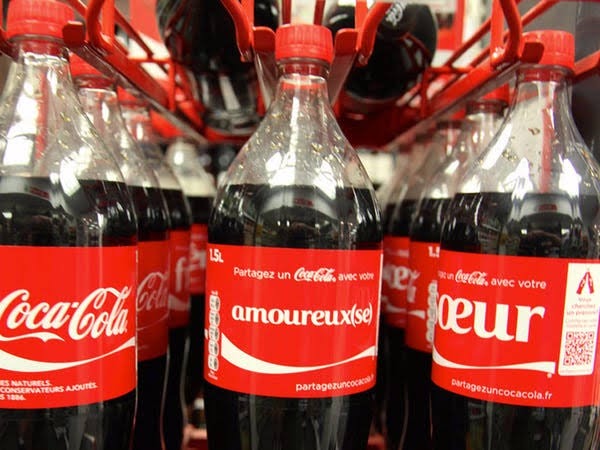 Today I brought about 20 of those facts to you.
Enjoy!
1. The hottest chili pepper is so hot it can actually kill you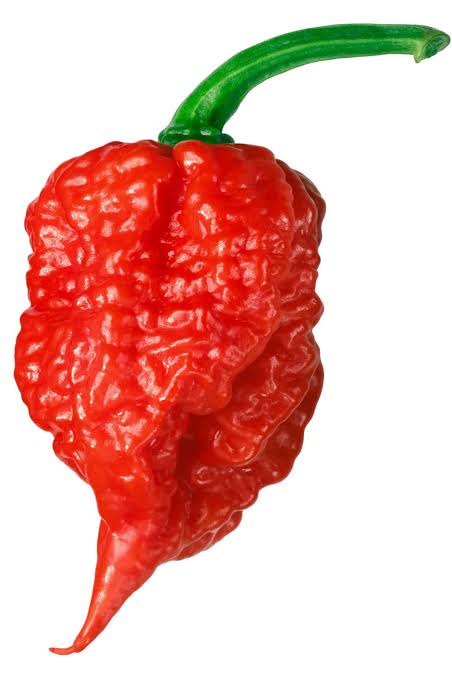 2. People visit France more than any other country in the world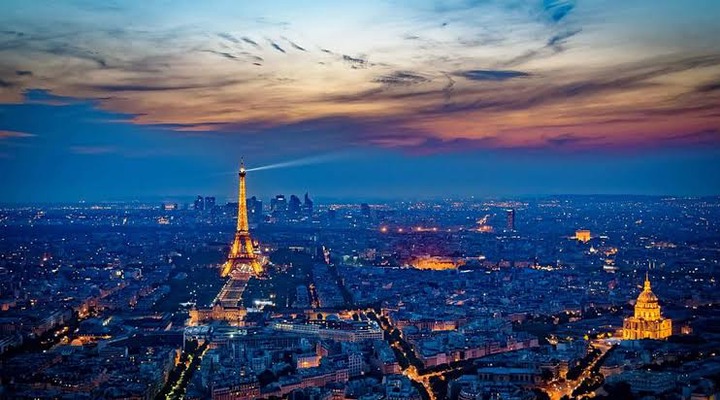 3. Indonesia has the shortest people on Earth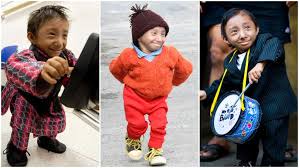 4. Four babies are born every seconds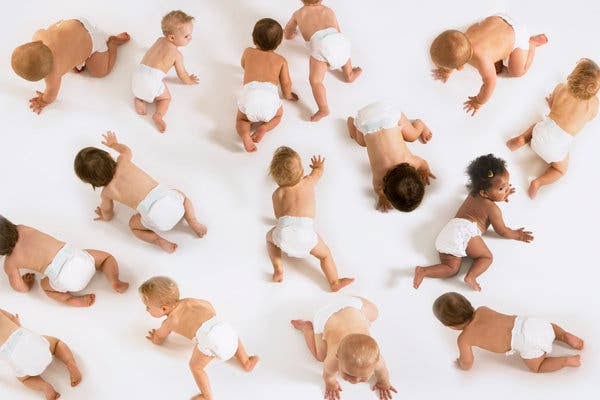 5. The most quietest place in the world is at Microsoft office in Washington state,you can even hear your own heart beat.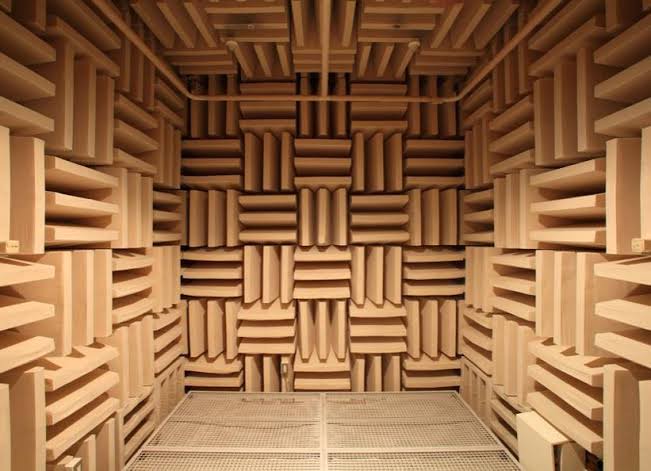 6. Japan is likely to have an earthquake more than any other country in the world.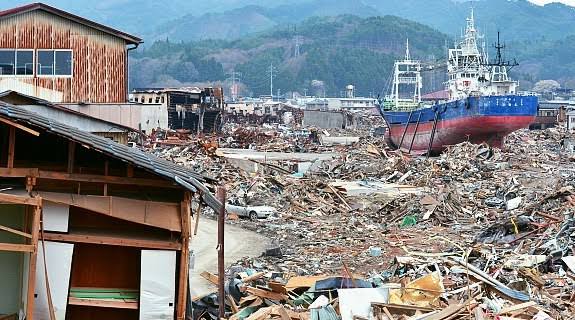 7. There are about four quadrillion quadrillion bacteria in the world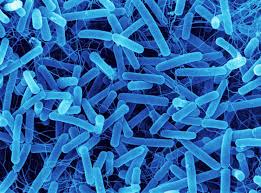 8. Only three countries in the world don't use the metric system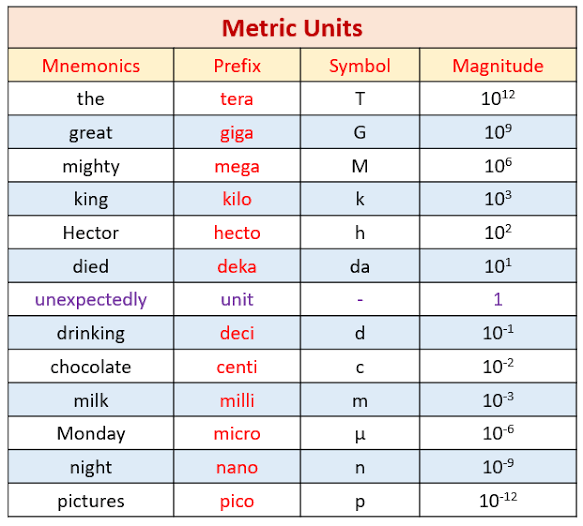 9. Only two countries have purple color in their flag
Domimican republic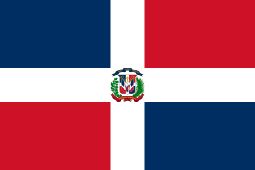 Nicaragua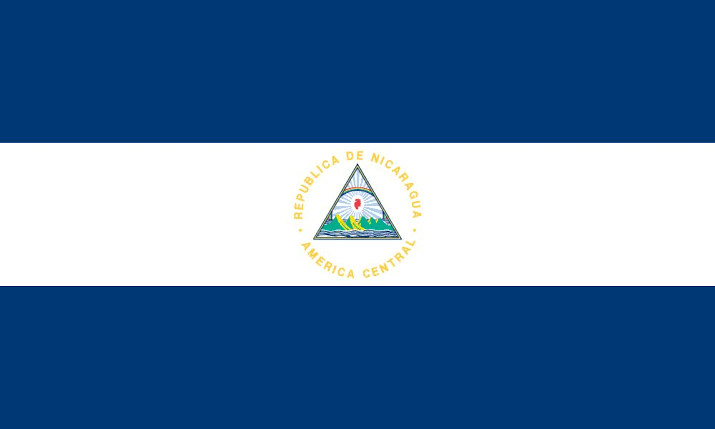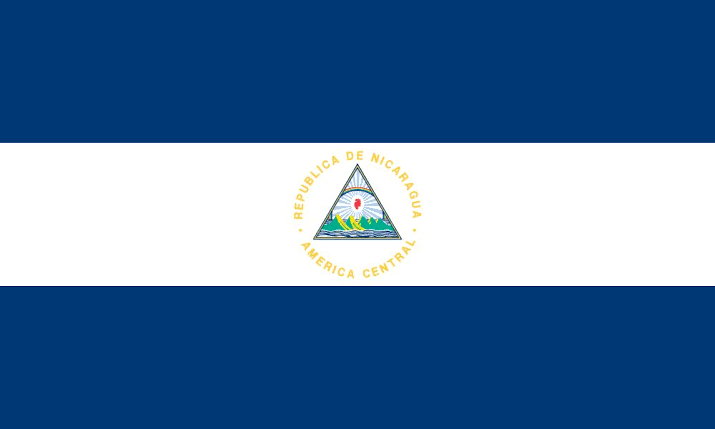 10. The youngest country created in the world is South Sudan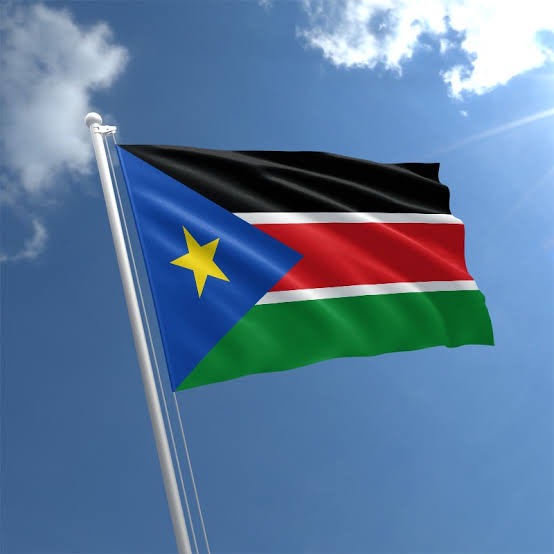 11. More than 52 of the world's population are under 30 years,many young people
12. Nearly half of the world's population watched the world cup of 2010 and 2014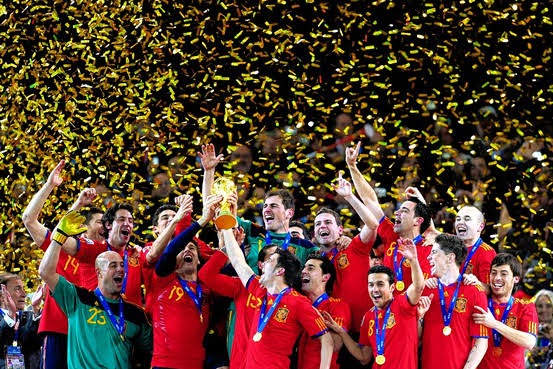 13. It is estimated that Sweden has more islands than any other country in the world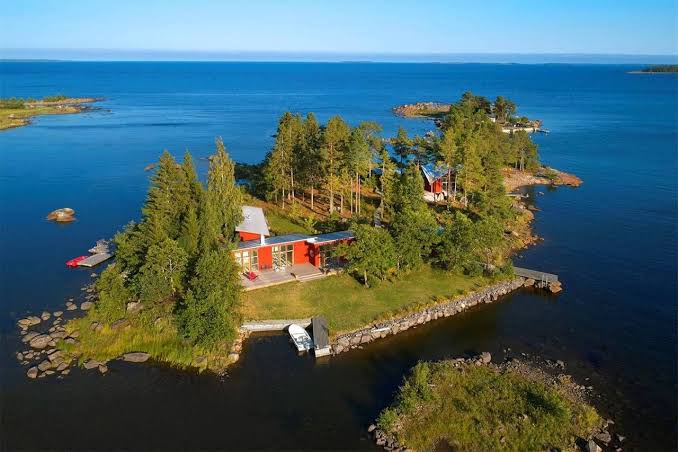 14. It is estimated that 2 in every 200 men are direct descendants of Genghis Khan. Look well, you might be a prince.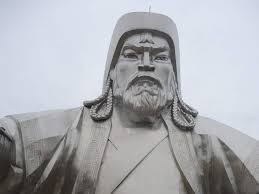 15. The place with the longest name in the world is Taumatawhakatangihanga-koauauotamateaturipukakapikimaung-ahoronukupokaiwhenuakitanatahu. Haha.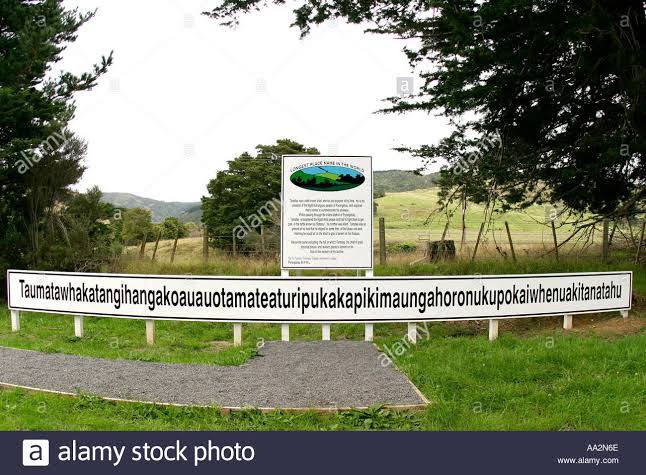 16.Almost two people die every seconds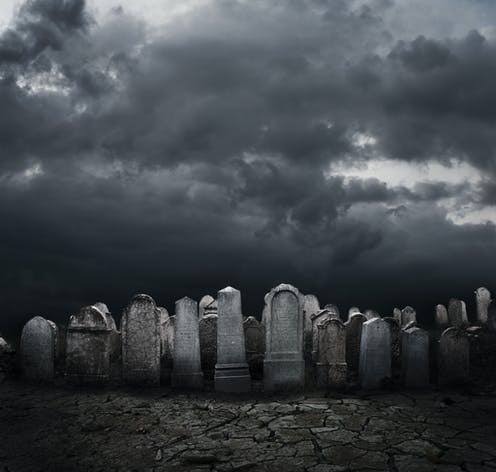 17. All giant Pandas in zoos are on loan from China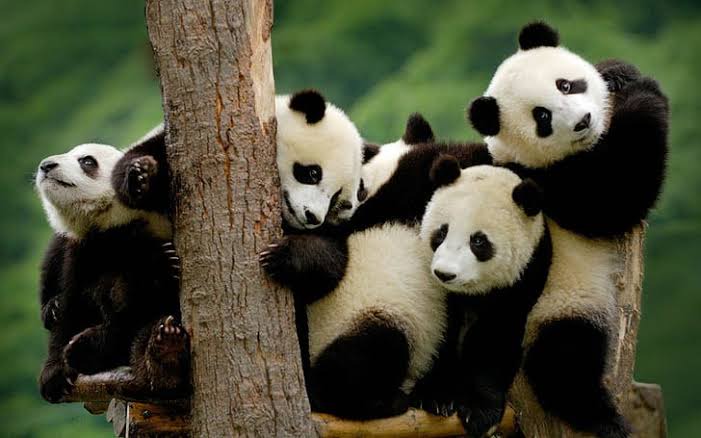 18. Chinese Mandarin is the most spoken language in the world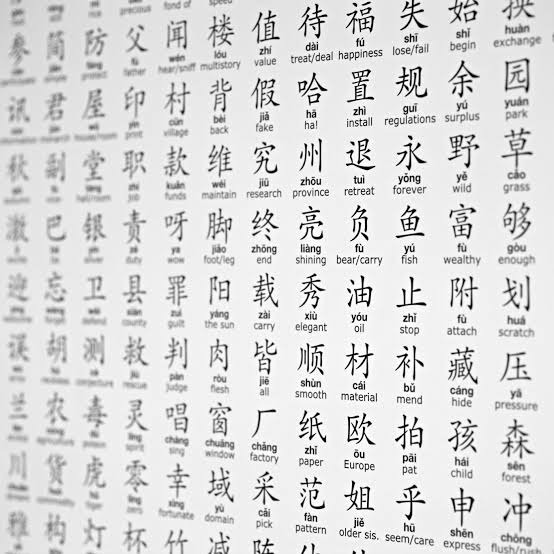 19. Only two country names start with "The",. The Gambia and The Bahamas
20. Facebook has more users than the population of China, America and Brazil combined.
Now you know these interesting facts, don't forget to follow for more articles like this
Like, comment and share so others can read with you.
Content created and supplied by: HollisticHealth (via Opera News )