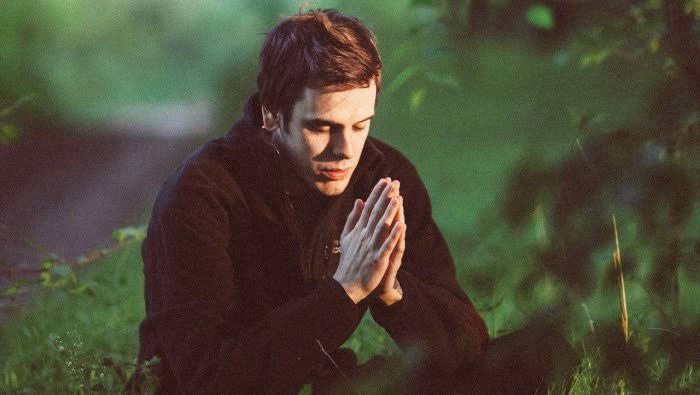 The actual need of being emotionally strong is to be able to tackle negative events that will happen in our lives, either today or tomorrow. When those challenging moments arise, our personal growth would be able to contain it. If you are not emotionally strong, it will destabilise you completely. Here are ways to attain psychic and emotional strength.
Would you like to have the ability to deal with the ups and downs of life with greater strength and wisdom? 
It takes time for one to develop his or her mental and emotional strength. It is a process that starts when you see the surprises that life brings to you as an opportunity to acquire greater strength. When life happens, you will know how to take care of it.
You have to trust yourself.
To be emotionally strong, you have to trust yourself and have confidence in your abilities. Life is a roller coaster and it will never stop, so do yourself a good thing by believing in your strength.
Content created and supplied by: Adanet (via Opera News )