When a Woman gets pregnant for the first time, she would be scared and also excited about the arrival of her new born baby. As a first time Mother, there are lots of things that you won't be aware of, there are things people won't tell you.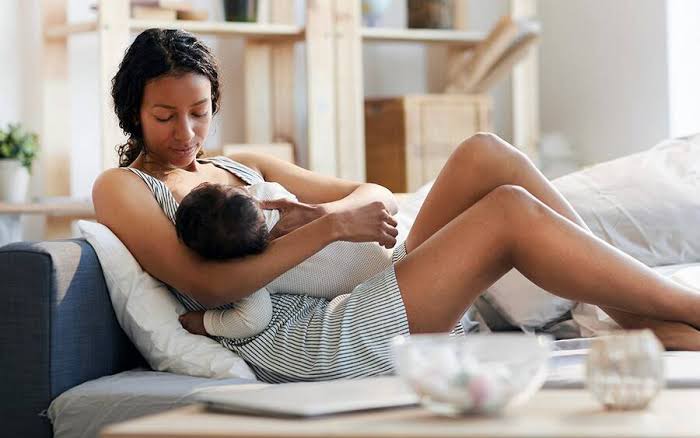 I would be talking to you about breastfeeding your baby, this is not always how you see it in the movies. We were taught to believe that feeding your baby is easy, just like you see in some adverts and on TV. This isn't so, feeding your baby can be quite stressful, let me tell you a few things you may not know . 
1. It comes with alot of Pain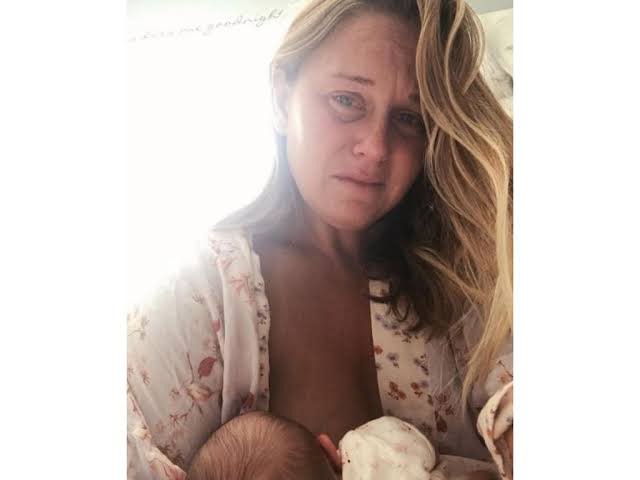 Alot of Mothers feel intense pain when feeding their baby, the pain can be caused from soreness, being dry and many more reason. As time goes on, it would reduce and you would be comfortable with your baby eating freely.
2. You would be Leaking milk.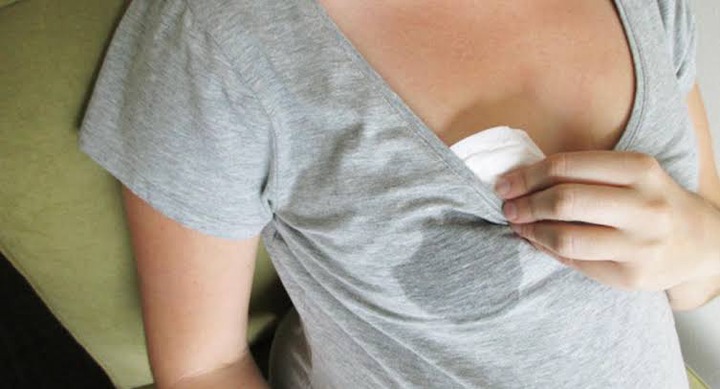 One sign of a nursing Mother is the fact that you would see milk stains on her cloth, because she would be Leaking milk. It is not easy to control, this is why you have to buy a piece of cloth or pad to use and control it.
3. Your baby would have different styles of feeding, your baby can be feeding and kicking you, dragging your hair, or even biting you.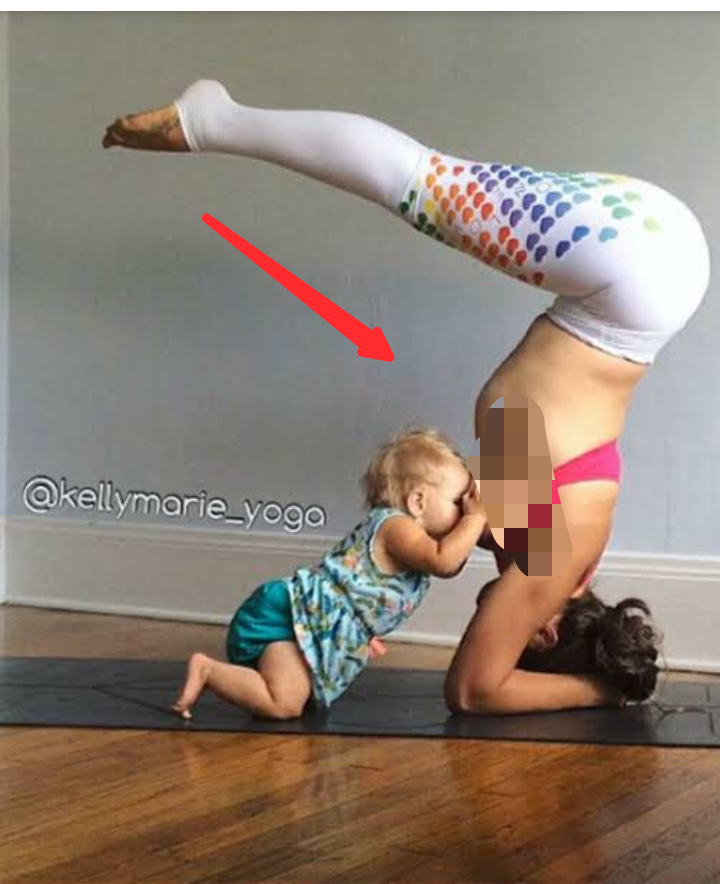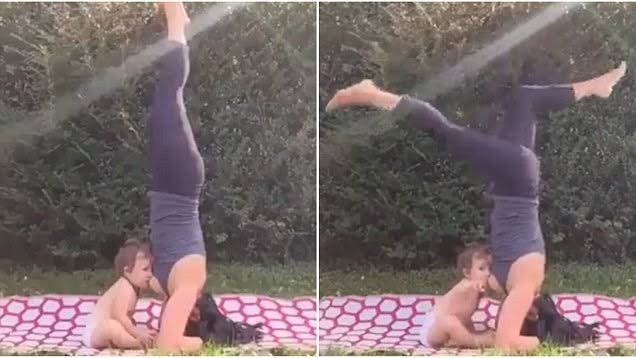 4. You would eat alot, because you are actually eating for you and your baby, so nursing stage comes with intense craving.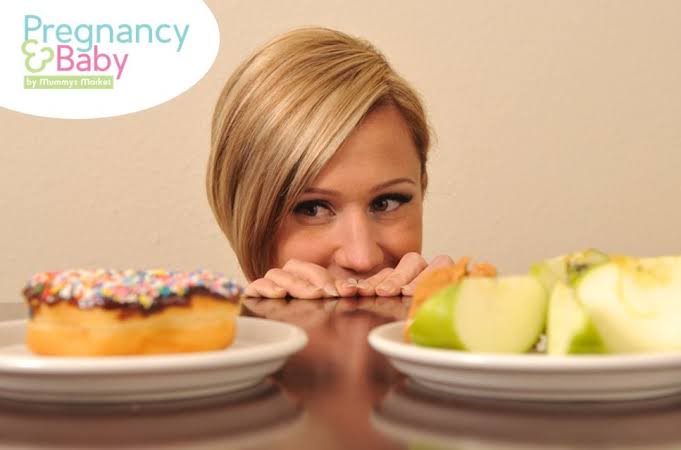 5. No more time for you to be alone, because your little baby would always want to be with you. It doesn't matter if you are in the toilet or in the bathroom, when it's feeding time, you drop everything and feed your baby.
6. One chest may be bigger than the other, because some kids love to breast feed from one side.
7. Lastly, getting your baby to stop is another big issue, prepare yourself for days of crying and intense pain.
Content created and supplied by: UniqueGrace (via Opera News )