How would you feel of your step into an event center and you observe everyone has turned to watch you pass and later on you saw strange people coming close to your chair? What if after that party you saw a journalist came asking you some of these questions.
Can we meet you, madam?
What is the relationship between you and the celebrant?
Where do you base in Nigeria?
What is the best name to call you?
In these questions, you did not even expect someone to come close with a microphone when you were stepping out of your home.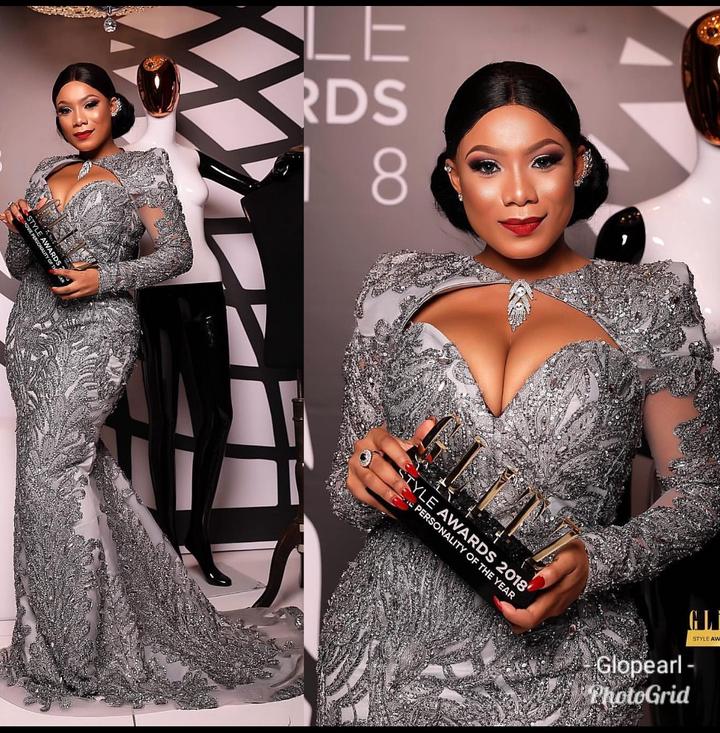 All the question above is exactly what ladies are expecting when they went out because they love trending. That's why some of them can start chasing clout just to get attention by any means possible. We brought you gorgeous designs to voice your day.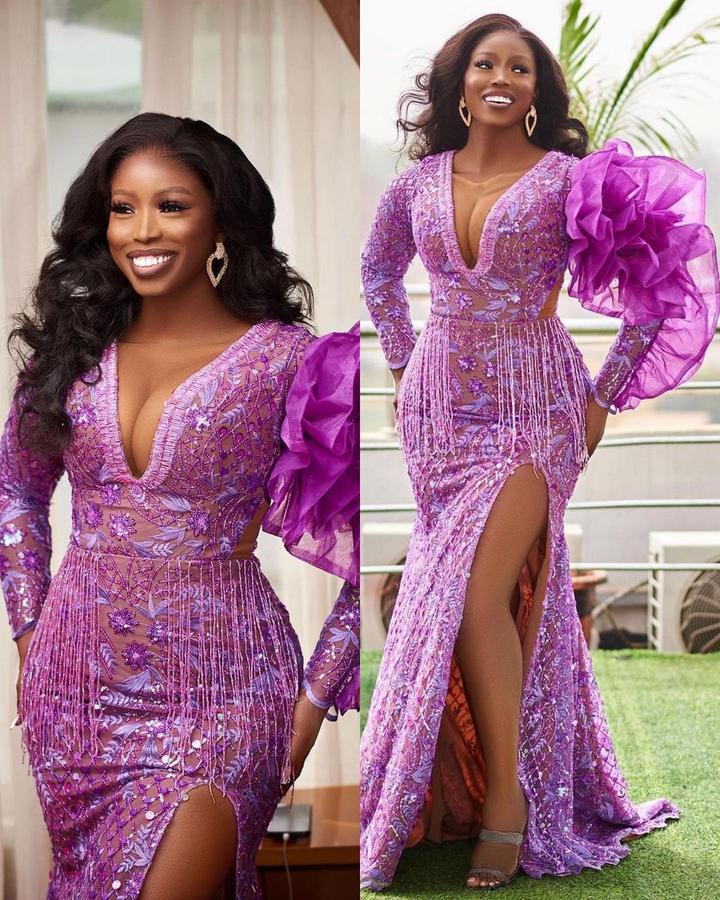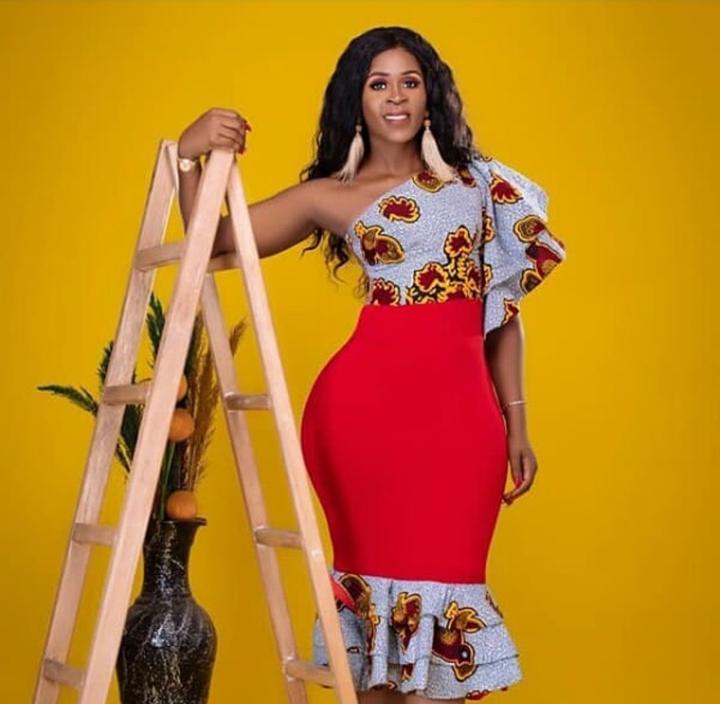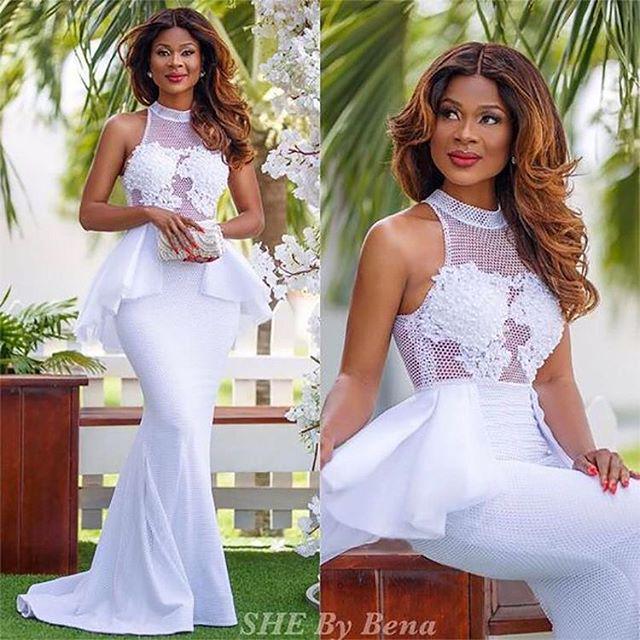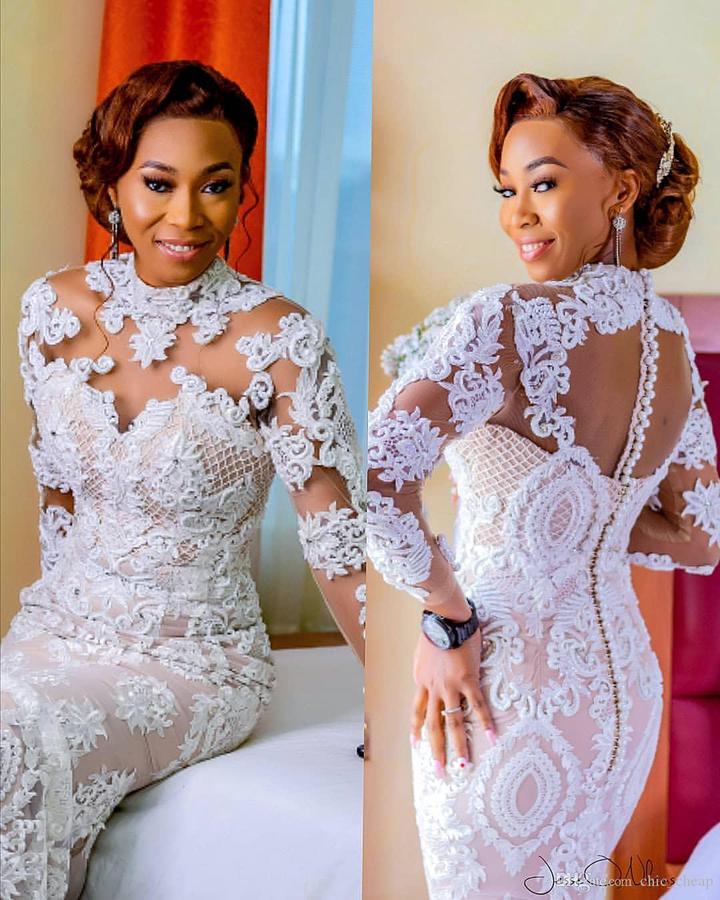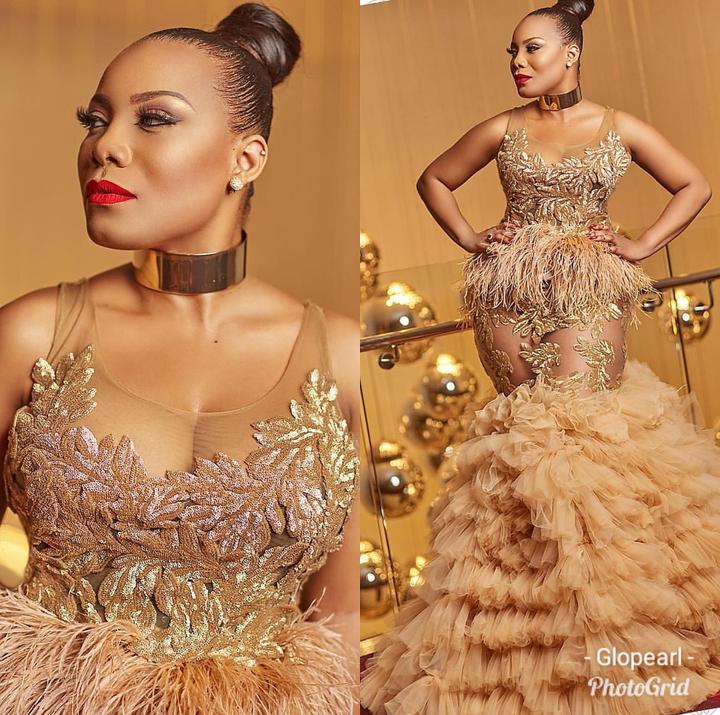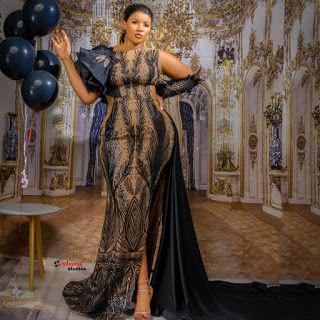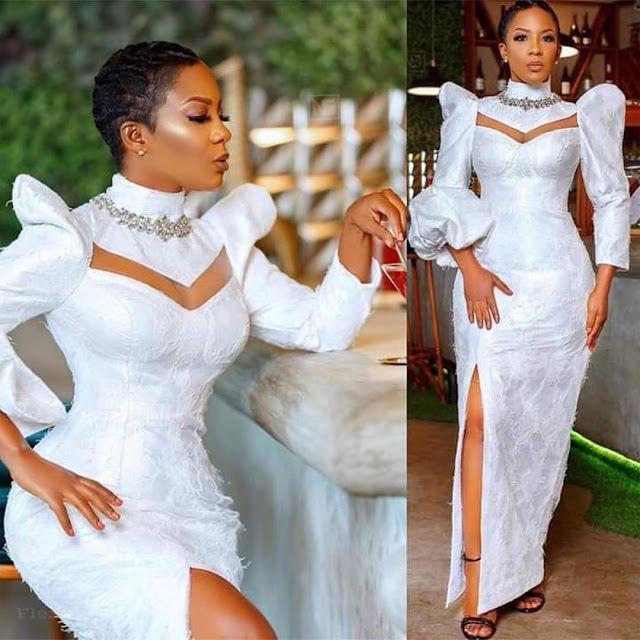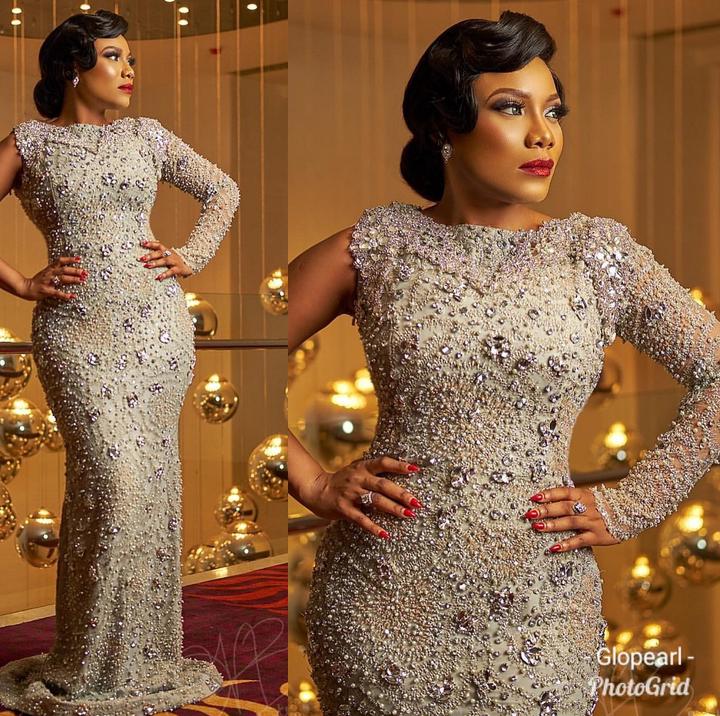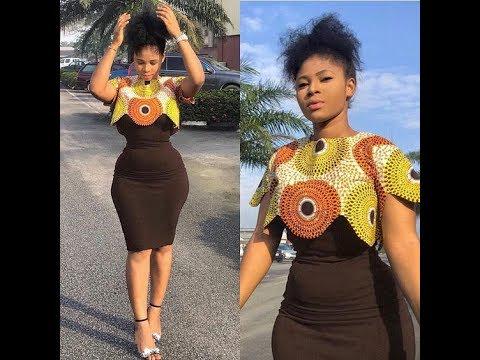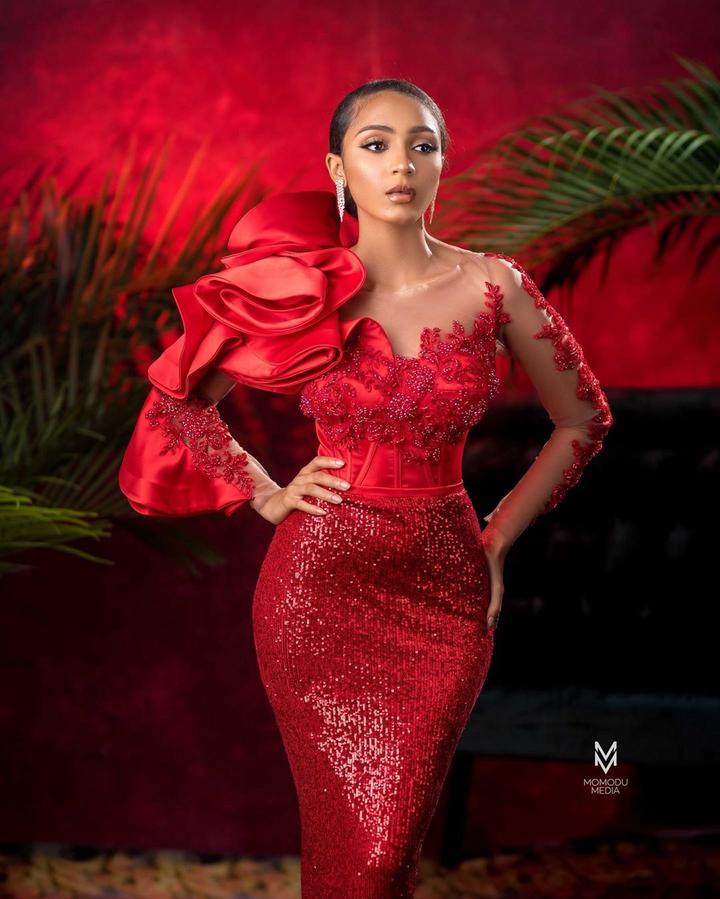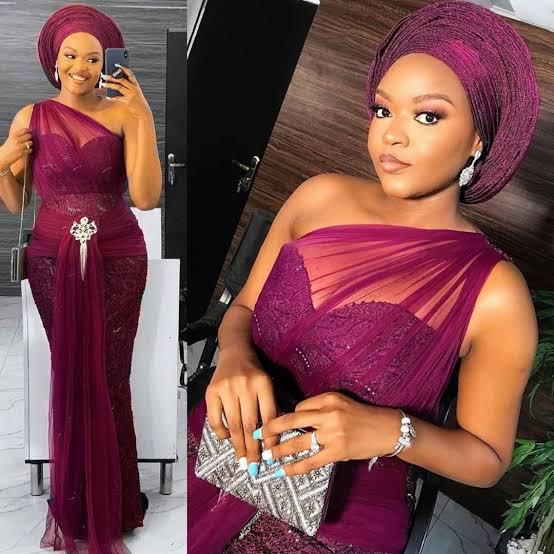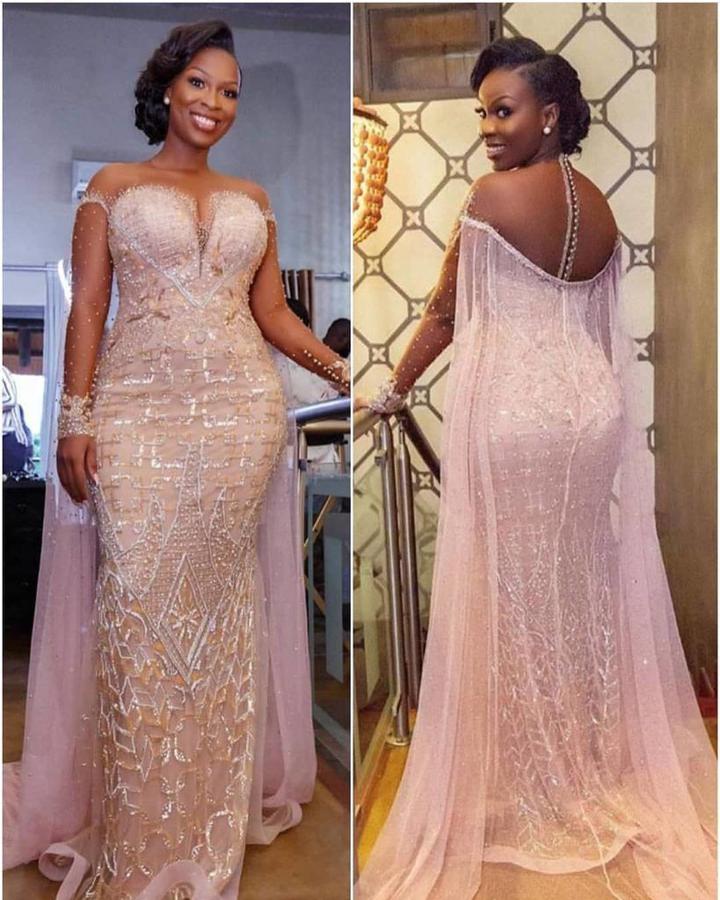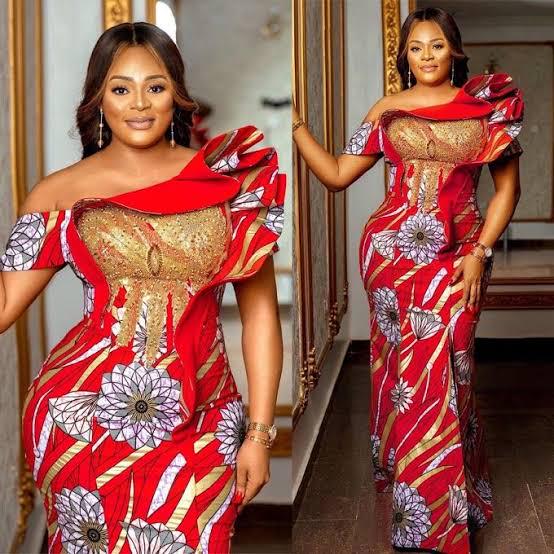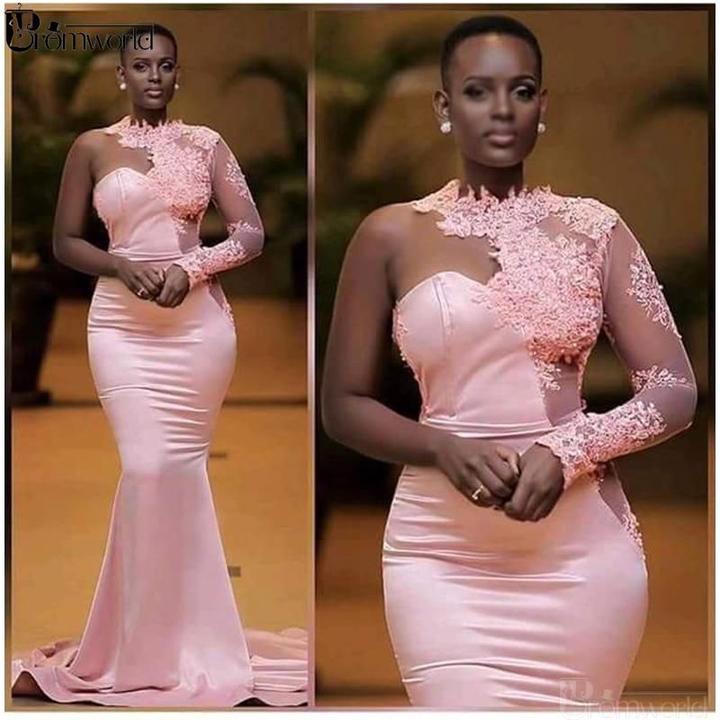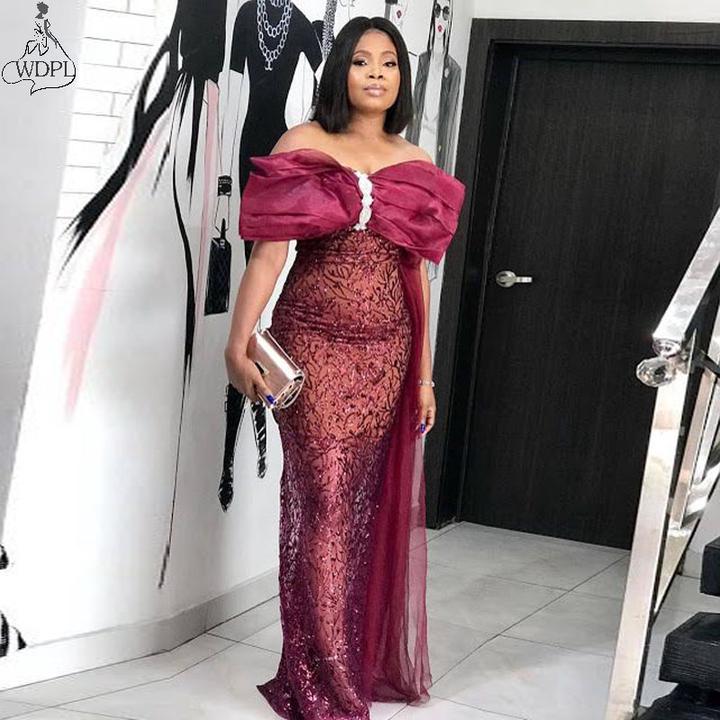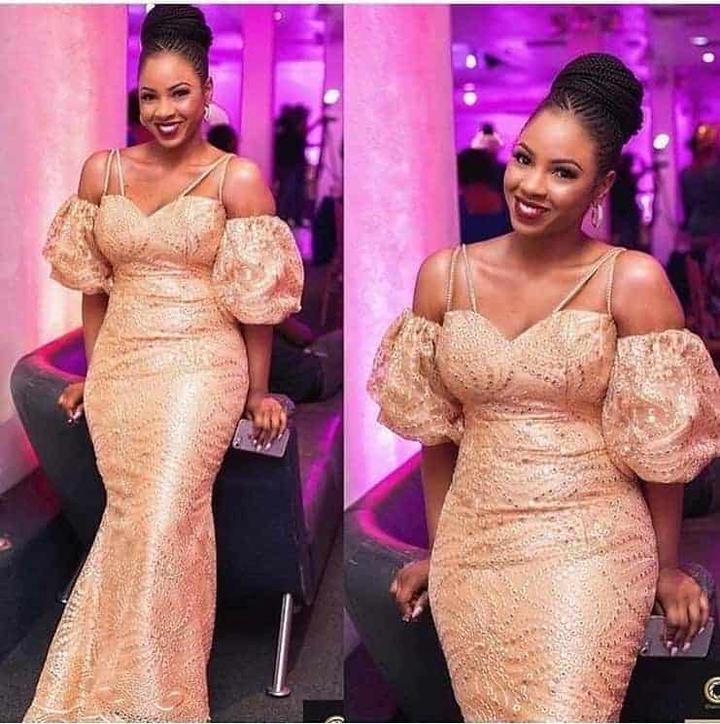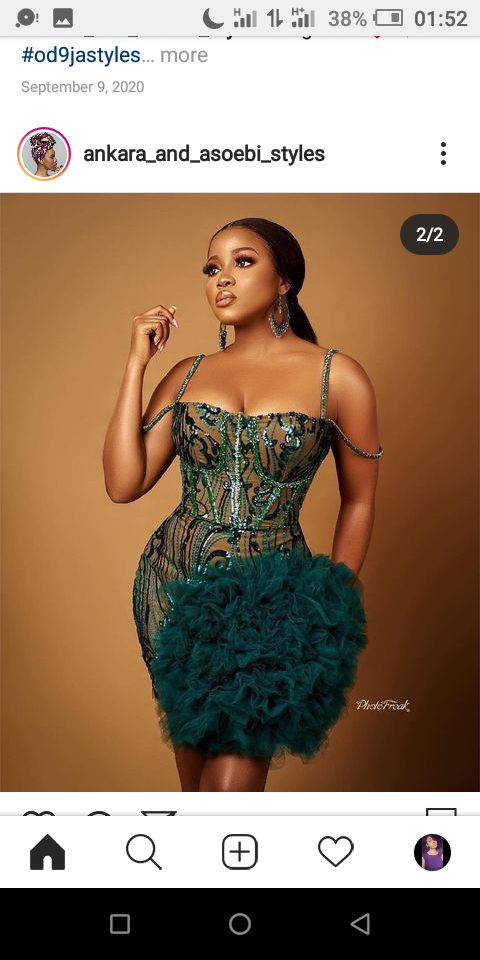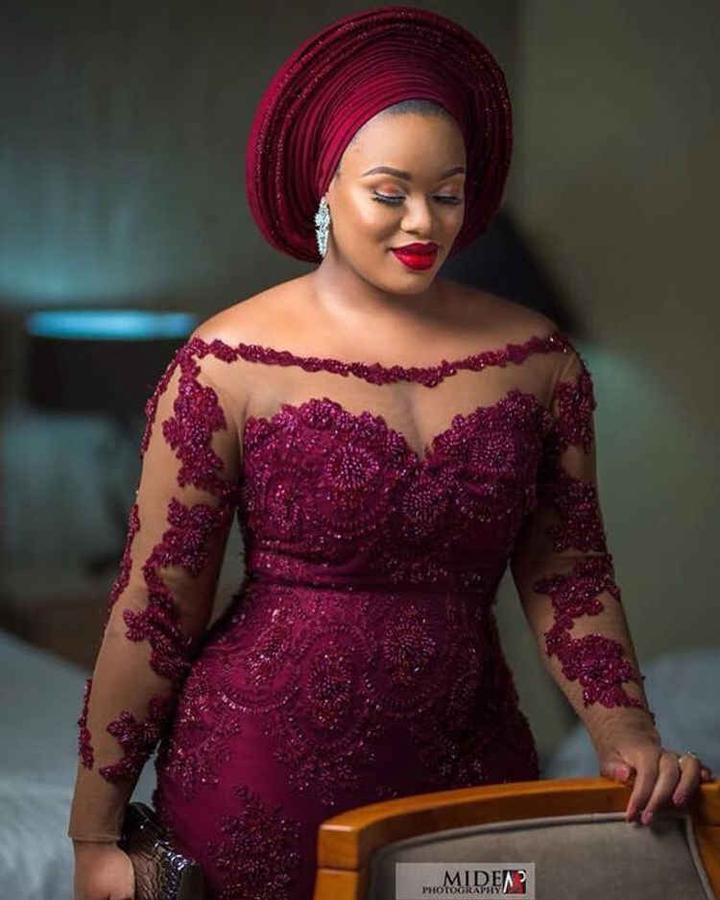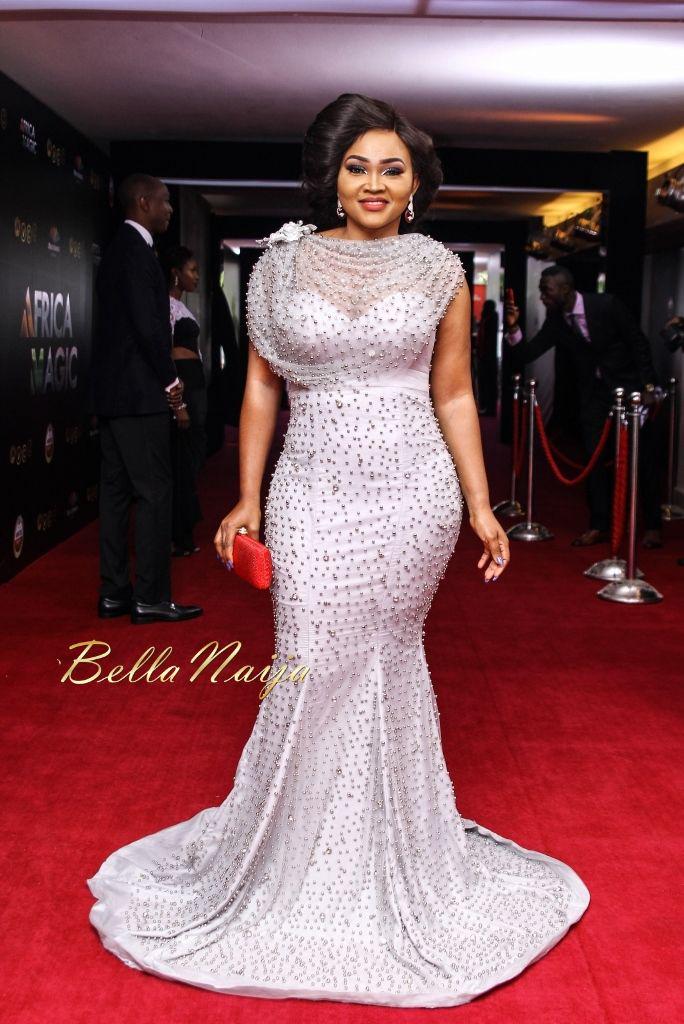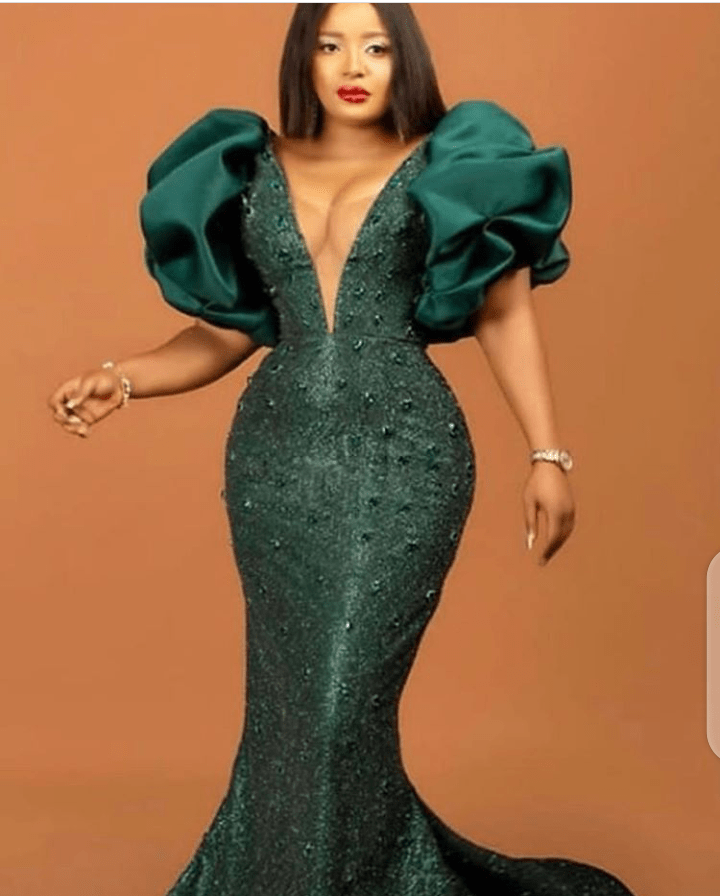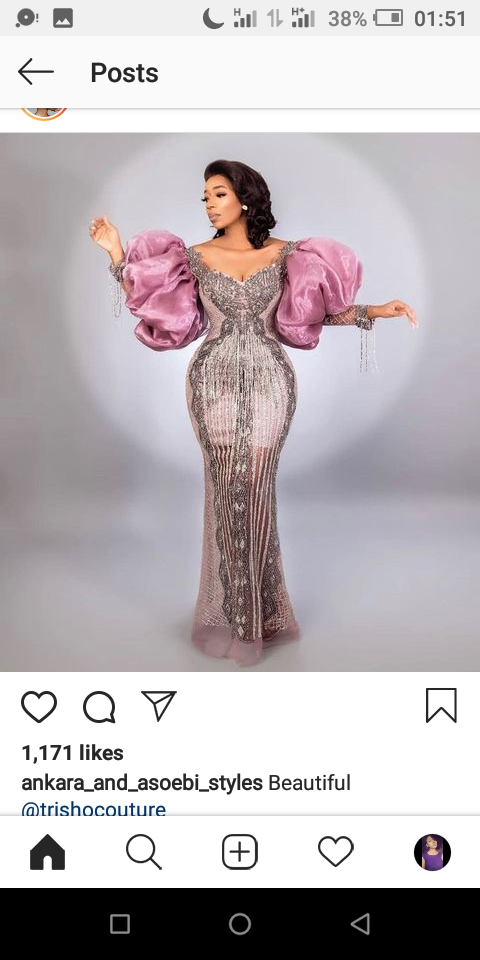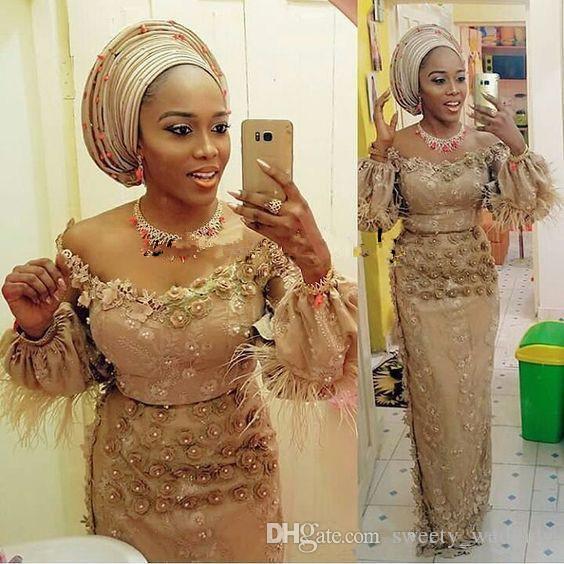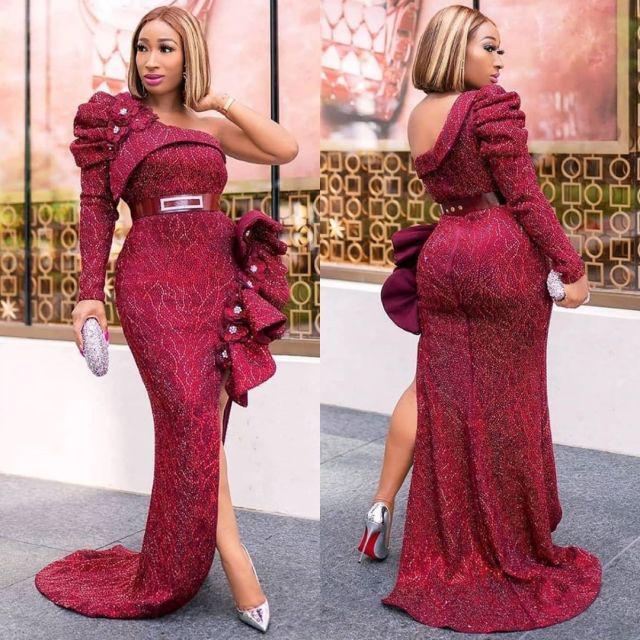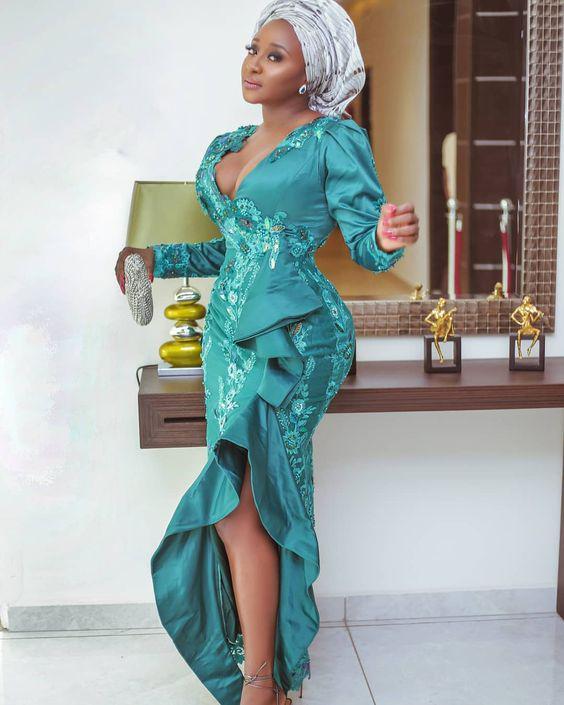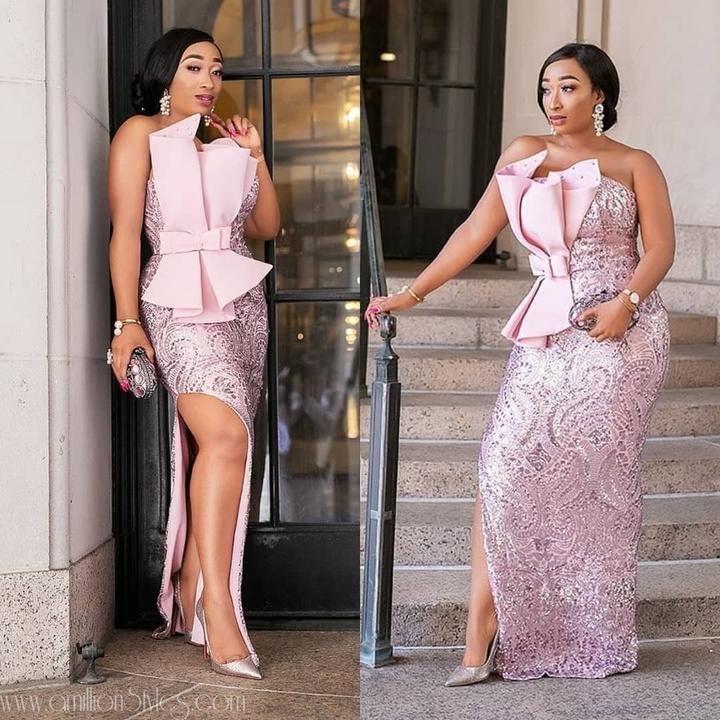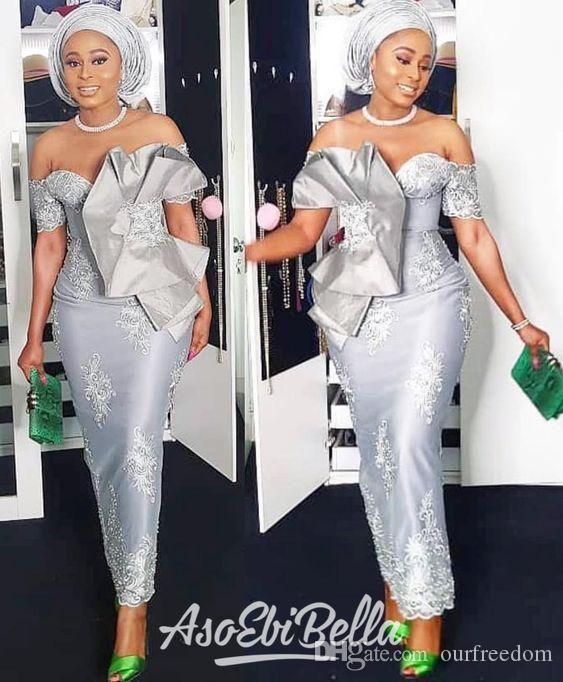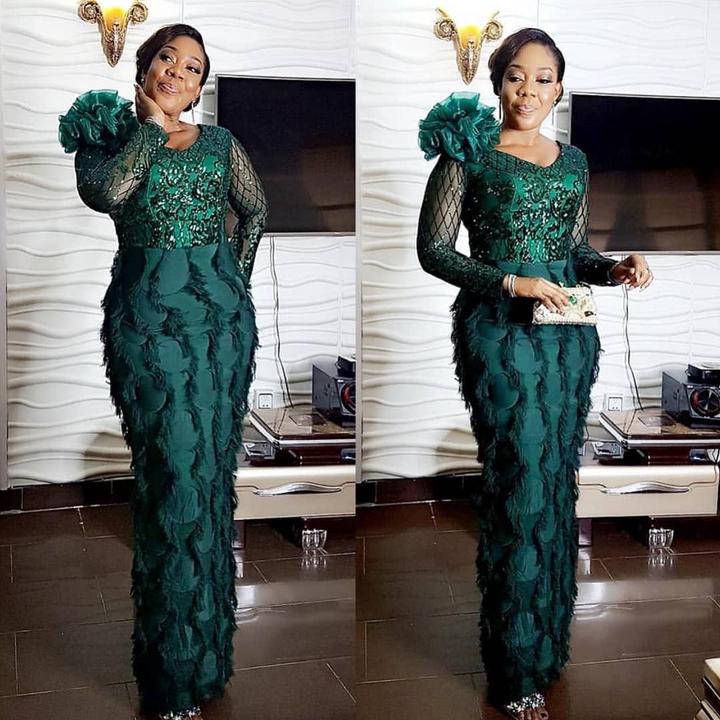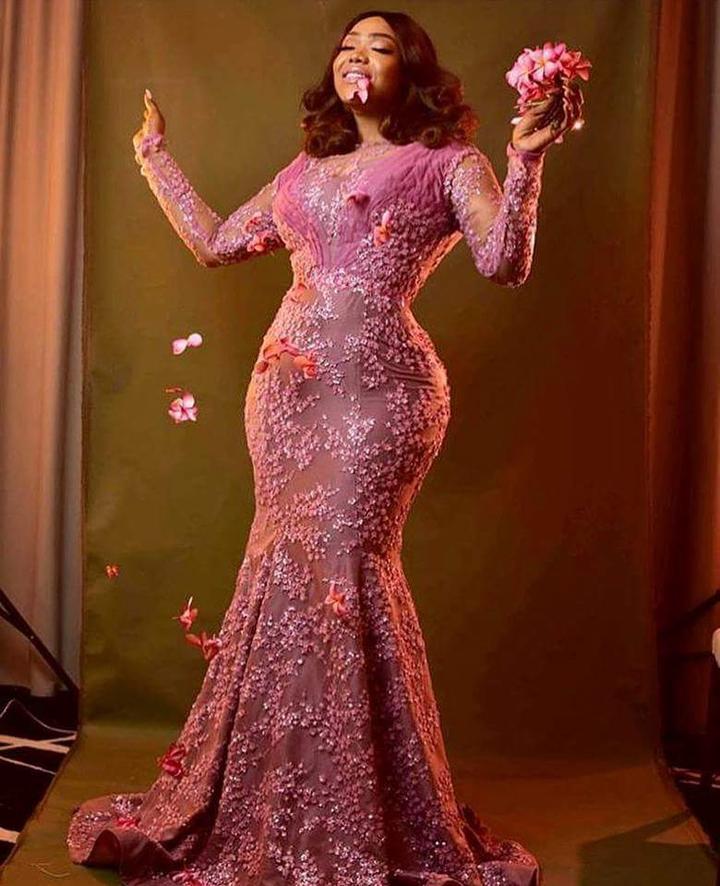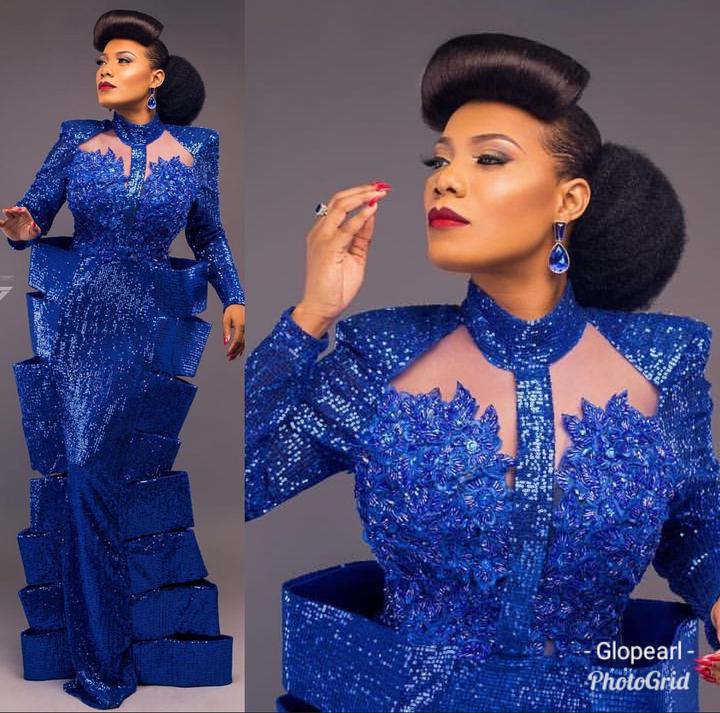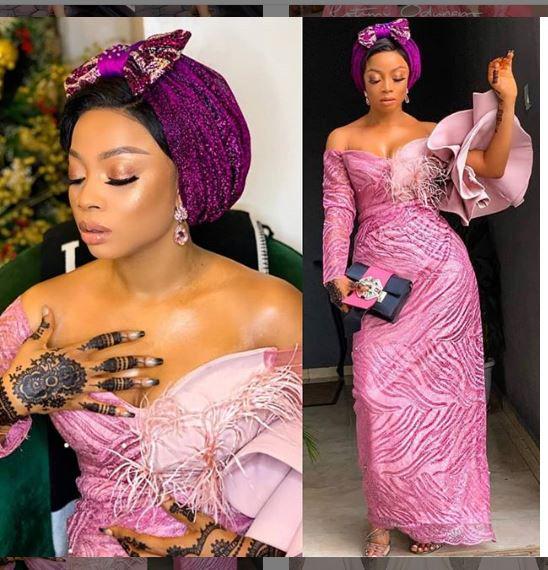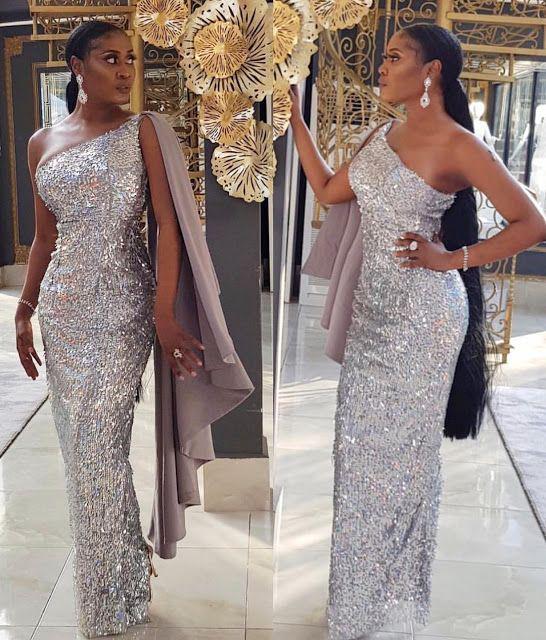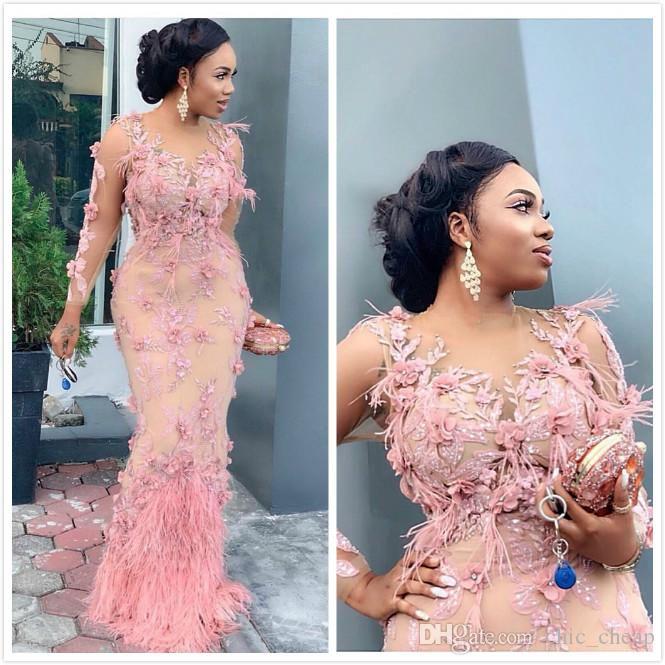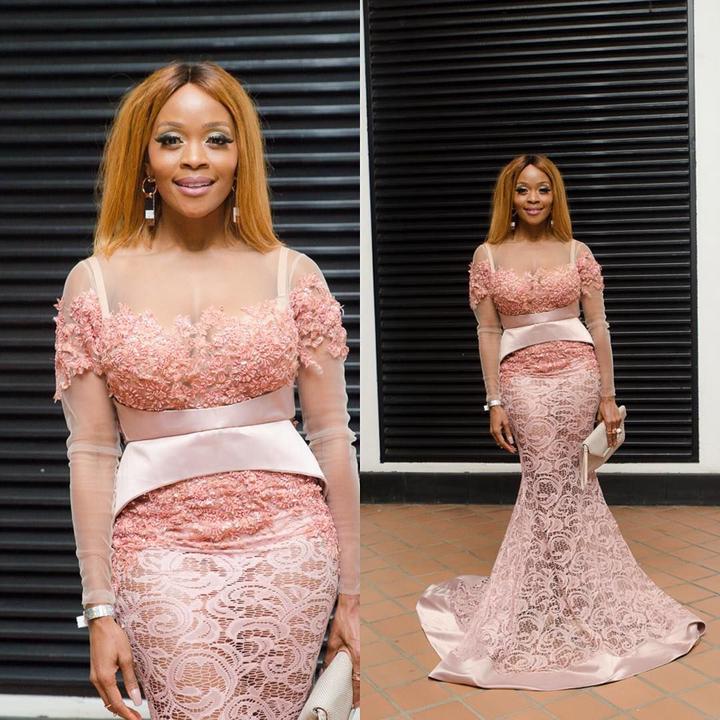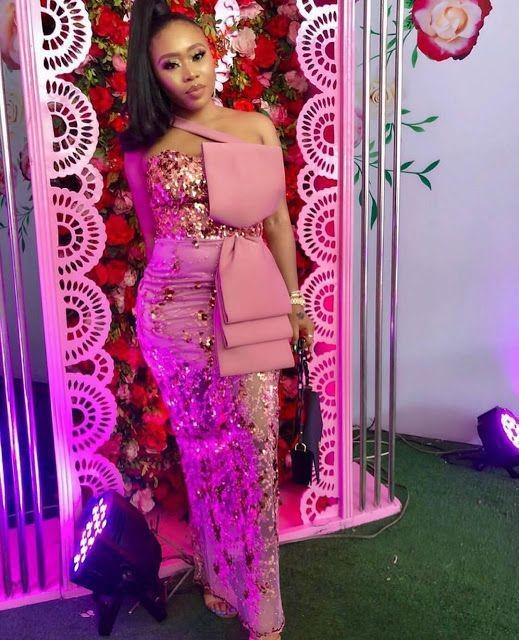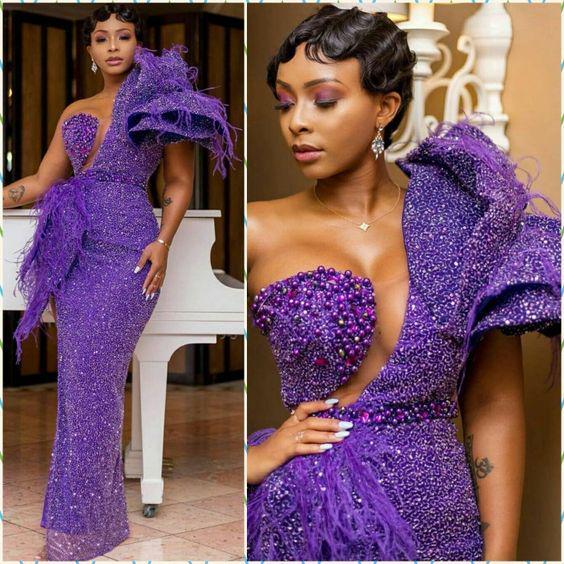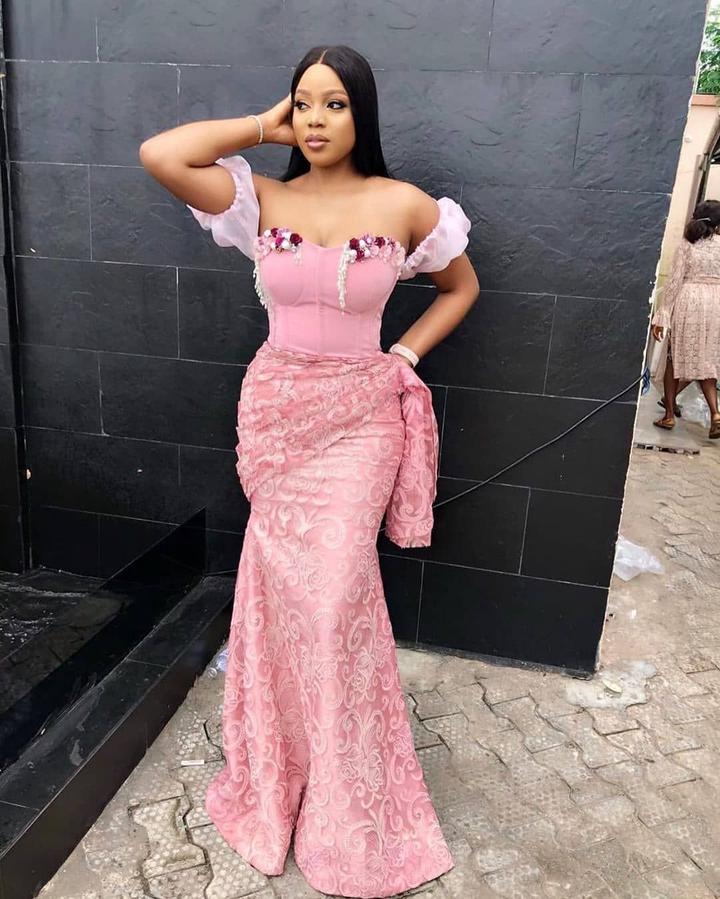 Get in touch with us by following the page. Leave a message in the comment section and share the page with your families and friends. Like it.
Content created and supplied by: Fashionista1992 (via Opera News )