Nigerians are known all over the world for their culture, tradition, intelligence and uniqueness. Anywhere we go, we stand out whether in academics, music or other facets of life. Our culture and tradition are not only unique, the food we eat is also unique too. Some of these foods belongs to certain cultures and are very unusual, even though they contains vitamins and minerals that are good for our health. Here are two unusual foods eaten by Nigerians.
1) African Palm weevil larvae
These are mostly sold on the roads in the southern part of Nigeria. They are popularly known as edible worms and are roasted with pepper. According to research these larvae are rich in fat, proteins and amino acids.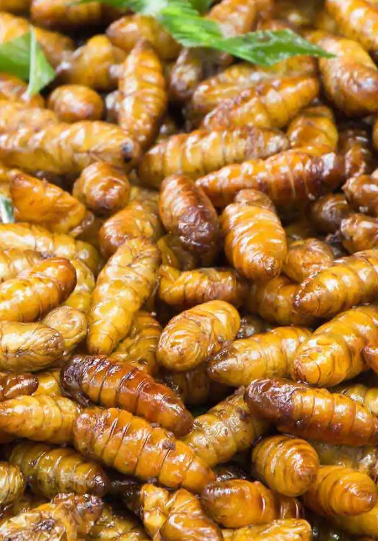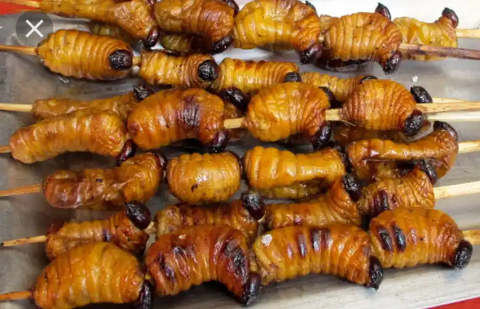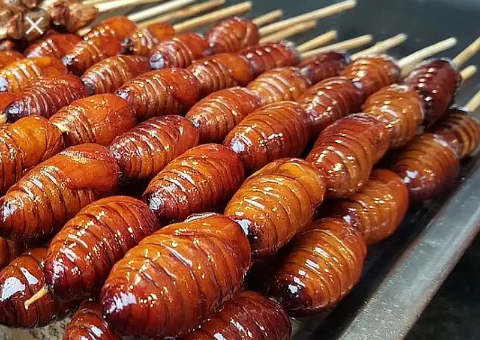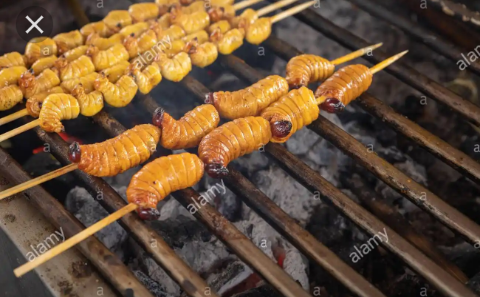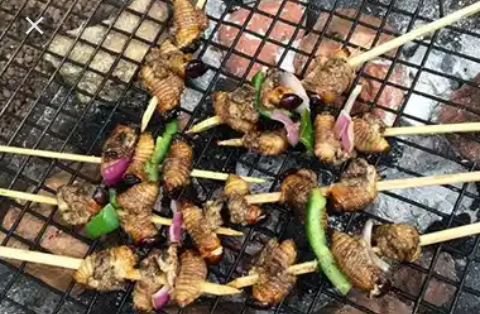 2) Winged Termite
This is another unusual food eaten by Nigerians. These winged termites are mostly seen during the rainy season, after which they collected, washed, salted and roasted. They are very crunchy and are a favorite of most Nigerians.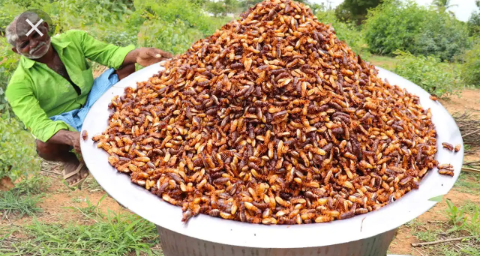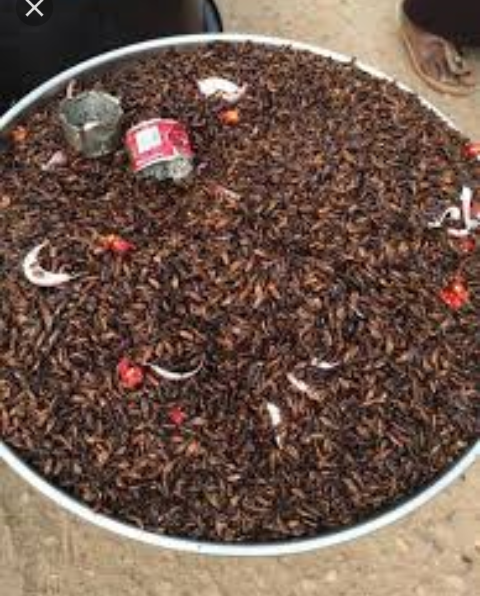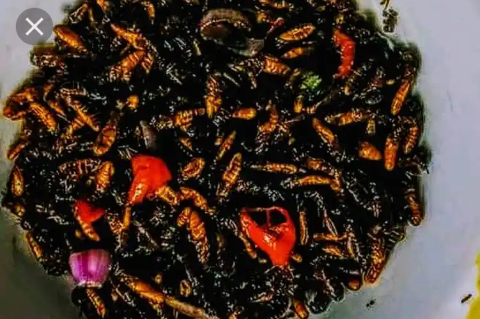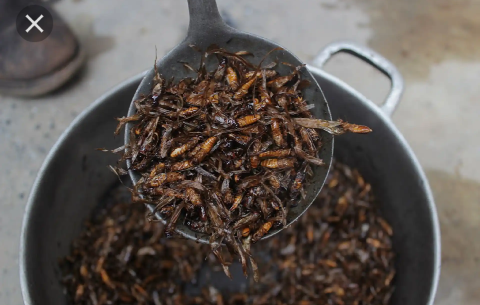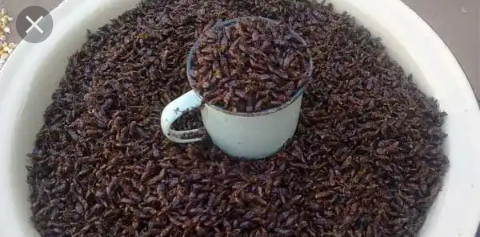 Which of these unusual foods do you eat?
Content created and supplied by: AngelaIdemor (via Opera News )